PawnOnTheCobb is the social media outlet used by GoldGirl to express and share her unique work environment and love for culinary excursions, because nothing is better than good food, wine, and all things gold.

Browsing articles tagged with " wearelovegold "
Brazilian jewelry designer, Luis Morais, has been in the industry since 1998 and his designs are anything but ordinary. With sharp edges, geometric shapes, and a sleek design, Morais' latest collection takes a turn from his famous beaded bracelets towards a handful of rock'n'roll inspired gold pieces. Cuff bracelets, link necklaces, and unique rings all comprise a fantastic line made entirely out of 18kt gold. A gold VIP pass anyone?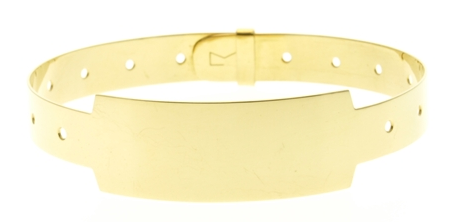 Click the link for my full interview with the designer and the gold ring that inspired his career.
Read More...
The hot sundrenched days of summer seem long gone and October is only a day away. How do you transition from summer to fall? Are you taking the crisp season head-on by adding burgundy and brown hues to your wardrobe? Or are you still clinging on to summer with some hints of sunshine and summer's past in your accessories? Whatever it may be, here are my picks for incorporating autumn.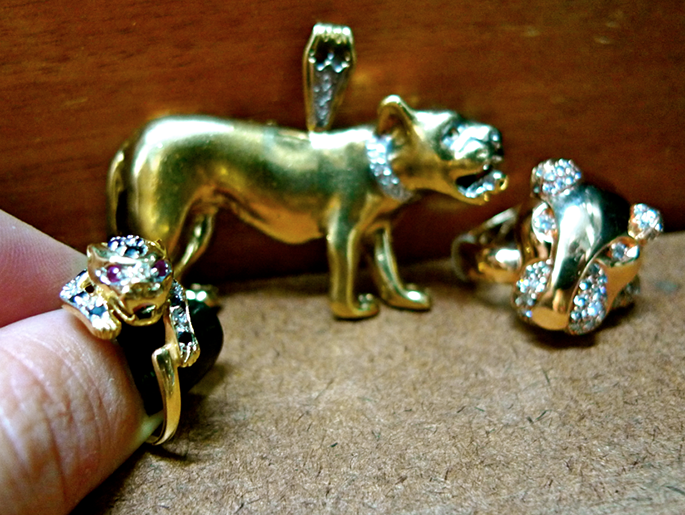 Read More...
As I look back on my trip to Greece, I cannot neglect to write about one of the highlights from my trip: the Gold Jewelry Bazaar in Fira, Santorini. Gold translates no matter where in the world you are and, in the Greek islands, the rich yellow gold metal was everywhere. My first stop amongst all of the fine jewelry stores in Fira was the highly regarded Greek designer, Lalaounis.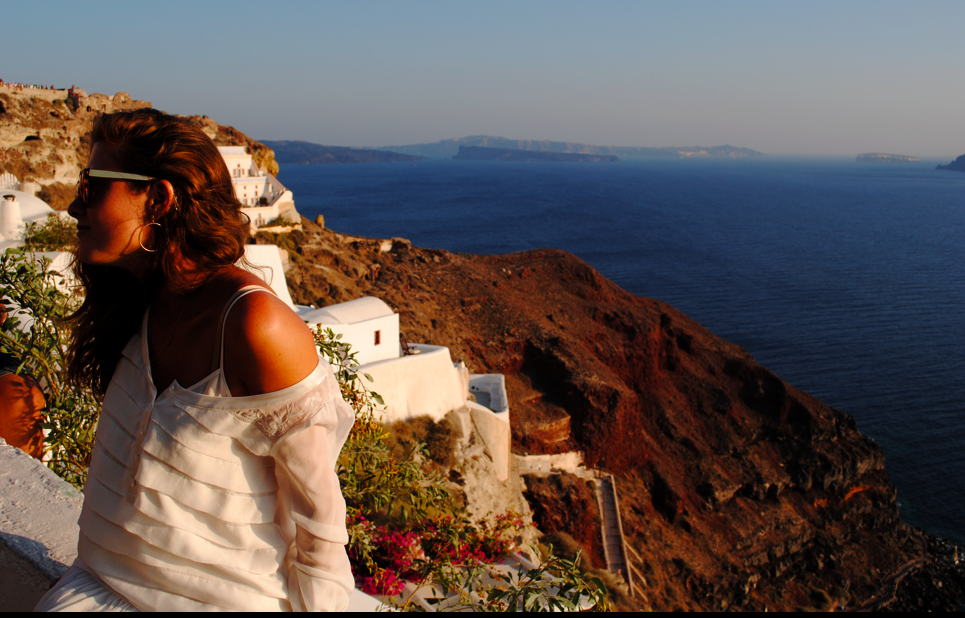 Read More...
Hot chocolate season is still months away, but in the fashion world we are already putting together our outfits for the spring 2014 season. To keep you up to speed- here are my top spotted trends from NY Fashion Week 2013 and how you can work in some fabulous gold jewelry to supplement the spring styles seen on the runway.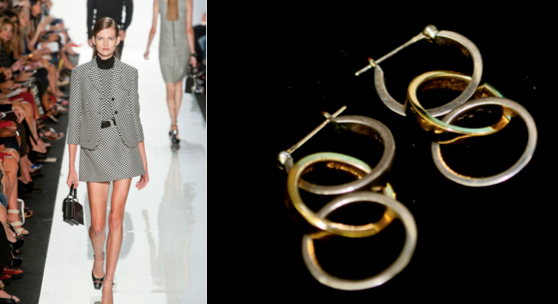 Read More...
It is no surprise then that the designer, Halleh Amiralai, has haute-couture experience. Her resume includes a fashion background at Chanel & Temperley London before making her way into the fine jewelry world and creating a line of her own. She often finds herself skimming her hands over a clothing rack to pinpoint the material that feels best to her and has created a jewelry collection with the same appeal…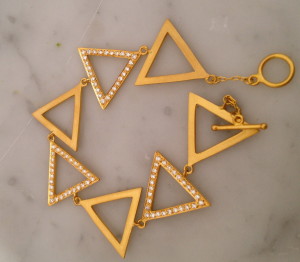 Read More...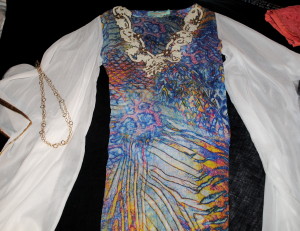 Packing for a holiday is always a complicated process. Do I need to pack heels? Should I bring a light jacket? Or how about sneakers, just in case …
Read More...
Sifting through and organizing my jewelry box is one task I enjoy doing quite often. A typical scenario begins by gently inspecting each piece, putting it into place, and coming across a once obsessed over ring or bracelet and thinking to myself "why am I not wearing this more often?"…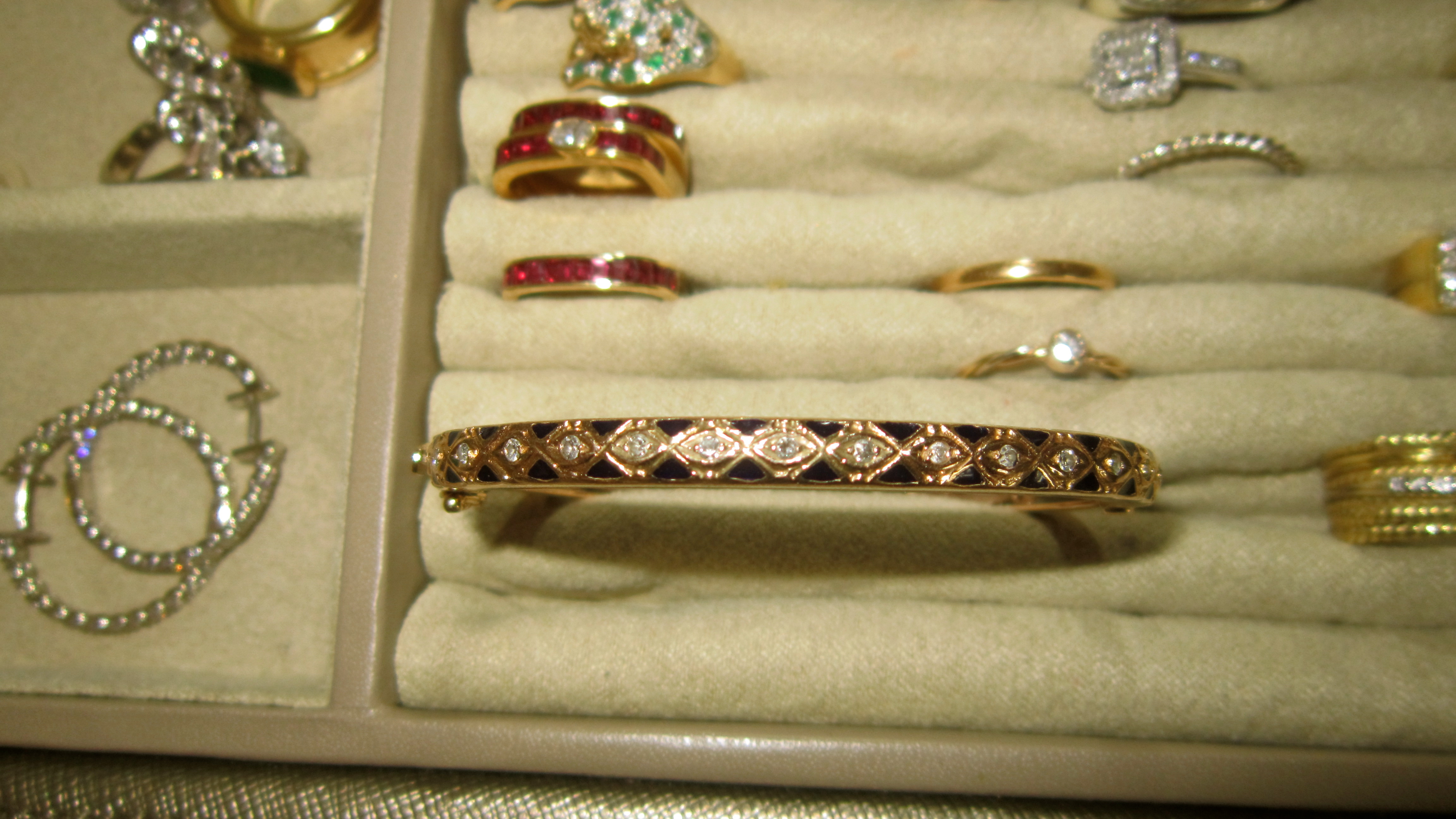 Read More...
The Goldgirl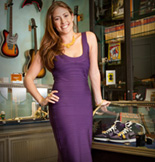 Lauren Kaminsky- aka The Gold Girl is a young entrepreneur in Manhattan. Working in her father's pawnshop is anything but ordinary and each day leads to something new. Passionate about the gold items that come her way, Lauren shares them and her daily excursions with us on this blog.