PawnOnTheCobb is the social media outlet used by GoldGirl to express and share her unique work environment and love for culinary excursions, because nothing is better than good food, wine, and all things gold.

Browsing articles tagged with " Vintage "
For a new twist on fall fashion, I tried incorporating the latest fall color – blush – with the best in current vintage yellow gold jewelry. Fall is a favorite season of mine, and typically goes hand in hand with autumn browns and deep burgundy shades, which all complement yellow gold very well. This season I challenge you to do the same and mix it up. Hold on to your pastel wardrobe for as long as you can and always add some gold to bring out the best of this season's soft airy light pink hue.
See the link for my picks of this season's blush with gold pieces.
Read More...
One of the best characteristics of yellow gold is that its warm hue nearly goes with everything. From the oldest in vintage to the latest and newest in designs, yellow gold and gemstones have had a timeless love affair of complimenting colors and style. Since a big trend at Couture 2014 was rainbow bright gemstones in gold, I've decided to select my favorite vintage pieces that follow suit.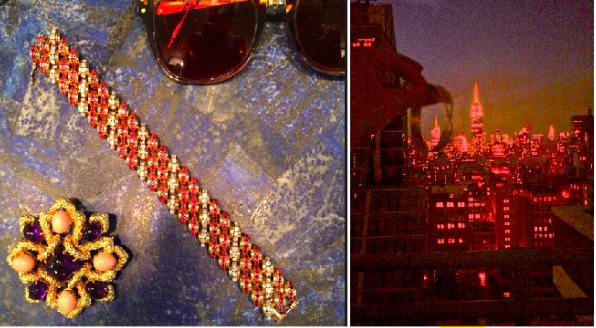 Read More...
Always a fan of simple and delicate everyday pieces, I am catching on to the liking of big and bold jewelry. A trend paraded around NYC and London Fashion Weeks, The Golden Globes, and even The Grammys; Everyone appears to be wearing the unconventional…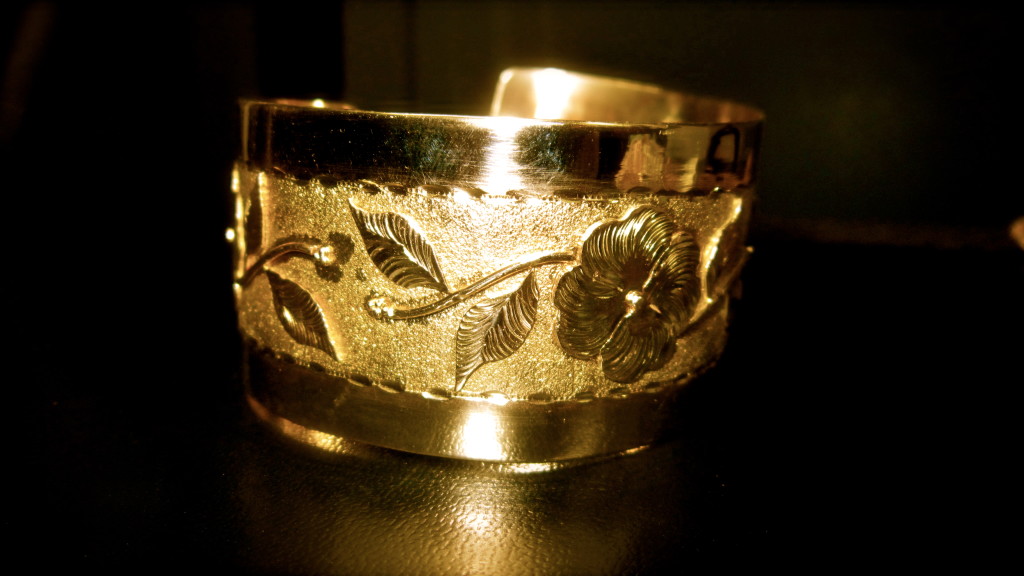 Read More...
Take a look at this pin. The owner claims it is from the 1940's and is "very very old."…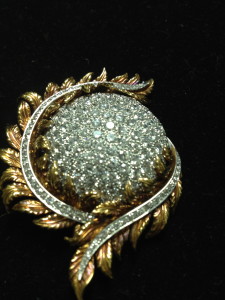 Read More...
This week Los Angeles' premier jewelry designers and collectors were scrambling to dress the red carpet in their jewels…
Read More...
The Goldgirl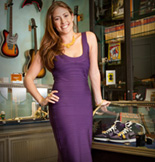 Lauren Kaminsky- aka The Gold Girl is a young entrepreneur in Manhattan. Working in her father's pawnshop is anything but ordinary and each day leads to something new. Passionate about the gold items that come her way, Lauren shares them and her daily excursions with us on this blog.