PawnOnTheCobb is the social media outlet used by GoldGirl to express and share her unique work environment and love for culinary excursions, because nothing is better than good food, wine, and all things gold.

Browsing articles tagged with " Vintage Jewelry "
I was once told that "you can tell a lot about a woman just by taking a look into her jewelry box." Only really ever seeing a family member's or close friend's jewelry box, I immediately imagined peering into a strangers' and fantasizing about what I would find. It seemed so wrong, but what could I discover about this new person? Would I find mementos from celebrations, charms from places travelled, pieces referring to children or even grandchildren, or maybe even more refined pieces with serious wow factors that symbolize special occasions or nights out. Either way, a woman's jewelry box holds her most prized possessions. As a special feature focusing on pieces of jewelry with sentimental value, I am showcasing women within the fine- jewelry industry that have a story about their favorite staple piece that represents a future heirloom with sentimental value.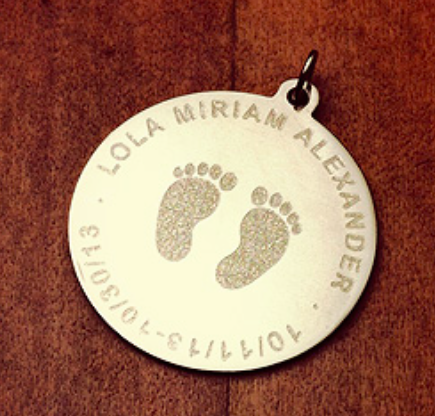 Read More...
A completely different but equally remarkable breed of jewelry display took place a few hotels down from the Couture show and was not to be missed.  The Antique Jewelry and Watch Show at the Paris Hotel was a vintage jewelry enthusiast's playground.  Store-owners, collectors, and exhibitors worked the ballroom as jewelry dating back to the 1800's was brought, sold, and traded…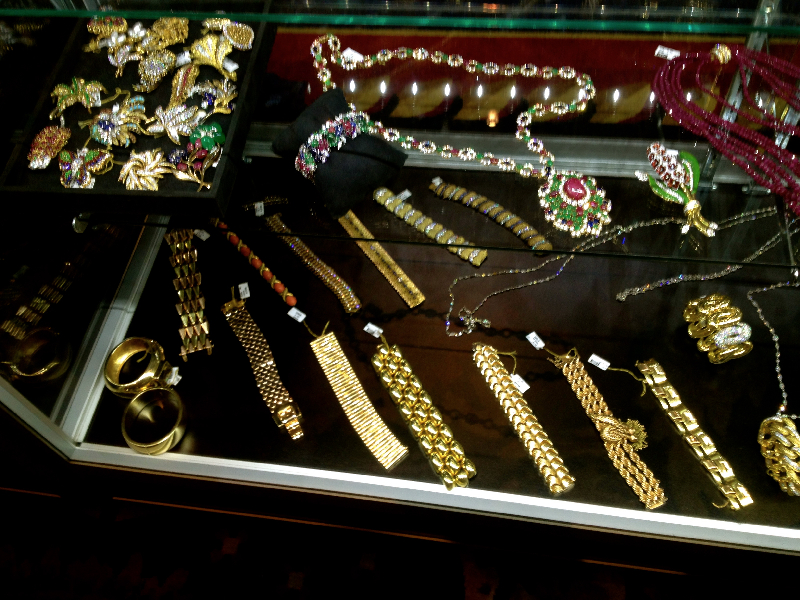 Read More...
Asking gold aficionados for a favorite piece is like asking a mother to name her favorite child.  With that said, all collectors' minds are disproportionately occupied by a few items […]
Read More...
The Goldgirl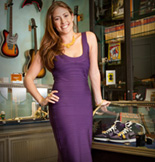 Lauren Kaminsky- aka The Gold Girl is a young entrepreneur in Manhattan. Working in her father's pawnshop is anything but ordinary and each day leads to something new. Passionate about the gold items that come her way, Lauren shares them and her daily excursions with us on this blog.