PawnOnTheCobb is the social media outlet used by GoldGirl to express and share her unique work environment and love for culinary excursions, because nothing is better than good food, wine, and all things gold.

Browsing articles tagged with " stunning "
In Venice, California down the block from Kamofie & Co is L. Frank, where venerable designer Liseanne Frankfurt houses her own designs of hand-made and one-of-a-kind fine jewelry. Liseanne walked me through her store, spoke of her latest designs, and touched on a piece she could never own, but had inspired her to create something of equal beauty…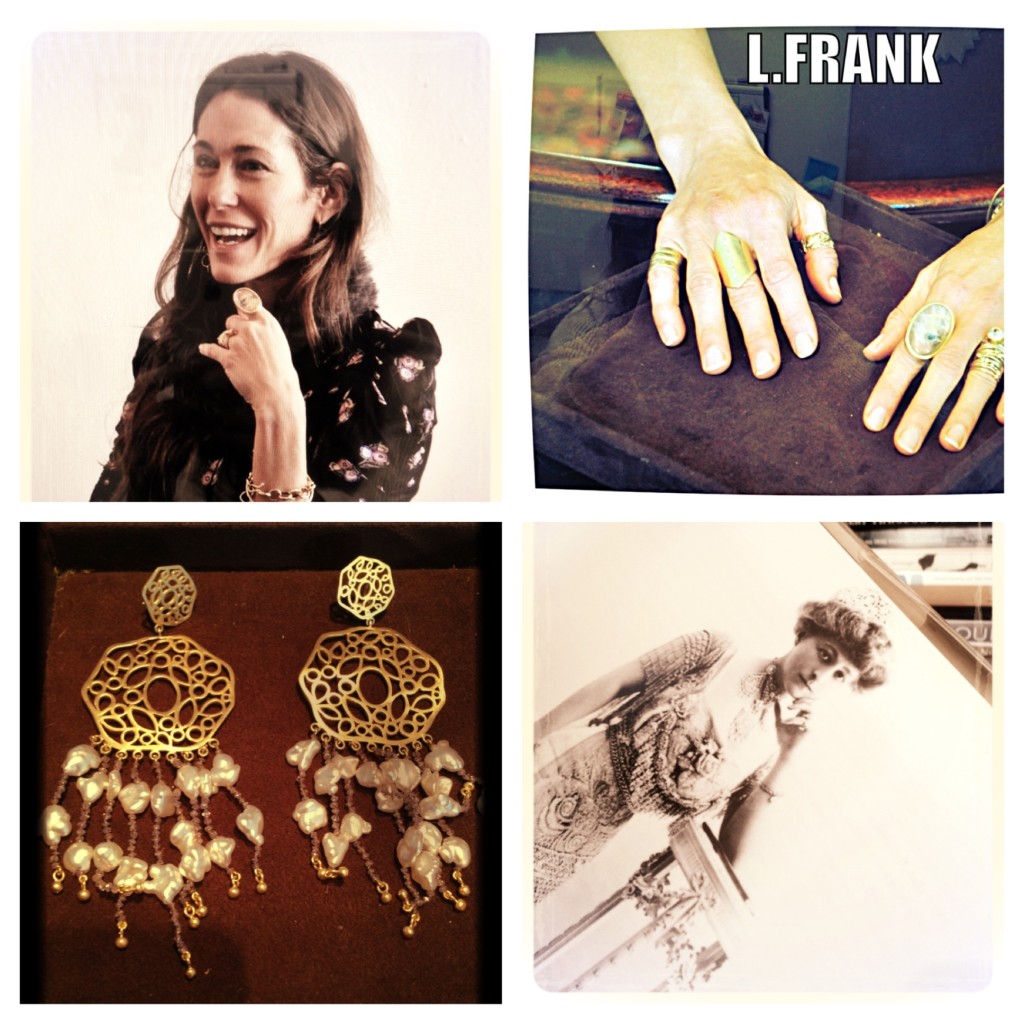 Read More...
Today I was at the Love Gold Golden Globes Luncheon honoring Francesca Eastwood at the Chateau Marmont. I was joined by a fascinating group of people who not only were celebrating the honoree, but also connected in some way to the jewelry they were wearing…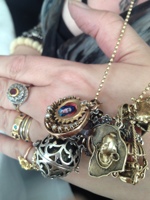 Read More...
The Goldgirl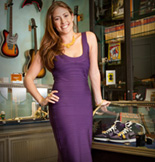 Lauren Kaminsky- aka The Gold Girl is a young entrepreneur in Manhattan. Working in her father's pawnshop is anything but ordinary and each day leads to something new. Passionate about the gold items that come her way, Lauren shares them and her daily excursions with us on this blog.