PawnOnTheCobb is the social media outlet used by GoldGirl to express and share her unique work environment and love for culinary excursions, because nothing is better than good food, wine, and all things gold.

Browsing articles tagged with " Rings "
If you didn't realize, there is something about yellow gold that draws me in.
Click the link to see more pictures of how the warmth of gold fits perfectly with the colors of fall.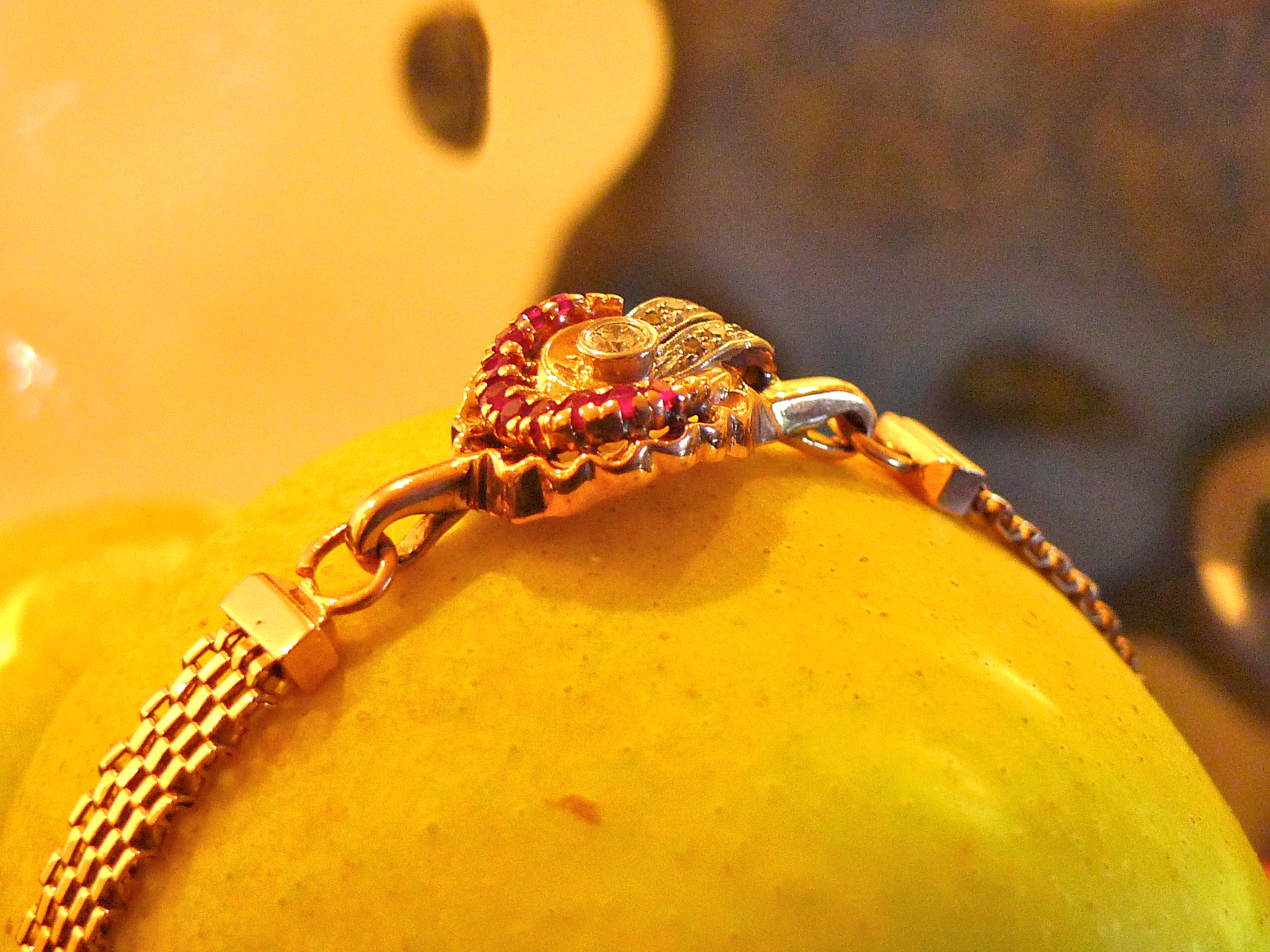 Read More...
Whether you're sporting a cameo, birthstone, or even engagement ring these circular baubles give an outsider a sneak peek to the real you. Into vintage? Born in July? Married? There is a ton you can learn about a person based on the hand centerpieces he or she is wearing…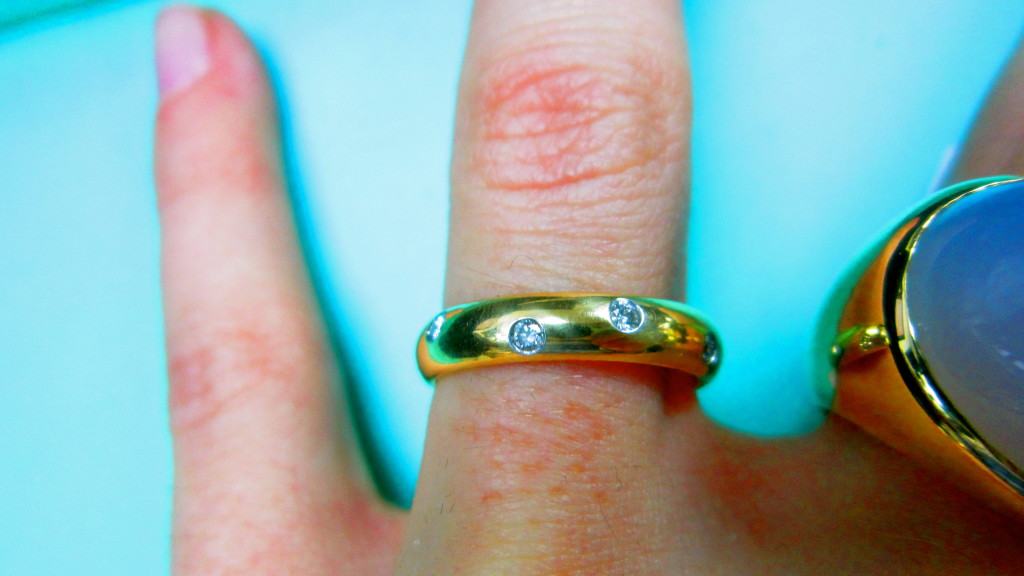 Read More...
The Goldgirl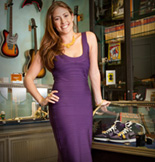 Lauren Kaminsky- aka The Gold Girl is a young entrepreneur in Manhattan. Working in her father's pawnshop is anything but ordinary and each day leads to something new. Passionate about the gold items that come her way, Lauren shares them and her daily excursions with us on this blog.