PawnOnTheCobb is the social media outlet used by GoldGirl to express and share her unique work environment and love for culinary excursions, because nothing is better than good food, wine, and all things gold.

Browsing articles tagged with " oscars "
Part 3 of Jewelry in the Oscar Nominated Films focuses on Dallas Buyers Club. If you watch this film closely, you will notice that Matthew McCounaughey's character wears a staple gold chain. I found this detail contributed to the realness of the film, since it is something I believe his character would actually have worn.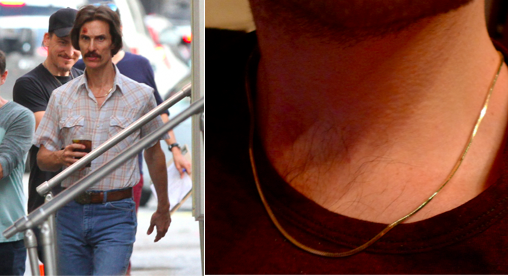 Read More...
New Yorker's lets face it- it's been a rough winter.  What normally happens to me during a phase of monotony- I rebel.  Therefore, I ask you to do so with me: style-wise and think happy spring thoughts.  Bring out those risqué backless tops and cut out sweaters, and dare to bare the rest of winter with a sliver of gold…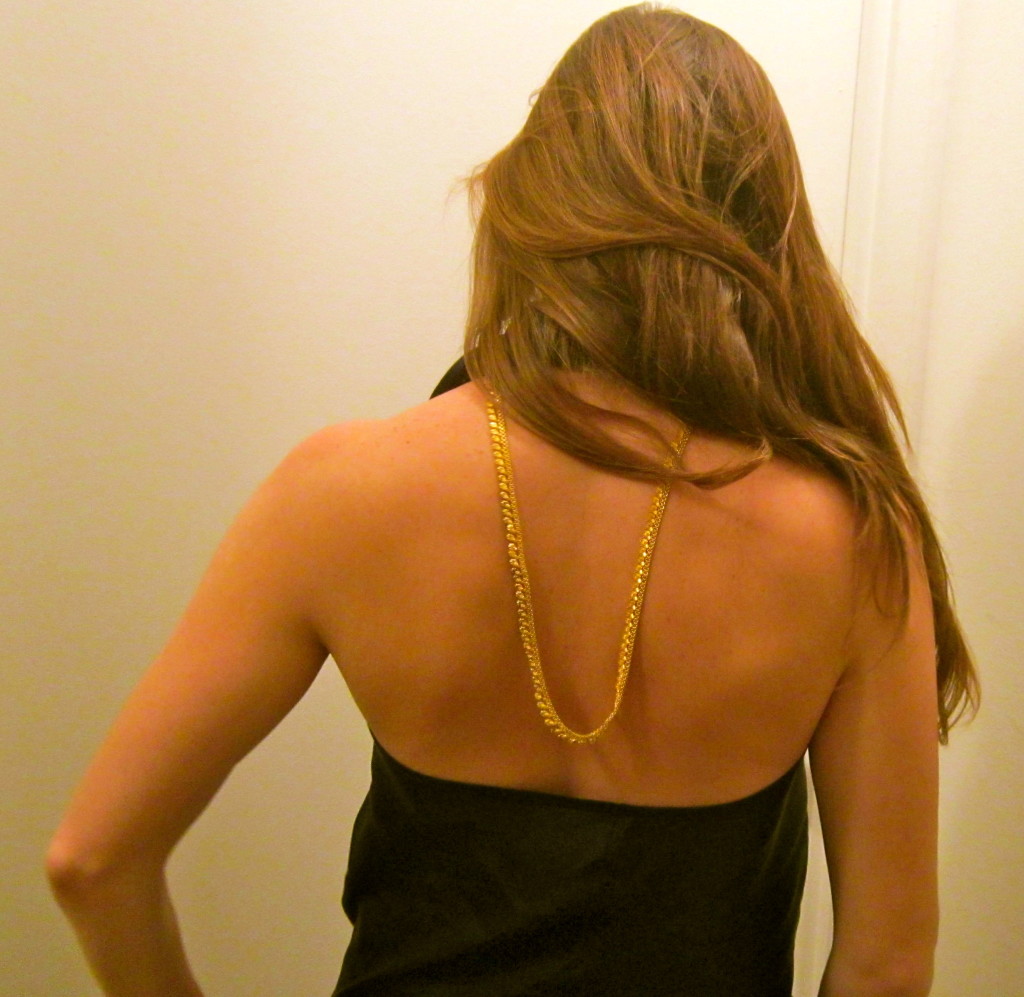 Read More...
The Goldgirl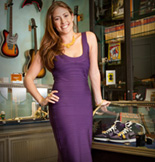 Lauren Kaminsky- aka The Gold Girl is a young entrepreneur in Manhattan. Working in her father's pawnshop is anything but ordinary and each day leads to something new. Passionate about the gold items that come her way, Lauren shares them and her daily excursions with us on this blog.