PawnOnTheCobb is the social media outlet used by GoldGirl to express and share her unique work environment and love for culinary excursions, because nothing is better than good food, wine, and all things gold.

Browsing articles tagged with " oscarjewelry "
Hollywood's biggest night has come and gone, and while many might feel a sense of relief, the rest of us are still in awe by the jewels worn on the red carpet. Across the board, simple but bold gold accents were prevalent. Check out my highlights from the red carpet.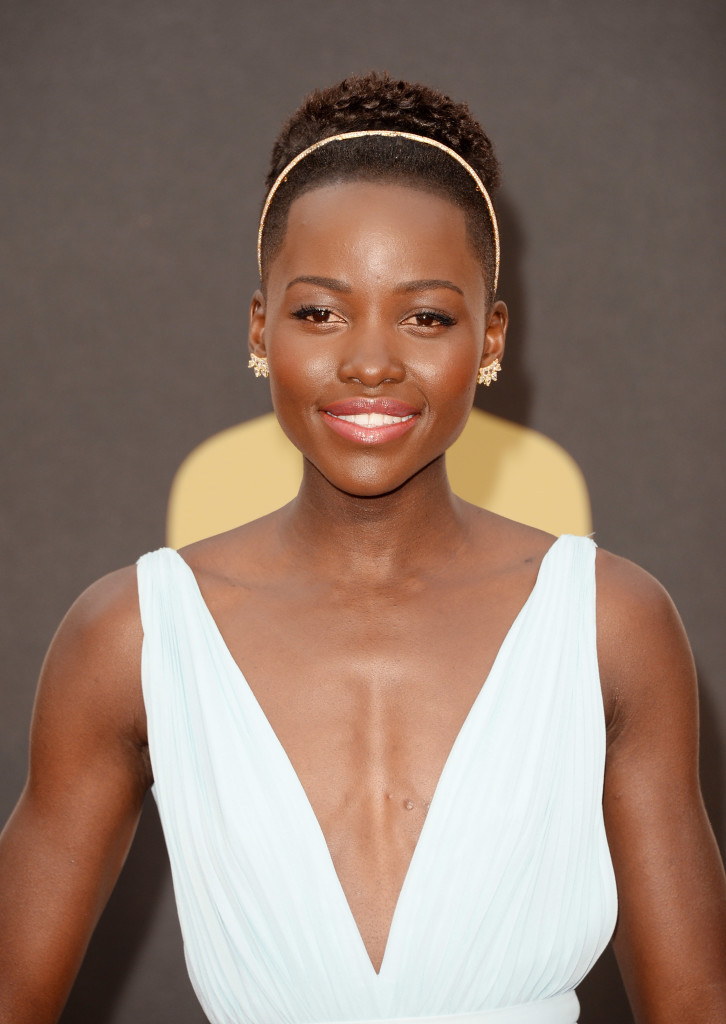 Read More...
Part 3 of Jewelry in the Oscar Nominated Films focuses on Dallas Buyers Club. If you watch this film closely, you will notice that Matthew McCounaughey's character wears a staple gold chain. I found this detail contributed to the realness of the film, since it is something I believe his character would actually have worn.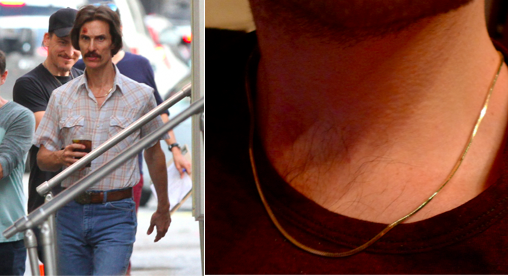 Read More...
Part 2 of Jewelry in the Oscar Nominated Films focuses on The Wolf of Wall Street: Over the top luxury set in the 1990's.
A great pair of gold hoops can always transcend decades, and these 14kt gold ones would fit in this scene from The Wolf of Wall Street just as well as they would today.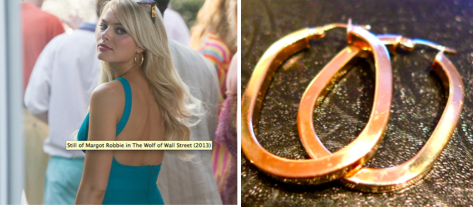 Read More...
Why wait for the red carpet to scout out the best jewels? Look into the actual nominated films themselves for some great vintage jewelry inspirations. Read more for jewelry from the film "American Hustle."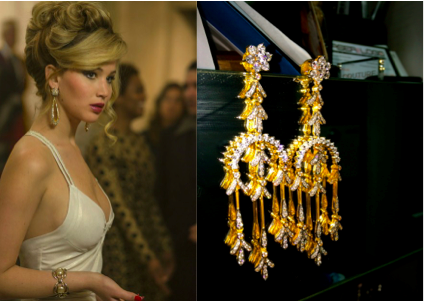 Read More...
The Goldgirl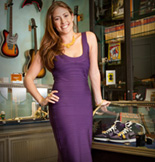 Lauren Kaminsky- aka The Gold Girl is a young entrepreneur in Manhattan. Working in her father's pawnshop is anything but ordinary and each day leads to something new. Passionate about the gold items that come her way, Lauren shares them and her daily excursions with us on this blog.