PawnOnTheCobb is the social media outlet used by GoldGirl to express and share her unique work environment and love for culinary excursions, because nothing is better than good food, wine, and all things gold.

Browsing articles tagged with " laurenkaminsky "
Born into this business from day 1 it was my dad who trained me how to appraise items, while my mom handled teaching me how to appreciate and wear jewelry. It's been a crazy ride in pawn-world since I've graduated college but I've come to realize that the history of pawnshops in New York City mainly belongs to my family and a few close work colleagues of mine that are still in the business. Therefore, gathering and sharing my family's pawn history is going to be a big focus of mine in the next few months. Check out a few vintage pictures from my Grandpa's first few years at work —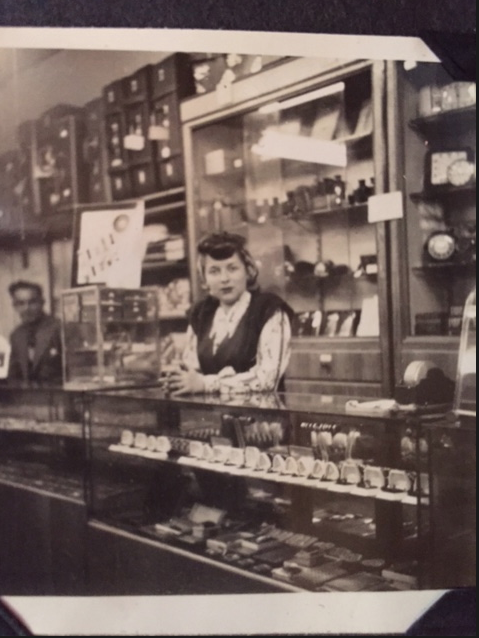 Read More...
This week will kick off one of the busiest events for those in the jewelry industry- three jewelry shows all concentrated in lovely Las Vegas. These shows include JCK, Couture, & The Antique Jewelry & Watch Show. With exhibits spread out at all different hotels, the city is bound to see the best of the best in jewels.
This year, I will be attending Couture at the Wynn for the 2nd time, which is the premier fine jewelry show. Before heading out to Sin City with LoveGold, I decided to catch up with jewelry aficionado and PR maven Michelle Orman. Michelle is President of Last Word Communications and is one of the forces behind the show's great success. After being an attendee for 14 years, it is definitely not her first rodeo! Read more to find out!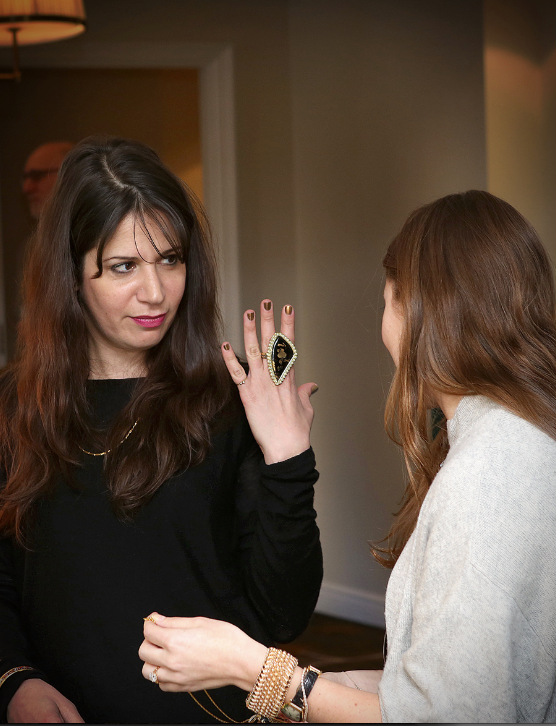 Read More...
When it comes to gold jewelry, it has been said, "more is more." However, applying this trend while at the same time trying not to look like you've piled on your entire jewelry box can be a challenge. Here are my tips for the best gold-stacking wrists.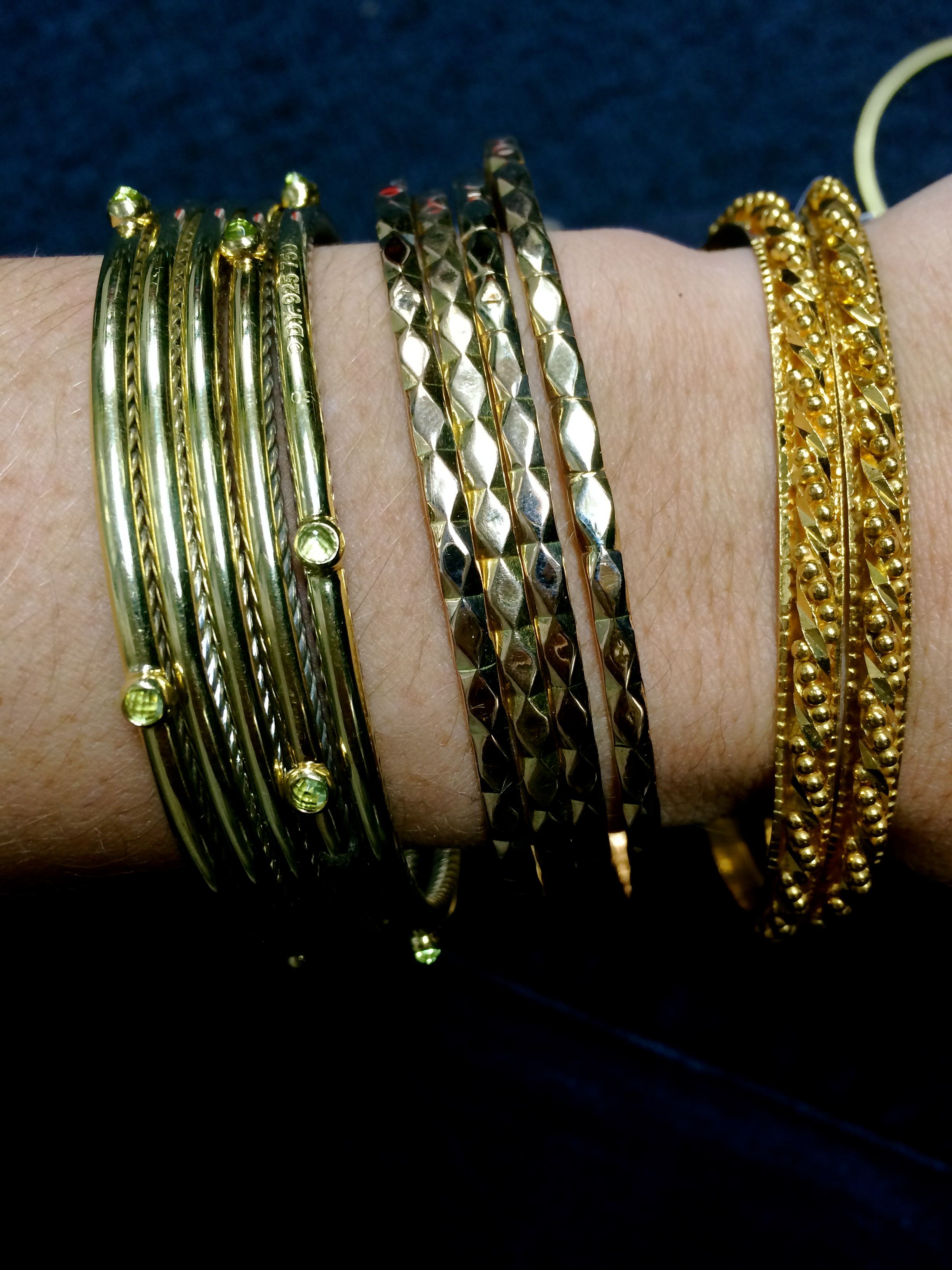 Read More...
Sifting through and organizing my jewelry box is one task I enjoy doing quite often. A typical scenario begins by gently inspecting each piece, putting it into place, and coming across a once obsessed over ring or bracelet and thinking to myself "why am I not wearing this more often?"…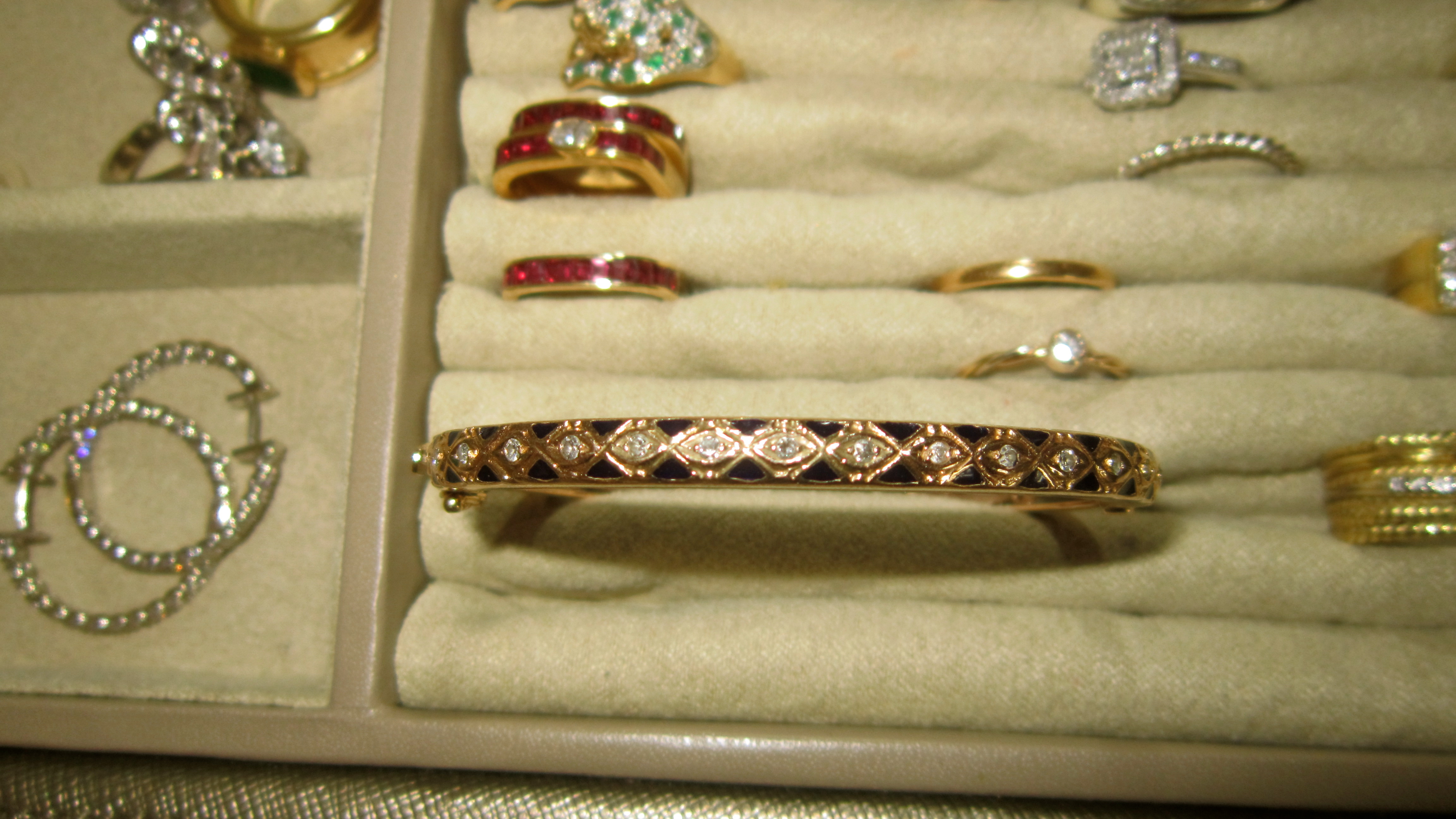 Read More...
One man's trash is another man's treasure is how the American picker's dream goes.  However, when we're talking gold we're talking a lot more treasure than we are trash…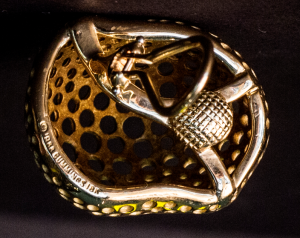 Read More...
The Goldgirl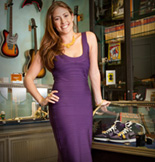 Lauren Kaminsky- aka The Gold Girl is a young entrepreneur in Manhattan. Working in her father's pawnshop is anything but ordinary and each day leads to something new. Passionate about the gold items that come her way, Lauren shares them and her daily excursions with us on this blog.