PawnOnTheCobb is the social media outlet used by GoldGirl to express and share her unique work environment and love for culinary excursions, because nothing is better than good food, wine, and all things gold.

Browsing articles tagged with " jacquieaiche "
Ranging from ear cuffs to headbands, the places you can adorn with gold jewelry are endless and jewelry designers are leaving little "real estate" uncovered. These featured designers show off just how wild their imaginations can go as they take "wearable fine jewelry" to a whole other level. This week will start with ear cuffs, followed by more "inventive" fine jewels next Monday. Check it out the below & stay tuned!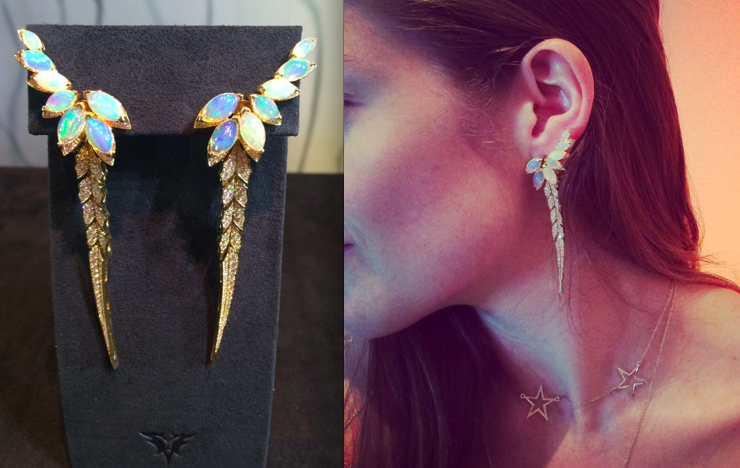 Read More...
The Couture Show hosted a press preview at the Midtown Loft & Terrace, which I had attended yesterday.   Among the guests were editors and buyers, who were circulating the room to view the stunning fine jewelry on display by a select few designers. […]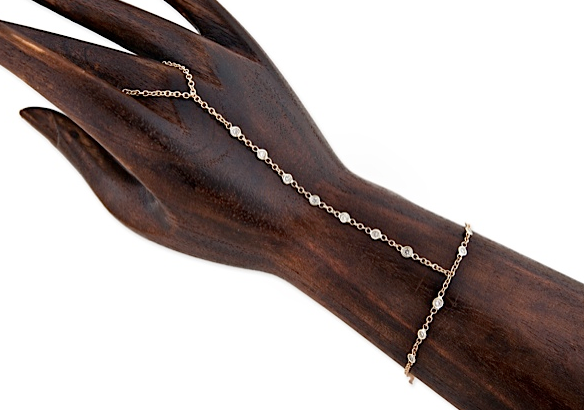 Read More...
Accessories that are light, versatile, and yellow gold in color are the perfect additions to a summertime outfit.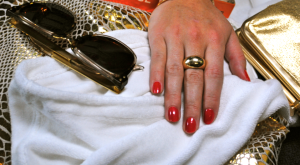 Read More...
The Goldgirl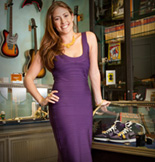 Lauren Kaminsky- aka The Gold Girl is a young entrepreneur in Manhattan. Working in her father's pawnshop is anything but ordinary and each day leads to something new. Passionate about the gold items that come her way, Lauren shares them and her daily excursions with us on this blog.