PawnOnTheCobb is the social media outlet used by GoldGirl to express and share her unique work environment and love for culinary excursions, because nothing is better than good food, wine, and all things gold.

Browsing articles tagged with " ippolita "
For a new twist on fall fashion, I tried incorporating the latest fall color – blush – with the best in current vintage yellow gold jewelry. Fall is a favorite season of mine, and typically goes hand in hand with autumn browns and deep burgundy shades, which all complement yellow gold very well. This season I challenge you to do the same and mix it up. Hold on to your pastel wardrobe for as long as you can and always add some gold to bring out the best of this season's soft airy light pink hue.
See the link for my picks of this season's blush with gold pieces.
Read More...
Mother's Day is right around the corner and if you are looking for the perfect gift, look no further than the options featured on today's blog post. Here's a sneak peak to one of my favorites for a Mom who loves keepsakes: Jennifer Fisher 14kt gold bangles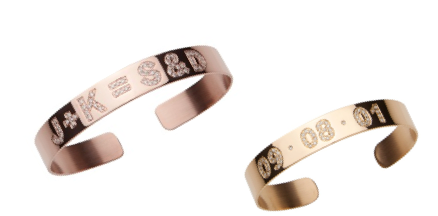 Read More...
What I love about going out east for a summer weekend is that you could experience the Hamptons scene a handful of ways. There is so much going on and plenty to do that a weekend is never long enough out there and it never gets boring. Beach life comes naturally at Montauk, you could head to the wineries on the North Fork or a favorite of mine- Wolffer Estate, play at night at clubs and restaurants suited to those accustomed to NYC entertainment, or have a more chilled out evening by a beach bonfire.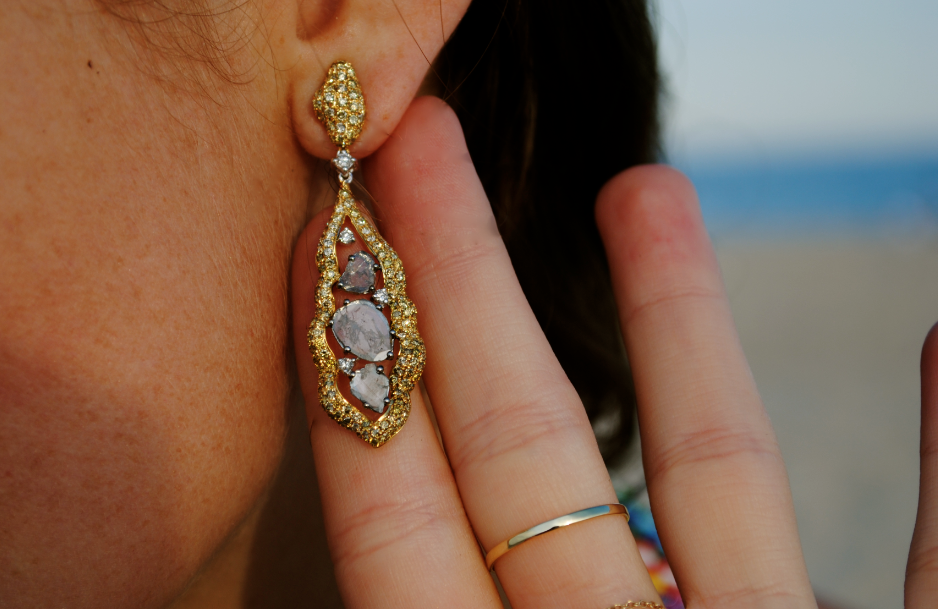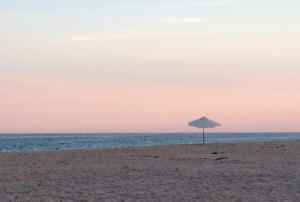 Read More...
Today in the Style Section of the NY Times there was a great article highlighting a few well known designers in the jewelry industry: Ippolita, Kara Ross, Amrita Singh, & Temple St. Clair (all based in NYC).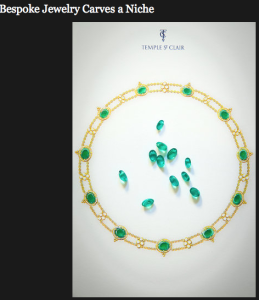 Credit: Deidre Schoo for The New York Times
Read More...
The Goldgirl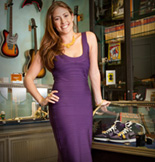 Lauren Kaminsky- aka The Gold Girl is a young entrepreneur in Manhattan. Working in her father's pawnshop is anything but ordinary and each day leads to something new. Passionate about the gold items that come her way, Lauren shares them and her daily excursions with us on this blog.