PawnOnTheCobb is the social media outlet used by GoldGirl to express and share her unique work environment and love for culinary excursions, because nothing is better than good food, wine, and all things gold.

Browsing articles tagged with " goldvintage "
My family has shaped my entire perspective on the buying and wearing of gold jewelry. Like a rite of passage passed down to me from generations above, gold and its everlasting value has been a topic at my household family gatherings and dinners for years for as long as I can remember. "Where was gold at today?", my grandfather would ask constantly. At the time, this question was confusing, but what I did understand was that gold was special. Read more.
Read More...
Prevalent on fall fashion runways from New York and London to Paris and Milan, were go-go 1960's touches and tendencies. These styles included swing jackets that make you want to dance in circles, knee-high glossy boots that could have you dancing for days, and simple makeshift dresses that transfer easily from day to night. With style icons such as Audrey Hepburn and Jackie O, it is no wonder that we keep trying to reinvent the classics and bring back these styles. Check out below to see my spin on classic 1960's fashion with my current favorites in gold vintage jewelry.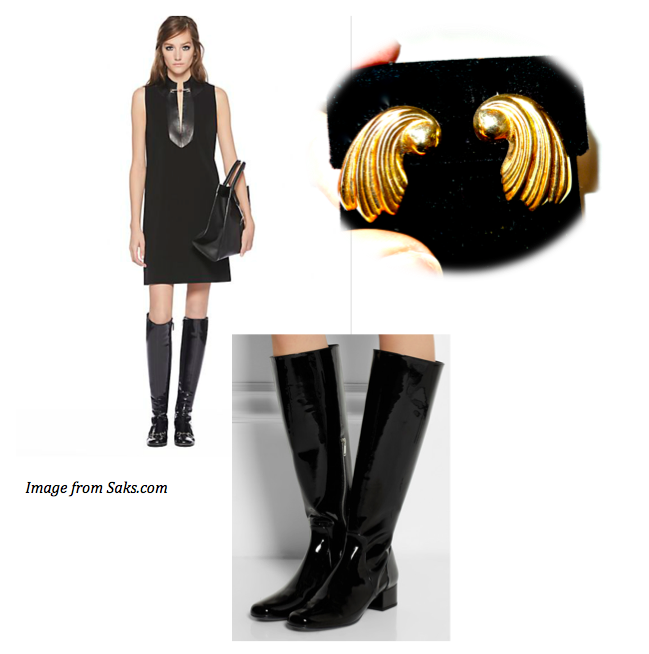 Read More...
December has been a very exciting and busy month. Besides my own engagement, my mother and her boyfriend of 10 years just got married last Sunday. Since we have vacationed with our families to Cabo before, my mother and her fiancé could not have picked a more ideal location for their very special day. Here is a run-down of our week in paradise and my must-do list for any future Cabo goer.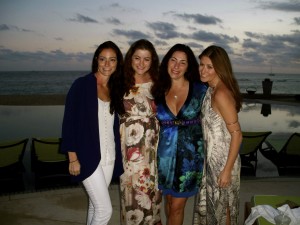 Read More...
The Goldgirl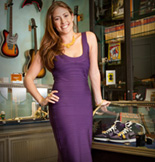 Lauren Kaminsky- aka The Gold Girl is a young entrepreneur in Manhattan. Working in her father's pawnshop is anything but ordinary and each day leads to something new. Passionate about the gold items that come her way, Lauren shares them and her daily excursions with us on this blog.