PawnOnTheCobb is the social media outlet used by GoldGirl to express and share her unique work environment and love for culinary excursions, because nothing is better than good food, wine, and all things gold.

Browsing articles tagged with " fingerbracelets "
As I sorted through the jewelry this week, a number of pieces caught my eye. What these gold pieces seemed to have in common are their unique textures, and patterns that almost emulate architecture throughout the Manhattan skyline.
There is much more to a well-made piece of jewelry than initially meets the eye, similarly applied to the skyscrapers we see and walk past everyday. Here are my picks that are both great gold pieces but also well-crafted styles of glimmering wearable art.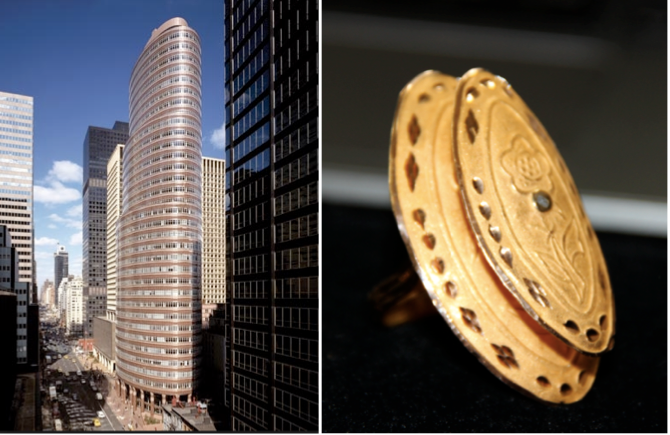 Read More...
The Couture Show hosted a press preview at the Midtown Loft & Terrace, which I had attended yesterday.   Among the guests were editors and buyers, who were circulating the room to view the stunning fine jewelry on display by a select few designers. […]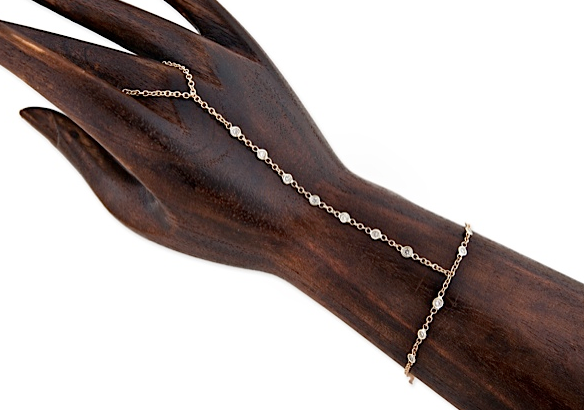 Read More...
Accessories that are light, versatile, and yellow gold in color are the perfect additions to a summertime outfit.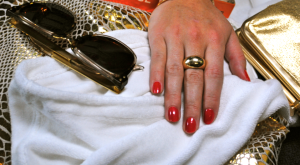 Read More...
The Goldgirl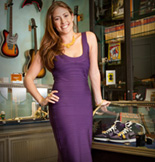 Lauren Kaminsky- aka The Gold Girl is a young entrepreneur in Manhattan. Working in her father's pawnshop is anything but ordinary and each day leads to something new. Passionate about the gold items that come her way, Lauren shares them and her daily excursions with us on this blog.