PawnOnTheCobb is the social media outlet used by GoldGirl to express and share her unique work environment and love for culinary excursions, because nothing is better than good food, wine, and all things gold.

Browsing articles tagged with " Fashionmonth "
Contrary 
to
 popular
 belief,
 jewelry
 and 
functionality 
can
 easily
 go 
hand 
in 
hand.

 Add 
a 
belt 
buckle
 to 
a 
bracelet
 or
 ring made 
out
 of
 gold 
and 
you 
have 
a
 ring
 that 
can
 fit
 each
 of 
your 
fingers.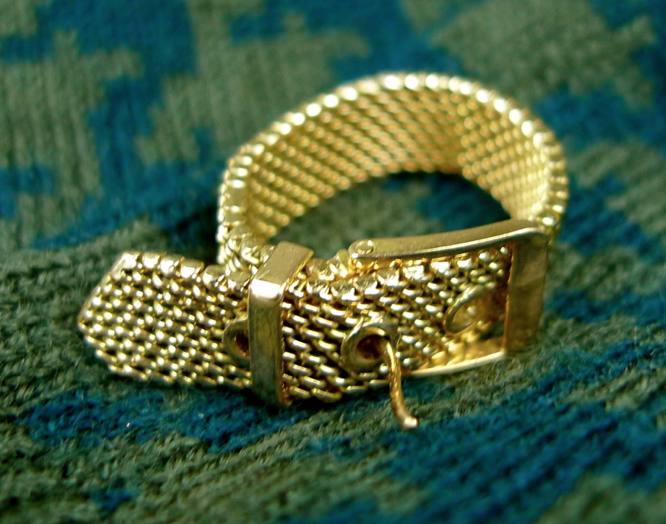 Read More...
The hot sundrenched days of summer seem long gone and October is only a day away. How do you transition from summer to fall? Are you taking the crisp season head-on by adding burgundy and brown hues to your wardrobe? Or are you still clinging on to summer with some hints of sunshine and summer's past in your accessories? Whatever it may be, here are my picks for incorporating autumn.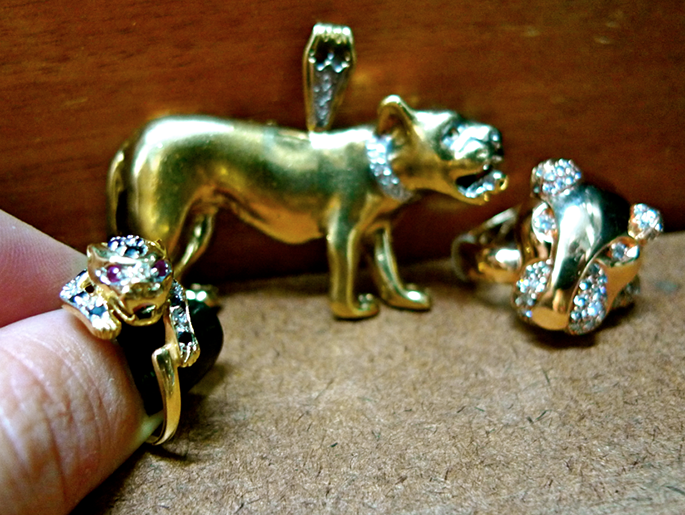 Read More...
Hot chocolate season is still months away, but in the fashion world we are already putting together our outfits for the spring 2014 season. To keep you up to speed- here are my top spotted trends from NY Fashion Week 2013 and how you can work in some fabulous gold jewelry to supplement the spring styles seen on the runway.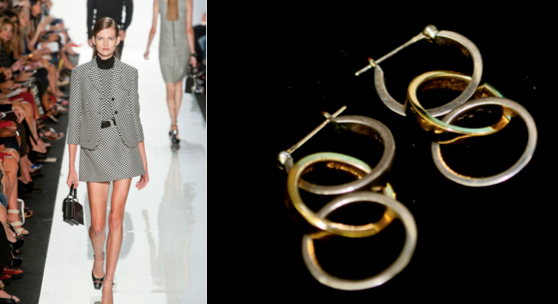 Read More...
The epitome of Parisian Chic, Carine appears to effortlessly put together "it" styles
and enjoys pairing her selections with gold jewelry. Click the link to read more!
.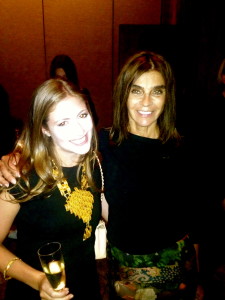 Read More...
The Goldgirl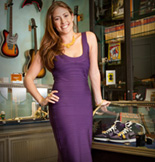 Lauren Kaminsky- aka The Gold Girl is a young entrepreneur in Manhattan. Working in her father's pawnshop is anything but ordinary and each day leads to something new. Passionate about the gold items that come her way, Lauren shares them and her daily excursions with us on this blog.