PawnOnTheCobb is the social media outlet used by GoldGirl to express and share her unique work environment and love for culinary excursions, because nothing is better than good food, wine, and all things gold.

Browsing articles tagged with " couture2014 "
A wild imagination along with the skills necessary to create beautiful and unique pieces are important tools a designer needs for success. Wendy Brandes is a designer who implements all of these tactics. Her eccentric and intellectual personality draws you in and are the reason for her quirky, inventive and original pieces. Inspired by powerful women, English literature, and obsessed with mechanical pieces (think spinning globes) her line makes you do a double and even triple take. I couldn't believe my eyes – you need to check out these artistic, story-telling symbolic pieces.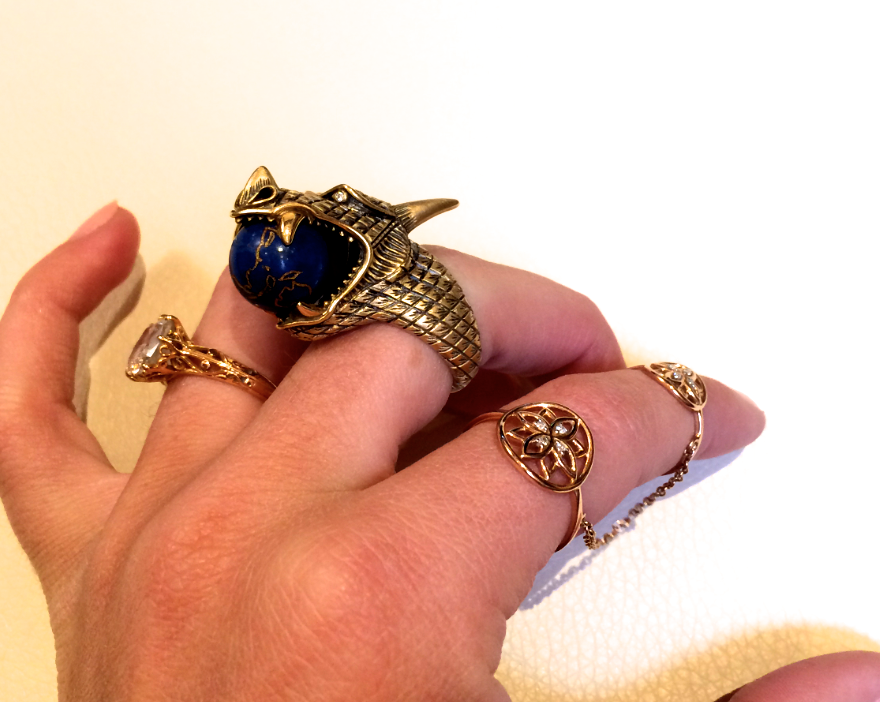 Read More...
Wearing jewelry is a way of showing others what's important to you. Whether it is your children's initials, a locket with loving faces, or an important date, you can turn any piece of jewelry into a treasured memento.
At Couture 2014, I met a designer who is taking this wearable "keepsake" idea a step further.
Read More...
Ranging from ear cuffs to headbands, the places you can adorn with gold jewelry are endless and jewelry designers are leaving little "real estate" uncovered. These featured designers show off just how wild their imaginations can go as they take "wearable fine jewelry" to a whole other level. This week will start with ear cuffs, followed by more "inventive" fine jewels next Monday. Check it out the below & stay tuned!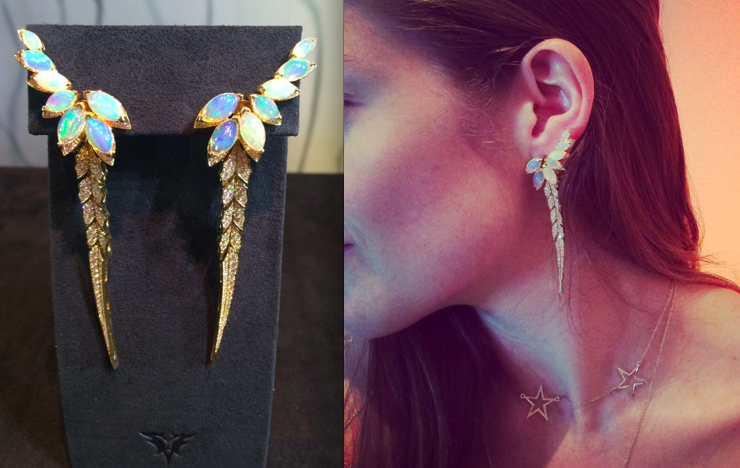 Read More...
This week Vegas saw its yearly influx of jewelry industry professionals as they all convened to attend the jewelry shows that occurred in the city that really never sleeps! Between JCK, Couture, & The Antique and Vintage Jewelry Show, the city was buzzing with gold, diamonds, and a constant vibe of positive energy. Although many of us were exhausted after each day's events, that didn't stop us from seeking out the best in gold designs.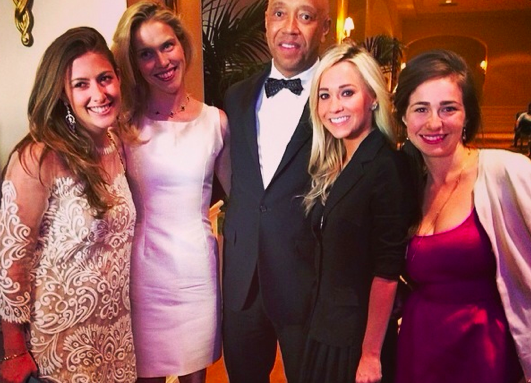 Read More...
This week will kick off one of the busiest events for those in the jewelry industry- three jewelry shows all concentrated in lovely Las Vegas. These shows include JCK, Couture, & The Antique Jewelry & Watch Show. With exhibits spread out at all different hotels, the city is bound to see the best of the best in jewels.
This year, I will be attending Couture at the Wynn for the 2nd time, which is the premier fine jewelry show. Before heading out to Sin City with LoveGold, I decided to catch up with jewelry aficionado and PR maven Michelle Orman. Michelle is President of Last Word Communications and is one of the forces behind the show's great success. After being an attendee for 14 years, it is definitely not her first rodeo! Read more to find out!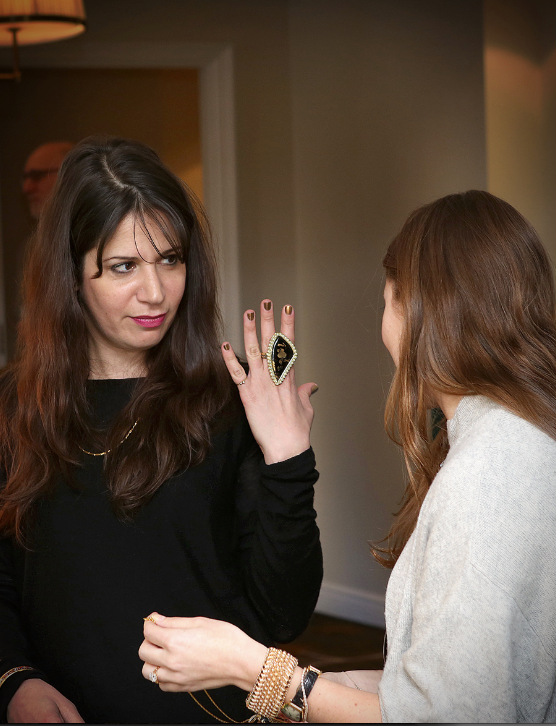 Read More...
There is no arguing that gold and diamonds are a perfect marriage. The two are so ideal together that when a designer with an extensive background within the diamond industry also showcases her talents designing with gold, the results exceed the sum of the individual crafts.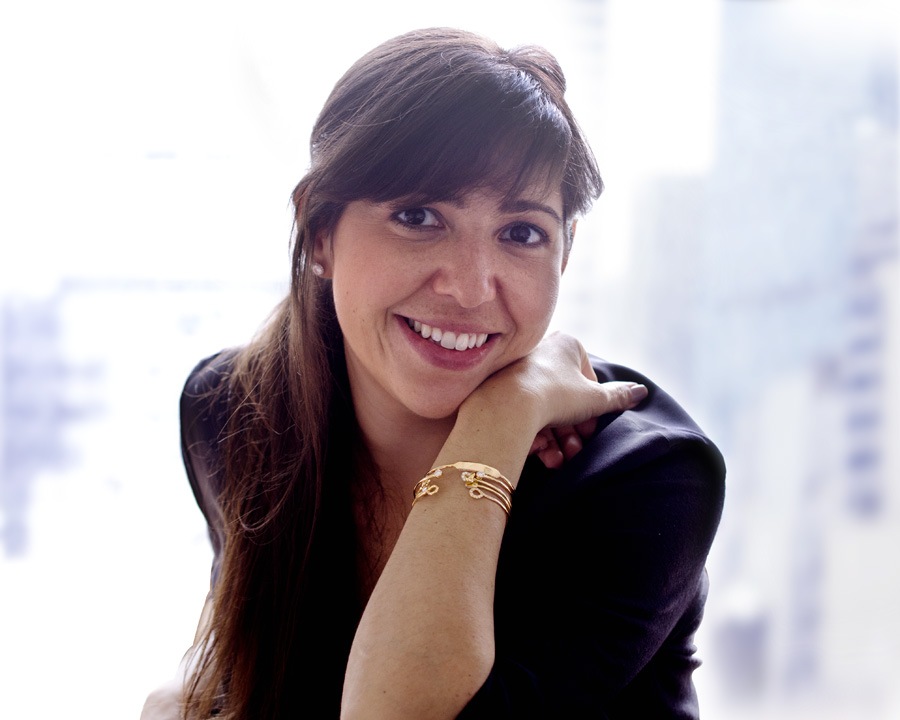 This is Jade Lustig, a 6th generation Diamantaire, as well as creator and designer of Jade Trau. Read more for my Q & A with the designer.
Read More...
The Goldgirl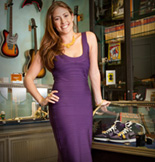 Lauren Kaminsky- aka The Gold Girl is a young entrepreneur in Manhattan. Working in her father's pawnshop is anything but ordinary and each day leads to something new. Passionate about the gold items that come her way, Lauren shares them and her daily excursions with us on this blog.