PawnOnTheCobb is the social media outlet used by GoldGirl to express and share her unique work environment and love for culinary excursions, because nothing is better than good food, wine, and all things gold.

Browsing articles tagged with " bygoldgirljewelry "
It was once told to me that jade in the shape of an egg is a symbol of good luck. Whether true or not, this stuck with me and, as a result, when I curated my first collection of gold vintage jewelry to be sold at Beauty & Essex, one of the pieces was an 18kt gold bracelet with jade hanging in an egg shape. It sold within days of the opening. Read more for less obvious good luck charms found at the store this week!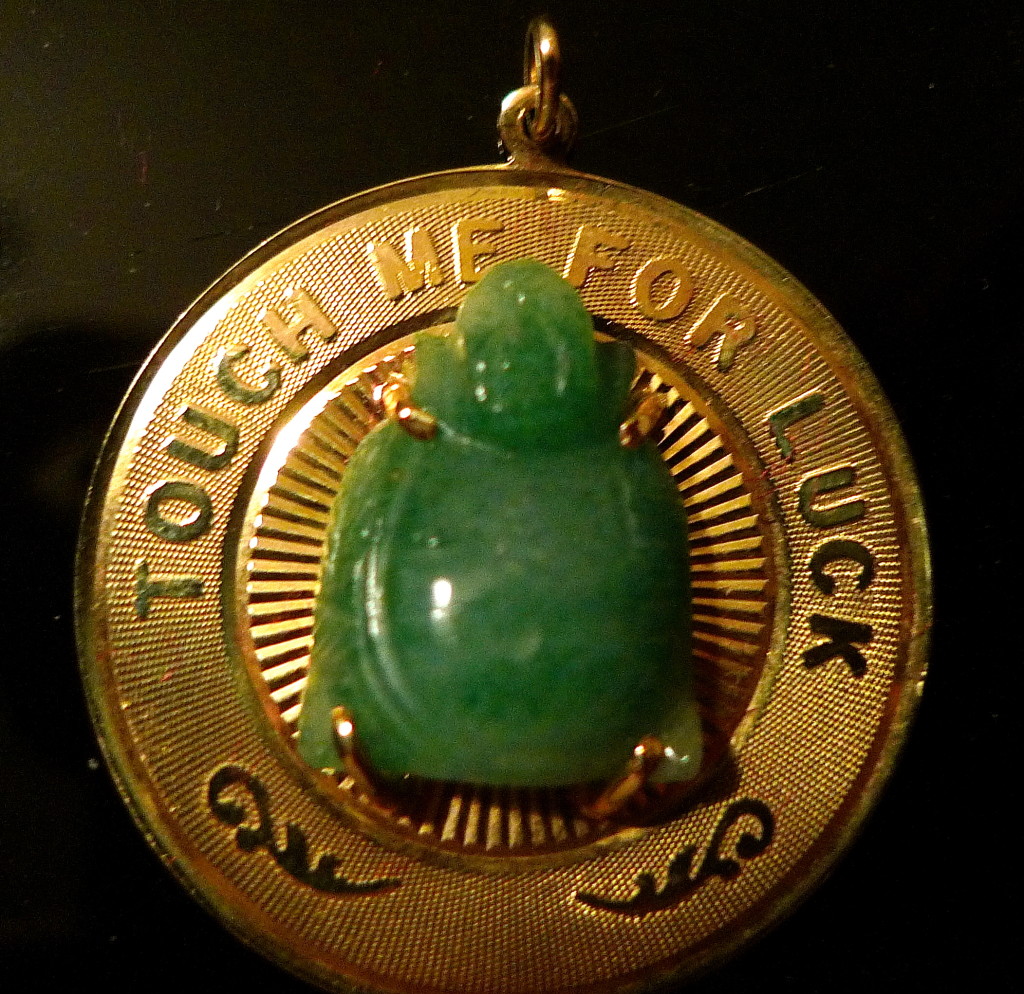 Read More...
Seeing the expressions and emotions invoked when a designer speaks and describes working with gold is what I continue to look forward to each time I have the opportunity to discuss a newly discovered jewelry line. Everyone that I have spoken to and have profiled fondly recalls an early memory relating to gold and then tells the story of living life with the task of recreating and sharing a similar memory with others. This is what I loved about Landon Slane- she is aware that her own creations are constantly becoming a part of other people's stories. Just as a gold charm bracelet given to her by her mother at a young age inspired her, Slane disclosed to me that it is "humbling to be a part of people's celebrations and memories by choosing to buy one of my pieces." As a consumer, it is often lost that your purchase is also very likely a personal and intimate creation for the designer. I will never forget that after Slane mentioned this.
Read More...
Brazilian jewelry designer, Luis Morais, has been in the industry since 1998 and his designs are anything but ordinary. With sharp edges, geometric shapes, and a sleek design, Morais' latest collection takes a turn from his famous beaded bracelets towards a handful of rock'n'roll inspired gold pieces. Cuff bracelets, link necklaces, and unique rings all comprise a fantastic line made entirely out of 18kt gold. A gold VIP pass anyone?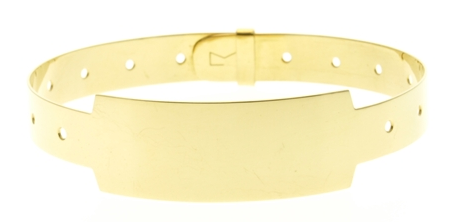 Click the link for my full interview with the designer and the gold ring that inspired his career.
Read More...
It is no surprise then that the designer, Halleh Amiralai, has haute-couture experience. Her resume includes a fashion background at Chanel & Temperley London before making her way into the fine jewelry world and creating a line of her own. She often finds herself skimming her hands over a clothing rack to pinpoint the material that feels best to her and has created a jewelry collection with the same appeal…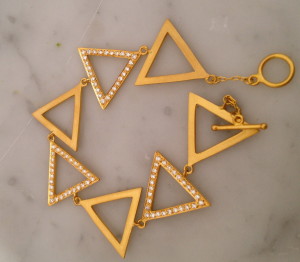 Read More...
What I love about going out east for a summer weekend is that you could experience the Hamptons scene a handful of ways. There is so much going on and plenty to do that a weekend is never long enough out there and it never gets boring. Beach life comes naturally at Montauk, you could head to the wineries on the North Fork or a favorite of mine- Wolffer Estate, play at night at clubs and restaurants suited to those accustomed to NYC entertainment, or have a more chilled out evening by a beach bonfire.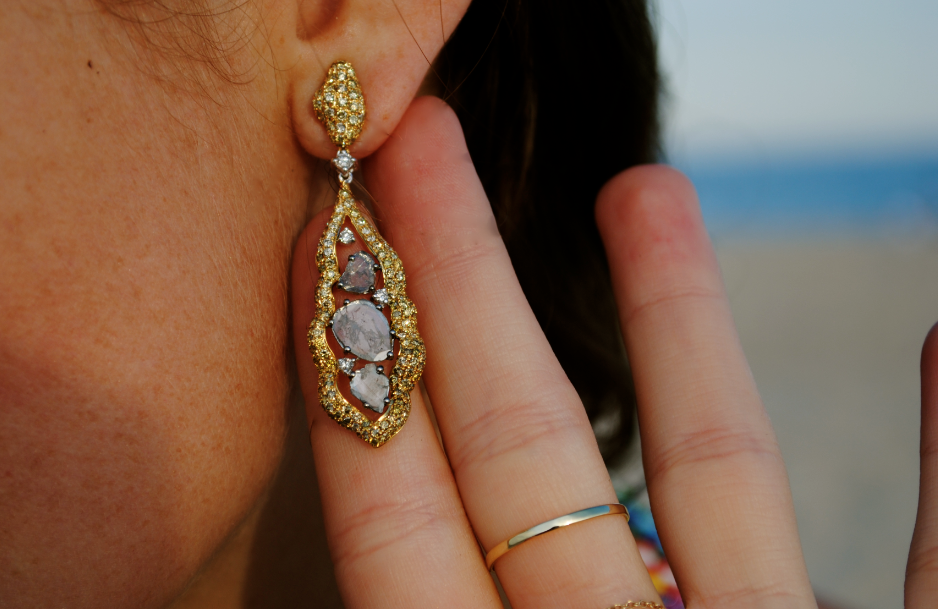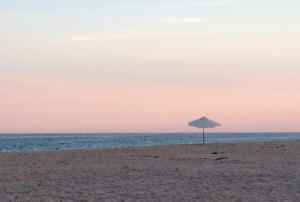 Read More...
The Goldgirl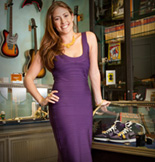 Lauren Kaminsky- aka The Gold Girl is a young entrepreneur in Manhattan. Working in her father's pawnshop is anything but ordinary and each day leads to something new. Passionate about the gold items that come her way, Lauren shares them and her daily excursions with us on this blog.