PawnOnTheCobb is the social media outlet used by GoldGirl to express and share her unique work environment and love for culinary excursions, because nothing is better than good food, wine, and all things gold.

Browsing articles tagged with " blogs "
From firsthand experience as a bride-­‐to-­‐be I can tell you that no one discloses all of the expected outfits and accessories you need over the course of your engagement. It all starts with what to wear to your engagement party, followed by bridal shower, bridesmaids luncheon, etc. Not one to obsess over clothing (jewelry is always more my thing) I found it fun to incorporate special gold accessories leading up to the big day. Here is some inspiration, along with ideas from esteemed jewelry designers such as Fred Leighton & Cartier, along with newer designers Marli & Sutra.
Read More...
I was once told that "you can tell a lot about a woman just by taking a look into her jewelry box." Only really ever seeing a family member's or close friend's jewelry box, I immediately imagined peering into a strangers' and fantasizing about what I would find. It seemed so wrong, but what could I discover about this new person? Would I find mementos from celebrations, charms from places travelled, pieces referring to children or even grandchildren, or maybe even more refined pieces with serious wow factors that symbolize special occasions or nights out. Either way, a woman's jewelry box holds her most prized possessions. As a special feature focusing on pieces of jewelry with sentimental value, I am showcasing women within the fine- jewelry industry that have a story about their favorite staple piece that represents a future heirloom with sentimental value.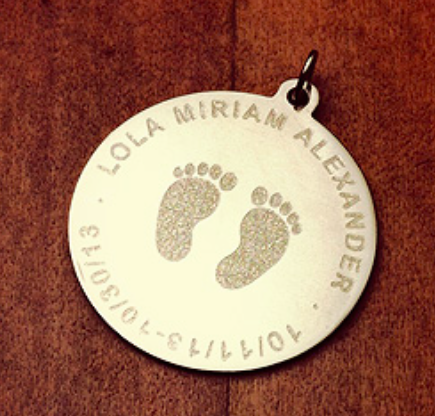 Read More...
Picture what fresh rain droplets look like when they have just fallen on a big green leaf. Now imagine what that would look like if the rain were replaced with droplets of 18kt gold and the leaf was a rare jet-­‐black fossil over a million years old. This ingenuity is why creative designer, Jacqueline Cullen, is making fascinating fine jewelry & explains why her line nearly sold out on Net-a-Porter. Her inventive and show-­‐stopping pieces use a material known as Whitby Jet, which was very popular in Victorian Mourning jewelry. She then uses a unique process where 18kt gold is applied to pins and embedded down into the jet—so cool! I was able to first catch up with the designer at Couture in Las Vegas, and now presented her with a few questions. Check out my interview with the designer below.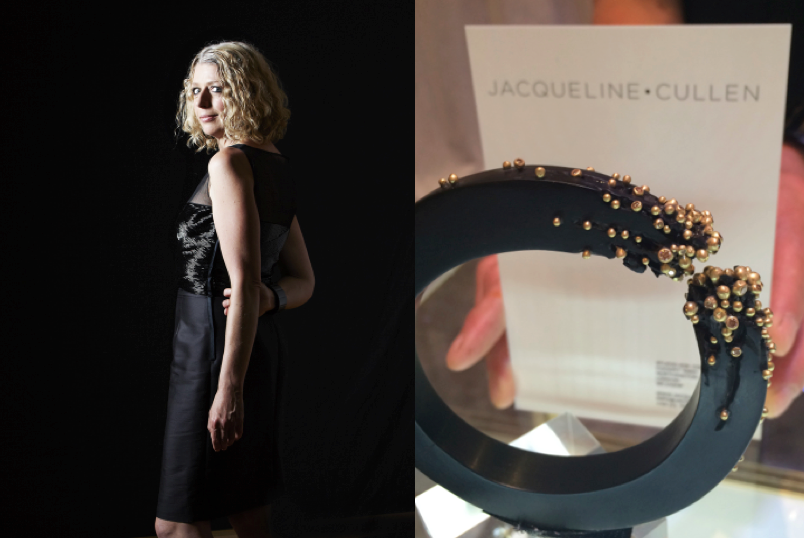 Read More...
As you would expect it to be, right smack in the middle of Soho is the Fragments Jewelry showroom. Fragments, for those who do not know, is a specialty PR house that represents and also sells (only a few doors down) a number of well-known jewelry designers and their collections. Therefore, when an editor's breakfast is called upon, whether rain or shine, all will come to check out the newest dazzling pieces that grace the Fragments showcases.
Read More...
The Goldgirl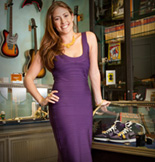 Lauren Kaminsky- aka The Gold Girl is a young entrepreneur in Manhattan. Working in her father's pawnshop is anything but ordinary and each day leads to something new. Passionate about the gold items that come her way, Lauren shares them and her daily excursions with us on this blog.