PawnOnTheCobb is the social media outlet used by GoldGirl to express and share her unique work environment and love for culinary excursions, because nothing is better than good food, wine, and all things gold.

Browsing articles in " Winter Jewelry "
Still haven't finished your holiday shopping? Not to worry, here are some last minute gift ideas handpicked bygoldgirl!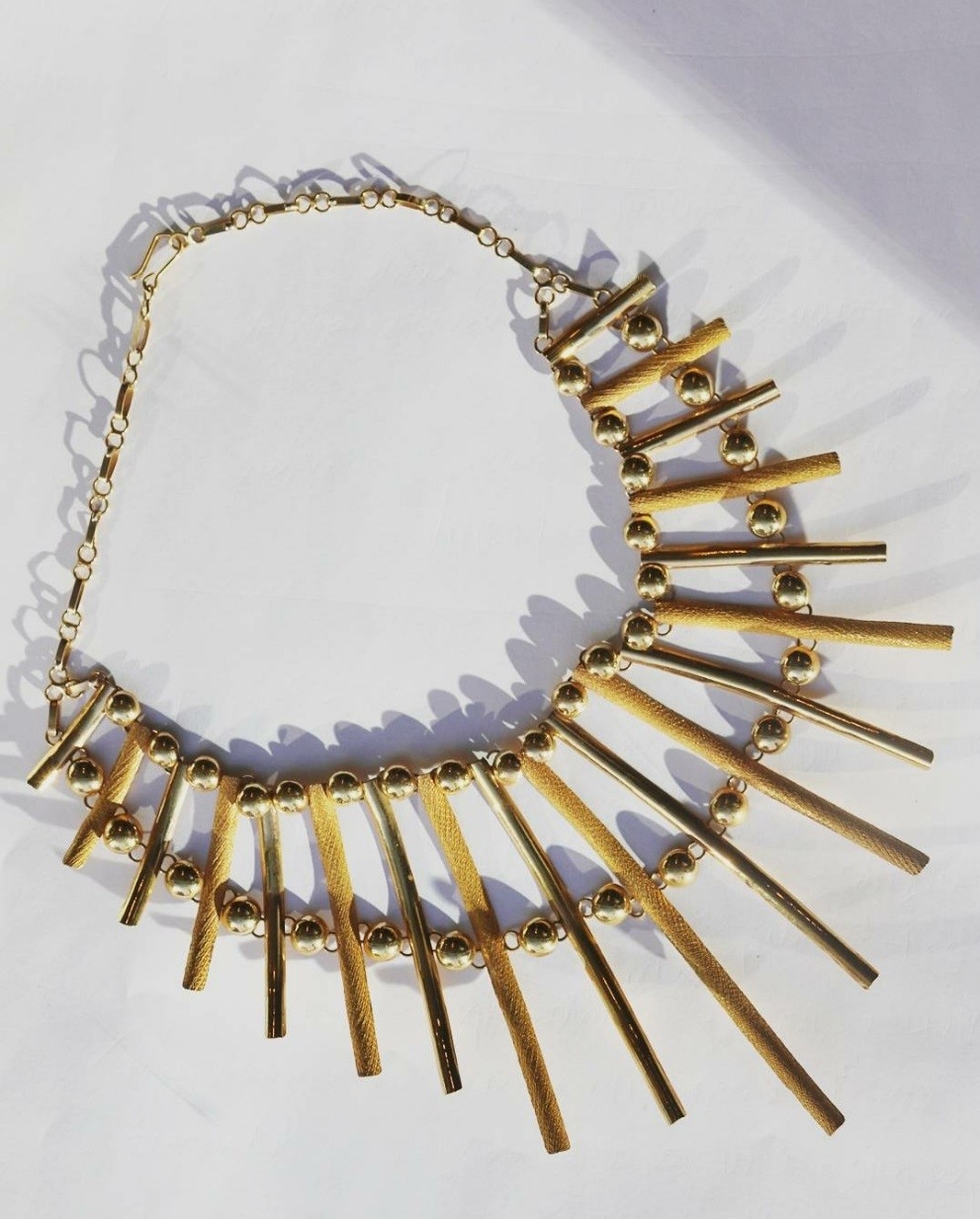 Read More...
Cozy sweaters, ski slopes, chunky gold jewelry, and hot chocolate are a few things that make winter in NYC bearable. Whether I am visiting a ski resort and at après ski, or trekking through the winter storms on the streets of New York City, I find my gold jewelry to be a second skin to me, just like my long-­‐johns and Vince sweaters. My key winter accessory advice is go big with gold and layer what you can.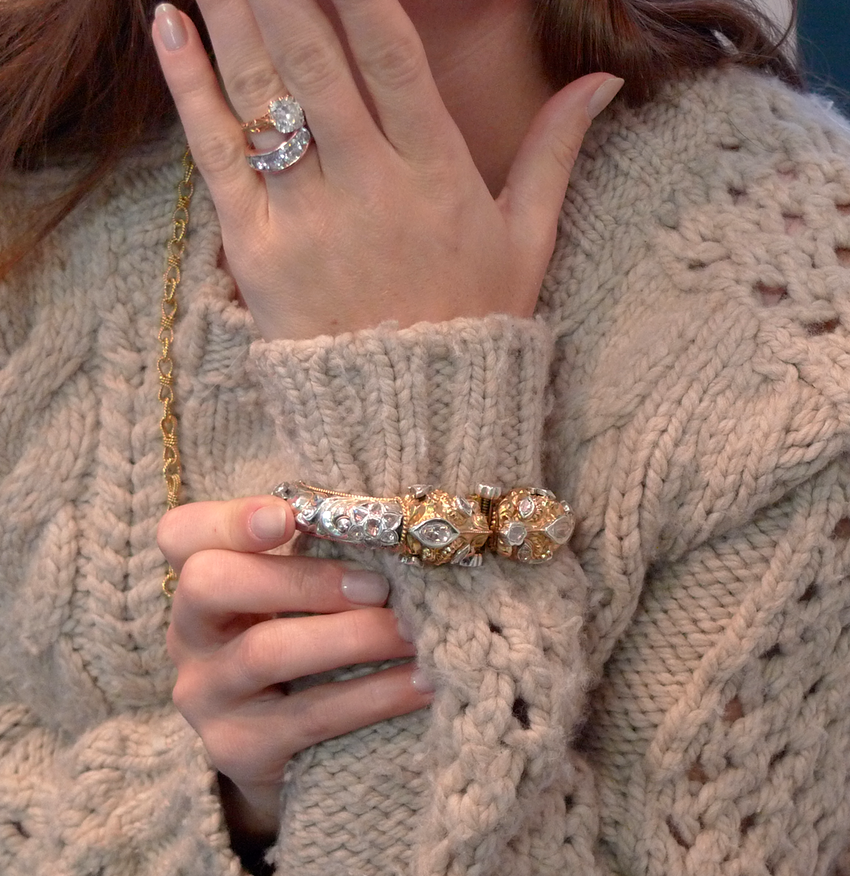 Read More...
As the holidays are quickly approaching it is always a good idea to gift items that will not only sparkle and shine but will also retain value for many years to come (she wants jewelry, duh!). With so many great jewelry designers out there, it is hard to go wrong with a jewelry gift, however, navigating through to find what is best for that special someone is what I am here to help with! Here are a few of my favorite pieces that would be great gifts for her, check back next week for gifts for him.
Read More...
As the guys gleamed over Seattle touchdowns and were angered by the lack of competitive play delivered by the Broncos, the girls admired gold jewels over NY's #1 Buffalo wings from International Wing Factory. Check out below for my gold-looks from over the weekend.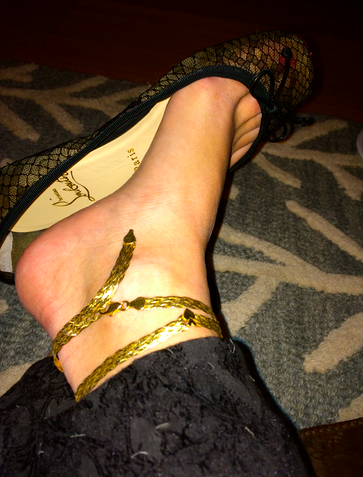 Read More...
Since it has been absolutely freezing in NYC I would not allow a single inch of my body to be exposed in this weather. Therefore, putting on jewelry before anything else has been a must and stacking my gold has become 2nd nature to layering my sweaters and scarves. Read more for my favorite looks of the week and the newest vintage pieces that I am loving at the moment.
Read More...
The Goldgirl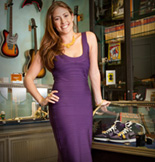 Lauren Kaminsky- aka The Gold Girl is a young entrepreneur in Manhattan. Working in her father's pawnshop is anything but ordinary and each day leads to something new. Passionate about the gold items that come her way, Lauren shares them and her daily excursions with us on this blog.