PawnOnTheCobb is the social media outlet used by GoldGirl to express and share her unique work environment and love for culinary excursions, because nothing is better than good food, wine, and all things gold.

Browsing articles in " Spring Jewelry "
Still haven't found that special something for Mom? Not to worry, I've picked out some special things to make the hunt easier. Check out the picks I've made for every […]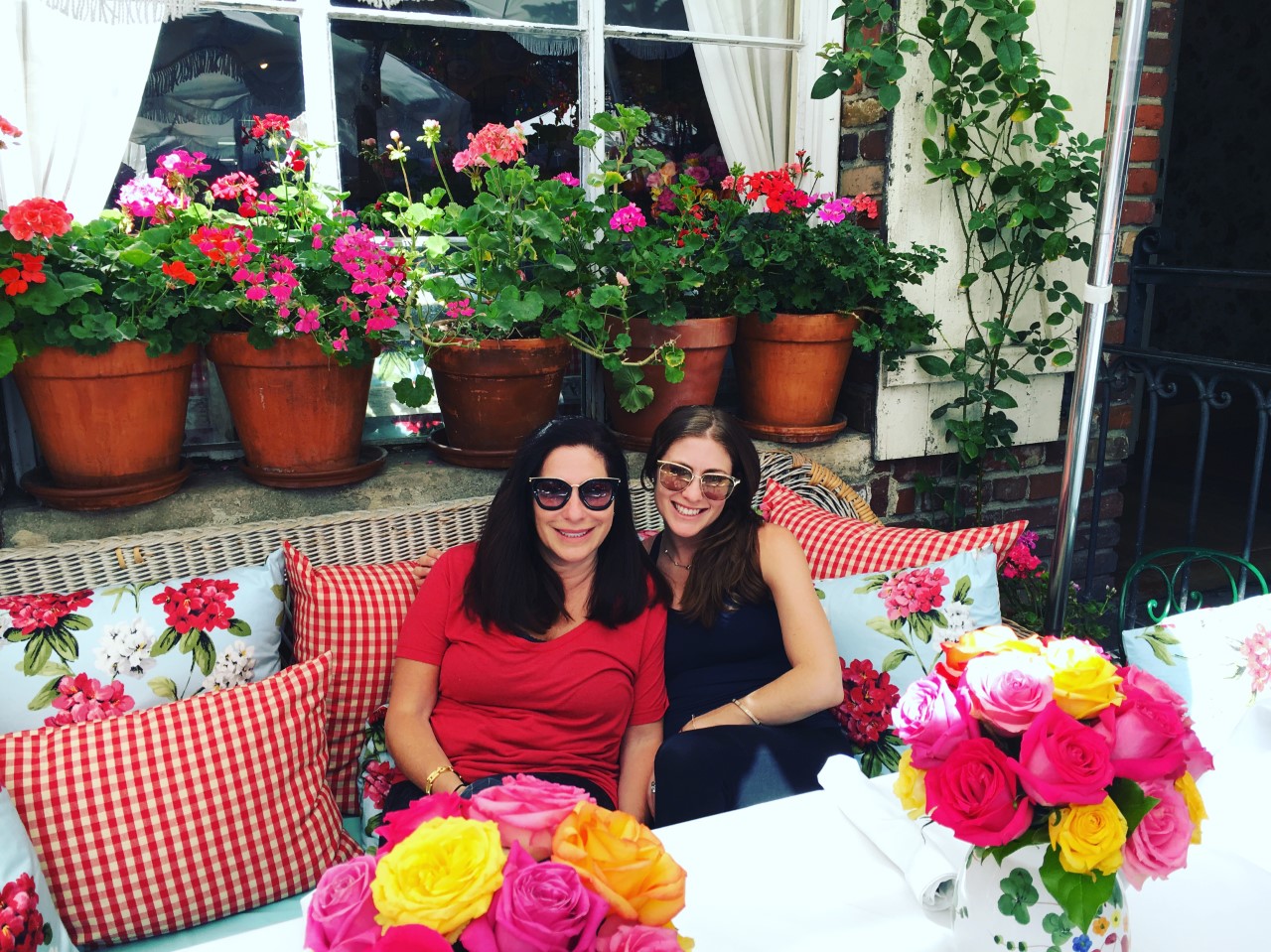 Read More...
With as brutal of a winter as I could ever remember, I am confident I am not alone when I say I could not be happier to welcome anything spring-related in New York City.
As a result of my ambitious need for springtime to hurry, here are a few pieces that foreshadow days of sunshine and light jackets.

Read More...
Manhattan in the Spring is absolutely beautiful. The weather is perfect and leaves all of us counting down the days until Summer Fridays and beach Saturdays. However, while we all patiently wait for Spring to change into Summer, a transition in jewelry is a great way to alleviate that spring fever…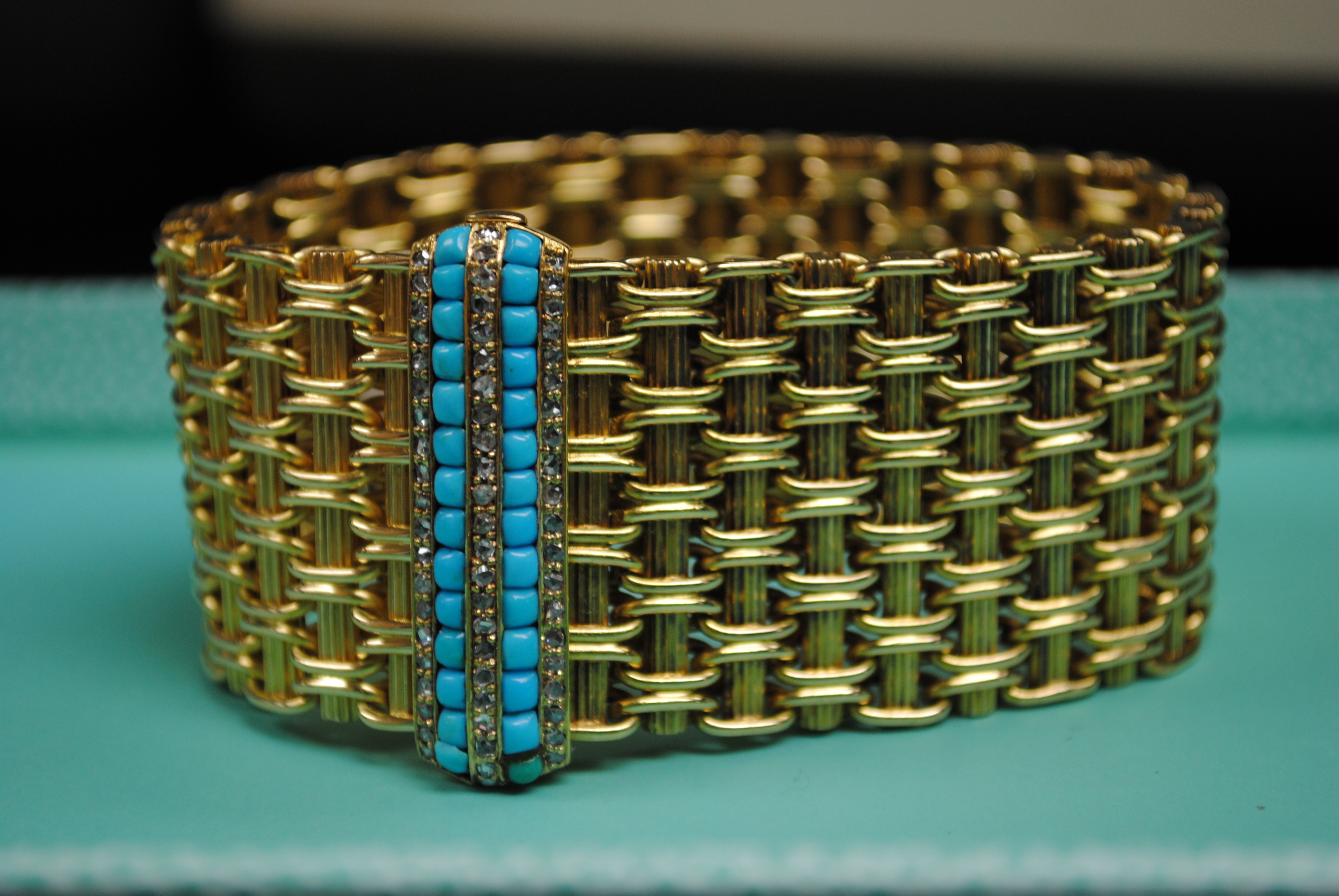 Read More...
The Goldgirl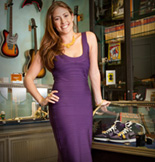 Lauren Kaminsky- aka The Gold Girl is a young entrepreneur in Manhattan. Working in her father's pawnshop is anything but ordinary and each day leads to something new. Passionate about the gold items that come her way, Lauren shares them and her daily excursions with us on this blog.