PawnOnTheCobb is the social media outlet used by GoldGirl to express and share her unique work environment and love for culinary excursions, because nothing is better than good food, wine, and all things gold.

Browsing articles in " Red Carpet Jewelry "
Hollywood's most sought after starlets and actors attended the Screen Actors Guild Awards this past Sunday in Beverly Hills, California. As per the usual red carpet fashion, the jewels were not left at home, and gold jewelry was prominent among the fashion elite.
Noticeable trends worn by the stars included vintage and antique yellow gold jewelry provided by the notable Fred Leighton and also daintier modern pieces that added finishing touches to the perfect ensembles. I loved how many looks used jewelry as the focal point, keeping everything simple yet tied together through gold. See below for my favorite looks from the evening to see how you can re-­‐create the look!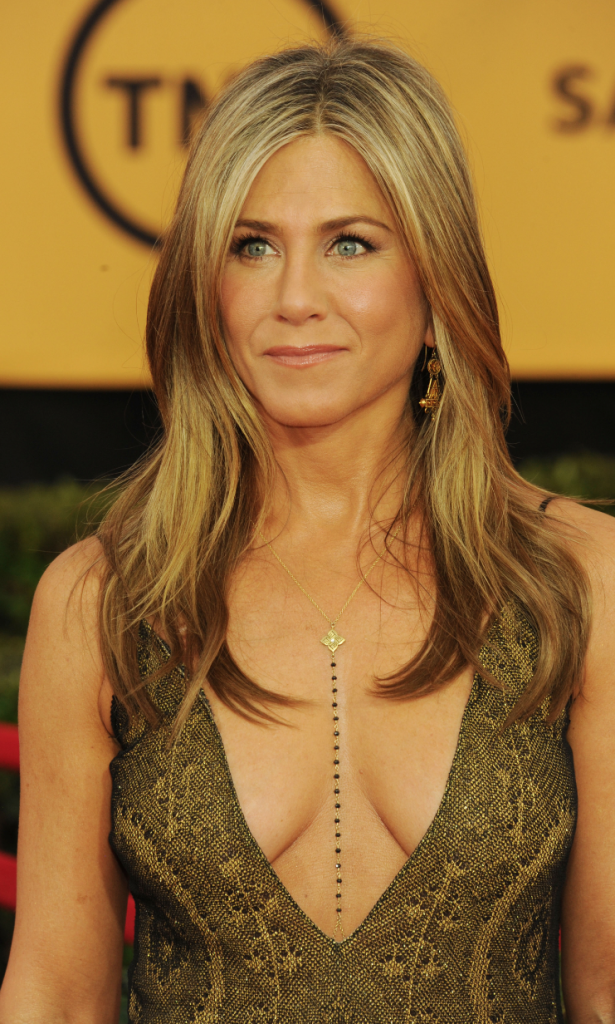 Read More...
At this time you have probably already seen the good and the bad, have analyzed who was wearing what (loved Michelle Dockery's choice in jewels) and seen the latest predictions for upcoming fall fashion based on celebrity styles on the red carpet at the Emmy Awards. Therefore, with Breaking Bad making a serious sweep and capturing the attention of the nation's TV viewers, I have decided to take a unique twist on Emmy's style and pair up vintage gold jewelry with the dynamic lead cast as their characters may have worn it in the actual show.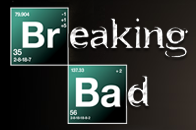 Read More...
Hollywood's biggest night has come and gone, and while many might feel a sense of relief, the rest of us are still in awe by the jewels worn on the red carpet. Across the board, simple but bold gold accents were prevalent. Check out my highlights from the red carpet.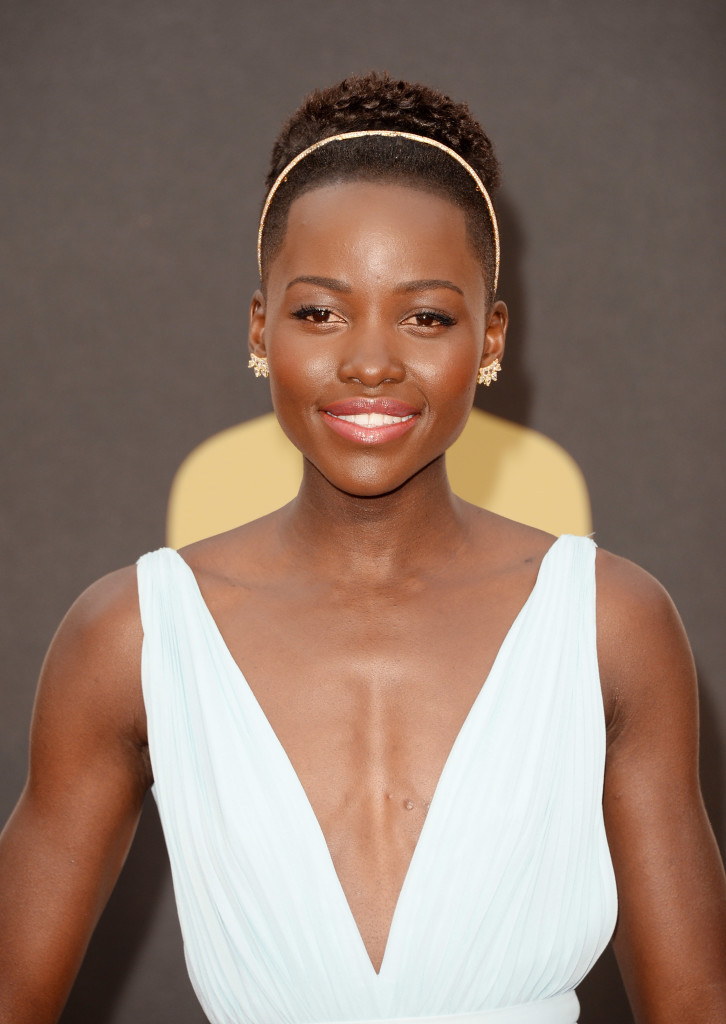 Read More...
Seeing the expressions and emotions invoked when a designer speaks and describes working with gold is what I continue to look forward to each time I have the opportunity to discuss a newly discovered jewelry line. Everyone that I have spoken to and have profiled fondly recalls an early memory relating to gold and then tells the story of living life with the task of recreating and sharing a similar memory with others. This is what I loved about Landon Slane- she is aware that her own creations are constantly becoming a part of other people's stories. Just as a gold charm bracelet given to her by her mother at a young age inspired her, Slane disclosed to me that it is "humbling to be a part of people's celebrations and memories by choosing to buy one of my pieces." As a consumer, it is often lost that your purchase is also very likely a personal and intimate creation for the designer. I will never forget that after Slane mentioned this.
Read More...
The Goldgirl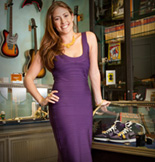 Lauren Kaminsky- aka The Gold Girl is a young entrepreneur in Manhattan. Working in her father's pawnshop is anything but ordinary and each day leads to something new. Passionate about the gold items that come her way, Lauren shares them and her daily excursions with us on this blog.