PawnOnTheCobb is the social media outlet used by GoldGirl to express and share her unique work environment and love for culinary excursions, because nothing is better than good food, wine, and all things gold.

Browsing articles in " Pawnbroker "
It's been a while since I've had the opportunity to blog, and while I wish I could log-in more often it's because I've been kept very busy opening my latest outpost in Hollywood! Through my partnership with the Tao Group, the Beauty & Essex Pawnshop has now opened its 3rd outpost.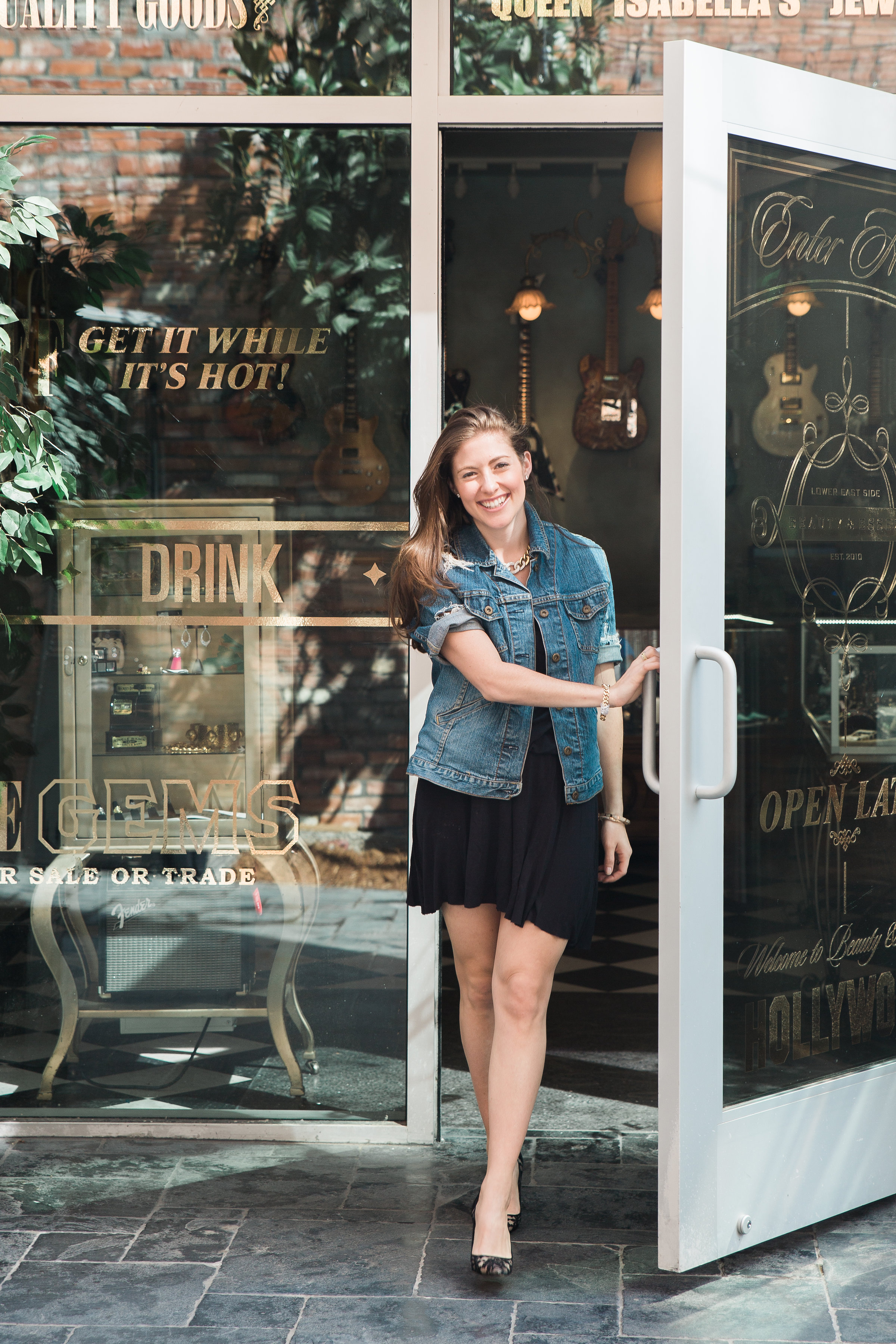 Read More...
As a pawnbroker, the daily price of gold has always dictated trends within my family business. Growing up, spot prices were always a hot topic at the dinner table and of course the value of owning gold pieces was instilled in my mind from a very early age (which is why I was never allowed to own the silver Tiffany & Co bracelet all my friends had!). As a result, it has almost become second-nature for me to check the daily spot price of gold (its up today!) and search for answers on why and how it effects my daily business operations every morning before I begin my day.
Read More...
Running a business is easy. Said no one ever. However, running a family business does have its perks and one being that I can always count on my dad to be consistent. Security is and always has been on his mind, especially when it comes to designing our newest stores…
Read More...
A few days ago I received a very sweet email from a college senior looking for items she could pawn in order to pay for her college application fees. While it is typical that I would receive an email asking about the loan process and what kind of item someone could bring in for a loan, I would usually just forward it to one of our department managers, however this specific situation was one I just couldn't pass on to somebody else. I loved that she was making the effort…
Read More...
Take a look at this pin. The owner claims it is from the 1940's and is "very very old."…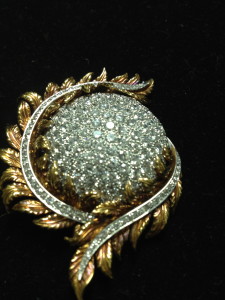 Read More...
Over the past week NYC has been through one of the greatest natural disasters I probably will ever witness in my lifetime (I hope). With electrical power plants exploding in […]
Read More...
Doesn't that sound ironic? I know it does, but it is true. Many users, more than you may think use our pawn services as a "bridge-loan;" a small percentage of those users are actually very wealthy, …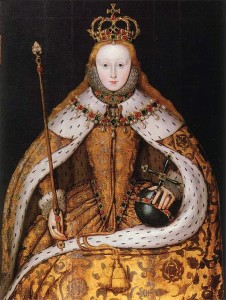 Read More...
Source: http://www.thejakartaglobe.com/economy/jakartas-pawnshops-profit-big-during-ramadan/532717 Growing up, my next door neighbors observed the Ramadan holiday.  I had always viewed it as a very religious observance that had involved fasting and never thought twice about […]
Read More...
The Goldgirl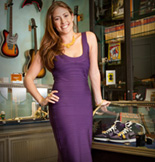 Lauren Kaminsky- aka The Gold Girl is a young entrepreneur in Manhattan. Working in her father's pawnshop is anything but ordinary and each day leads to something new. Passionate about the gold items that come her way, Lauren shares them and her daily excursions with us on this blog.