PawnOnTheCobb is the social media outlet used by GoldGirl to express and share her unique work environment and love for culinary excursions, because nothing is better than good food, wine, and all things gold.

Browsing articles in " Mothers day "
Still haven't found that special something for Mom? Not to worry, I've picked out some special things to make the hunt easier. Check out the picks I've made for every […]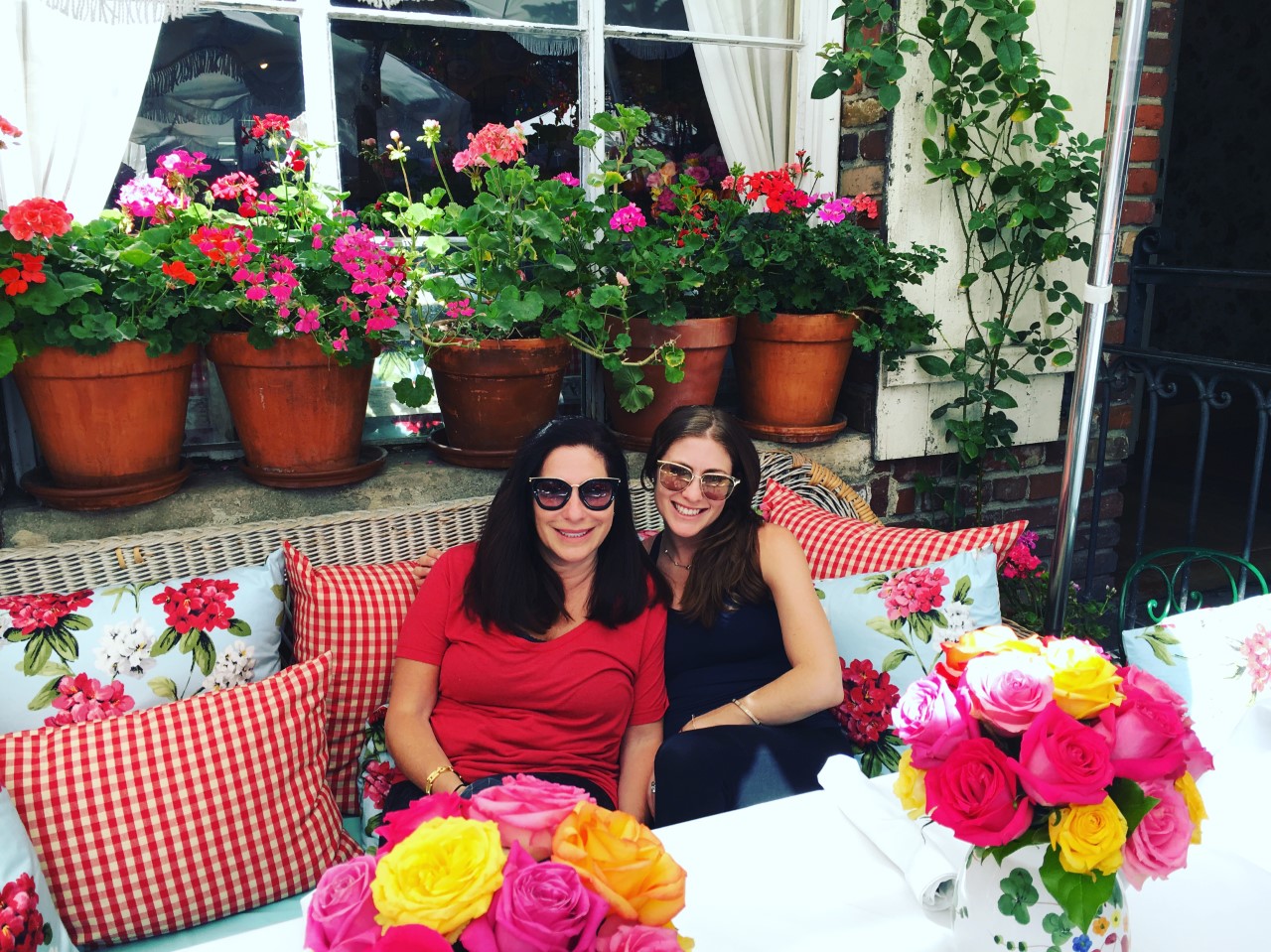 Read More...
We've all been there. It's less than a week before Mother's Day and you're at a loss of what to buy for that special person in your life. You know she loves jewelry, and vintage pieces are the style she usually gravitates towards, but now what? Read more to find out!
Read More...
Mother's Day is right around the corner and if you are looking for the perfect gift, look no further than the options featured on today's blog post. Here's a sneak peak to one of my favorites for a Mom who loves keepsakes: Jennifer Fisher 14kt gold bangles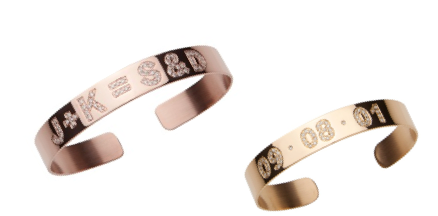 Read More...
The Goldgirl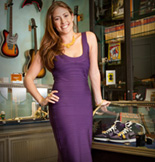 Lauren Kaminsky- aka The Gold Girl is a young entrepreneur in Manhattan. Working in her father's pawnshop is anything but ordinary and each day leads to something new. Passionate about the gold items that come her way, Lauren shares them and her daily excursions with us on this blog.