PawnOnTheCobb is the social media outlet used by GoldGirl to express and share her unique work environment and love for culinary excursions, because nothing is better than good food, wine, and all things gold.

Browsing articles in " Jewelry "
For my next post I wanted to feature one my favorite LA based jewelry designers and personal friends Tania and Ladan Shayan of Shay Jewelry. Over the years, I've featured some special pieces from their collections in the stores I curate and they're always a huge hit so I decided to sit down with them and see what makes them tick.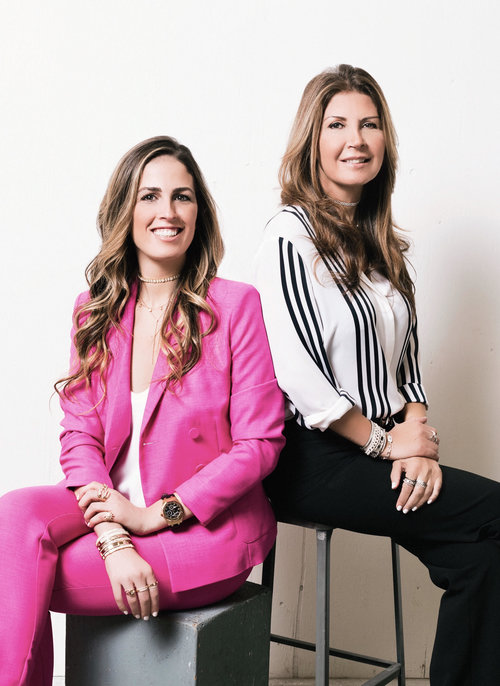 Read More...
Still haven't found that special something for Mom? Not to worry, I've picked out some special things to make the hunt easier. Check out the picks I've made for every […]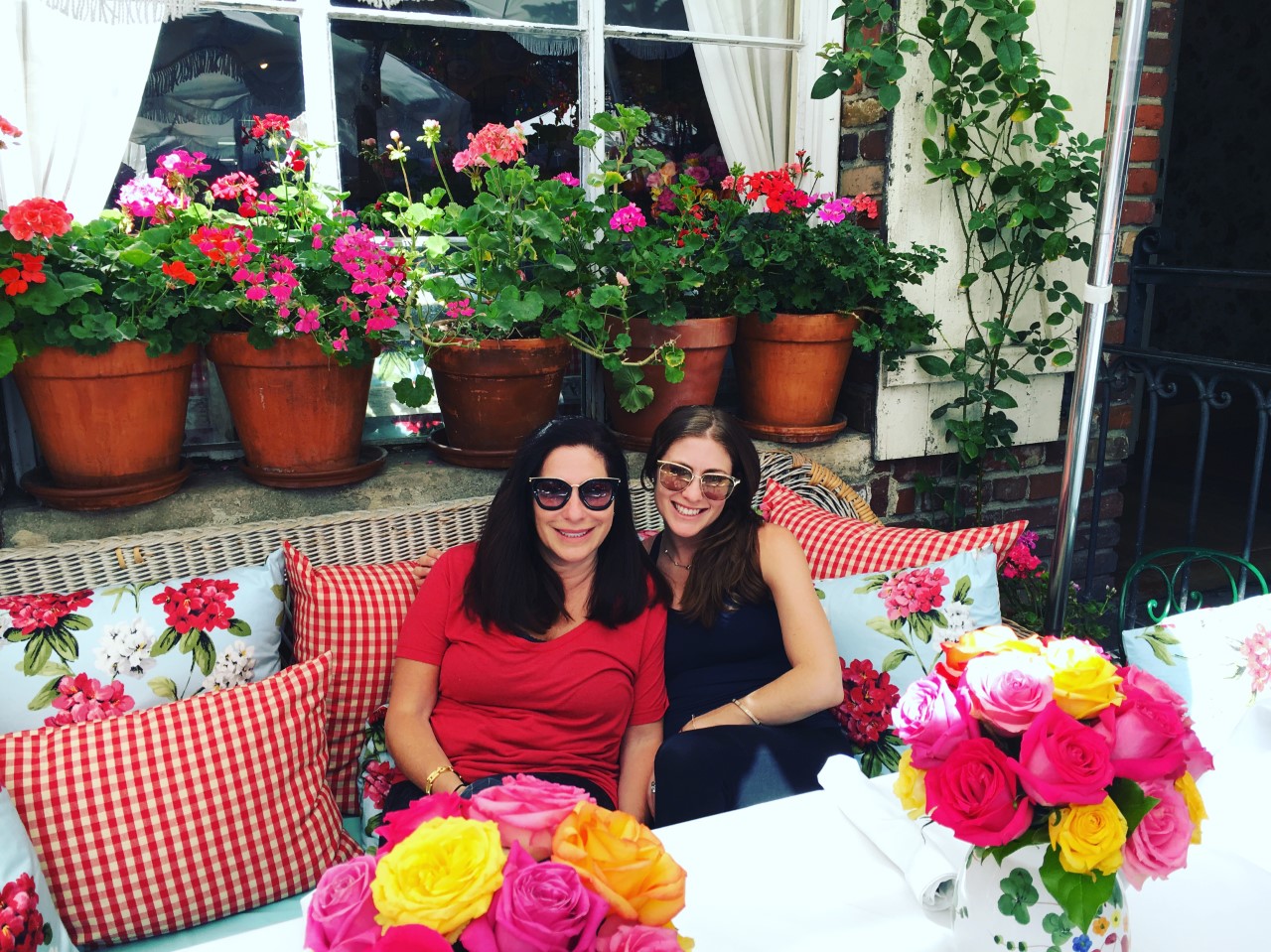 Read More...
It's been a while since I've had the opportunity to blog, and while I wish I could log-in more often it's because I've been kept very busy opening my latest outpost in Hollywood! Through my partnership with the Tao Group, the Beauty & Essex Pawnshop has now opened its 3rd outpost.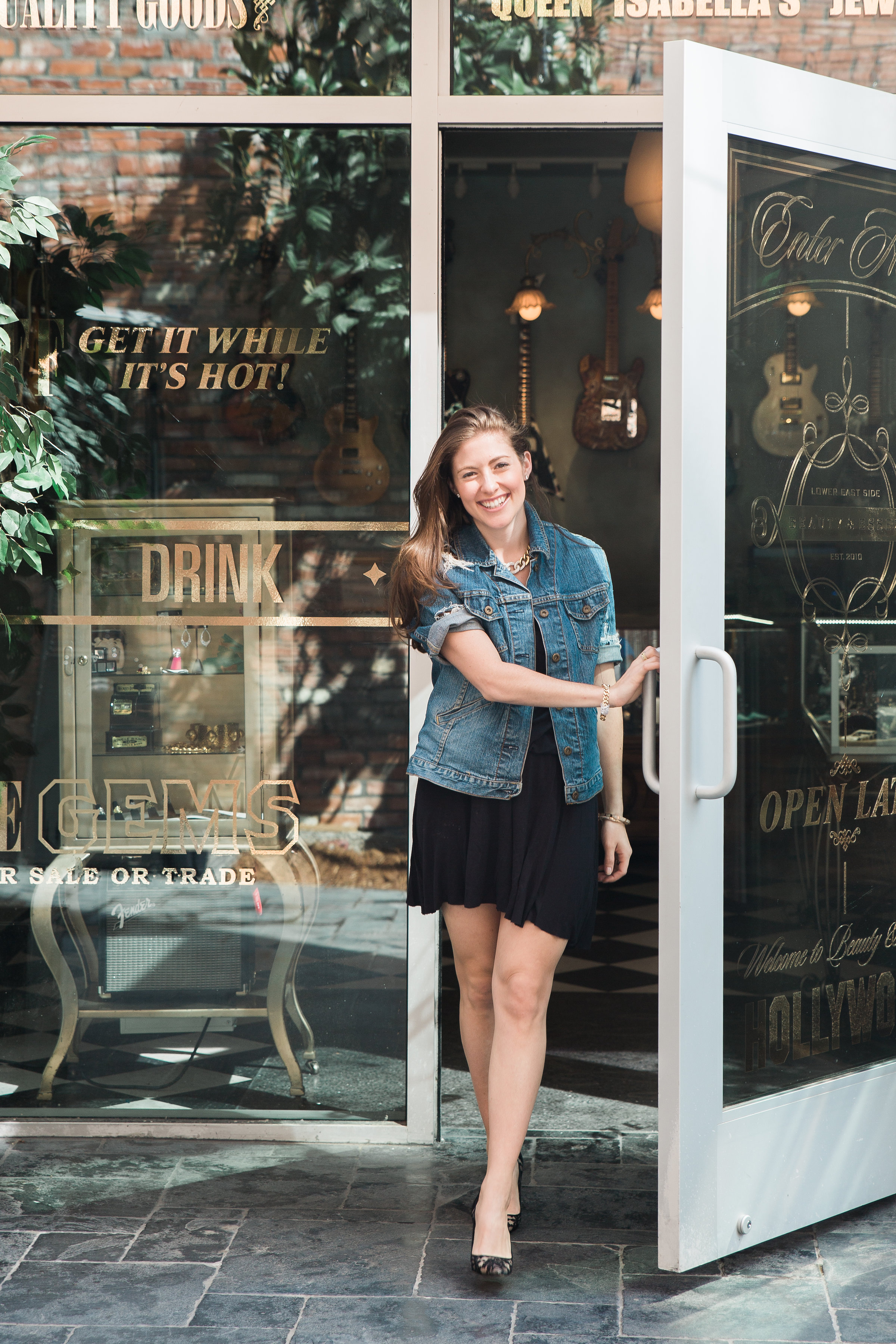 Read More...
Still haven't finished your holiday shopping? Not to worry, here are some last minute gift ideas handpicked bygoldgirl!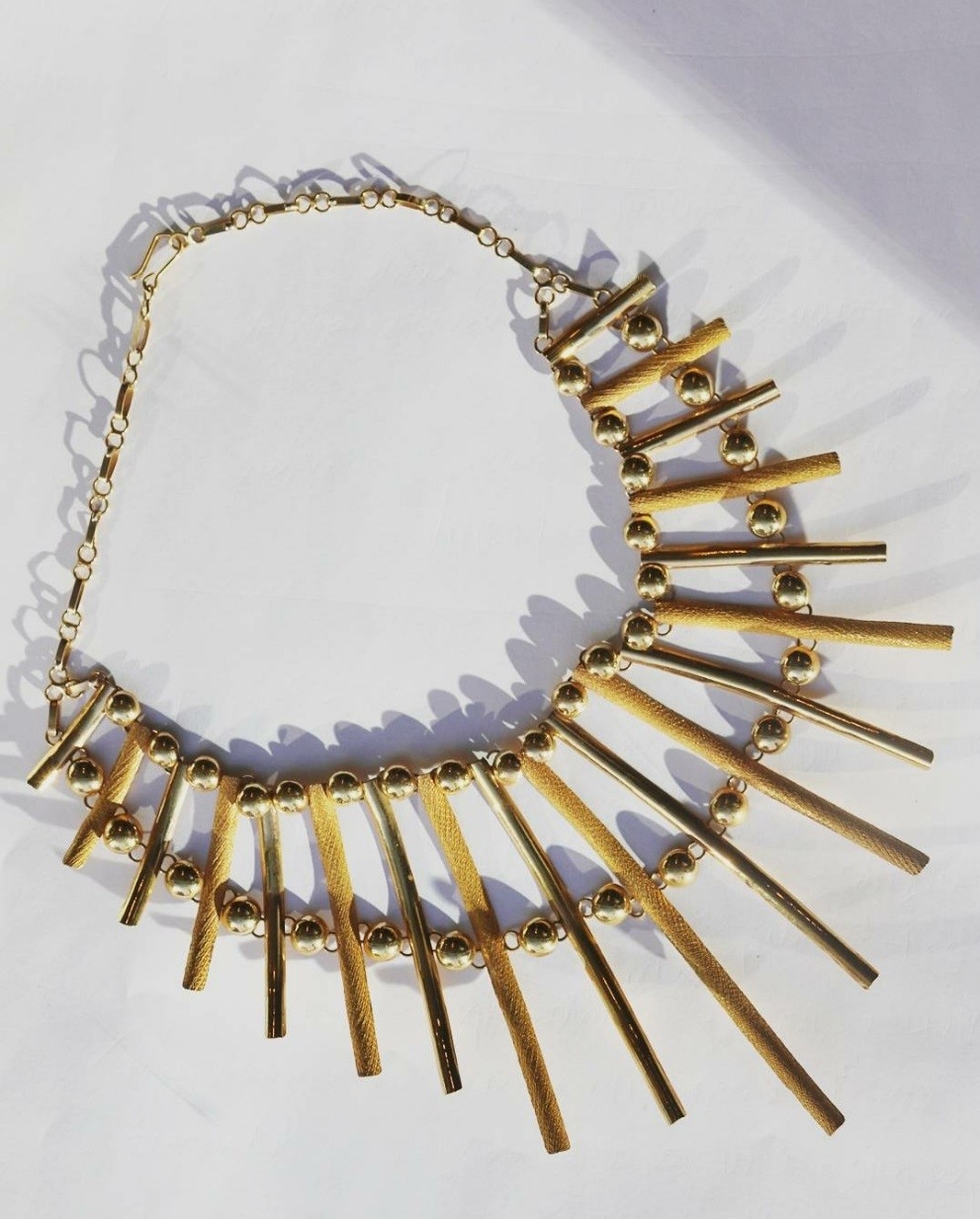 Read More...
Picture what fresh rain droplets look like when they have just fallen on a big green leaf. Now imagine what that would look like if the rain were replaced with droplets of 18kt gold and the leaf was a rare jet-­‐black fossil over a million years old. This ingenuity is why creative designer, Jacqueline Cullen, is making fascinating fine jewelry & explains why her line nearly sold out on Net-a-Porter. Her inventive and show-­‐stopping pieces use a material known as Whitby Jet, which was very popular in Victorian Mourning jewelry. She then uses a unique process where 18kt gold is applied to pins and embedded down into the jet—so cool! I was able to first catch up with the designer at Couture in Las Vegas, and now presented her with a few questions. Check out my interview with the designer below.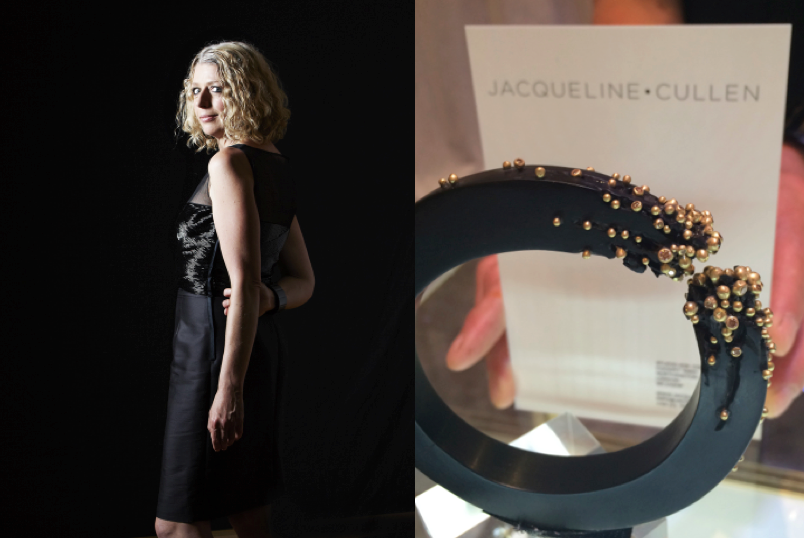 Read More...
In my opinion, an ideal summer weekend in New York City consists of either two things- a rooftop BBQ in the city or an escape outside the concrete jungle. Luckily for me, this weekend I was able to experience the best of both worlds. Among my weekend travels, not only was I surrounded by great company, I also spotted some perfect summer jewelry. Check out some of the highlights at the link:
Read More...
With as brutal of a winter as I could ever remember, I am confident I am not alone when I say I could not be happier to welcome anything spring-related in New York City.
As a result of my ambitious need for springtime to hurry, here are a few pieces that foreshadow days of sunshine and light jackets.

Read More...
Last Wednesday, John Dempsey co-hosted a salon-style evening at his private residence on the Upper East Side with well-known photographer Douglas Friedman and Harper Bazaar's Amanda Weiner. Inspired by a necklace I spotted on a guest on her way out- here are a few gold pieces that would be a great addition to the perfect holiday party outfit.
Read More...
A completely different but equally remarkable breed of jewelry display took place a few hotels down from the Couture show and was not to be missed.  The Antique Jewelry and Watch Show at the Paris Hotel was a vintage jewelry enthusiast's playground.  Store-owners, collectors, and exhibitors worked the ballroom as jewelry dating back to the 1800's was brought, sold, and traded…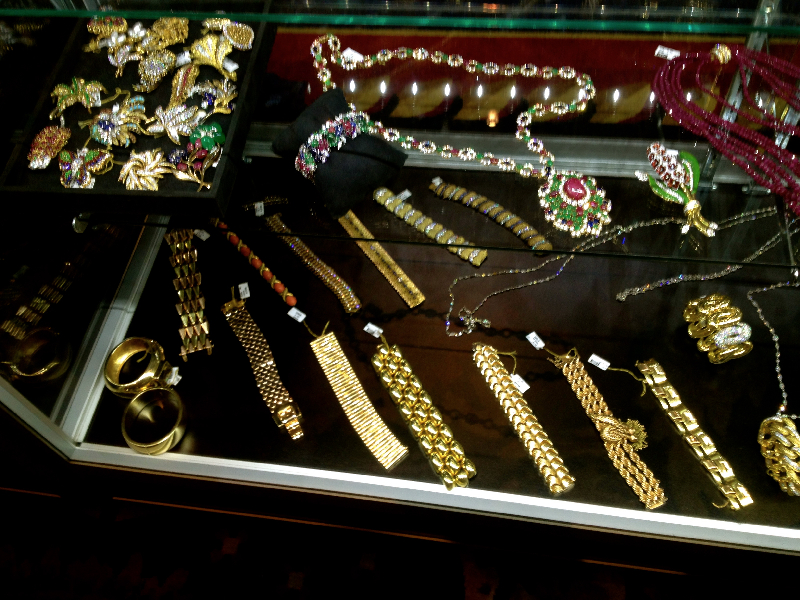 Read More...
The Goldgirl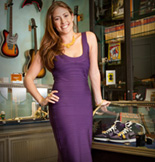 Lauren Kaminsky- aka The Gold Girl is a young entrepreneur in Manhattan. Working in her father's pawnshop is anything but ordinary and each day leads to something new. Passionate about the gold items that come her way, Lauren shares them and her daily excursions with us on this blog.