PawnOnTheCobb is the social media outlet used by GoldGirl to express and share her unique work environment and love for culinary excursions, because nothing is better than good food, wine, and all things gold.

Browsing articles in " Jewelry I love "
For my next post I wanted to feature one my favorite LA based jewelry designers and personal friends Tania and Ladan Shayan of Shay Jewelry. Over the years, I've featured some special pieces from their collections in the stores I curate and they're always a huge hit so I decided to sit down with them and see what makes them tick.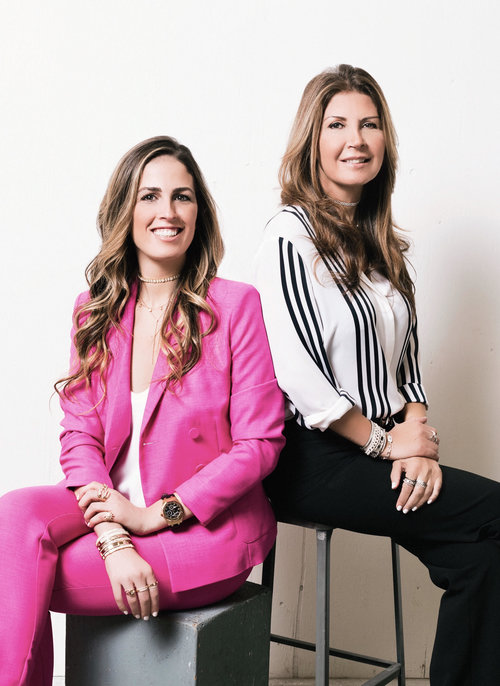 Read More...
Still haven't found that special something for Mom? Not to worry, I've picked out some special things to make the hunt easier. Check out the picks I've made for every […]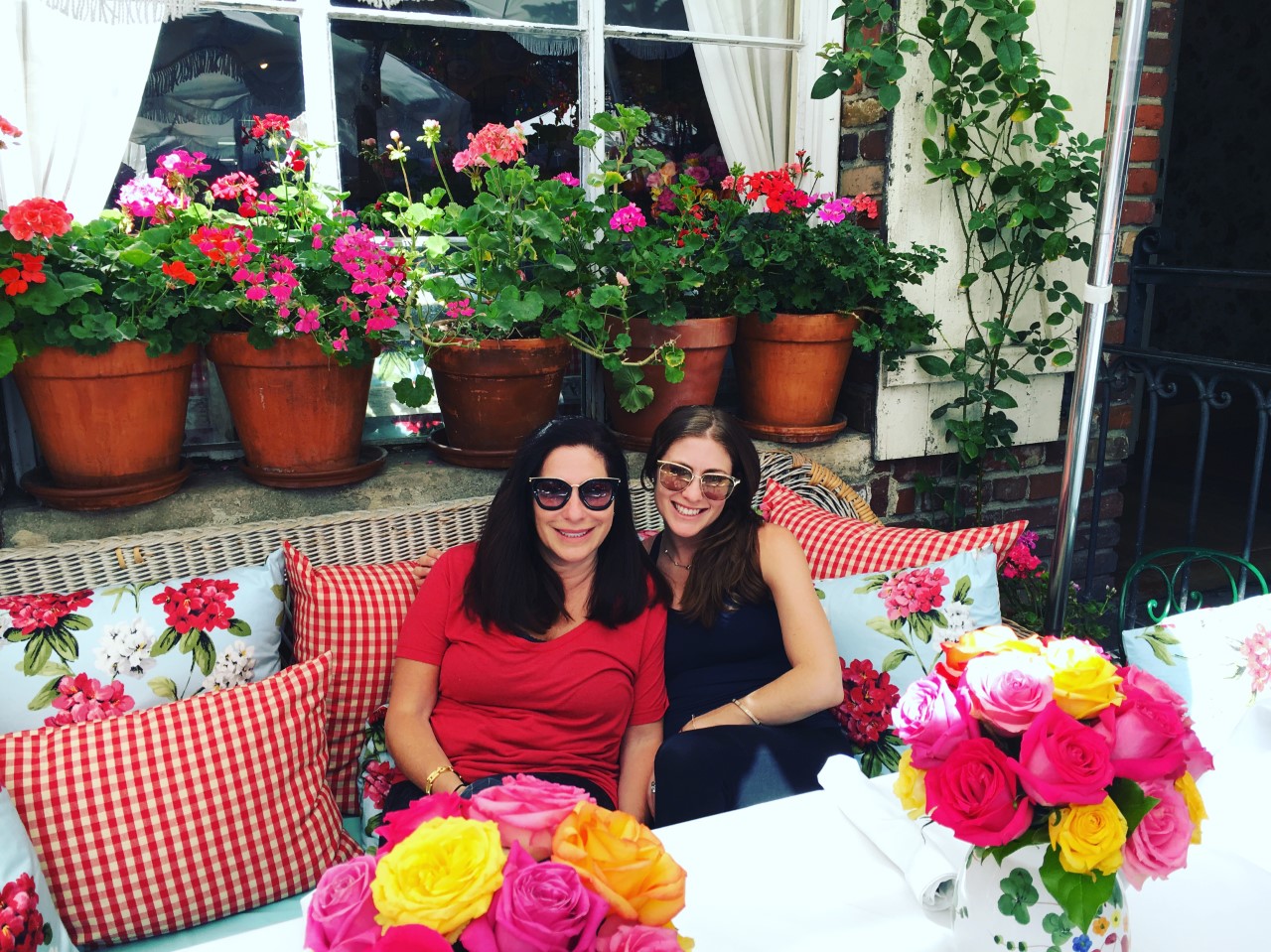 Read More...
Still haven't finished your holiday shopping? Not to worry, here are some last minute gift ideas handpicked bygoldgirl!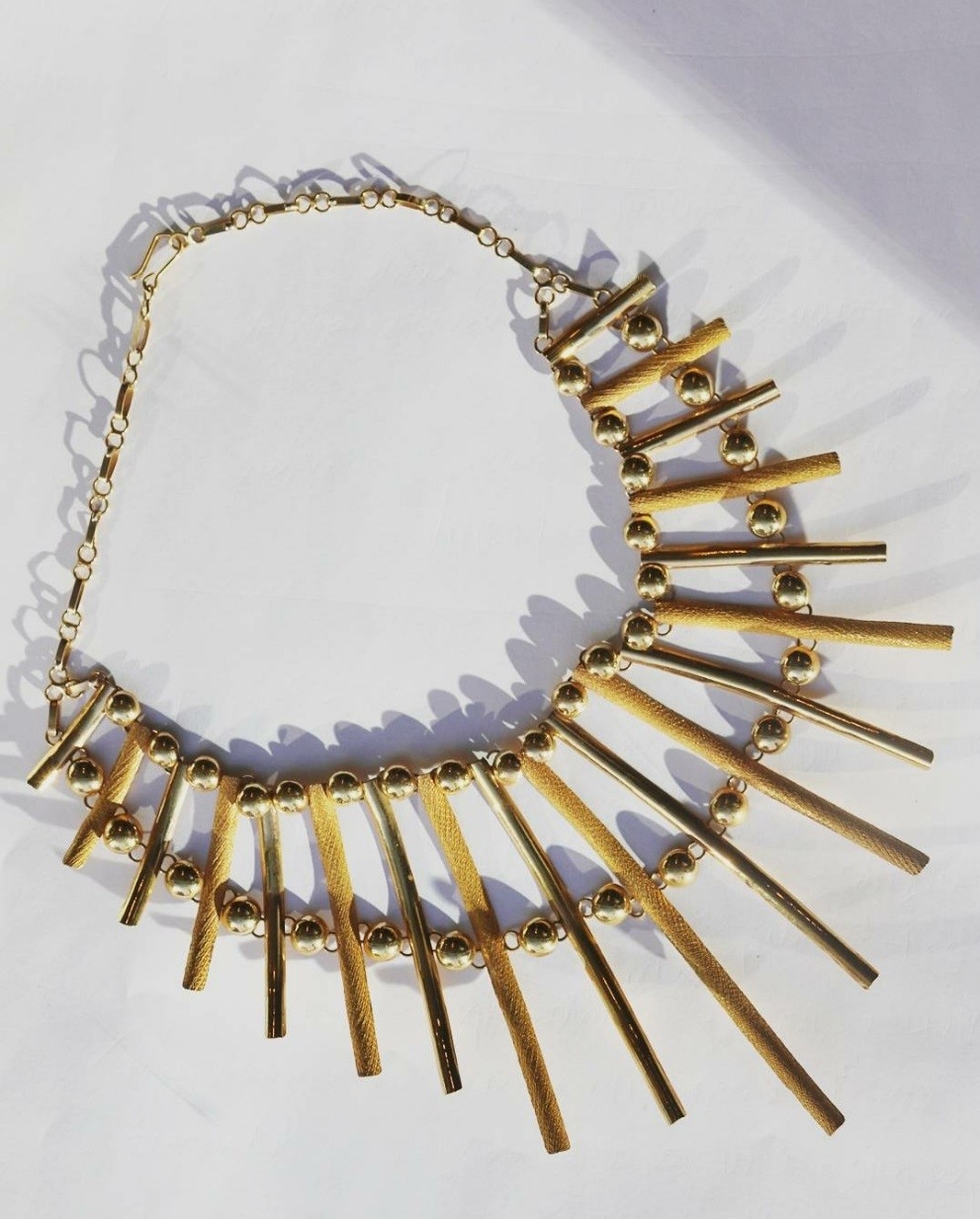 Read More...
For the past few years the statement necklace has been the IT jewelry accessory. Key pieces included diamonds, rhinestones, lots of color, and nearly anything glitzy, which when added to a simple outfit would totally complete its look. However, watch out necklace, the new "it" piece is officially the statement earring! Read more for my current favorite earring picks!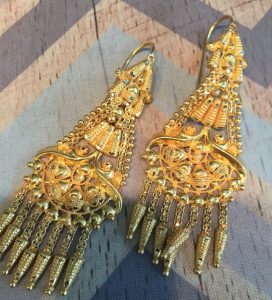 Read More...
Dear Readers,Can you believe how fast summer has been flying by? I have tons of exciting new jewelry to update you on, been working HARD, and will be returning to blogging shortly!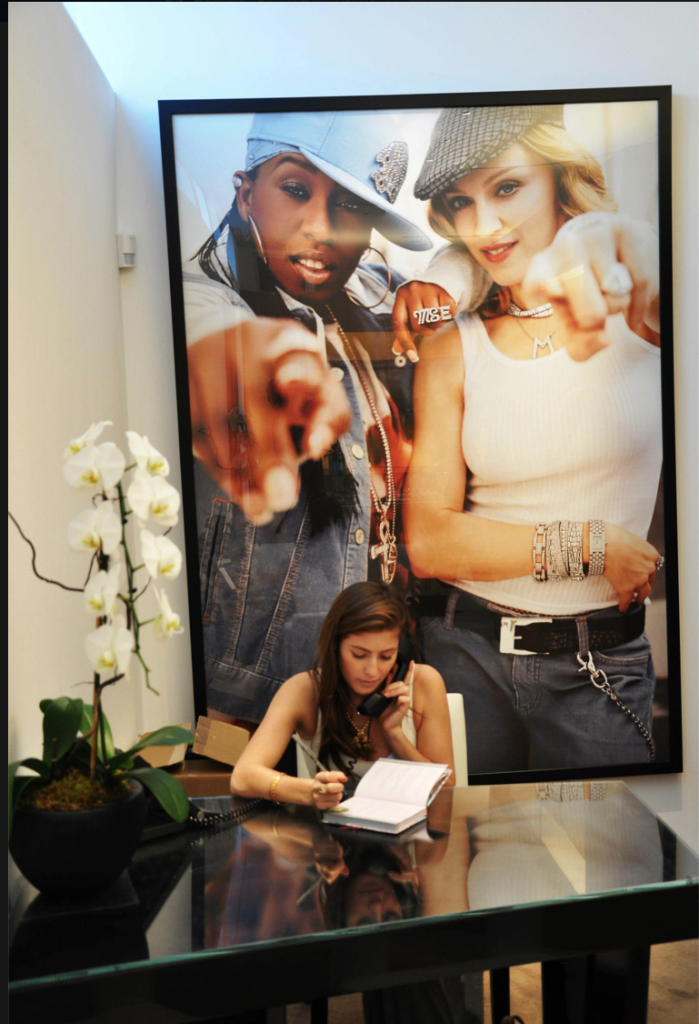 Read More...
Hollywood's most sought after starlets and actors attended the Screen Actors Guild Awards this past Sunday in Beverly Hills, California. As per the usual red carpet fashion, the jewels were not left at home, and gold jewelry was prominent among the fashion elite.
Noticeable trends worn by the stars included vintage and antique yellow gold jewelry provided by the notable Fred Leighton and also daintier modern pieces that added finishing touches to the perfect ensembles. I loved how many looks used jewelry as the focal point, keeping everything simple yet tied together through gold. See below for my favorite looks from the evening to see how you can re-­‐create the look!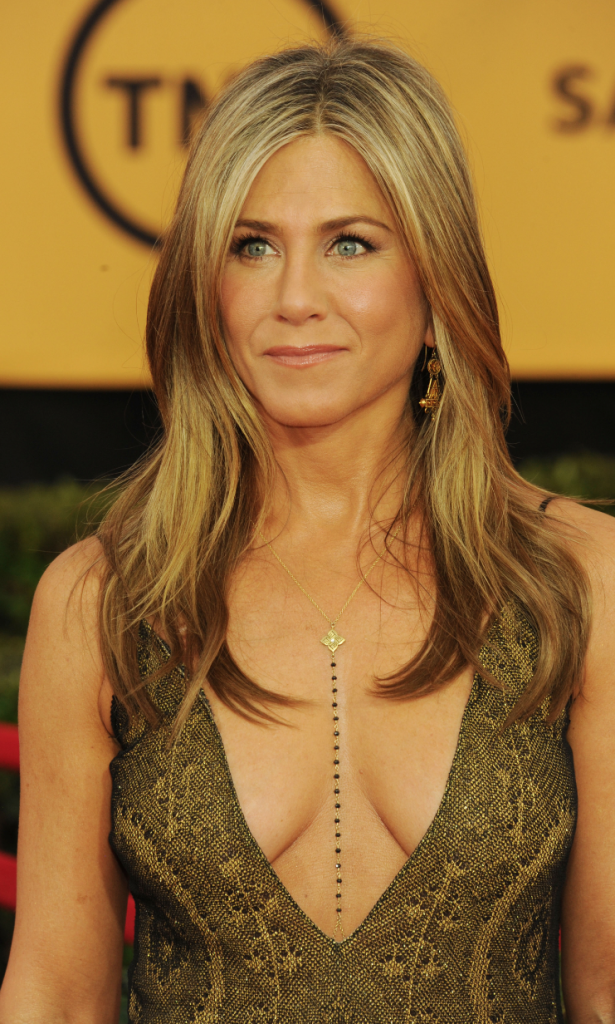 Read More...
This past weekend was the annual "big" jewelry week for anyone in the industry, with a plethora of events ranging from awards and luncheons to black tie galas. I attended the inspiring Diamond Empowerment Fund Good Awards & The Twenty- Four Karat Club's annual banquet. Read more!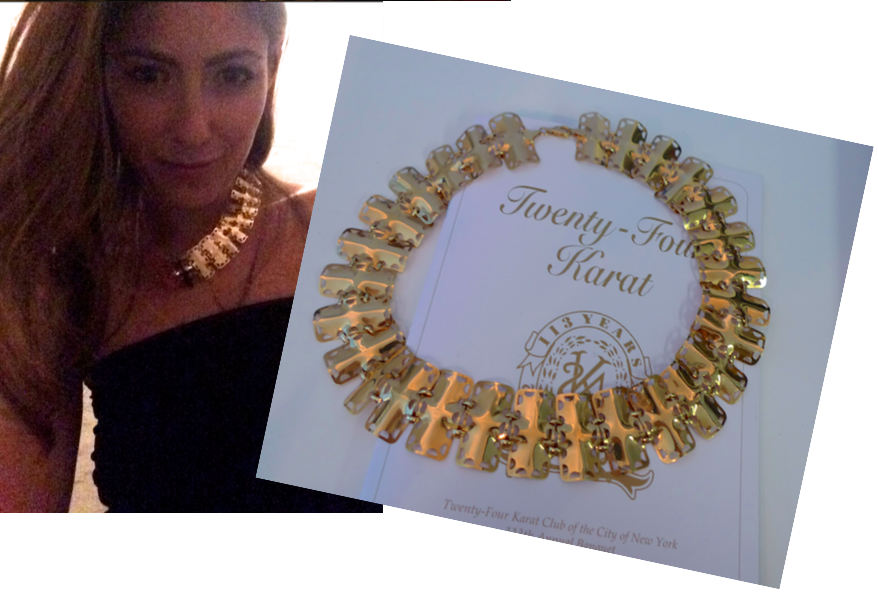 Read More...
In a marketplace full of every fake item you can imagine, from Rolexes to Celine bags, it is no wonder that this Asian-world understands the value of a precious metal. For centuries Buddhist temples have been created by pooled funds from the local communities to use gold leaf to decorate vast columns. Buddha's that have outlived wars and destruction were made in the rich gold-tone. Everywhere you turn throughout Bangkok, there most likely is something made of gold. I was in "gold-girl" heaven.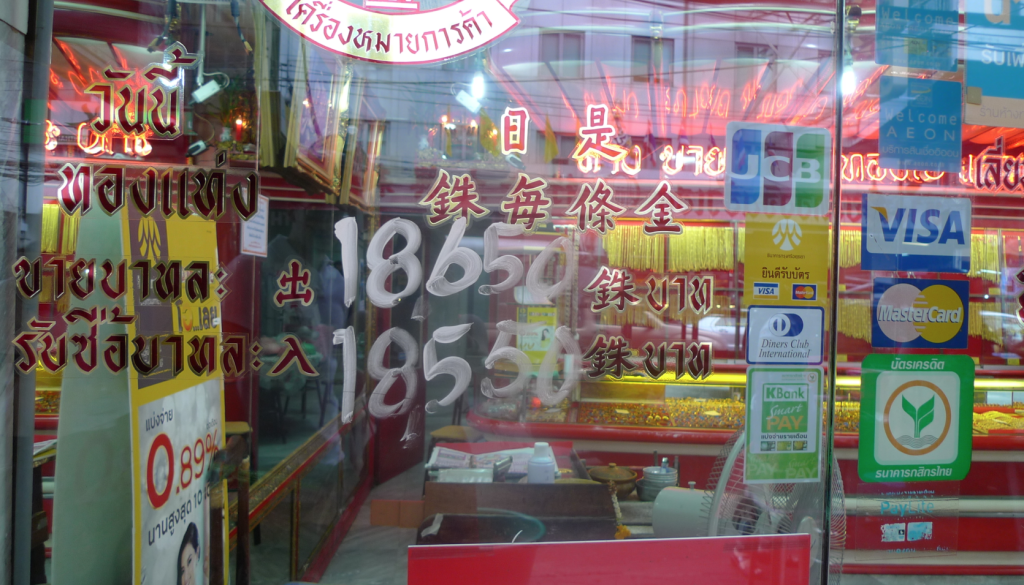 Read More...
From firsthand experience as a bride-­‐to-­‐be I can tell you that no one discloses all of the expected outfits and accessories you need over the course of your engagement. It all starts with what to wear to your engagement party, followed by bridal shower, bridesmaids luncheon, etc. Not one to obsess over clothing (jewelry is always more my thing) I found it fun to incorporate special gold accessories leading up to the big day. Here is some inspiration, along with ideas from esteemed jewelry designers such as Fred Leighton & Cartier, along with newer designers Marli & Sutra.
Read More...
If the guys in your life are anything like the ones in my family then taking to jewelry has been something they have had to warm up to. With the exceptions of owning a few staples, gifting jewelry is not always easy for someone who rarely wears it. Therefore, I suggest staying with the classics and help build a collection that he can use and have forever. Read more for my suggestions in best in gold for him!
Read More...
The Goldgirl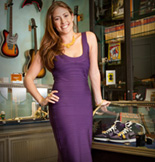 Lauren Kaminsky- aka The Gold Girl is a young entrepreneur in Manhattan. Working in her father's pawnshop is anything but ordinary and each day leads to something new. Passionate about the gold items that come her way, Lauren shares them and her daily excursions with us on this blog.