PawnOnTheCobb is the social media outlet used by GoldGirl to express and share her unique work environment and love for culinary excursions, because nothing is better than good food, wine, and all things gold.

Browsing articles in " Gold Detail "
Still haven't finished your holiday shopping? Not to worry, here are some last minute gift ideas handpicked bygoldgirl!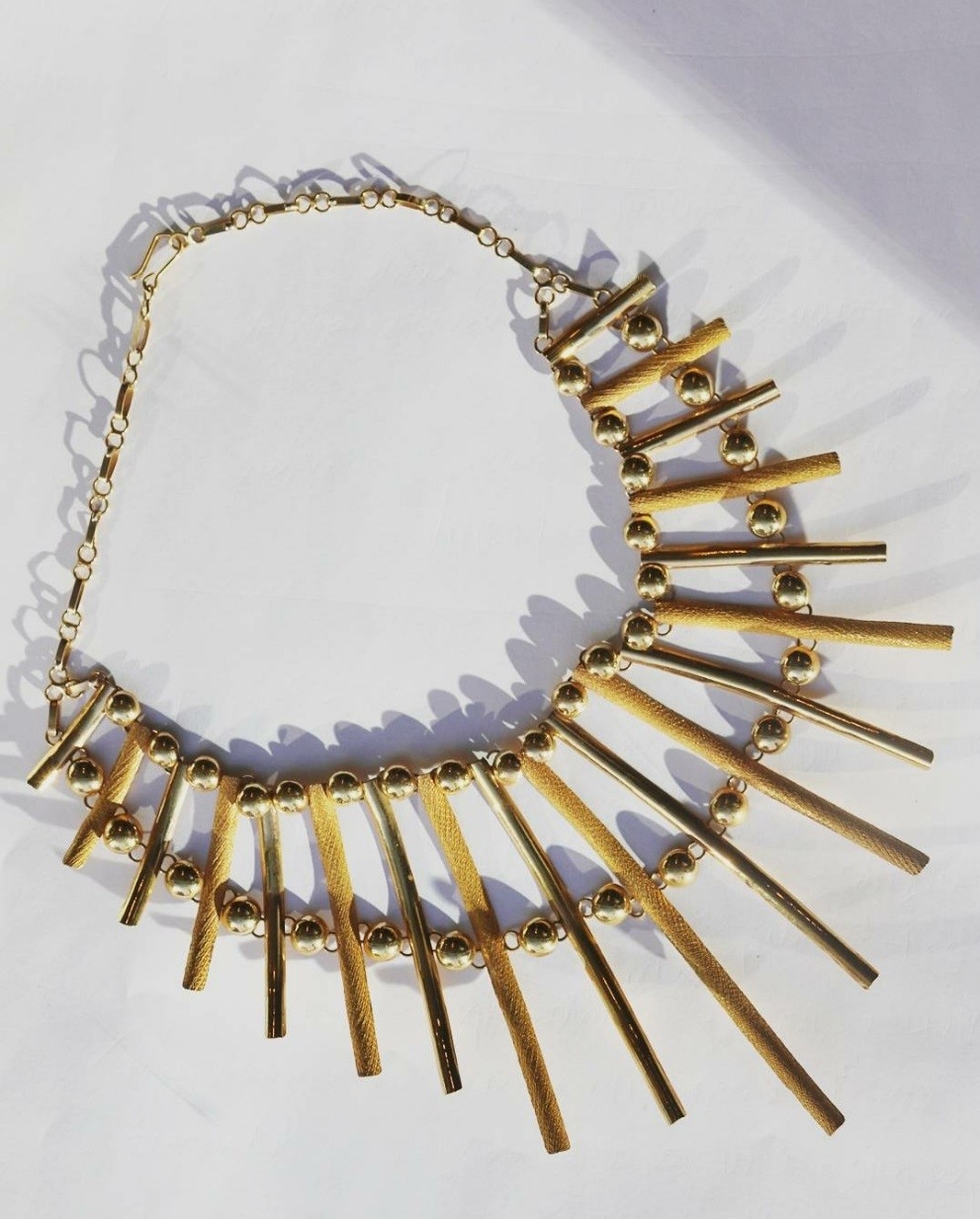 Read More...
For the past few years the statement necklace has been the IT jewelry accessory. Key pieces included diamonds, rhinestones, lots of color, and nearly anything glitzy, which when added to a simple outfit would totally complete its look. However, watch out necklace, the new "it" piece is officially the statement earring! Read more for my current favorite earring picks!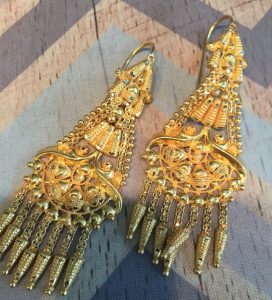 Read More...
Cozy sweaters, ski slopes, chunky gold jewelry, and hot chocolate are a few things that make winter in NYC bearable. Whether I am visiting a ski resort and at après ski, or trekking through the winter storms on the streets of New York City, I find my gold jewelry to be a second skin to me, just like my long-­‐johns and Vince sweaters. My key winter accessory advice is go big with gold and layer what you can.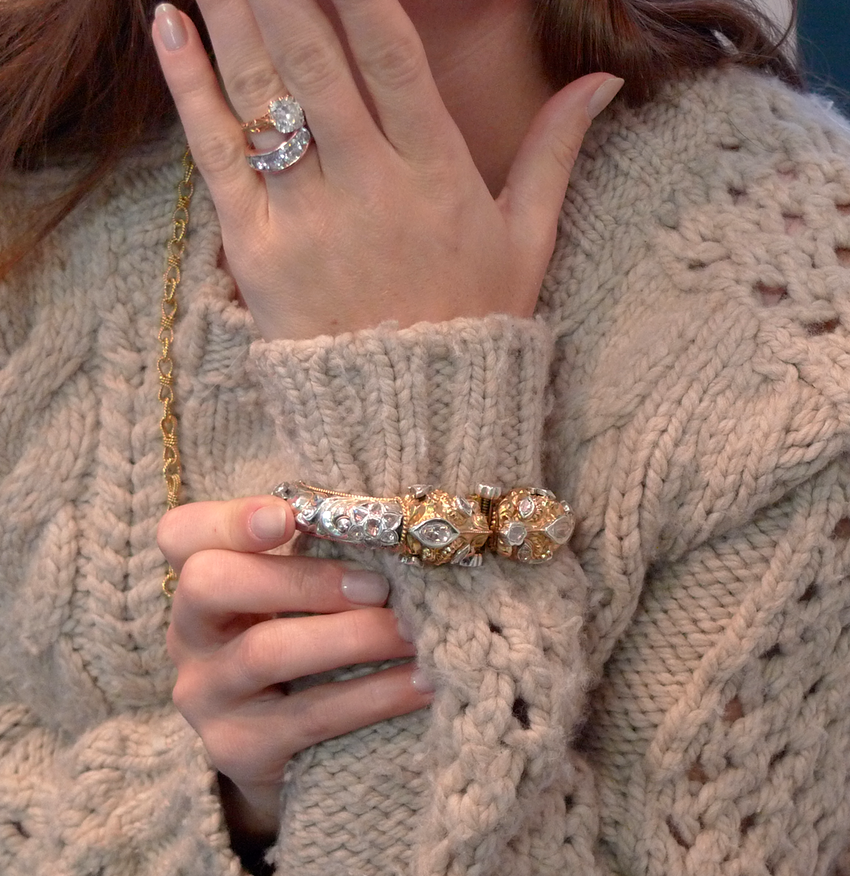 Read More...
This past weekend was the annual "big" jewelry week for anyone in the industry, with a plethora of events ranging from awards and luncheons to black tie galas. I attended the inspiring Diamond Empowerment Fund Good Awards & The Twenty- Four Karat Club's annual banquet. Read more!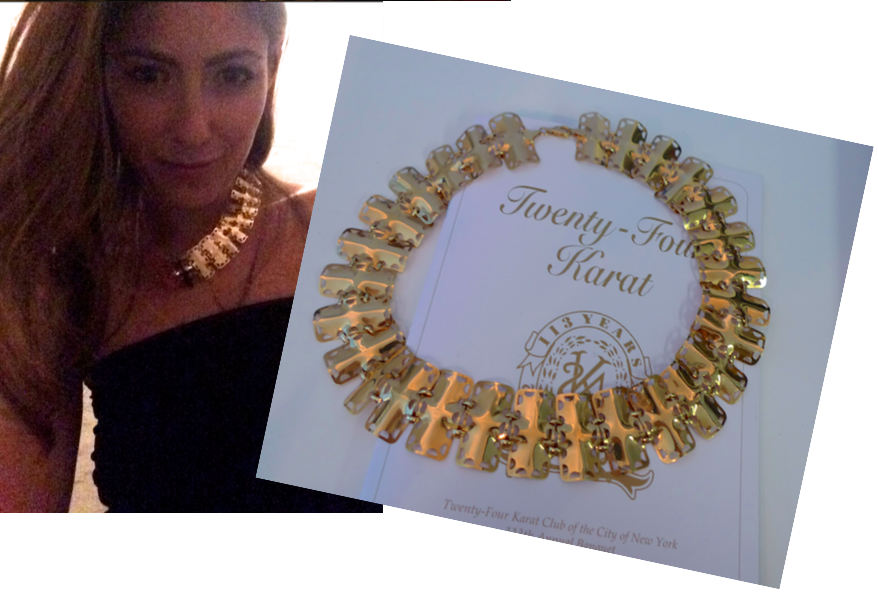 Read More...
In a marketplace full of every fake item you can imagine, from Rolexes to Celine bags, it is no wonder that this Asian-world understands the value of a precious metal. For centuries Buddhist temples have been created by pooled funds from the local communities to use gold leaf to decorate vast columns. Buddha's that have outlived wars and destruction were made in the rich gold-tone. Everywhere you turn throughout Bangkok, there most likely is something made of gold. I was in "gold-girl" heaven.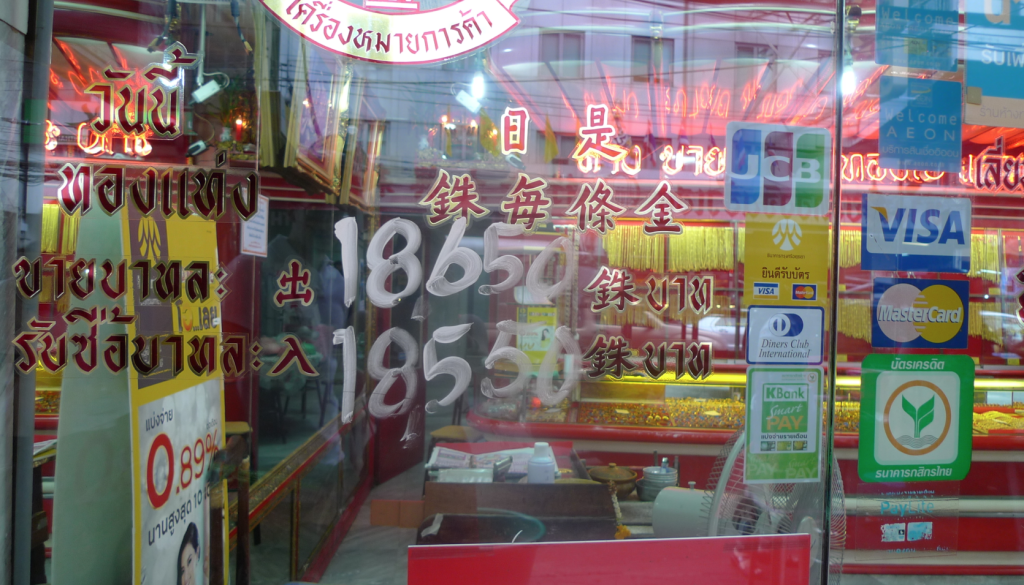 Read More...
If the guys in your life are anything like the ones in my family then taking to jewelry has been something they have had to warm up to. With the exceptions of owning a few staples, gifting jewelry is not always easy for someone who rarely wears it. Therefore, I suggest staying with the classics and help build a collection that he can use and have forever. Read more for my suggestions in best in gold for him!
Read More...
I was once told that "you can tell a lot about a woman just by taking a look into her jewelry box." Only really ever seeing a family member's or close friend's jewelry box, I immediately imagined peering into a strangers' and fantasizing about what I would find. It seemed so wrong, but what could I discover about this new person? Would I find mementos from celebrations, charms from places travelled, pieces referring to children or even grandchildren, or maybe even more refined pieces with serious wow factors that symbolize special occasions or nights out. Either way, a woman's jewelry box holds her most prized possessions. As a special feature focusing on pieces of jewelry with sentimental value, I am showcasing women within the fine- jewelry industry that have a story about their favorite staple piece that represents a future heirloom with sentimental value.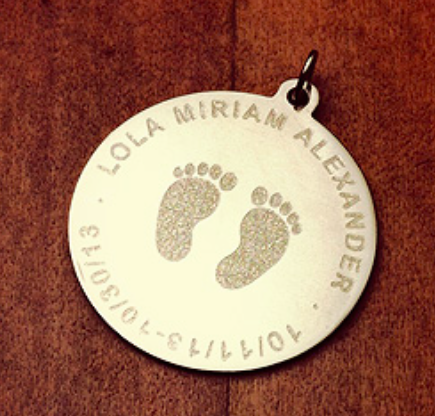 Read More...
Prevalent on fall fashion runways from New York and London to Paris and Milan, were go-go 1960's touches and tendencies. These styles included swing jackets that make you want to dance in circles, knee-high glossy boots that could have you dancing for days, and simple makeshift dresses that transfer easily from day to night. With style icons such as Audrey Hepburn and Jackie O, it is no wonder that we keep trying to reinvent the classics and bring back these styles. Check out below to see my spin on classic 1960's fashion with my current favorites in gold vintage jewelry.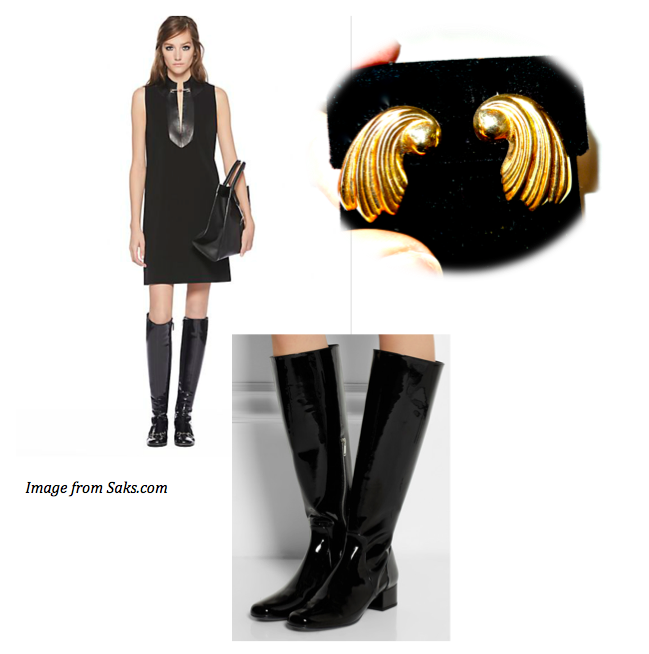 Read More...
Collaborations are a great thing. Collaborations are even greater when they involve one of your favorite designers who are selling exclusively at your store. This is big news. Read more!
Read More...
There are collectors of all sorts of things and hoarders of all sorts of messes. However, when it comes to charms I am a little bit of both. I collect in the sense that, if I come across a charm that I absolutely need to have, consider it mine… for my collection. I hoard because that piece most likely was thrown in a box and put away for years. Now, I have a bunch of charms in a box for my collection and they are finally making their debut.
Next week Beauty & Essex Pawnshop will be launching a charm bracelet bar featuring all of the charms that I have had in my collection. Diners, patrons, and passersby can stop in and make a fully customizable beaded charm bracelet with all gold charms.
Check this out for some of my favorites.
Read More...
The Goldgirl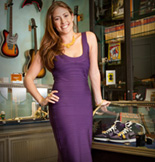 Lauren Kaminsky- aka The Gold Girl is a young entrepreneur in Manhattan. Working in her father's pawnshop is anything but ordinary and each day leads to something new. Passionate about the gold items that come her way, Lauren shares them and her daily excursions with us on this blog.