PawnOnTheCobb is the social media outlet used by GoldGirl to express and share her unique work environment and love for culinary excursions, because nothing is better than good food, wine, and all things gold.

Browsing articles in " Fred Leighton "
Hollywood's most sought after starlets and actors attended the Screen Actors Guild Awards this past Sunday in Beverly Hills, California. As per the usual red carpet fashion, the jewels were not left at home, and gold jewelry was prominent among the fashion elite.
Noticeable trends worn by the stars included vintage and antique yellow gold jewelry provided by the notable Fred Leighton and also daintier modern pieces that added finishing touches to the perfect ensembles. I loved how many looks used jewelry as the focal point, keeping everything simple yet tied together through gold. See below for my favorite looks from the evening to see how you can re-­‐create the look!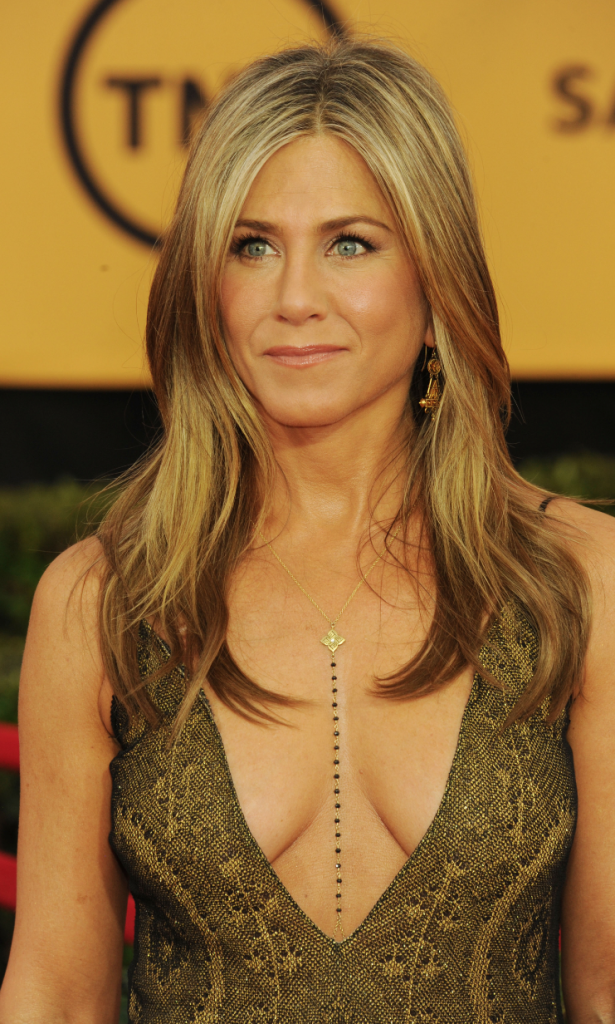 Read More...
New York City you may have or may not have realized but this past week was a big week in jewelry. The industry pretty much took over, and whether or not you noticed – it was major. Jewelry happenings almost every day and/or night felt as what I would imagine the GoldGirl equivalent of the awards season in Los Angeles.. minus the red carpet, celebrities, and prime TV showing. Either way, here is a brief recap of events that took place around the big apple and the best in gold jewels.
Read More...
Ear cuffs were a large part of Couture, and jewelry designers were not shy to show off their most creative and stylish pieces. Another trend that I really enjoyed seeing were gold headbands. Whether used as a glimmer of gold wire in your hair or a statement crown for a black tie affair, gold headpieces are a trend that has been around for centuries. I am not opposed! Read more for some of my favorite gold pieces.

Read More...
With as brutal of a winter as I could ever remember, I am confident I am not alone when I say I could not be happier to welcome anything spring-related in New York City.
As a result of my ambitious need for springtime to hurry, here are a few pieces that foreshadow days of sunshine and light jackets.

Read More...
Hollywood's biggest night has come and gone, and while many might feel a sense of relief, the rest of us are still in awe by the jewels worn on the red carpet. Across the board, simple but bold gold accents were prevalent. Check out my highlights from the red carpet.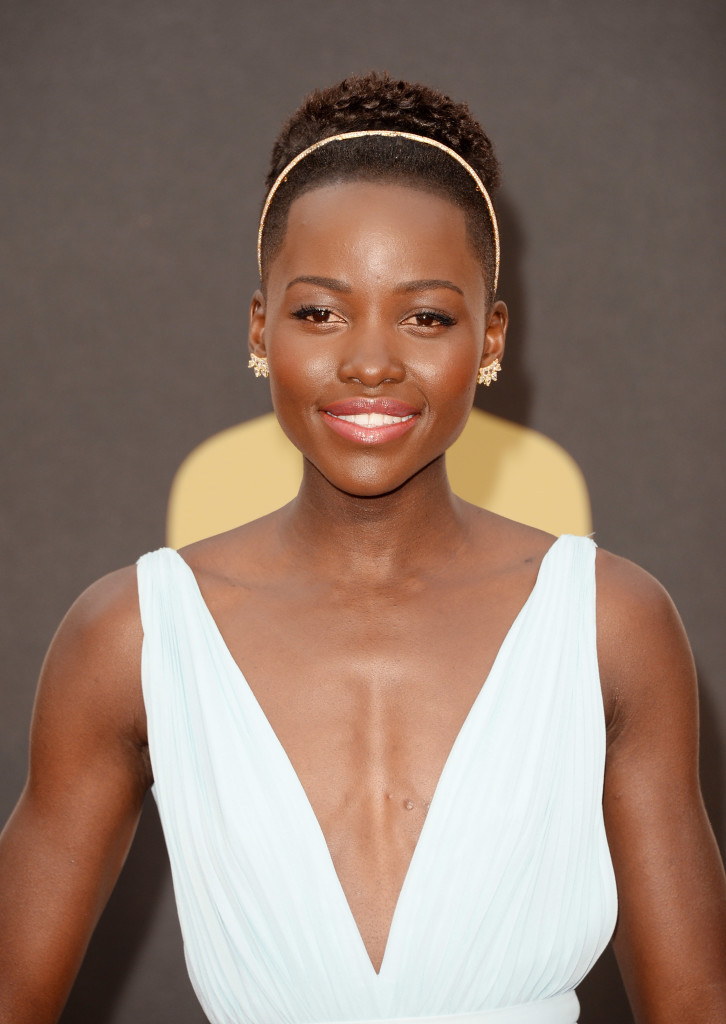 Read More...
The Goldgirl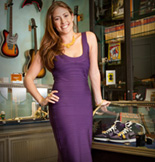 Lauren Kaminsky- aka The Gold Girl is a young entrepreneur in Manhattan. Working in her father's pawnshop is anything but ordinary and each day leads to something new. Passionate about the gold items that come her way, Lauren shares them and her daily excursions with us on this blog.