PawnOnTheCobb is the social media outlet used by GoldGirl to express and share her unique work environment and love for culinary excursions, because nothing is better than good food, wine, and all things gold.

Browsing articles in " Bygoldgirl "
Lets face it… Dad's can be hard to shop for. Luckily …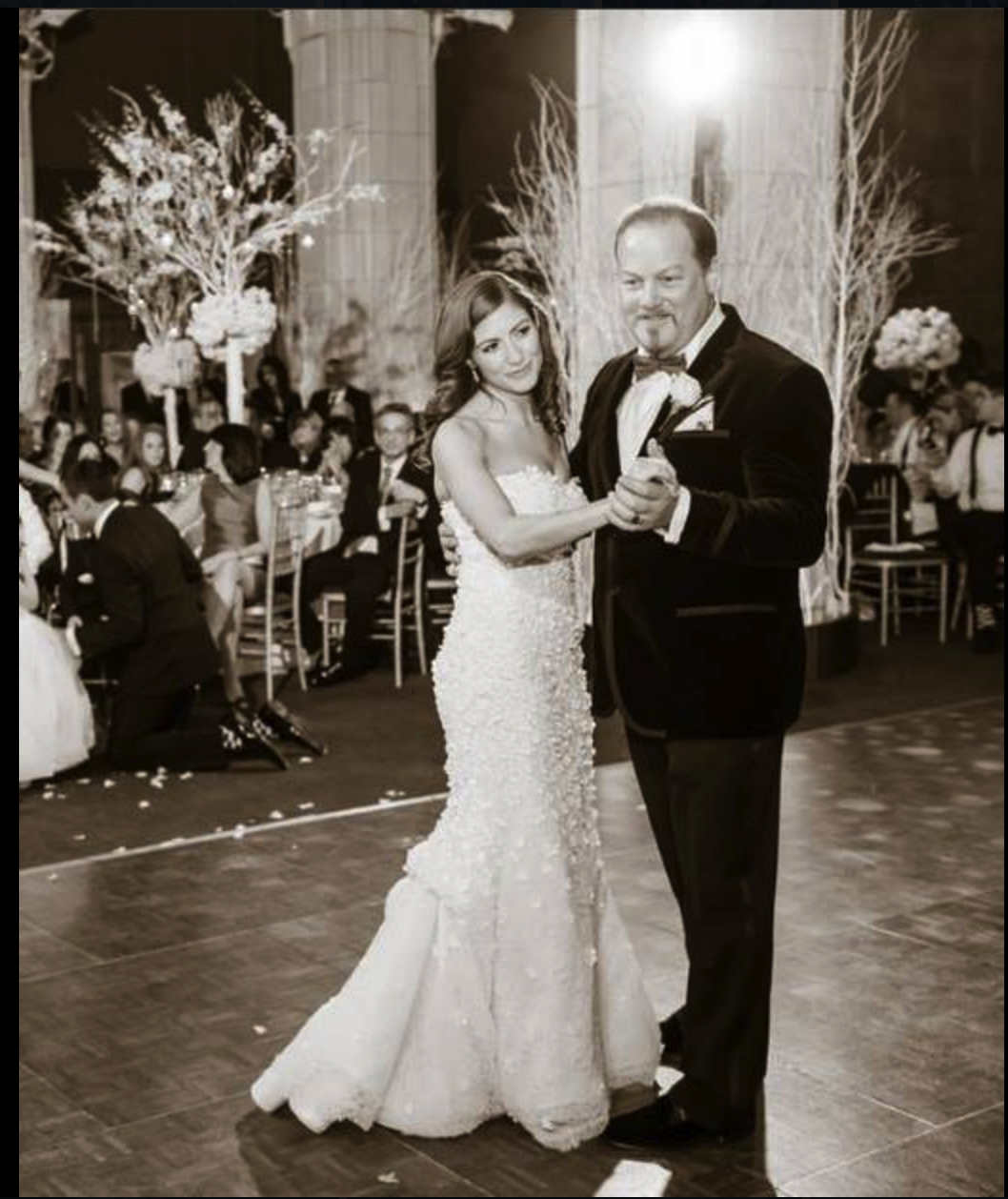 Read More...
For my next post I wanted to feature one my favorite LA based jewelry designers and personal friends Tania and Ladan Shayan of Shay Jewelry. Over the years, I've featured some special pieces from their collections in the stores I curate and they're always a huge hit so I decided to sit down with them and see what makes them tick.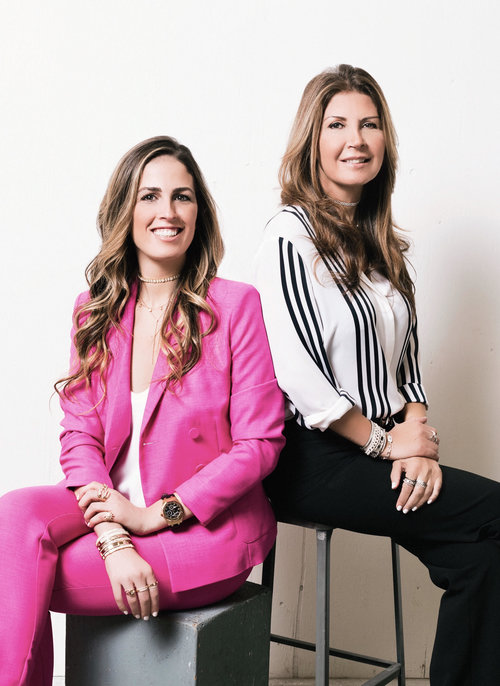 Read More...
Still haven't found that special something for Mom? Not to worry, I've picked out some special things to make the hunt easier. Check out the picks I've made for every […]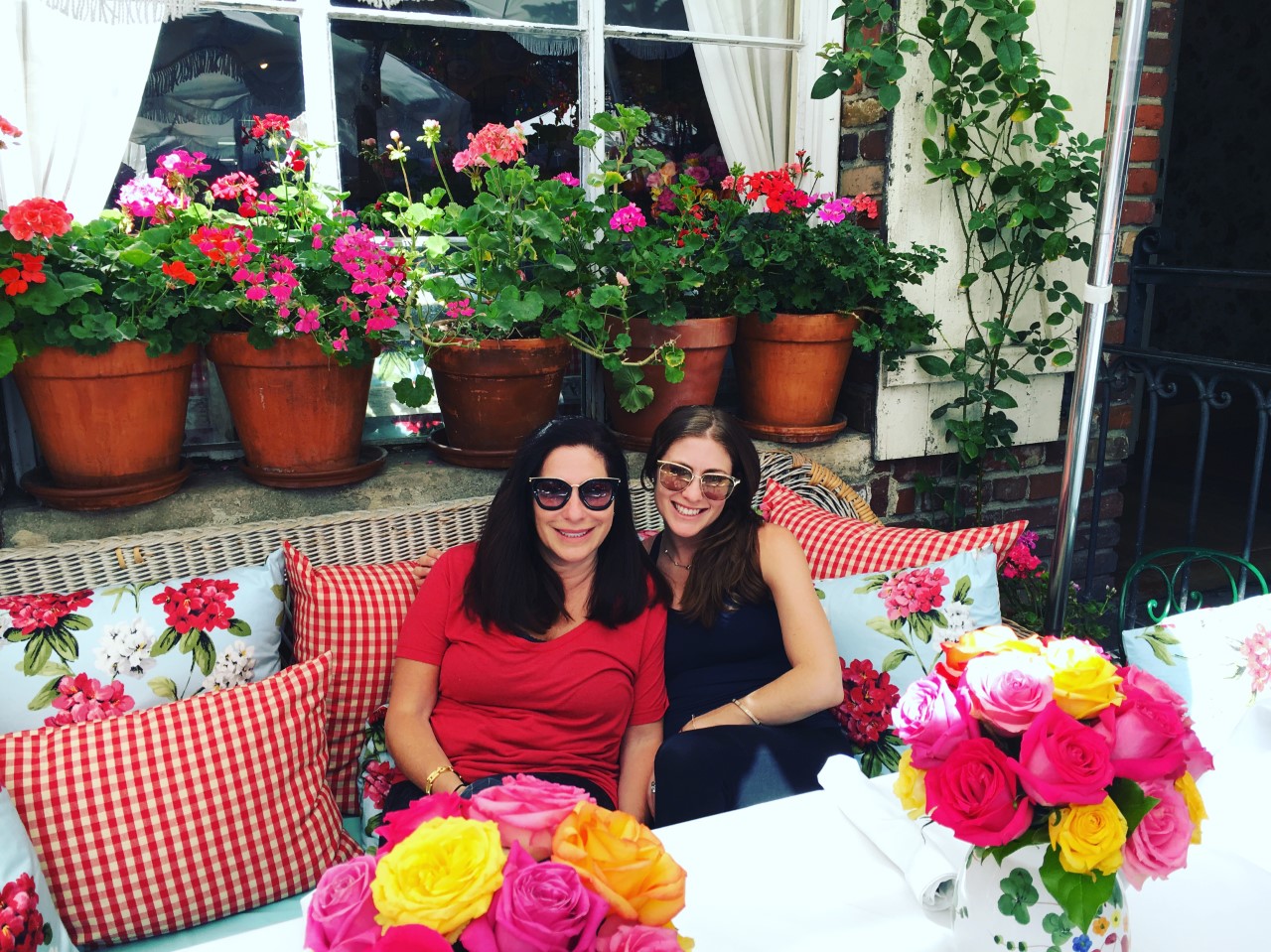 Read More...
It's been a while since I've had the opportunity to blog, and while I wish I could log-in more often it's because I've been kept very busy opening my latest outpost in Hollywood! Through my partnership with the Tao Group, the Beauty & Essex Pawnshop has now opened its 3rd outpost.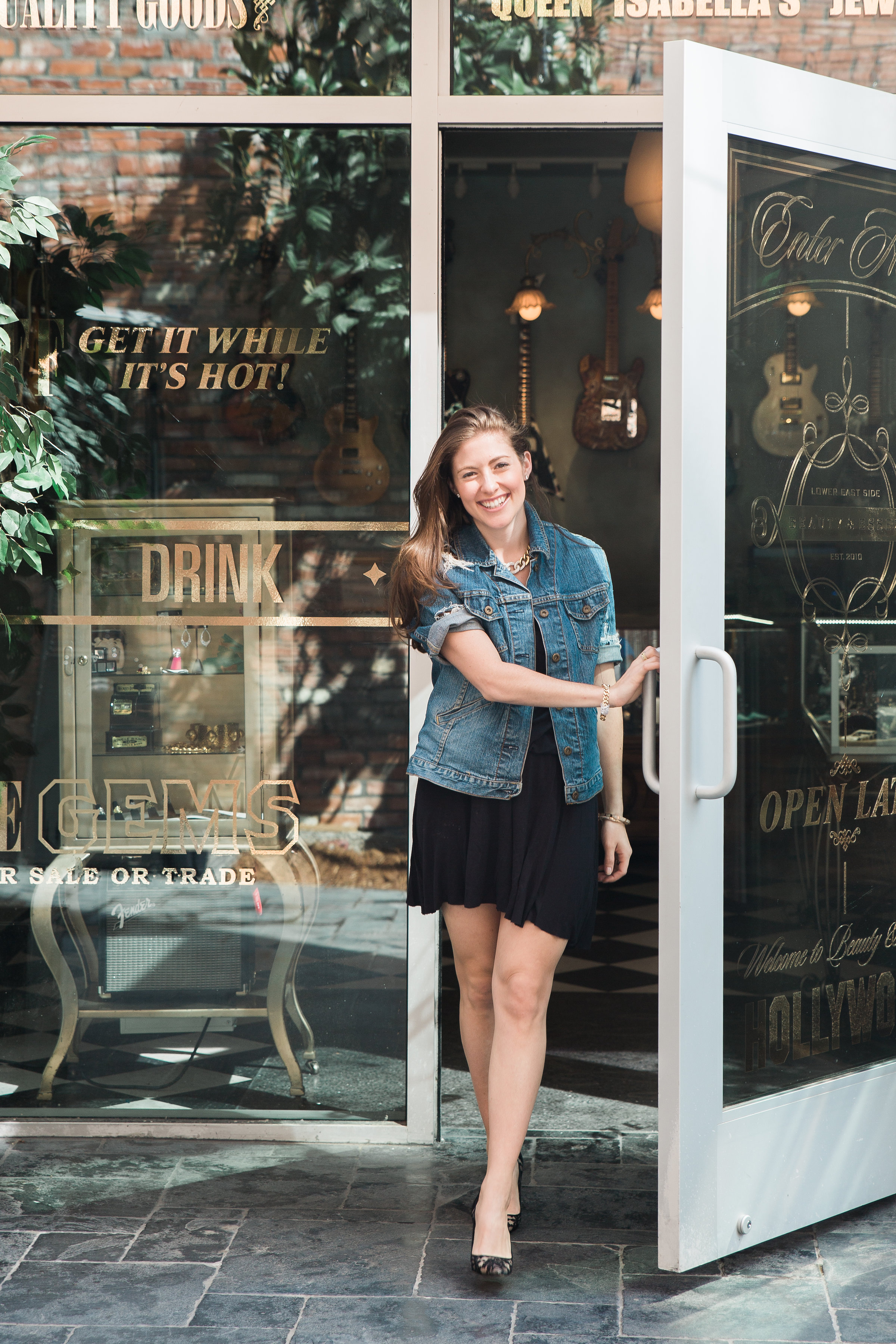 Read More...
Still haven't finished your holiday shopping? Not to worry, here are some last minute gift ideas handpicked bygoldgirl!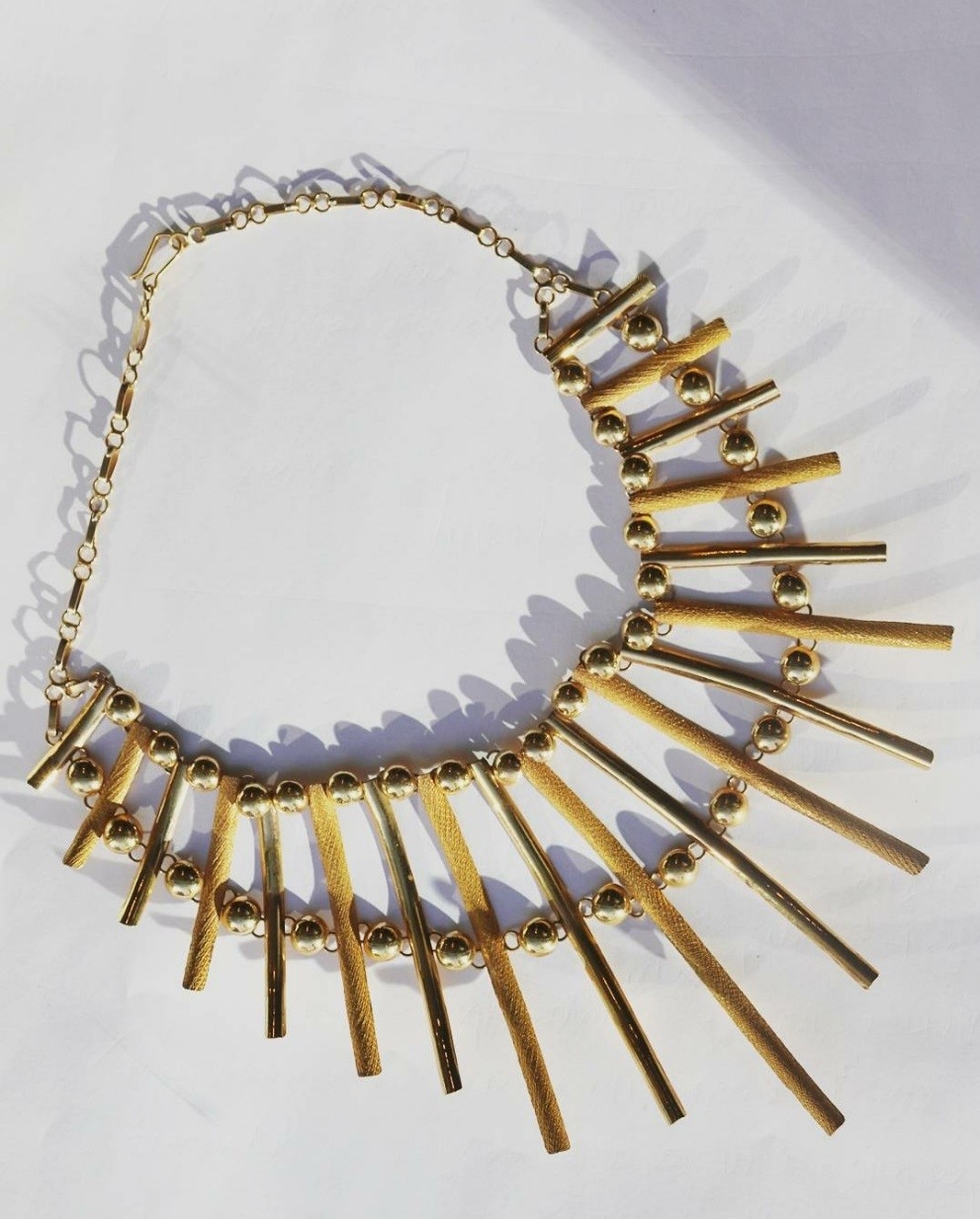 Read More...
Hollywood's most sought after starlets and actors attended the Screen Actors Guild Awards this past Sunday in Beverly Hills, California. As per the usual red carpet fashion, the jewels were not left at home, and gold jewelry was prominent among the fashion elite.
Noticeable trends worn by the stars included vintage and antique yellow gold jewelry provided by the notable Fred Leighton and also daintier modern pieces that added finishing touches to the perfect ensembles. I loved how many looks used jewelry as the focal point, keeping everything simple yet tied together through gold. See below for my favorite looks from the evening to see how you can re-­‐create the look!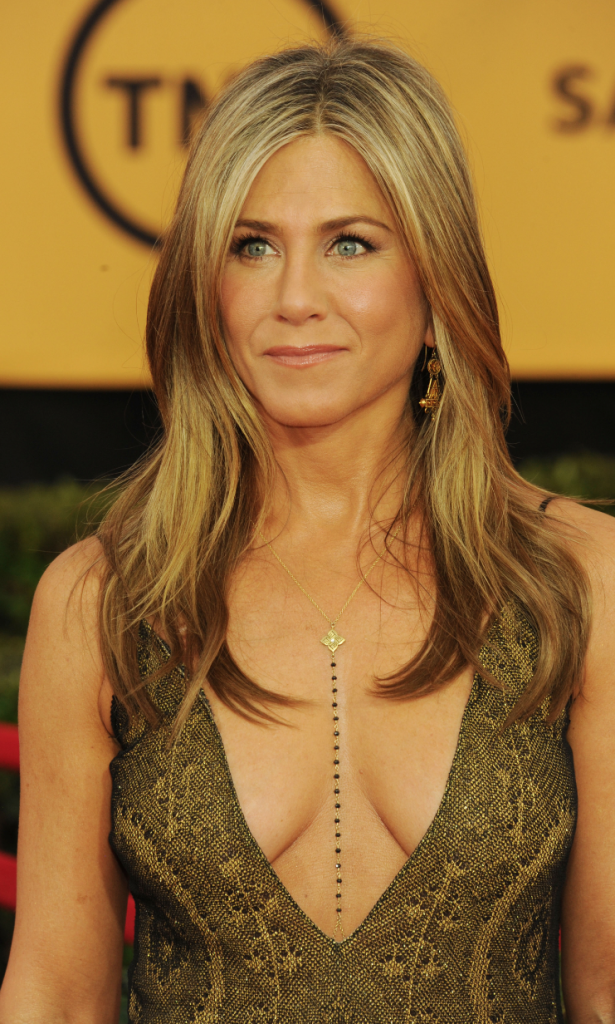 Read More...
This past weekend was the annual "big" jewelry week for anyone in the industry, with a plethora of events ranging from awards and luncheons to black tie galas. I attended the inspiring Diamond Empowerment Fund Good Awards & The Twenty- Four Karat Club's annual banquet. Read more!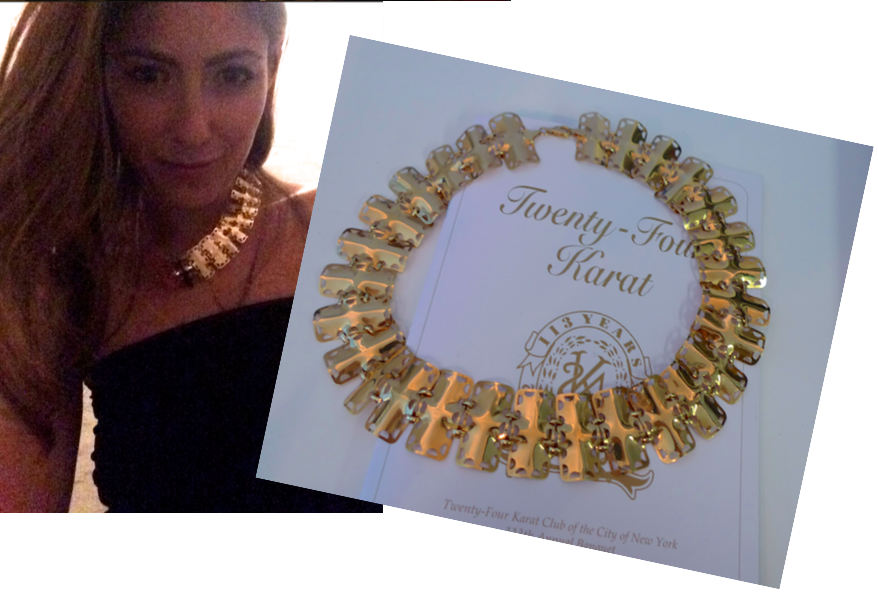 Read More...
Collaborations are a great thing. Collaborations are even greater when they involve one of your favorite designers who are selling exclusively at your store. This is big news. Read more!
Read More...
On Wednesday evening, LoveGold and I hosted the first "Golden Hour" in the pawnshop at Beauty & Essex. The event was dedicated to the launch of the store's "Charm Bracelet Bar." Editors and guests sipped champagne and dined on Chef Chris Santos' well-known light bites, such as grilled cheese and tomato soup dumplings, while browsing through the vast collection of gold vintage charms. Read more.
Read More...
Two commodities that may obviously appear to be very different on the outside, gold and leather, are actually quite similar – not to mention they compliment one another. Gold, a precious metal that is known to withstand the tests of time, has many similarities with the lust for leather due it its durability and everlasting value. Both are typically in high demand and are usually featured as luxury goods. With that said, I am making a bold claim that gold and leather is the new wardrobe staple.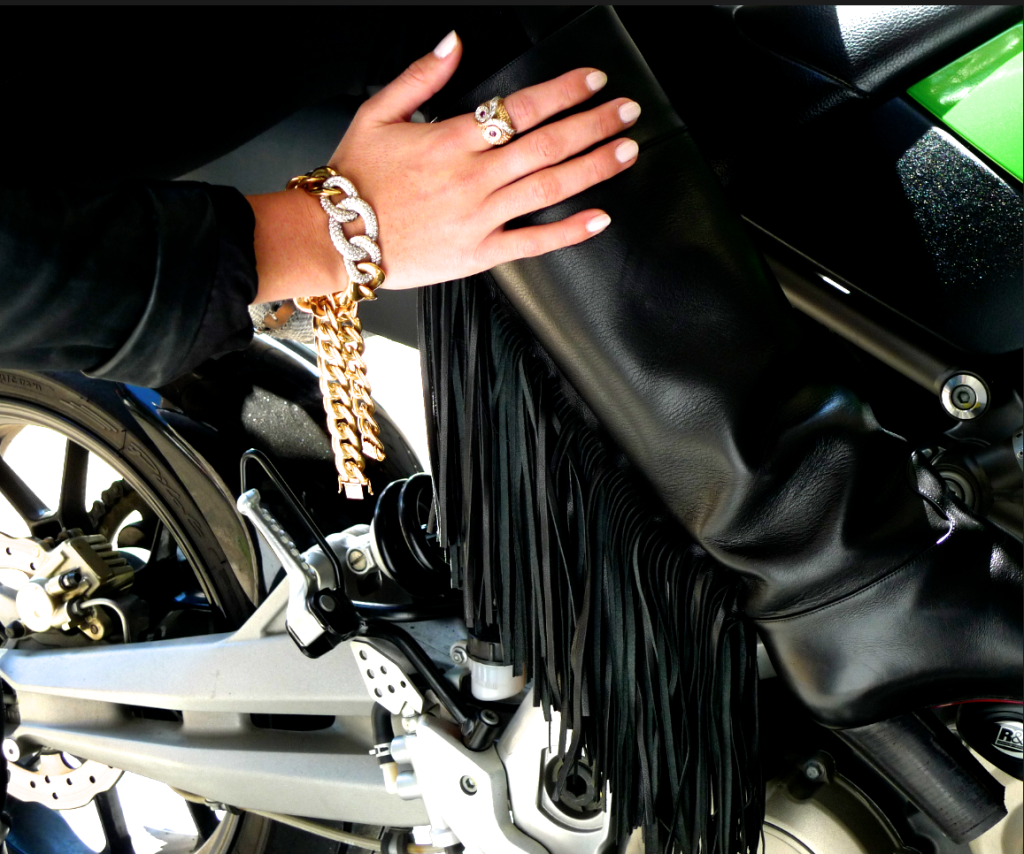 Read More...
The Goldgirl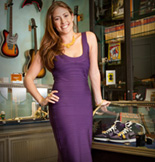 Lauren Kaminsky- aka The Gold Girl is a young entrepreneur in Manhattan. Working in her father's pawnshop is anything but ordinary and each day leads to something new. Passionate about the gold items that come her way, Lauren shares them and her daily excursions with us on this blog.