PawnOnTheCobb is the social media outlet used by GoldGirl to express and share her unique work environment and love for culinary excursions, because nothing is better than good food, wine, and all things gold.

Browsing articles in " Beauty & Essex "
It's been a while since I've had the opportunity to blog, and while I wish I could log-in more often it's because I've been kept very busy opening my latest outpost in Hollywood! Through my partnership with the Tao Group, the Beauty & Essex Pawnshop has now opened its 3rd outpost.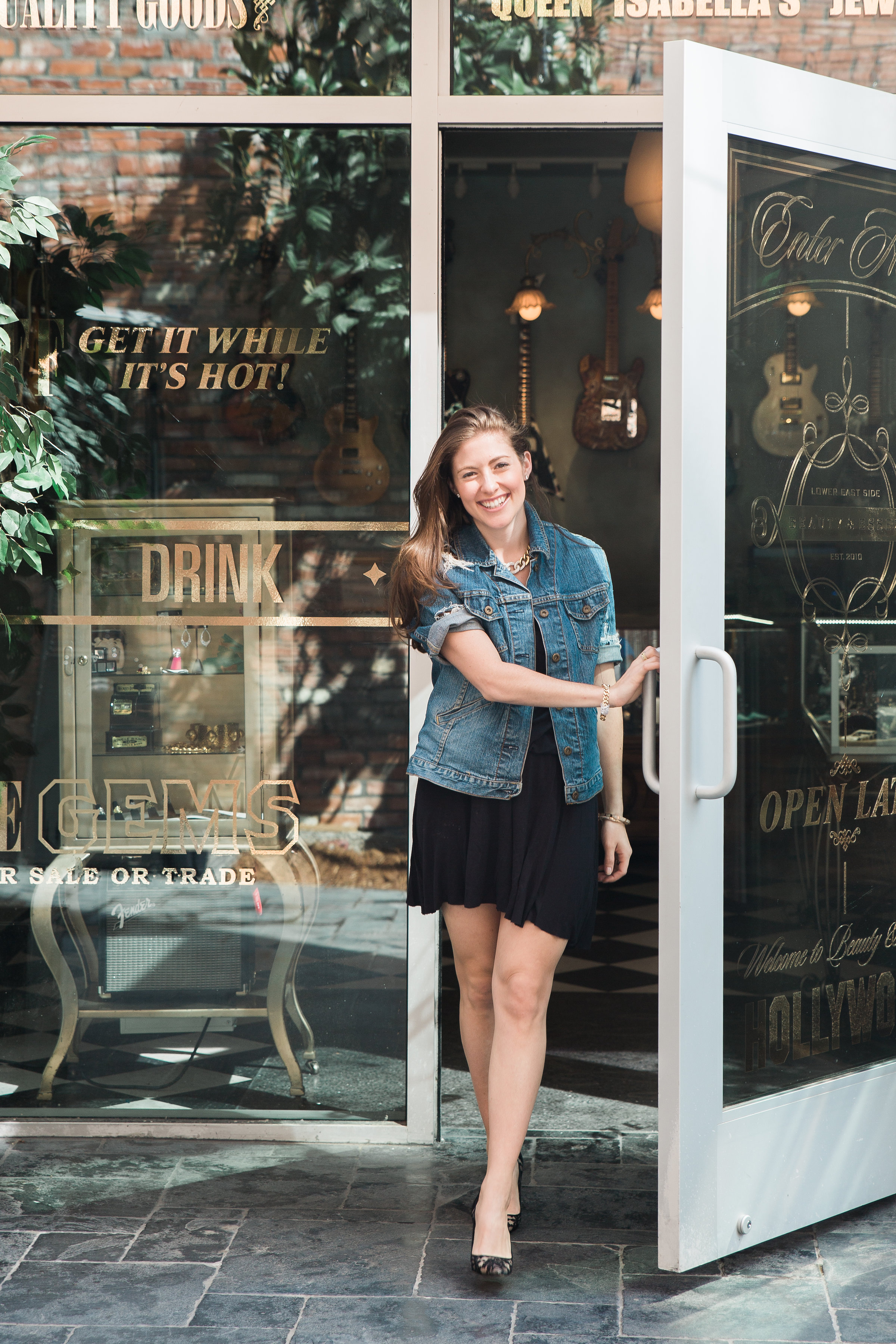 Read More...
Still haven't finished your holiday shopping? Not to worry, here are some last minute gift ideas handpicked bygoldgirl!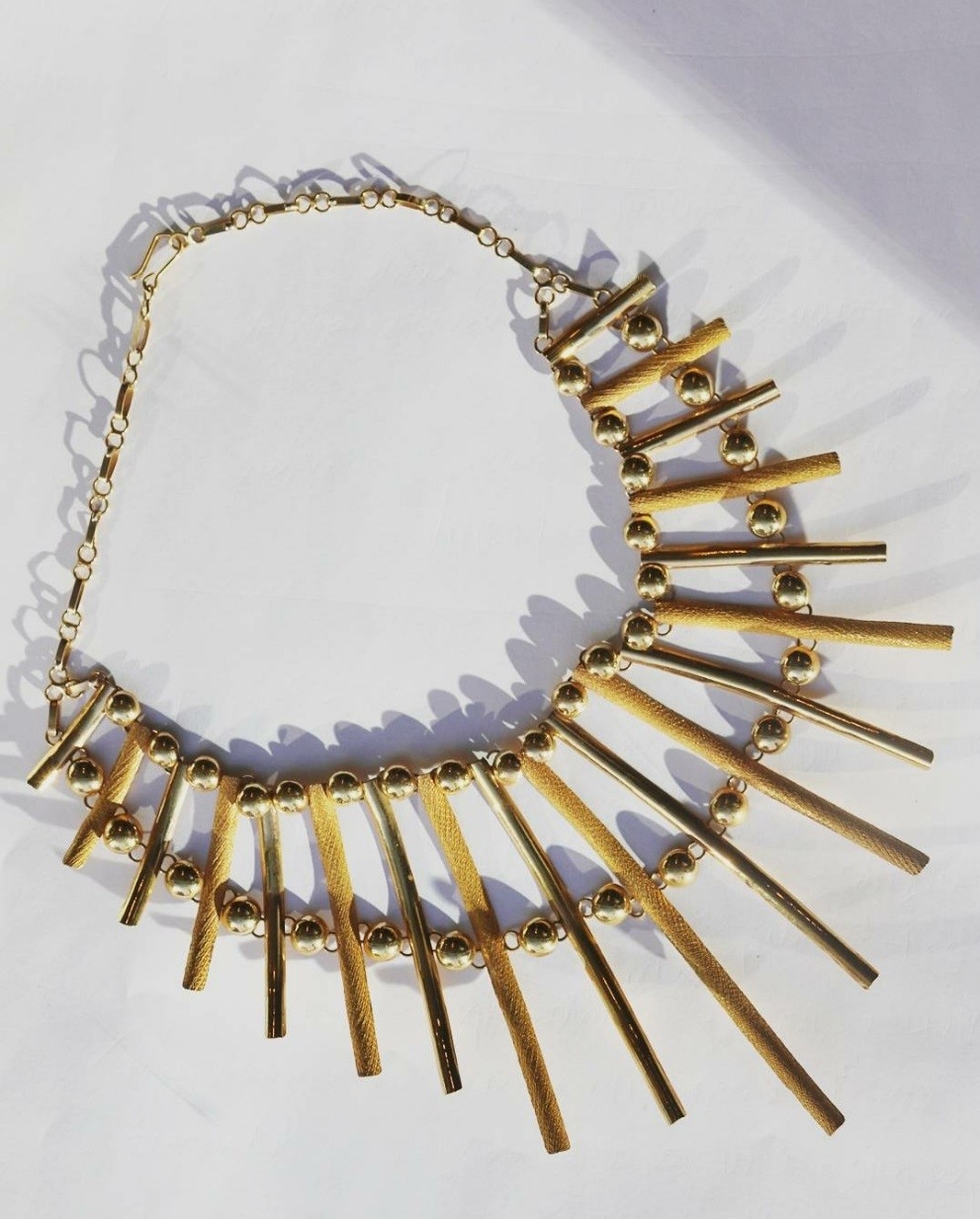 Read More...
Collaborations are a great thing. Collaborations are even greater when they involve one of your favorite designers who are selling exclusively at your store. This is big news. Read more!
Read More...
On Wednesday evening, LoveGold and I hosted the first "Golden Hour" in the pawnshop at Beauty & Essex. The event was dedicated to the launch of the store's "Charm Bracelet Bar." Editors and guests sipped champagne and dined on Chef Chris Santos' well-known light bites, such as grilled cheese and tomato soup dumplings, while browsing through the vast collection of gold vintage charms. Read more.
Read More...
The Goldgirl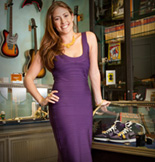 Lauren Kaminsky- aka The Gold Girl is a young entrepreneur in Manhattan. Working in her father's pawnshop is anything but ordinary and each day leads to something new. Passionate about the gold items that come her way, Lauren shares them and her daily excursions with us on this blog.