Beauty & Essex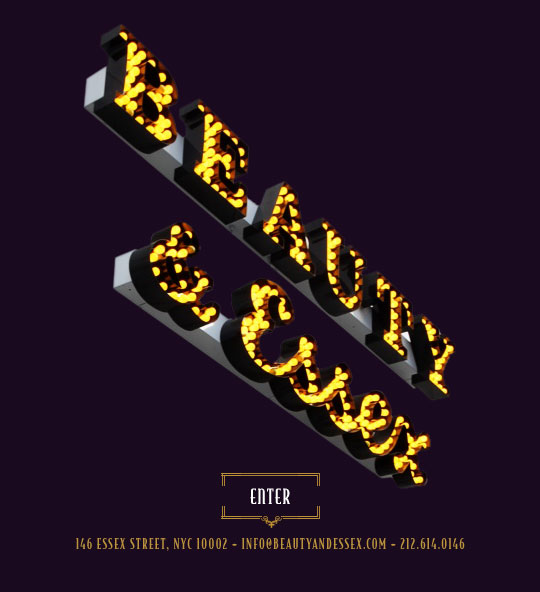 Partnering up with NYC Hot-Spot restaurant and lounge was one of EZ Pawn Corp & ByGoldGirl's biggest mainstream career moves yet.  Lauren, by her efforts at B&E is taking pawn to the next level by engaging and interacting with a clientele that would usually never even think to step foot into a real pawn shop!
For more information see some articles here:
Lauren in NYPost's Page Six Magazine!
Business Babe: Lauren Kaminsky in Avenue Mag
Most Stylish Pawnbroker in Town!
And don't forget to visit Beauty & Essex whenever you'd like!
For press inquiries please email: Michelle@domainmsa.com
The Goldgirl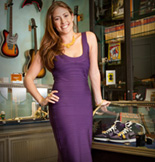 Lauren Kaminsky- aka The Gold Girl is a young entrepreneur in Manhattan. Working in her father's pawnshop is anything but ordinary and each day leads to something new. Passionate about the gold items that come her way, Lauren shares them and her daily excursions with us on this blog.