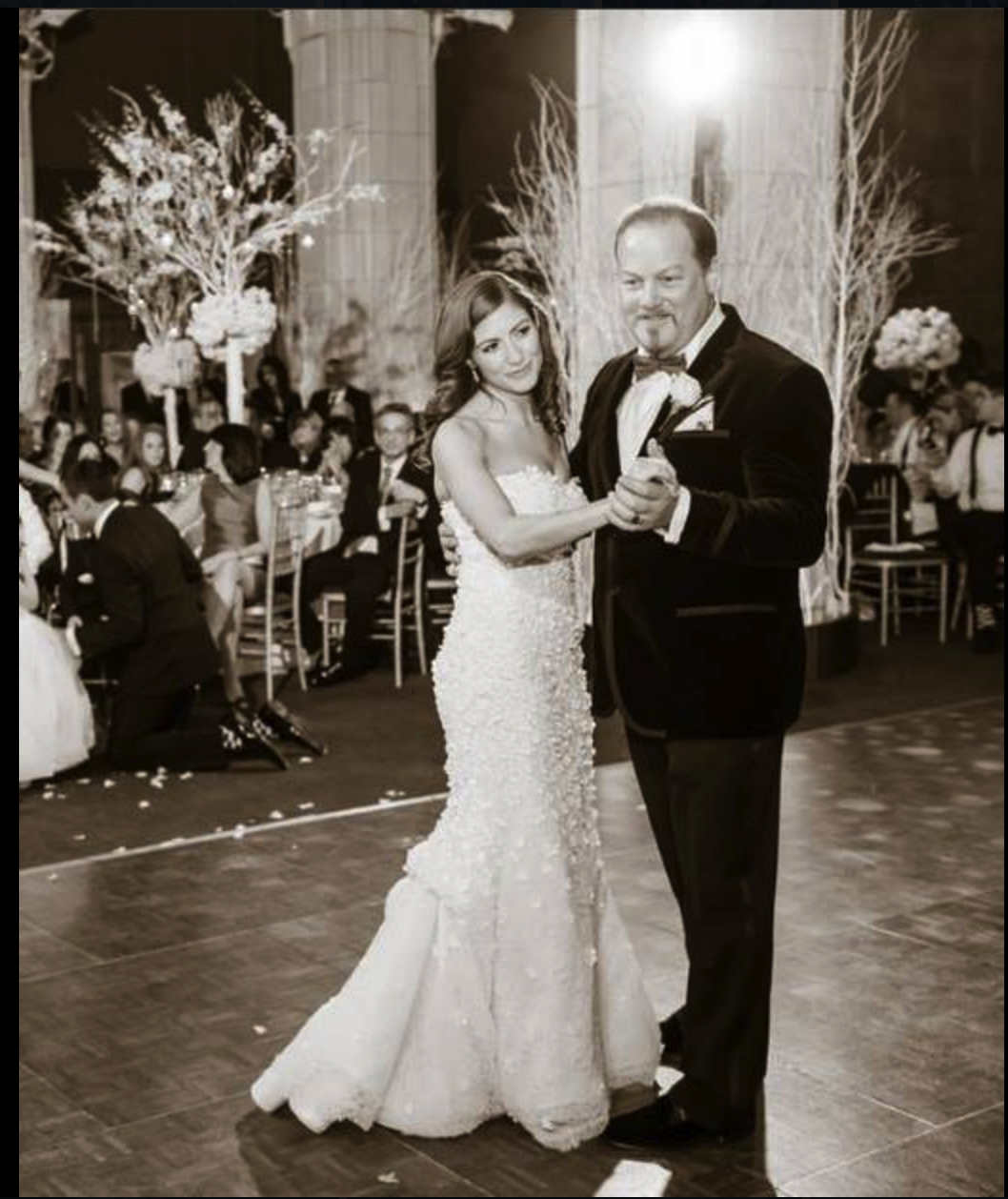 Lets face it… Dad's can be hard to shop for. Luckily I've selected a few great gift ideas for all different types of Dads that you can grab last minute. Happy Fathers Day!
For the Dad who can't ever seem to find anything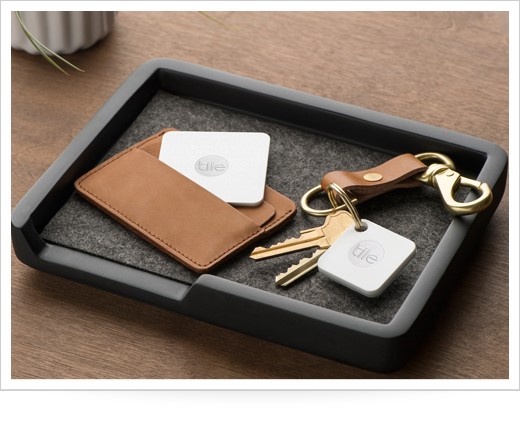 Tile Mate will locate the item.
$25.00 TheTileApp.com
For the Dad who likes to see things from birds eye view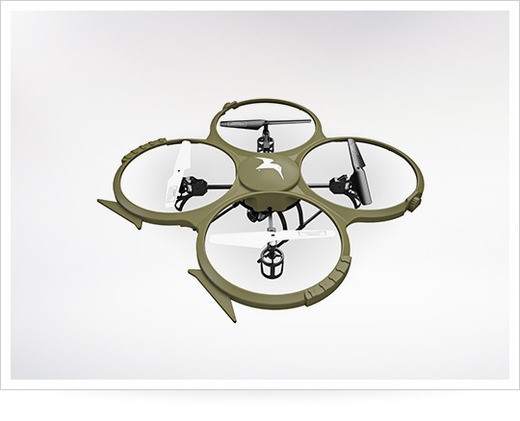 This toy will give him the perfect view
For the Dad who is always late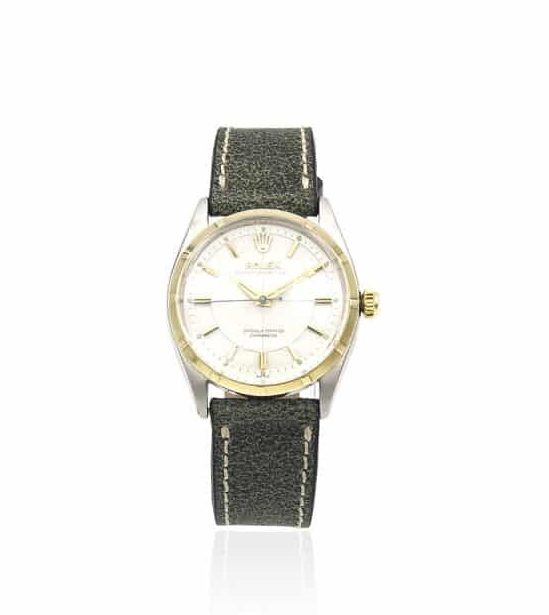 Rolex 6565 Explorer $3,850.00 bygoldgirl.com
For the Dad with the strength of the hulk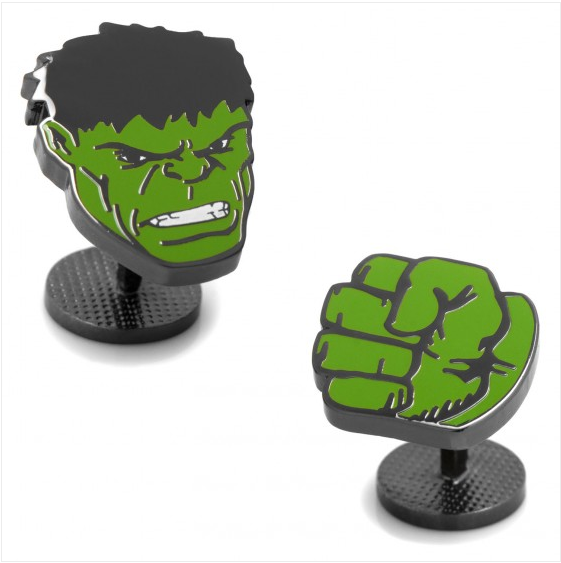 Hulk Cufflinks $95 at Beauty and Essex Pawnshop
For the Bearded Dad
$49 (Beardition) $49
For the Dad who is in charge of the dark side… of the grill!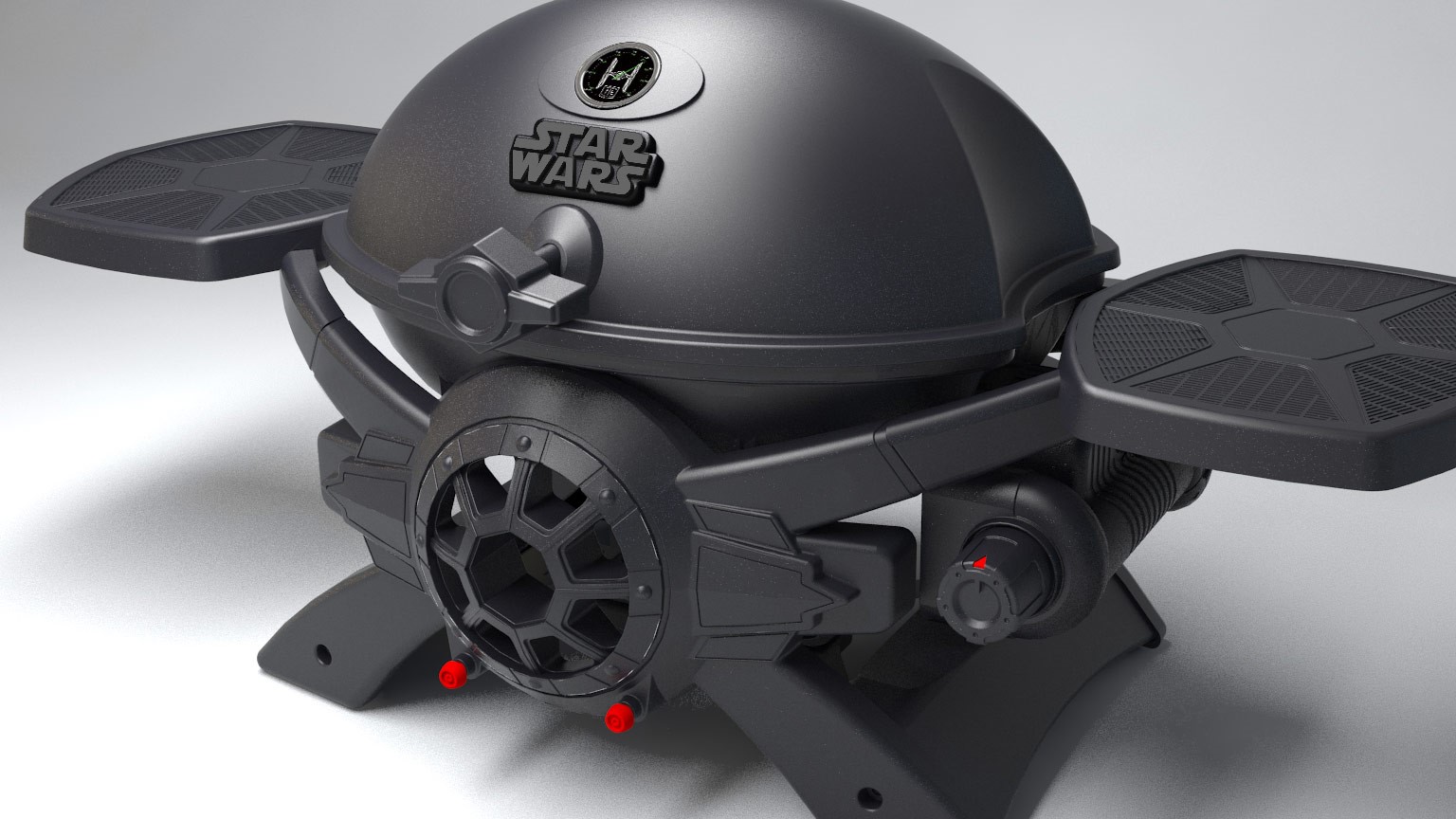 $399 – Star Wars Grill – (https://www.amazon.com/Star-Wars-TIE-Fighter-Grill/dp/B06XPQCN5G)
For the sports fanatic Dad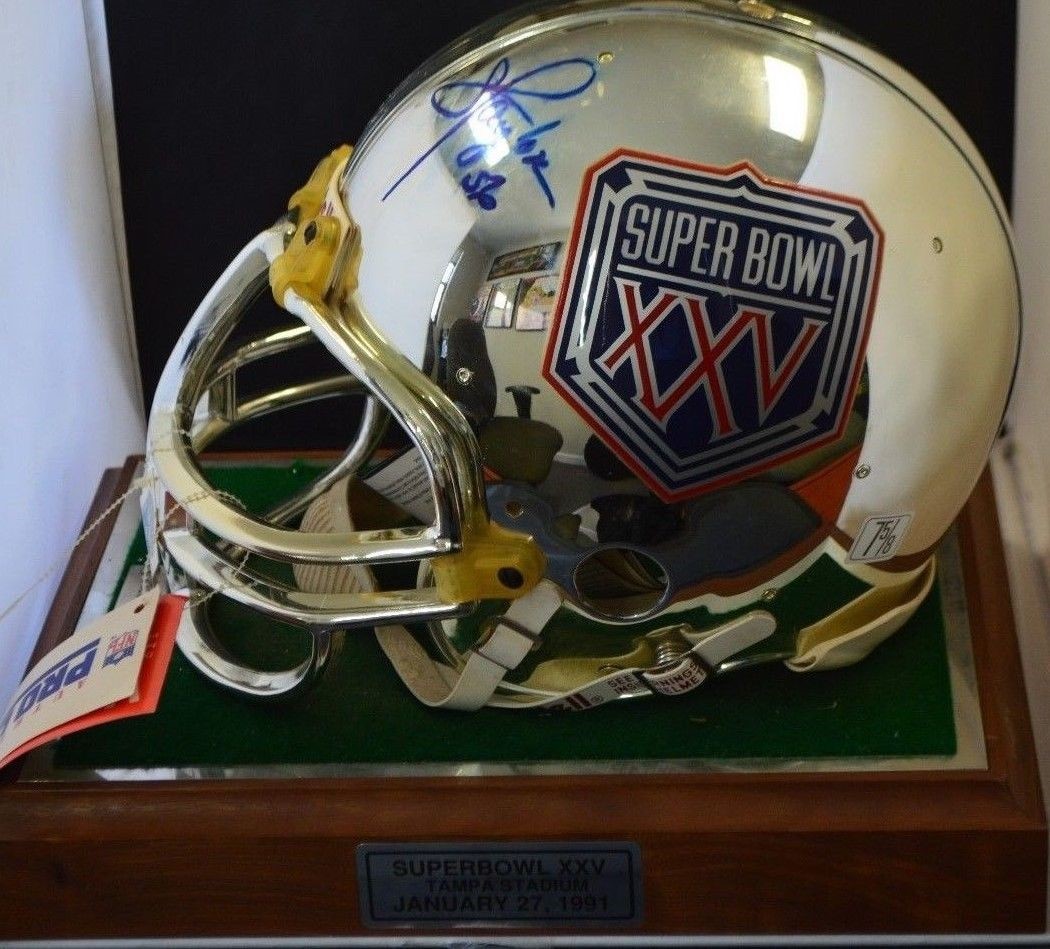 $1500 – EZ PAWN EBAY (http://www.ebay.com/itm/132063672715)
The Goldgirl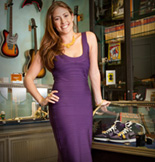 Lauren Kaminsky- aka The Gold Girl is a young entrepreneur in Manhattan. Working in her father's pawnshop is anything but ordinary and each day leads to something new. Passionate about the gold items that come her way, Lauren shares them and her daily excursions with us on this blog.