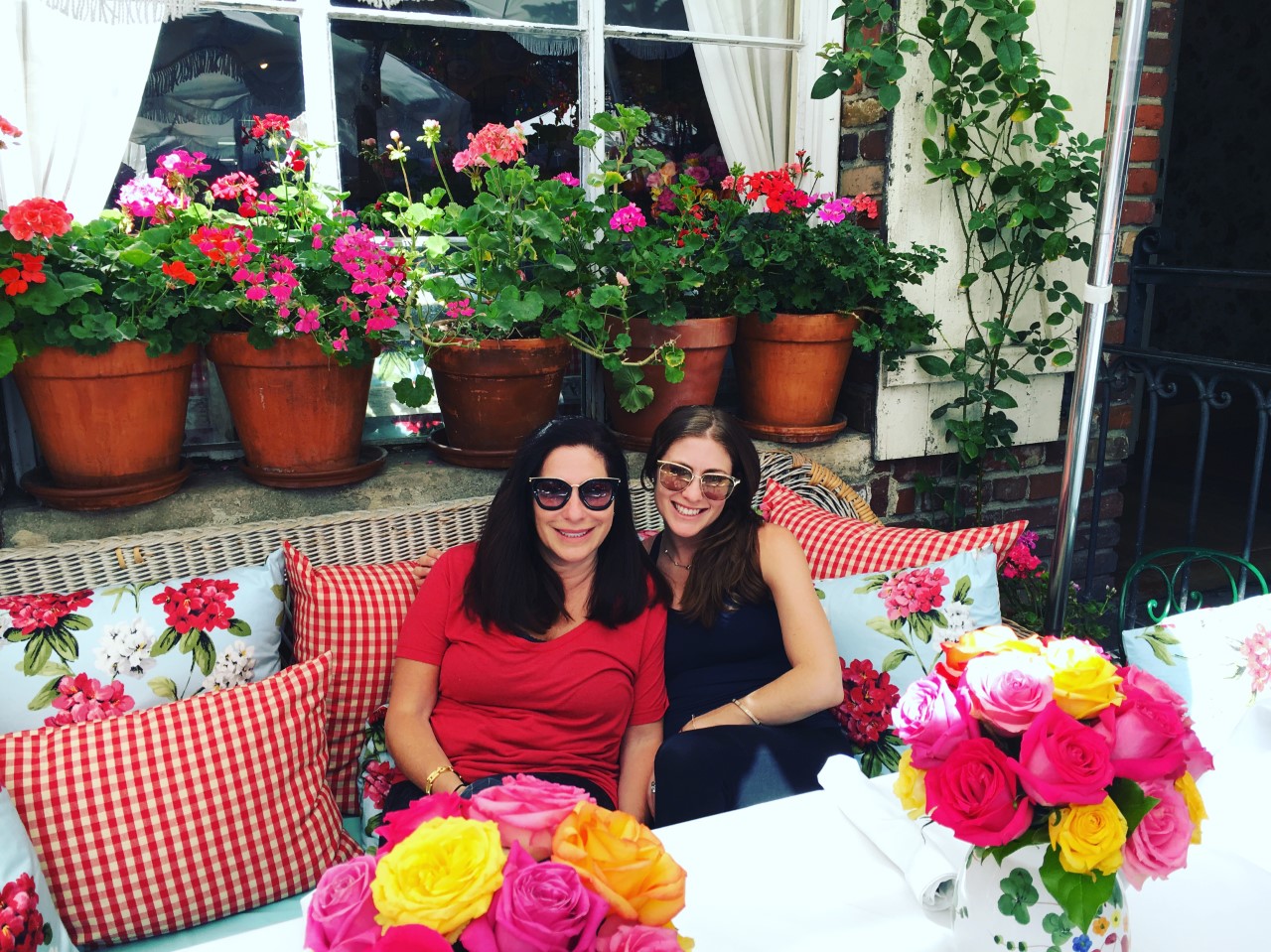 Still haven't found that special something for Mom?
Not to worry, I've picked out some special things to make the hunt easier. Check out the picks I've made for every type of Mom and Happy Mothers Day!
For the mom who like just a little bit of sparkle…
18Kt Diamond Earrings – Bygoldgirl.com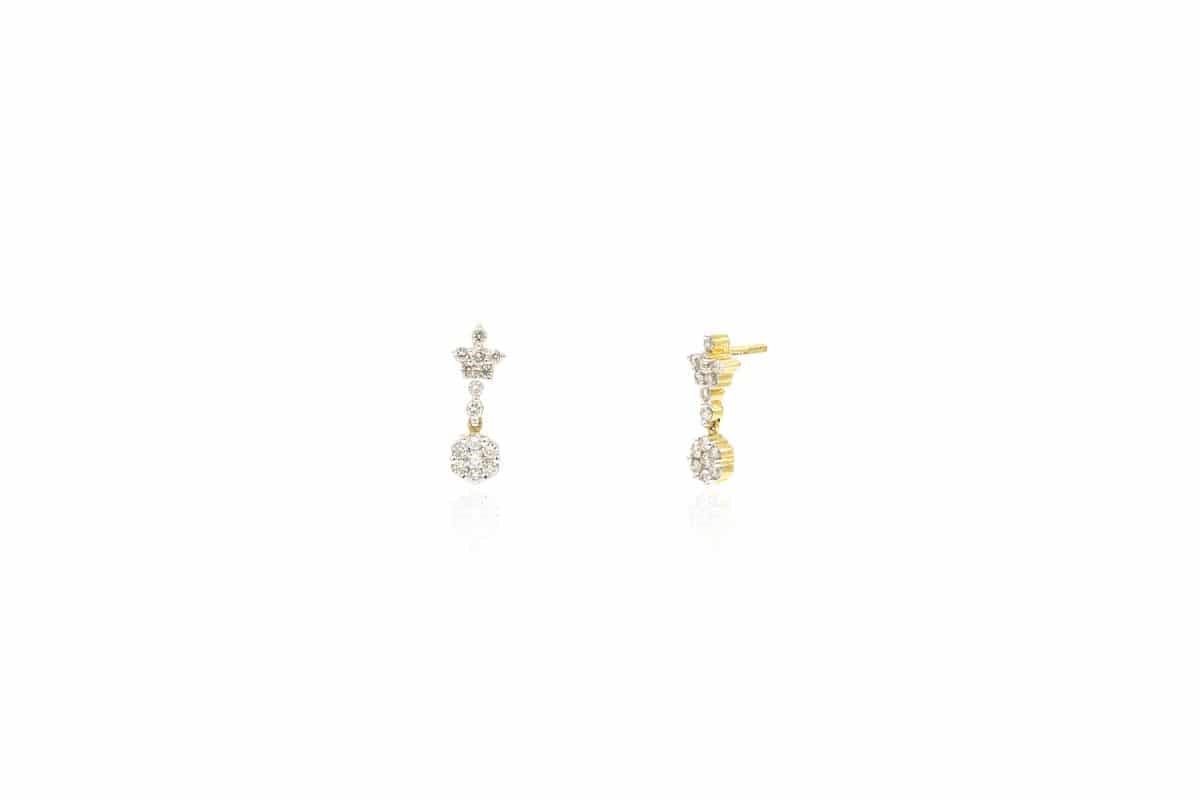 For Mama Bear…
$120-$160 Mama and her bears charm necklace – uncommongoods
For the Mom always on the run…
$118 Lululemon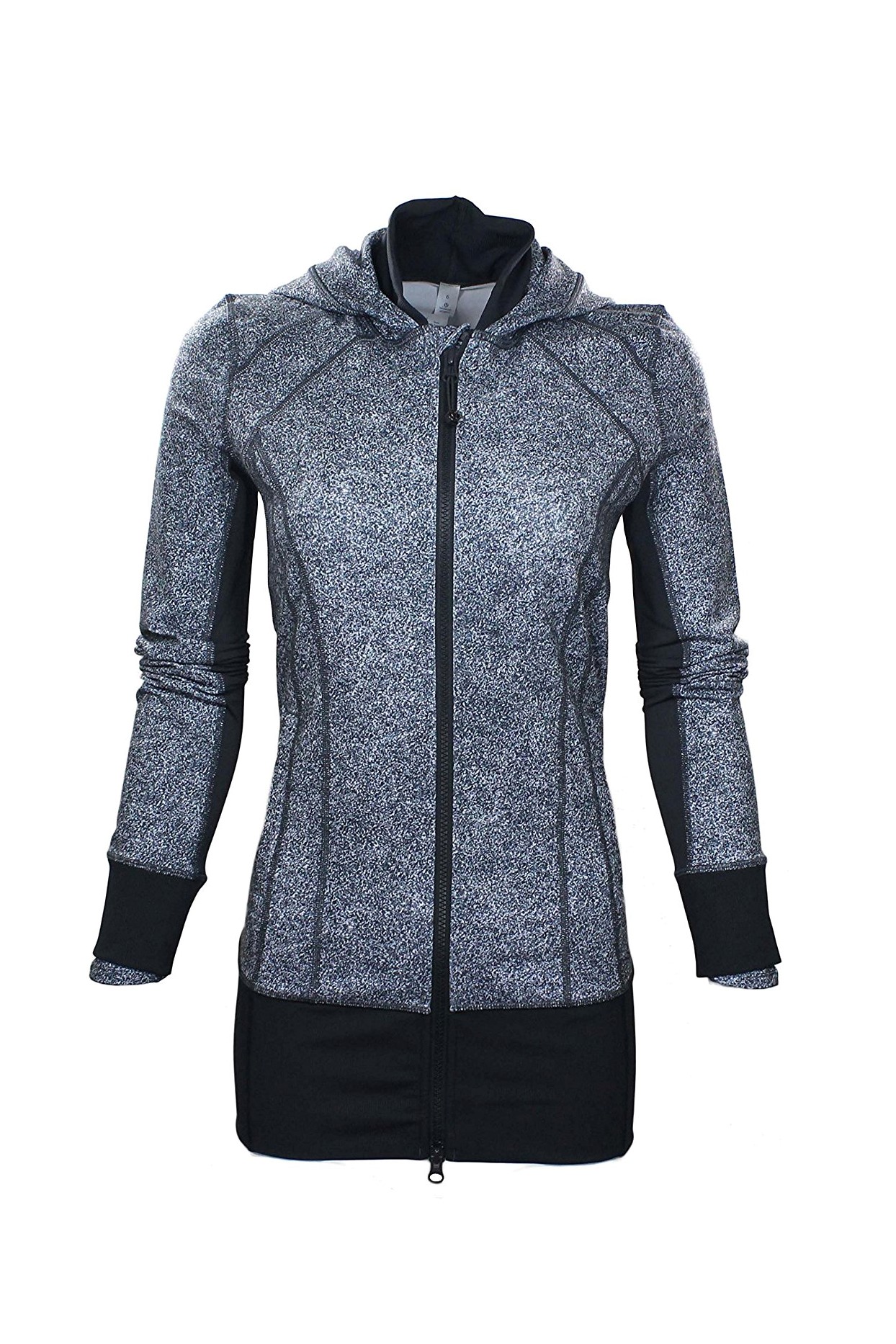 For the woman who bakes…
$276 Kitchen aid mixer -amazon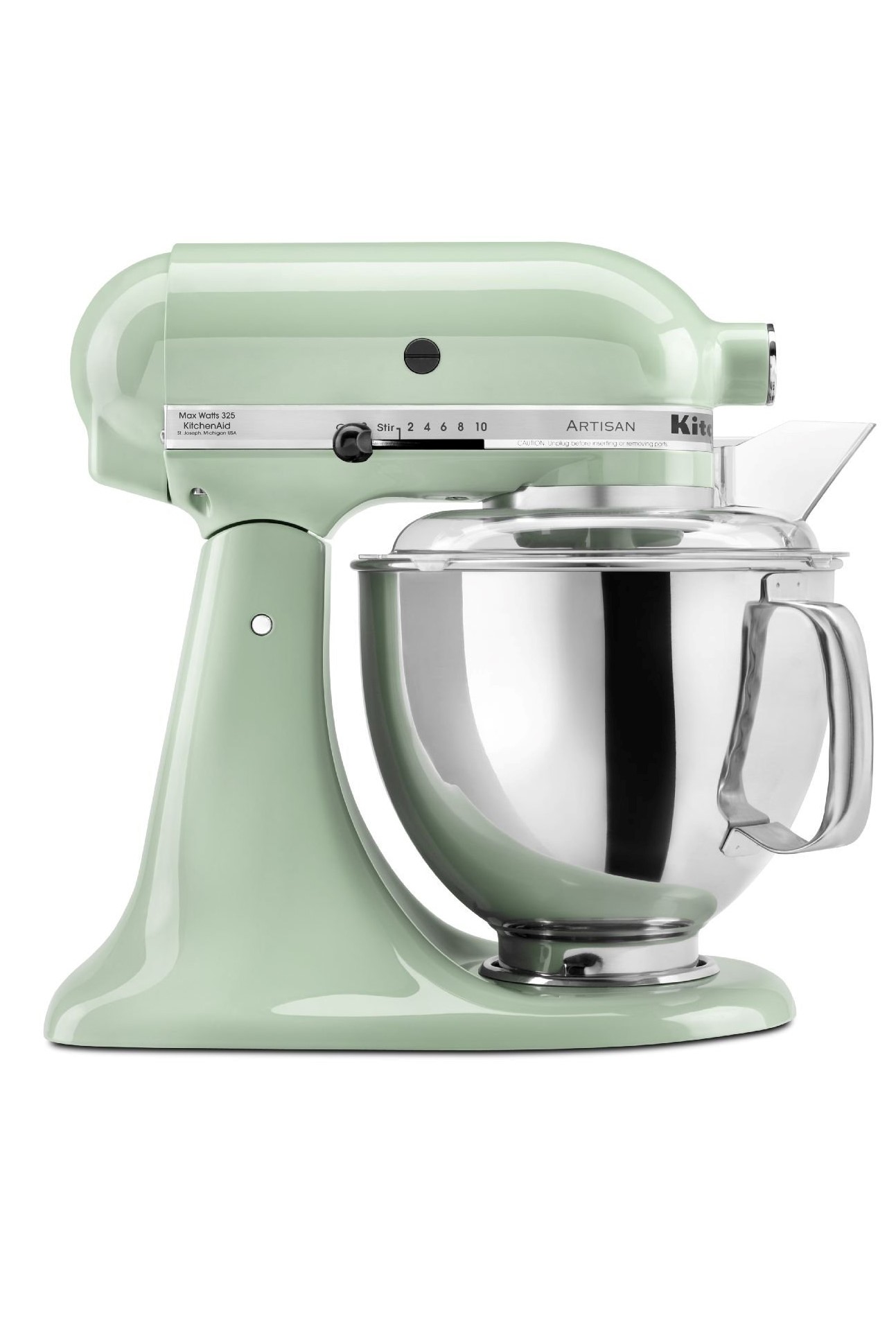 For the mom who likes it shaken not stirred…
$80  Golden pineapple shaker – Amazon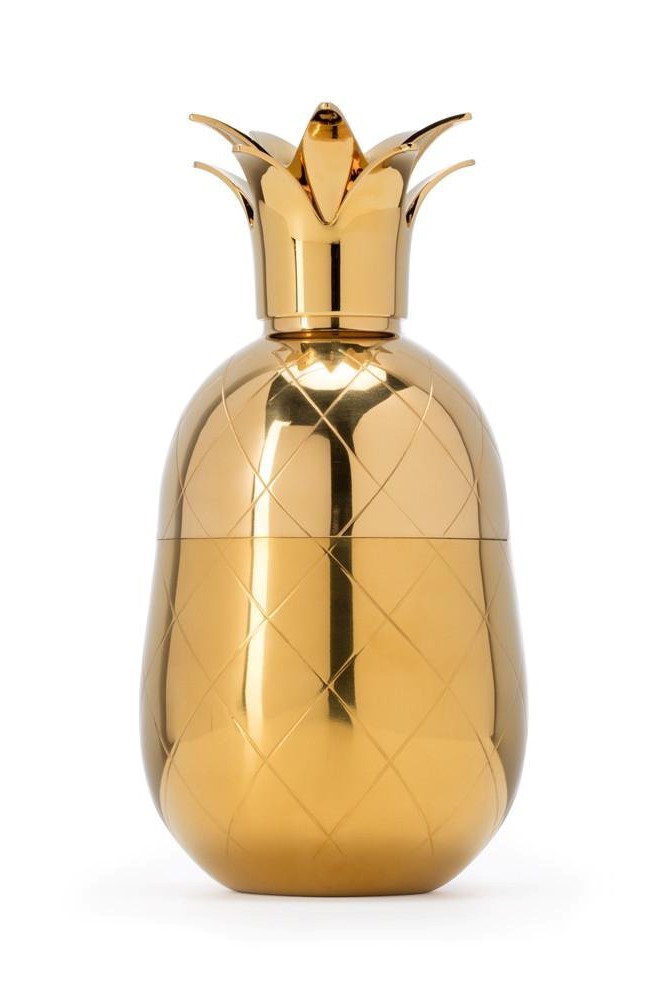 For the Mom with a green thumb…
$30 Gardening Set – Amazon $30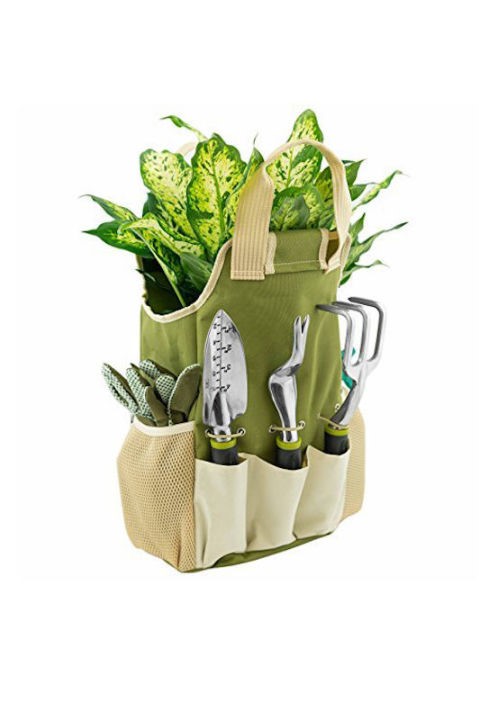 And for the mom without a green thumb…
$30 Just add ice orchids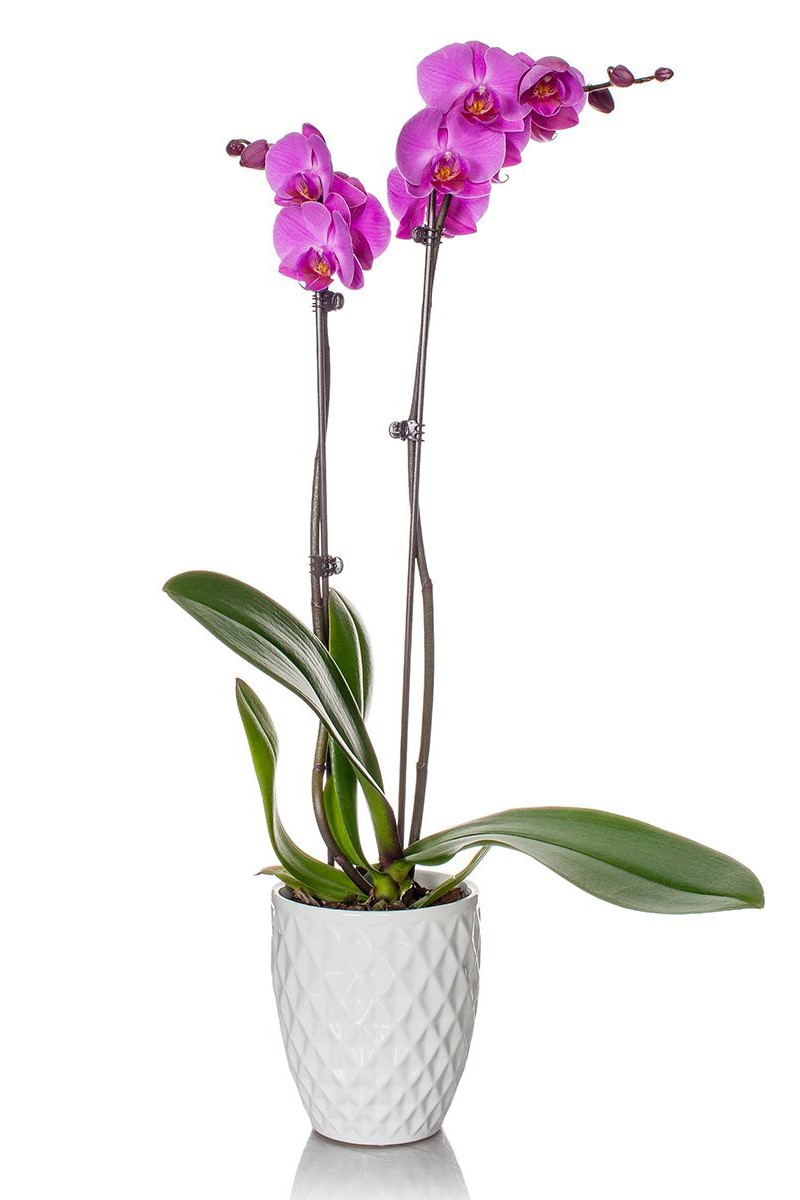 For the mom always asking questions…
$50 echo dot – Amazon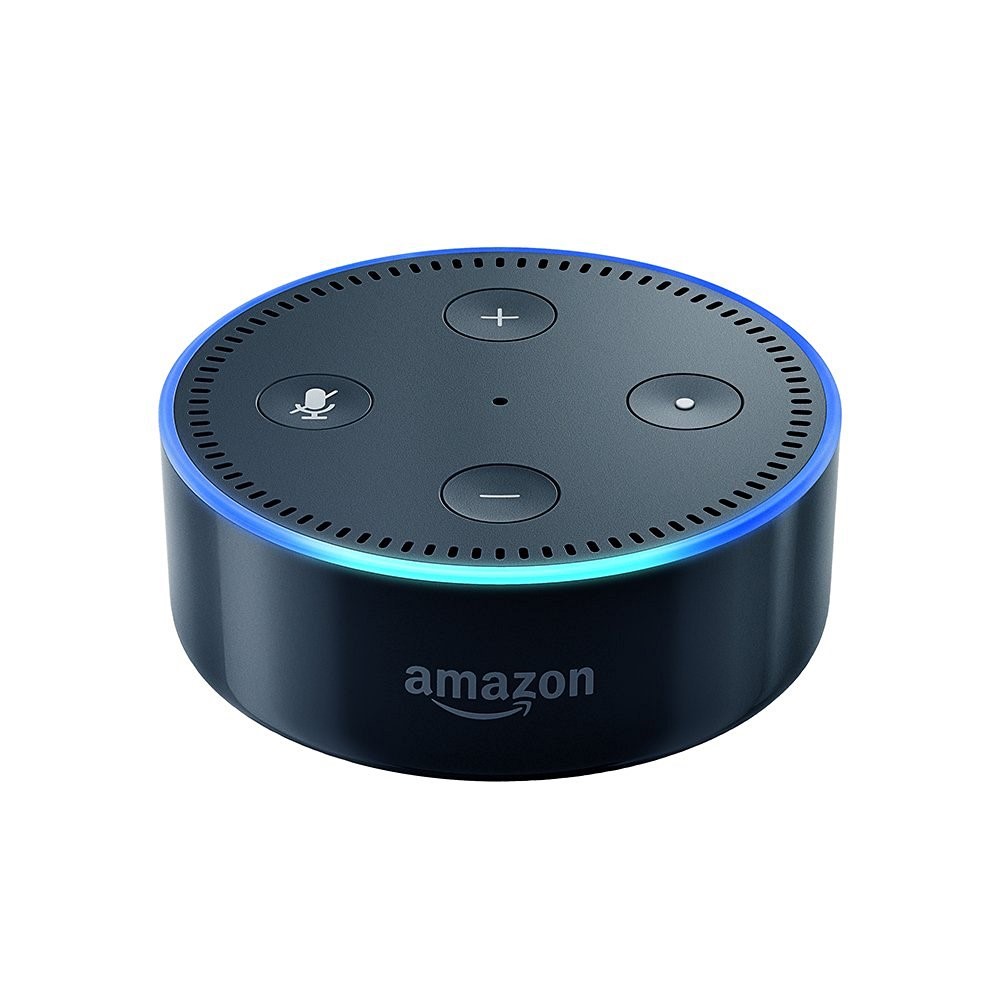 For the mom who loves to shop…
$450 14Kt Gold Shopping Charm Bracelet – Bygoldgirl.com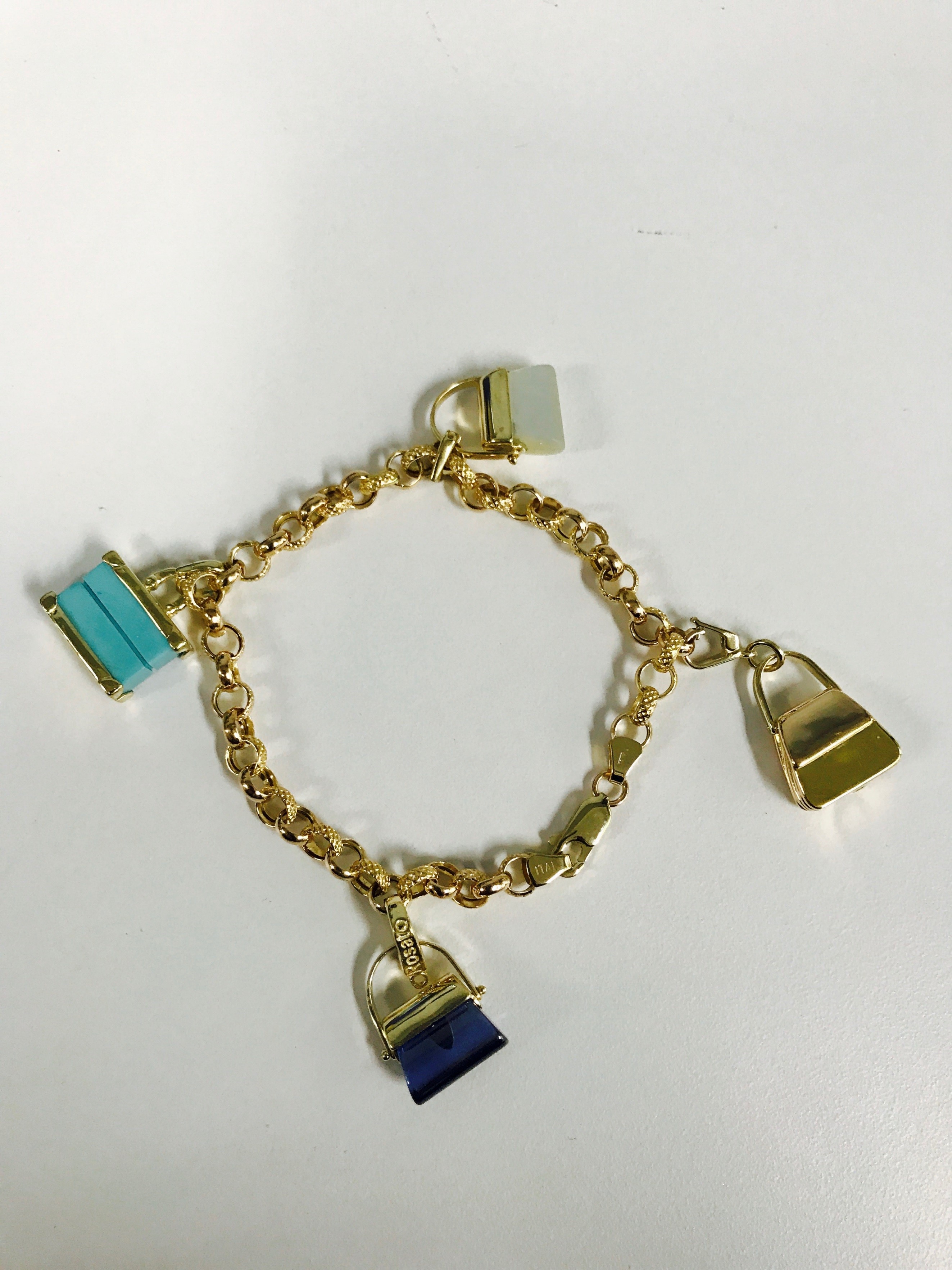 And lastly, for the Mom with a sweet tooth… or just a sweet heart!
$34 Godiva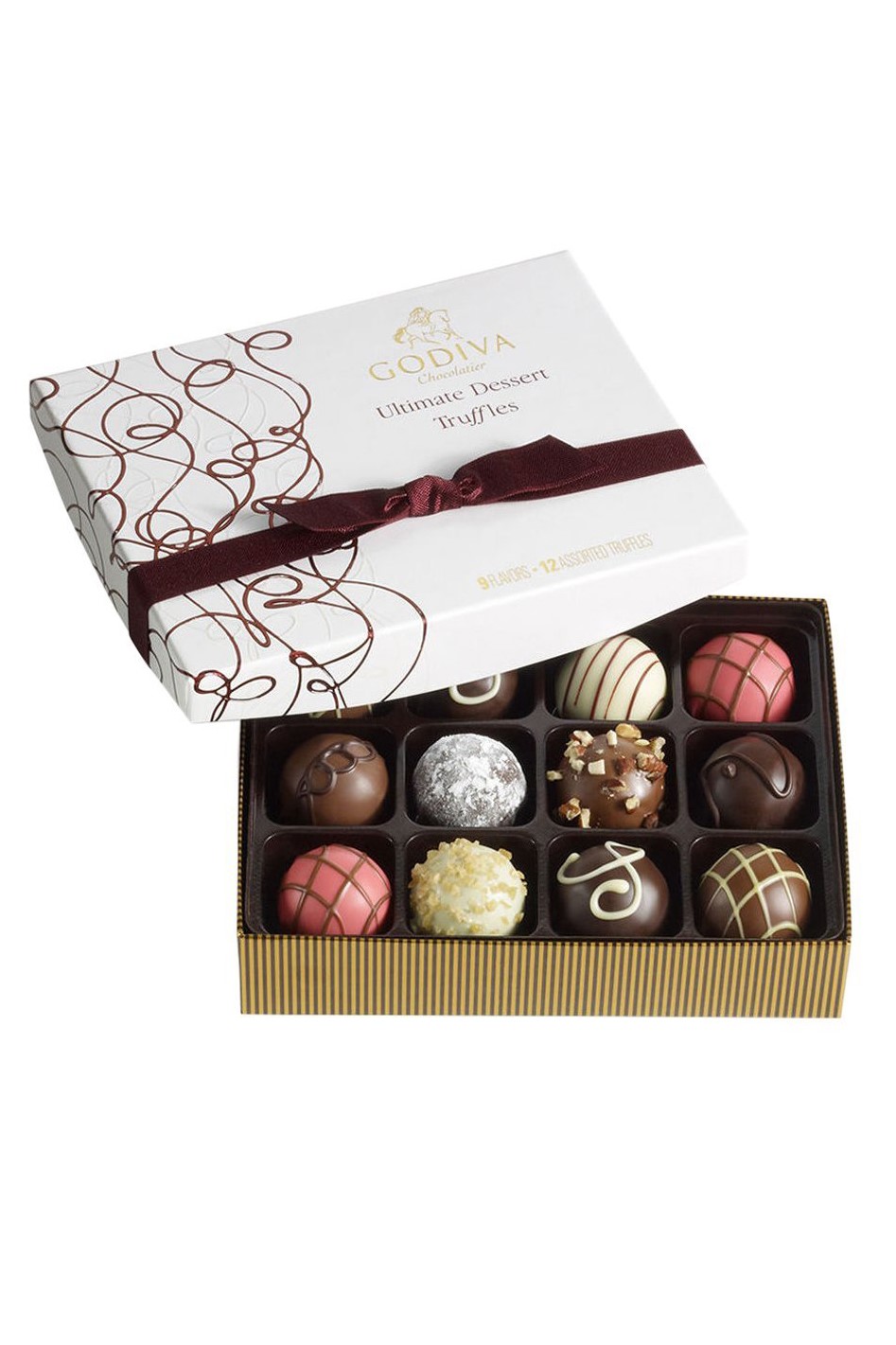 1 Comment
The Goldgirl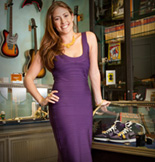 Lauren Kaminsky- aka The Gold Girl is a young entrepreneur in Manhattan. Working in her father's pawnshop is anything but ordinary and each day leads to something new. Passionate about the gold items that come her way, Lauren shares them and her daily excursions with us on this blog.