Welcome to LaLa Land!
It's been a while since I've had the opportunity to blog, and while I wish I could log-in more often it's because I've been kept very busy opening my latest outpost in Hollywood!   Through my partnership with the Tao Group, the Beauty & Essex Pawnshop has now opened its 3rd outpost.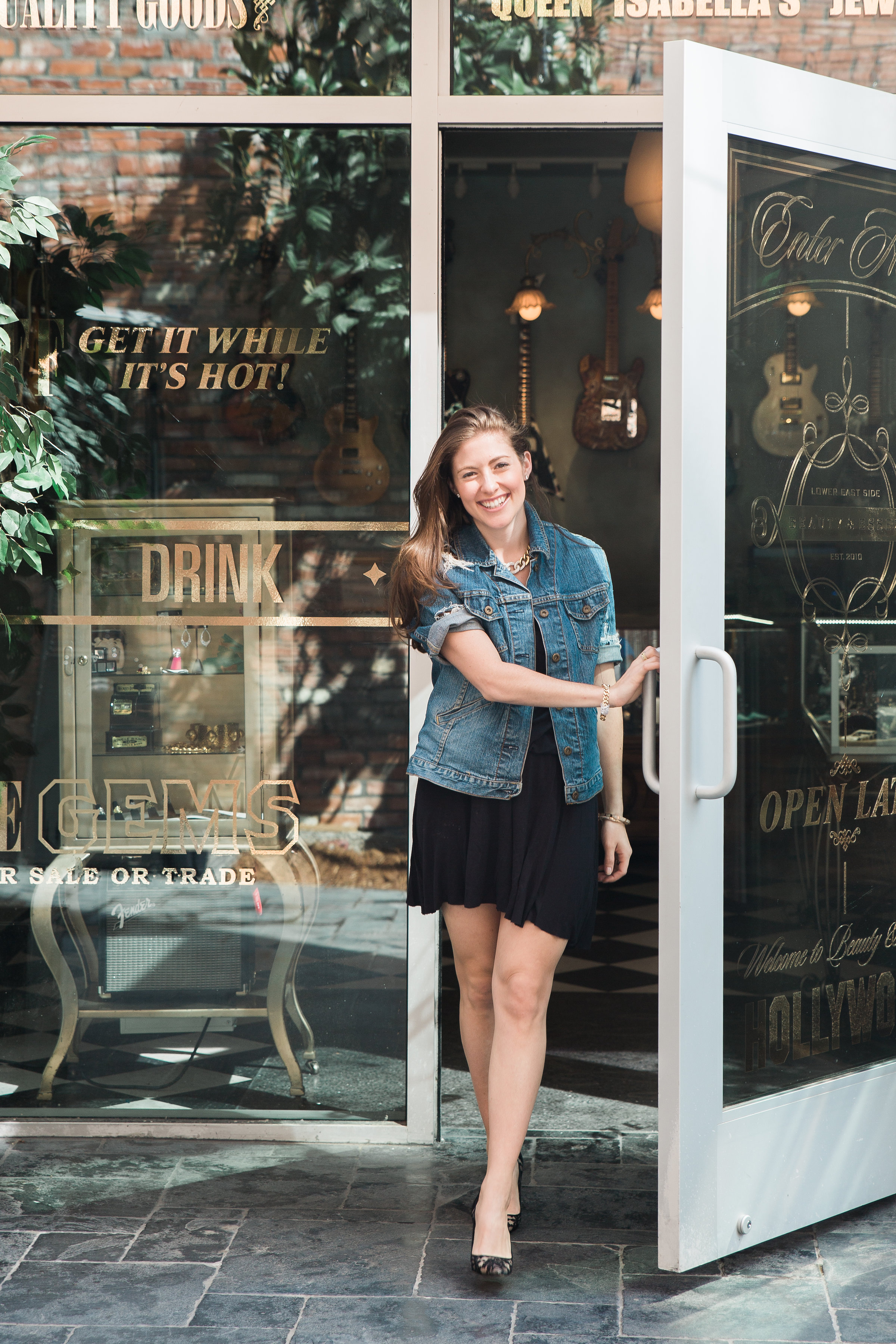 Opening a new store is never an easy task and this one certainly came with its trials and tribulations. As with most of my projects, it's the passion that drives me and the end result is always more satisfying than the hardship that it took to get there.  Kind of sounds like a Monday morning Barry's Bootcamp work-out, right?
All said and done this location could not be a better fit for a NY-meets –California vibe. The restaurant has all the ornate and beautiful details that quantify a Beauty & Essex restaurant, a stellar menu created by Chef Chris Santos, and also features two outdoor dining ivy-covered patios – the icing on the cake for the quintessential LA-look.
Reflecting to the days leading up to our Grand Opening Party, it was such a great adventure searching for new and old pieces to fill the store. Shopping on the west coast was a whole different adventure compared to what I am used to on the east coast. I traveled up and down California & even to Las Vegas, making constant stops everywhere from antique shops to expansive flea markets. I was on the search for the best of the best, and it was a challenge I took on, our LA Store HAD to be special.  I set goals to find selective knick-knacks and things that had a unique value to the west coast, yet also needed to add pieces that were symbolic to NY, where our initial business began.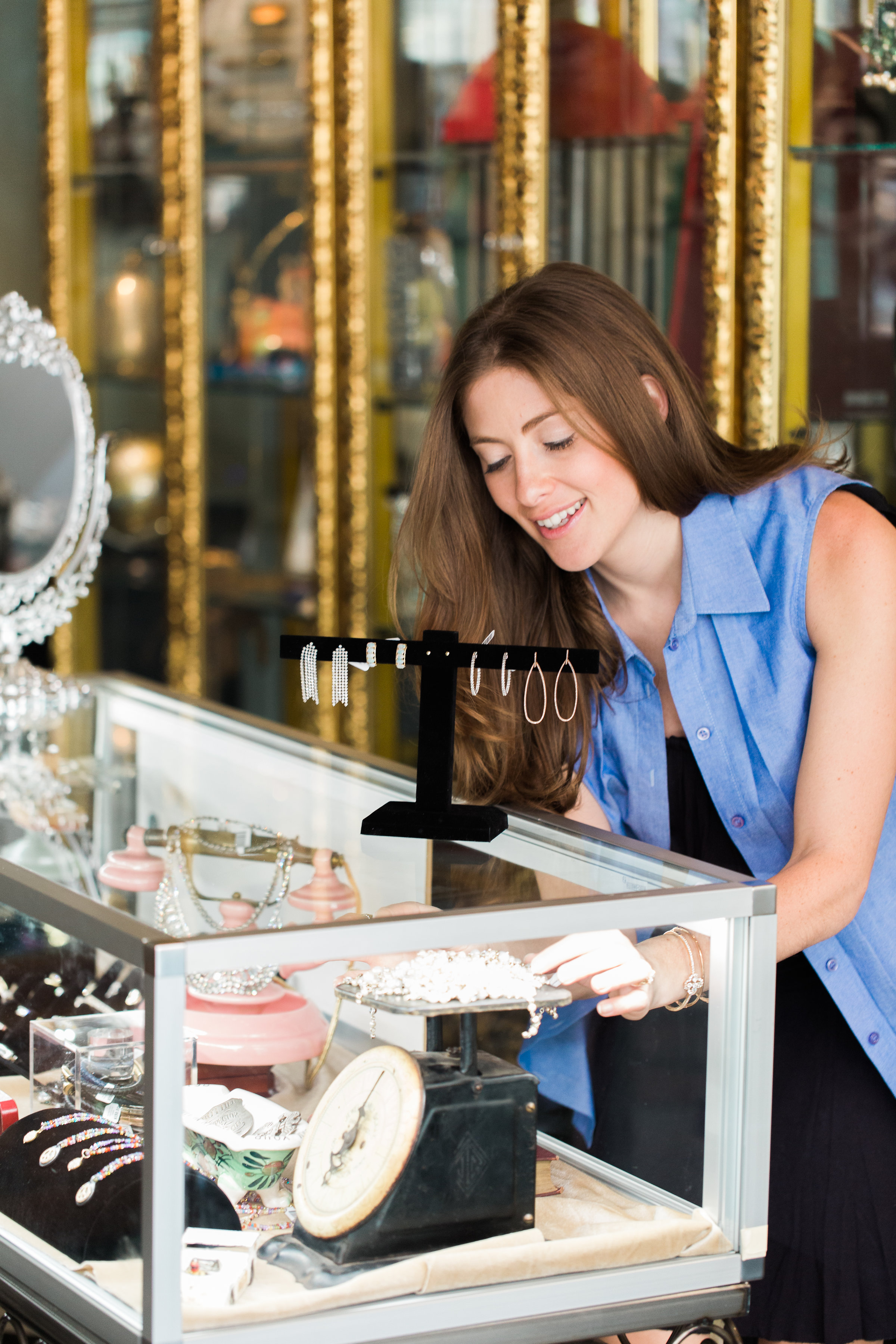 Arriving at the location brings you to a long cobblestone alleyway adorned with Edison-style overhead lights.  Along the alleyway you will see our sister properties – Tao, The Dream Hotel, Avenue Nightclub, & Luchini Pizza -we're in great company.  Once you make it to Beauty & Essex you'll step into a store unlike any other.
While some chose to briskly step inside the restaurant to be seated at their tables to dine, others will browse the store to find the unique treasures that I curate.  Sports memorabilia that support the west coast teams right next to a pair of limited edition Statue of Liberty sneakers, which send a nod to the big apple of course! Diamonds that resemble a collection Elizabeth Taylor would approve of, and costume jewelry that fashion icons like Iris Apfel would pile on. The range of items are endless and the curated treasure hunt that is on display is not one to miss (disclosure: I am definitely biased on this).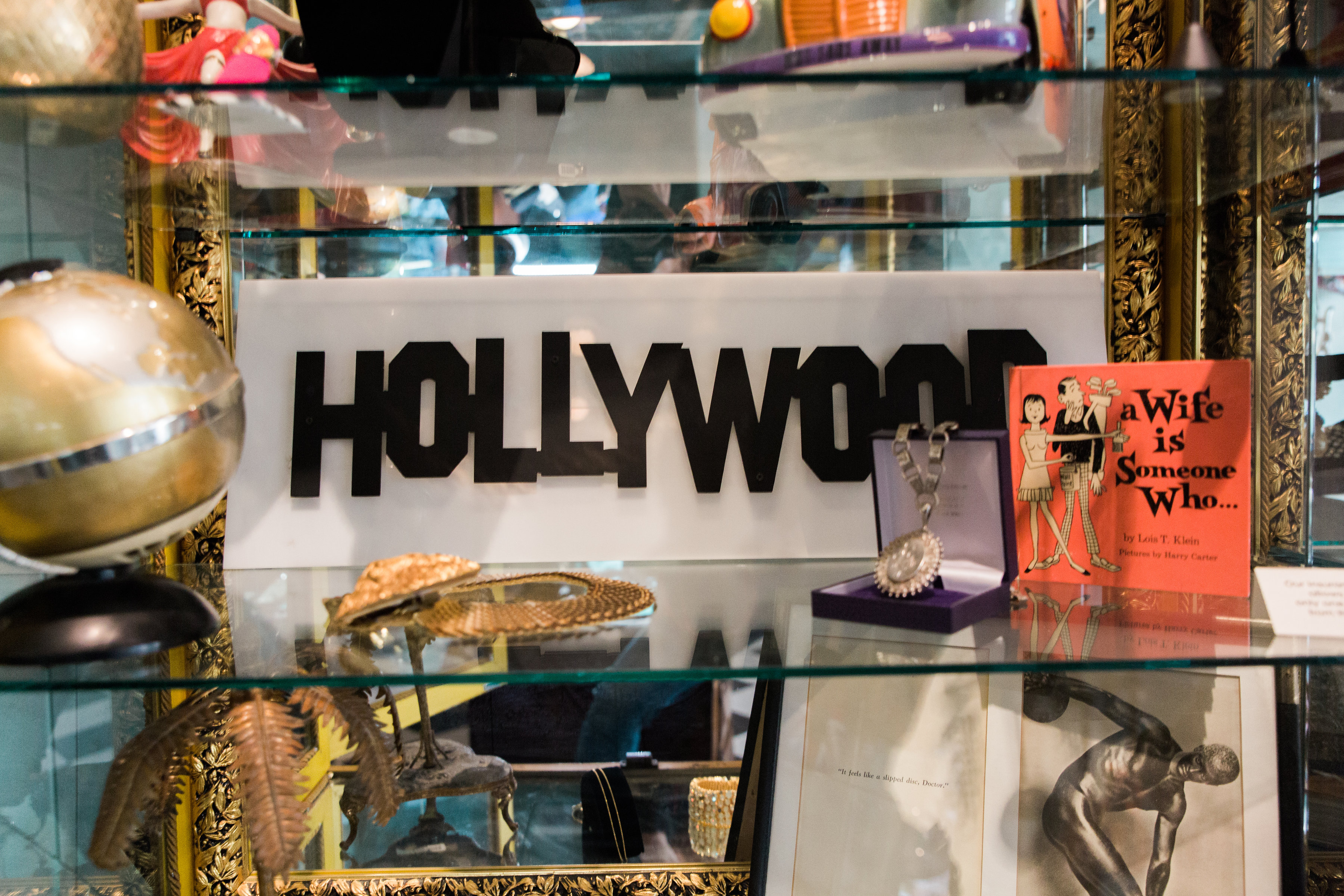 While working with contractors and overseeing the construction isn't the most exciting part of the job, seeing a new space that you've been planning for a year come to life always reminds me why I do what I do.  Now you'll have to head there and check it out for yourself!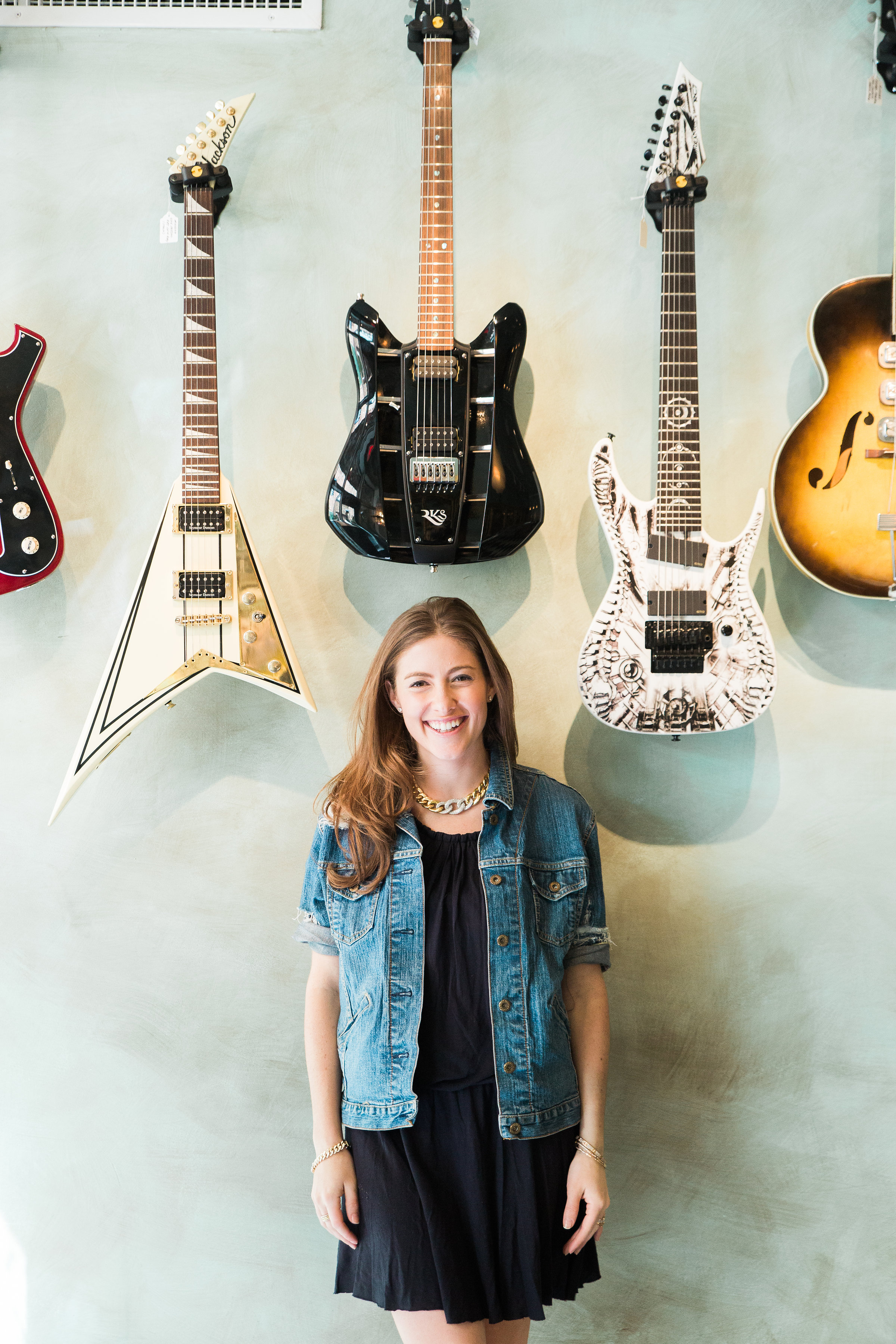 1 Comment
The Goldgirl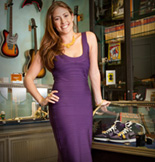 Lauren Kaminsky- aka The Gold Girl is a young entrepreneur in Manhattan. Working in her father's pawnshop is anything but ordinary and each day leads to something new. Passionate about the gold items that come her way, Lauren shares them and her daily excursions with us on this blog.