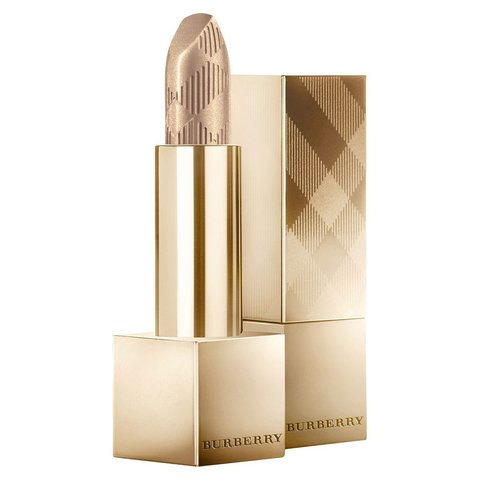 1. Limited Edition Festive Burberry Kisses Lipstick in Gold, $33; nordstrom.com
With a delicate gold sparkle running through it, the rich blend of satin-finish pigments and shiny polymers gives luminous colour brilliance perfect for kisses under the mistletoe!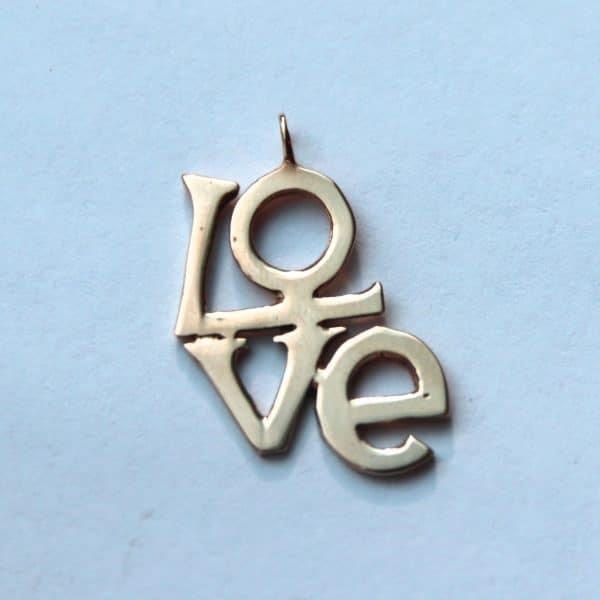 2. 14 KT Gold Charm, $50; bygoldgirl.com
A charm makes a great way to give a more personalized gift. This 14 KT gold "LOVE" charm is a perfect way to spread some holiday love!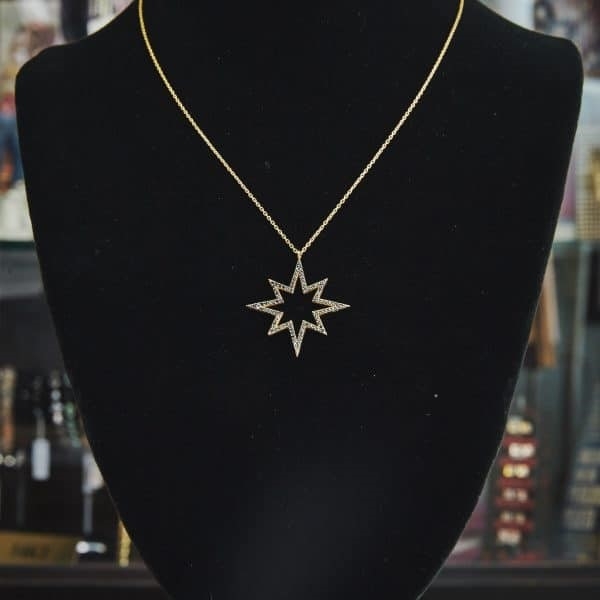 3. 22kt Gold Plated Star Necklace, $195; Bygoldgirl.com
A hand selected piece from our very own Gold Girl, this 22 KT gold plated necklace is the perfect accent for any outfit.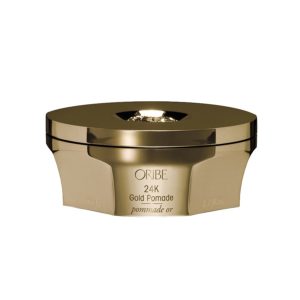 4. Oribe Gold Pomade, $49; oribe.com
This cult classic is an Oribe original, ideal for those on your list with extreme hair control issues who need to shine the brightest.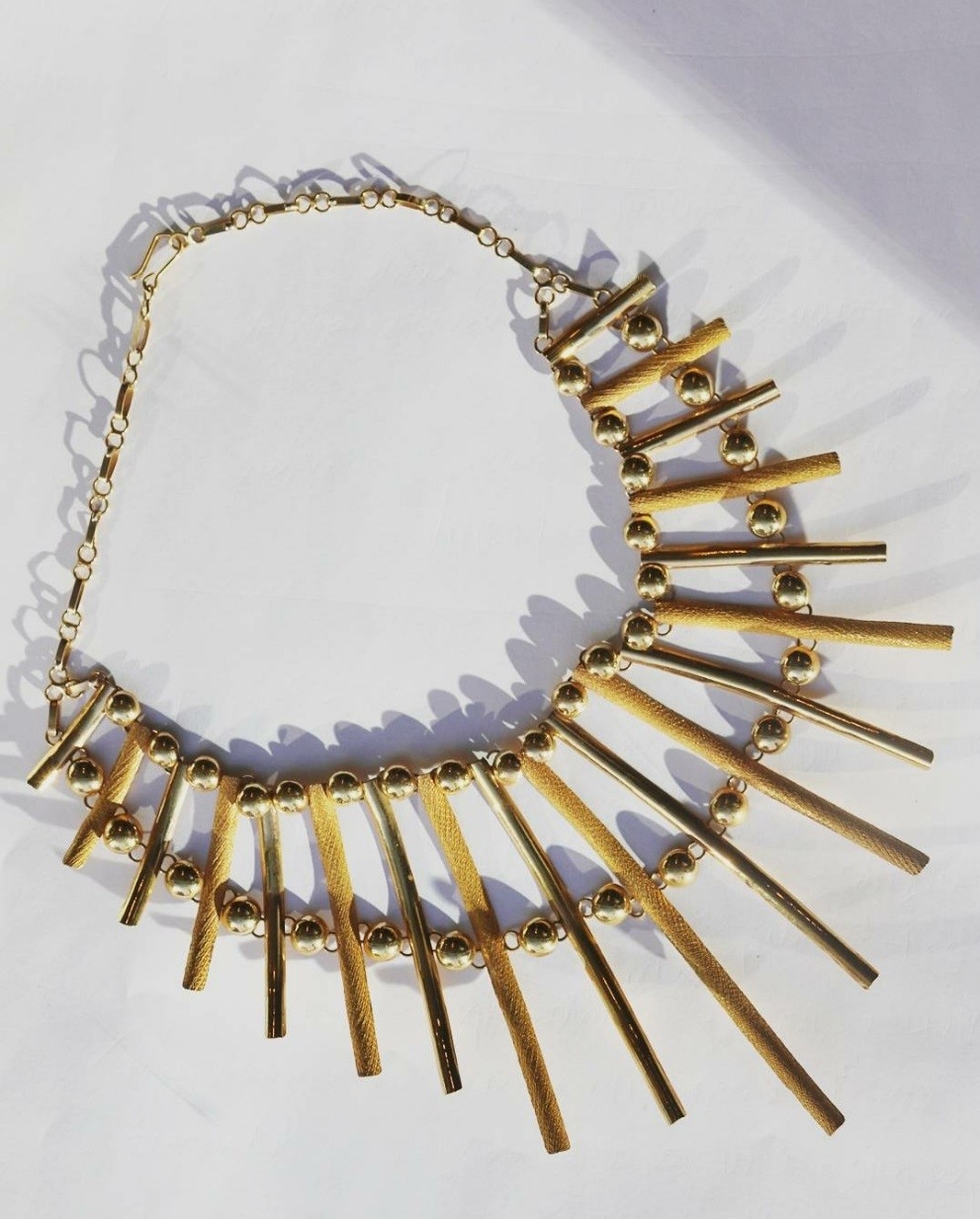 5. 18 KT gold statement necklace, $3500; bygoldgirl.com 
Every woman has at least one statement necklace. This handpicked 18 KT gold necklace is sure to make a statement in any jewelry box it finds.
 
6. Dr. Sebagh Platinum Gold Elixir, $690; net-a-porter.com
Dr. Sebagh products a must have on every woman's wish list. With VIP clientele like Cindy Crawford, this Platinum Gold Elixir is pretty much the closest to the fountain of youth you'll find.
 
7. 14kt Gold Blue Topaz Necklace,  $600; Bygoldgirl.com
For the lady who loves delicate elegance, give her this 14 KT Blue Topaz necklace which is sure to make her smile.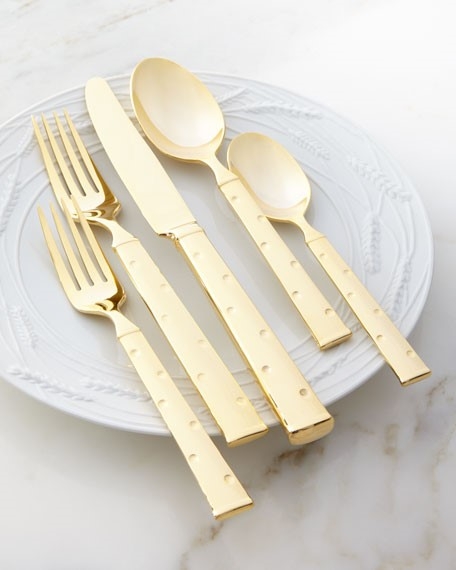 8. 5-Piece Larabee Gold-Dot Flatware Place Setting, $90; Kate Spade New York
There's always one person on your list who loves to entertain. This Kate Spade flatware collection is the perfect gift for the hostess with the mostess on your list.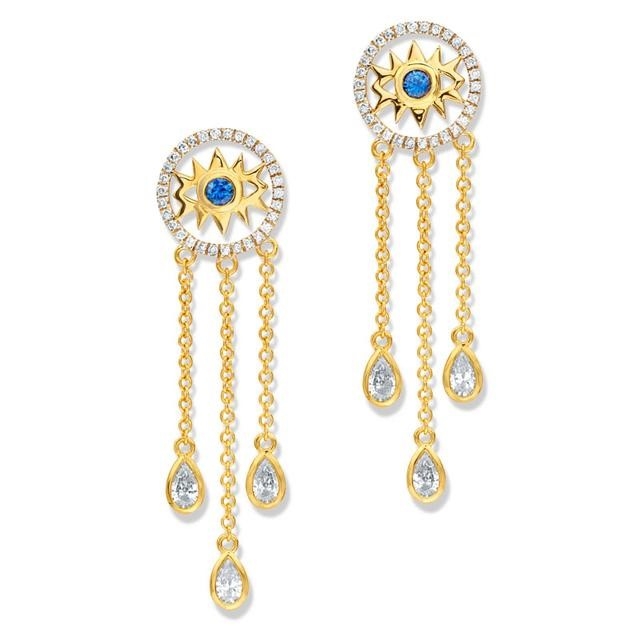 9. Buddha Mama 20KT Evil Eye earrings, $4000; Beauty & Essex NY
We're big fans of Buddha Mama and their gold jewelry but these 20KT Evil Eye Earrings might be our fav! Delicate yet brilliant, they're the perfect gift for the fashionista on your list.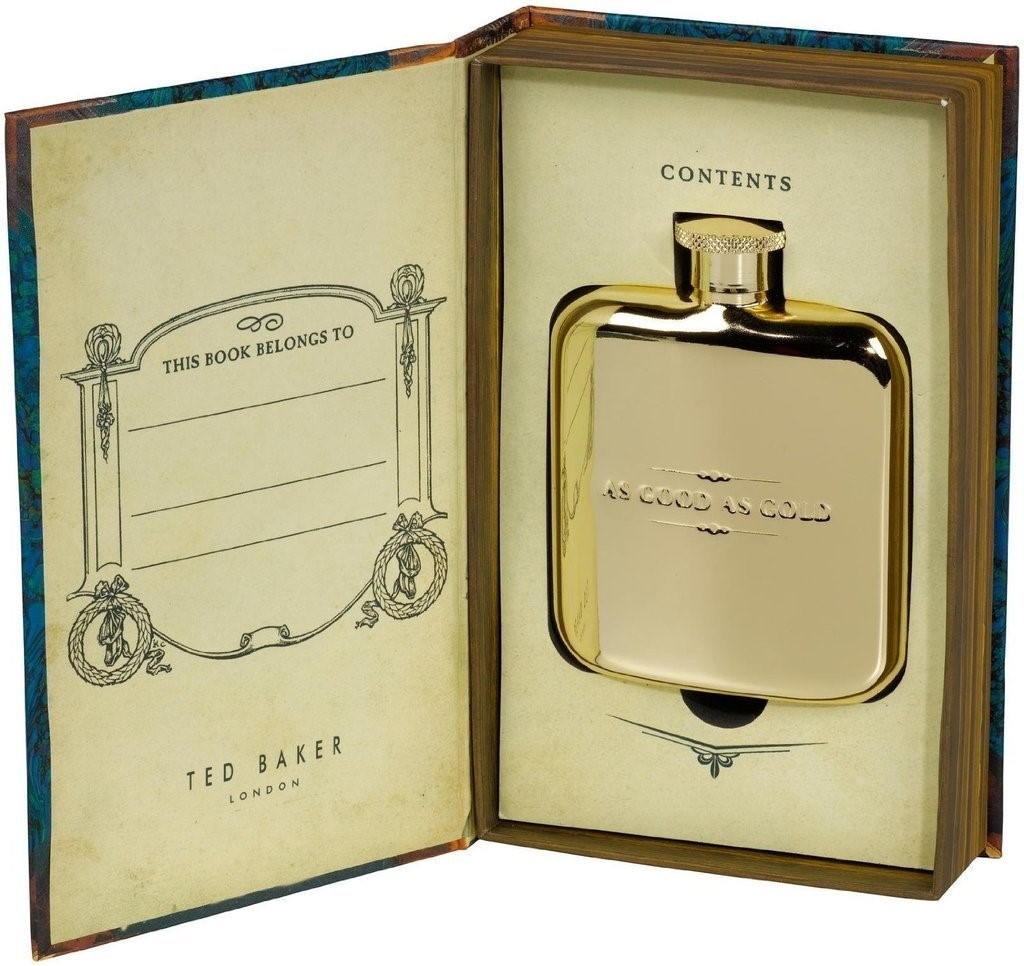 10. Ted Baker Good as Gold Hip 4 oz Flask, $65; Amazon
How could we possibly resist adding this to our list? Guys can be hard to shop for but we think with this cleverly concealed Ted Baker Flask, your man will think this gift is As Good As Gold!
1 Comment
The Goldgirl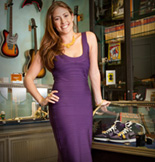 Lauren Kaminsky- aka The Gold Girl is a young entrepreneur in Manhattan. Working in her father's pawnshop is anything but ordinary and each day leads to something new. Passionate about the gold items that come her way, Lauren shares them and her daily excursions with us on this blog.