Dear Readers,Can you believe how fast summer has been flying by?  I have tons of exciting new jewelry to update you on, been working HARD, and will be returning to blogging shortly!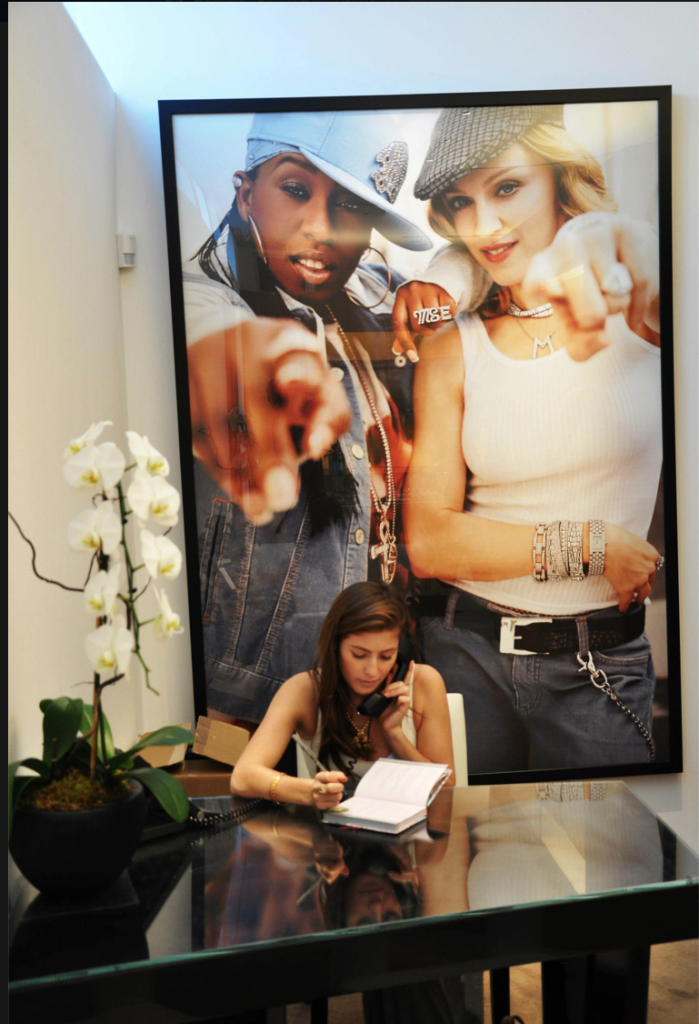 In the meantime, stay tuned!xoxo,
GoldGirl
The Goldgirl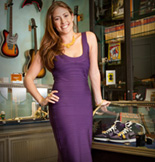 Lauren Kaminsky- aka The Gold Girl is a young entrepreneur in Manhattan. Working in her father's pawnshop is anything but ordinary and each day leads to something new. Passionate about the gold items that come her way, Lauren shares them and her daily excursions with us on this blog.