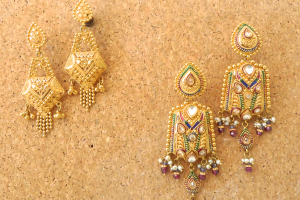 Hollywood's most sought after starlets and actors attended the Screen Actors Guild Awards this past Sunday in Beverly Hills, California. As per the usual red carpet fashion, the jewels were not left at home, and gold jewelry was prominent among the fashion elite.
Noticeable trends worn by the stars included vintage and antique yellow gold jewelry provided by the notable Fred Leighton and also daintier modern pieces that added finishing touches to the perfect ensembles. I loved how many looks used jewelry as the focal point, keeping everything simple yet tied together through gold. See below for my favorite looks from the evening to see how you can re-­‐create the look!
Patricia Arquette donned these Fred Leighton 19th Century Gold pendant earrings. Yellow gold and deep emerald hues are always a favorite of mine and work perfectly together here, simple yet substantial at the same time.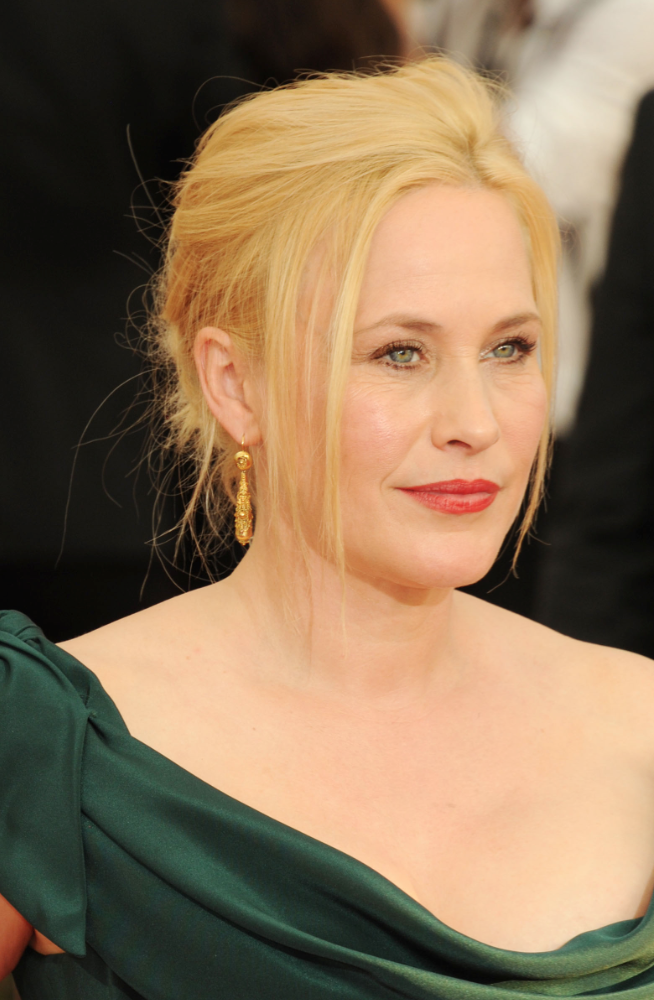 Maggie Gyllenhaal also chose to wear Fred Leighton Victorian gold earrings along with a 1940's gold, peridot, and diamond ring (not shown).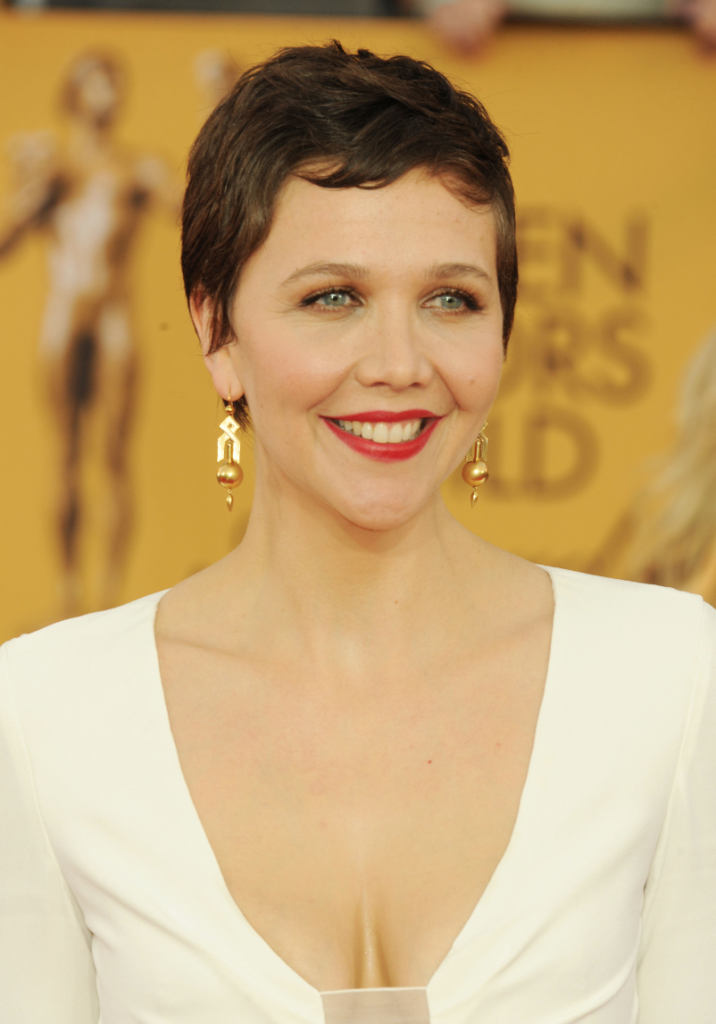 Here is an example of two great pairs of vintage 22kt earrings that I came across this week. Both are very similar in that they are simple but also ornate when seen up close.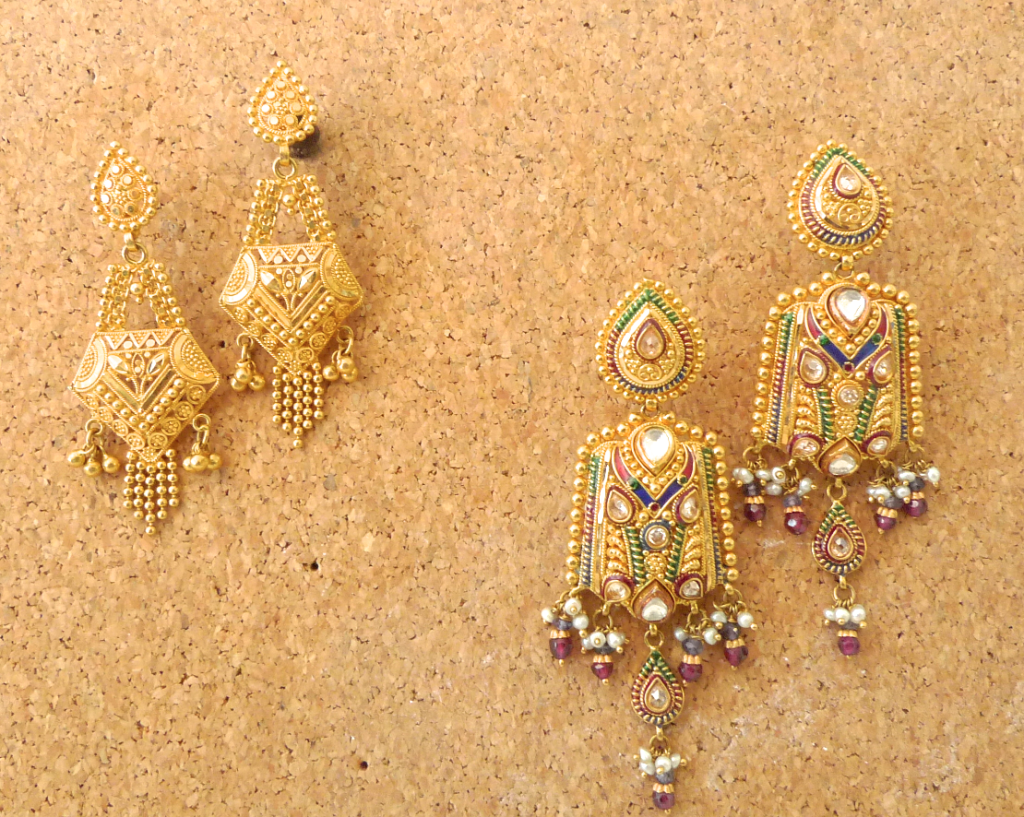 Jennifer Aniston – my favorite look from the night – wore Fred Leighton gold bracelets (not shown) and this gold Amrit Jewelry body chain. I always love how black and gold look together, and this was the perfect dress to pair with a body-­‐ necklace.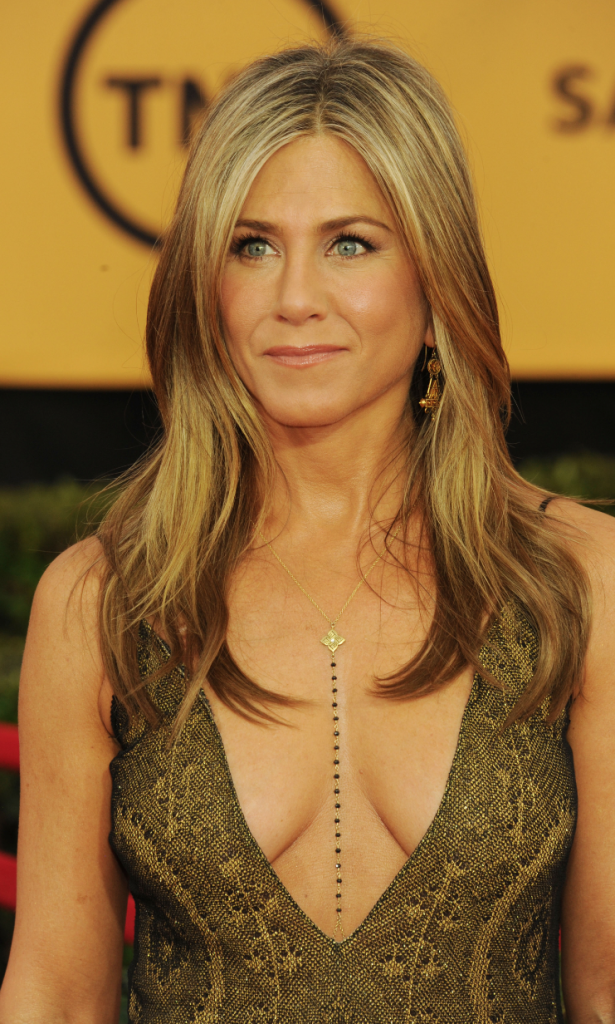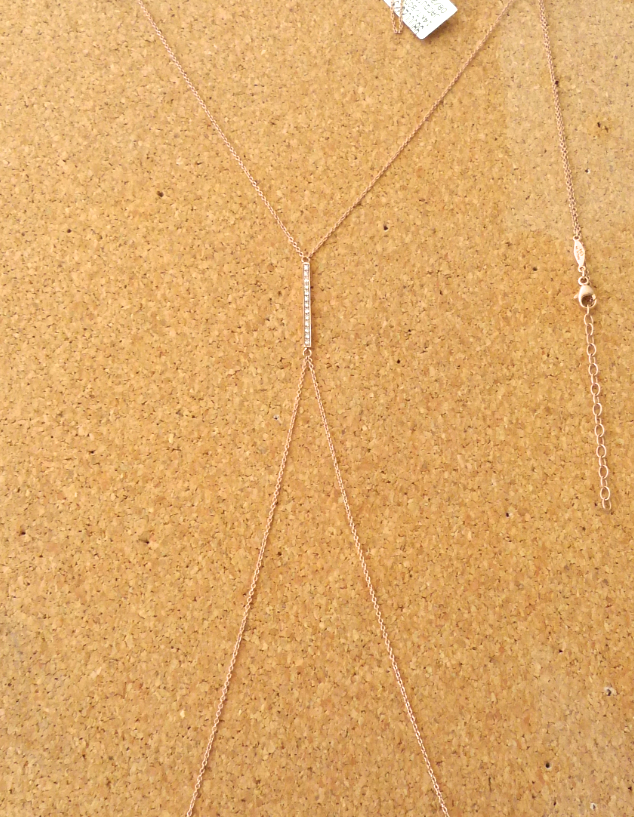 A very similar but more everyday piece is the above 14kt rose gold necklace by Jacquie Aiche on the left. Not a fan of body-­necklaces? The same look could also be achieved with these simple but elegant drop necklaces seen below in 14kt.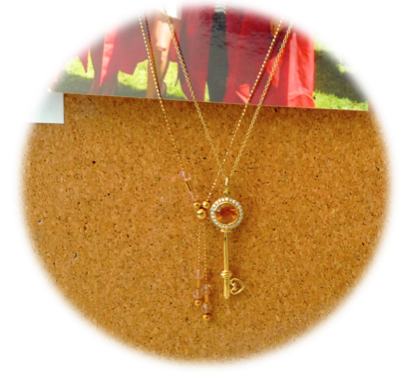 Here is my full SAG Award jewelry inspiration pin board below.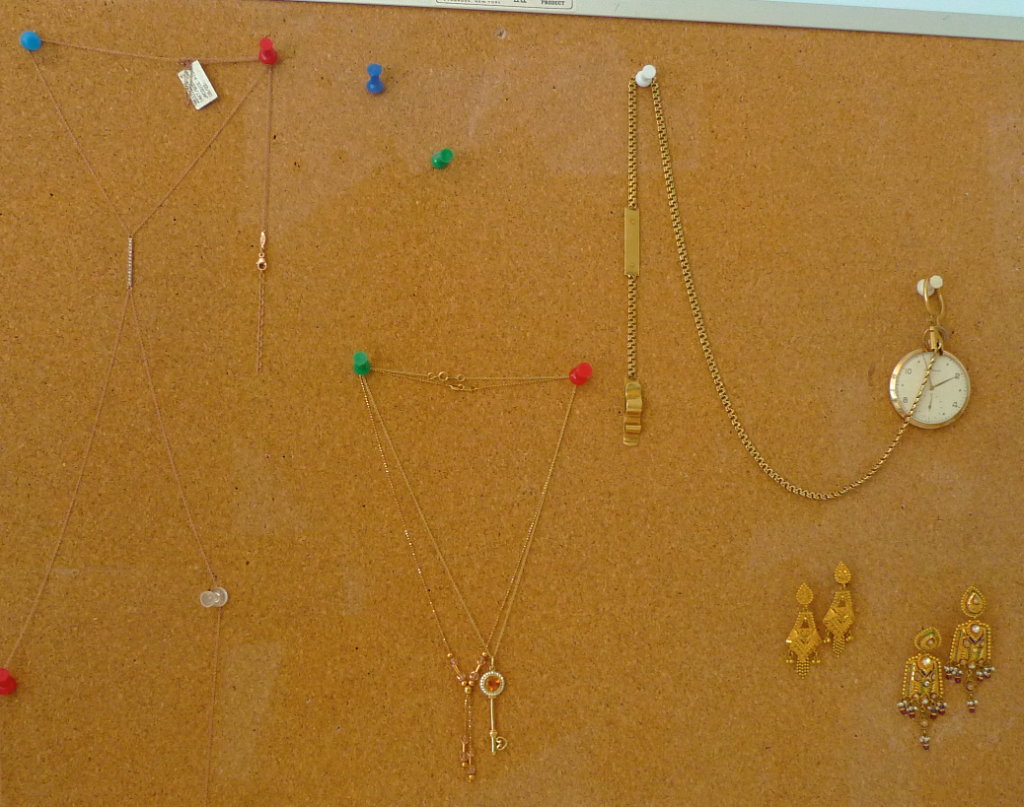 This post was brought to you in collaboration with LoveGold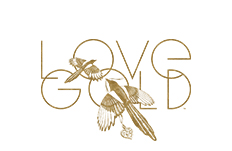 The Goldgirl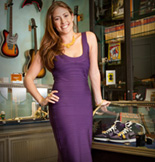 Lauren Kaminsky- aka The Gold Girl is a young entrepreneur in Manhattan. Working in her father's pawnshop is anything but ordinary and each day leads to something new. Passionate about the gold items that come her way, Lauren shares them and her daily excursions with us on this blog.