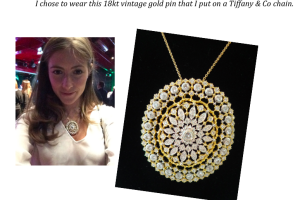 This past weekend was the annual "big" jewelry week for anyone in the industry, with a plethora of events ranging from awards and luncheons to black tie galas. I attended the inspiring Diamond Empowerment Fund Good Awards & The Twenty- Four Karat Club's annual banquet.
To start, the Good Awards was where socially responsible companies were honored for their commitment to The Diamond Empowerment Fund (DEF). The night's main event focused on recognizing Jane Seymour and David Rochas. Seymour was honored for her "Open Hearts" jewelry line & foundation, Rochas for his work at The Jewelers for Children organization. Both establishments resonate well with the fund's social & cultural endeavors.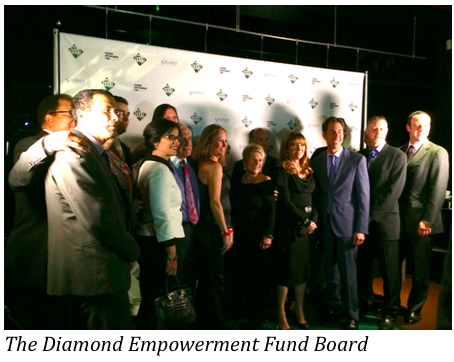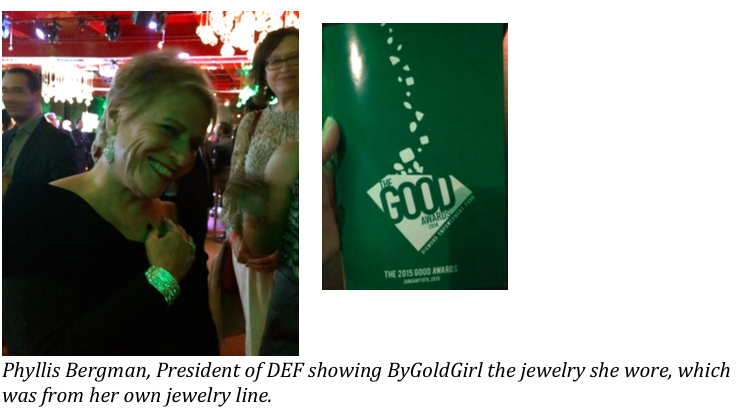 My favorite jewelry from the night included this selection from the Effy jewelry collection by Fred Meyer Jewelers.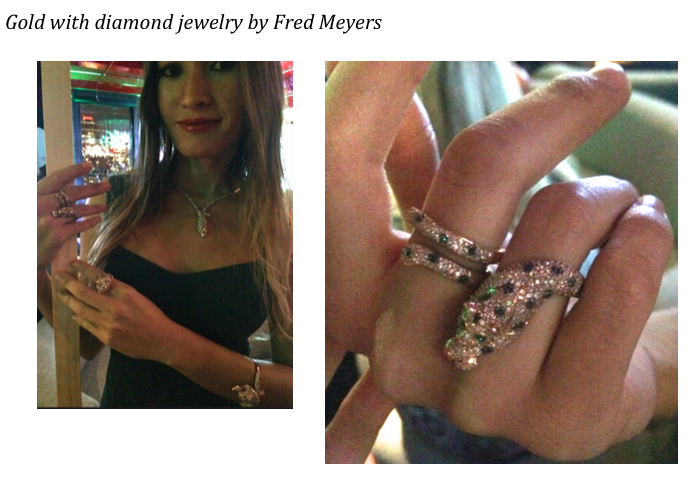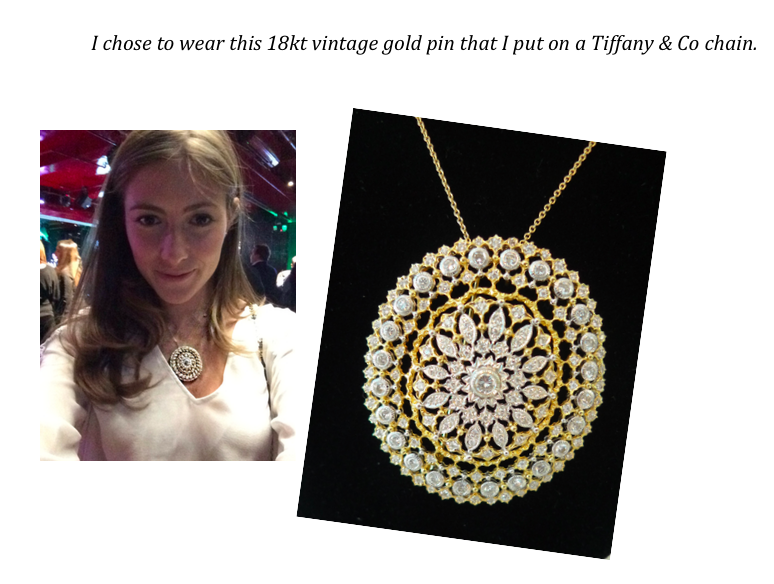 Saturday night was the black tie event to be at. The Twenty-Four Karat club hosted its 113th annual banquet at The Waldorf-Astoria. The evening featured entertainment by Dan Dunn's PaintJam, along with America's Got Talent winner Terry Fator.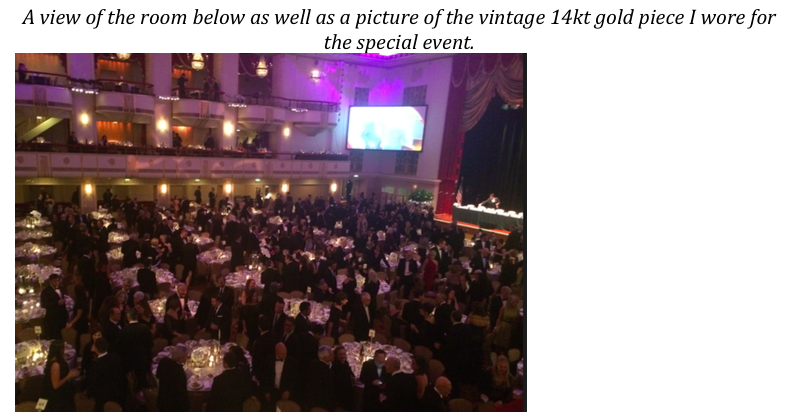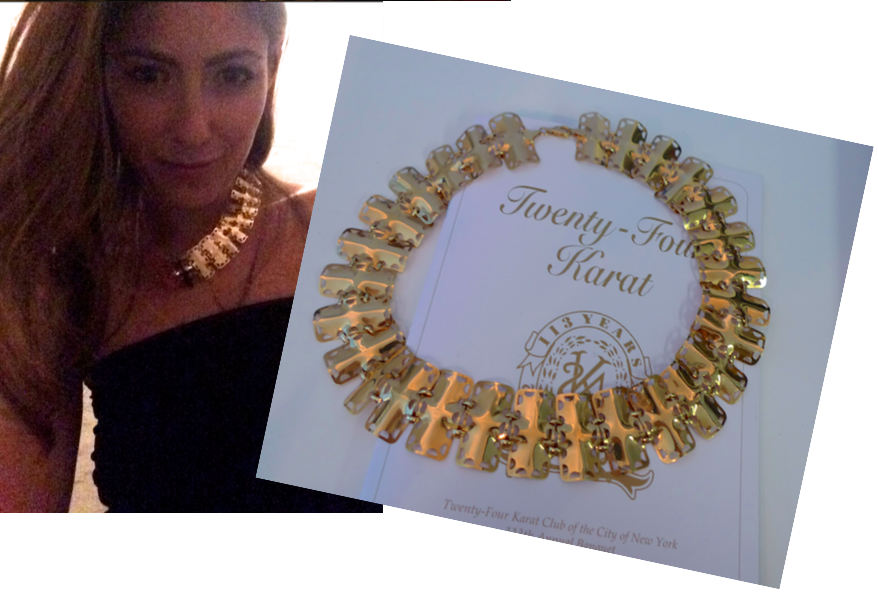 This post was brought to you in collaboration with LoveGold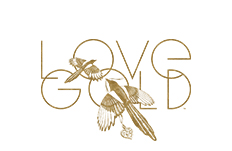 The Goldgirl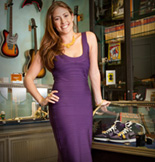 Lauren Kaminsky- aka The Gold Girl is a young entrepreneur in Manhattan. Working in her father's pawnshop is anything but ordinary and each day leads to something new. Passionate about the gold items that come her way, Lauren shares them and her daily excursions with us on this blog.