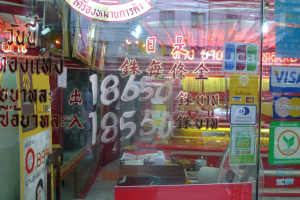 I may be stating the obvious here when I say that items of value that cannot be fabricated are worth more than items that can easily be replicated and sold.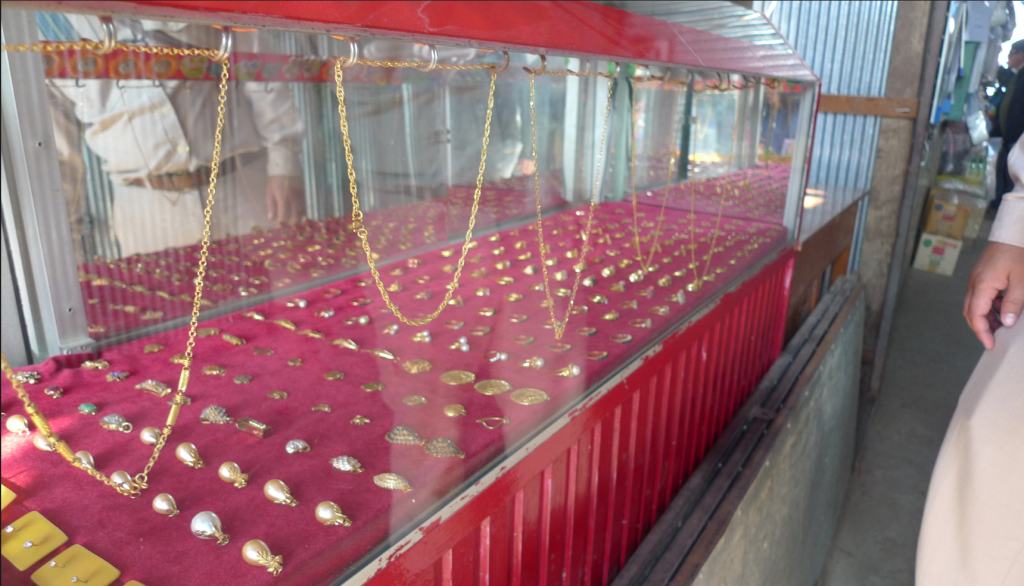 To explain the above, I recently went on an amazing trip to Asia.   This was my first time there and I have officially fallen in love with Thailand.   Besides the flavorful food, great people, and rich historic background, the value that Asian culture puts on gold and gold jewelry is one that I can clearly relate to.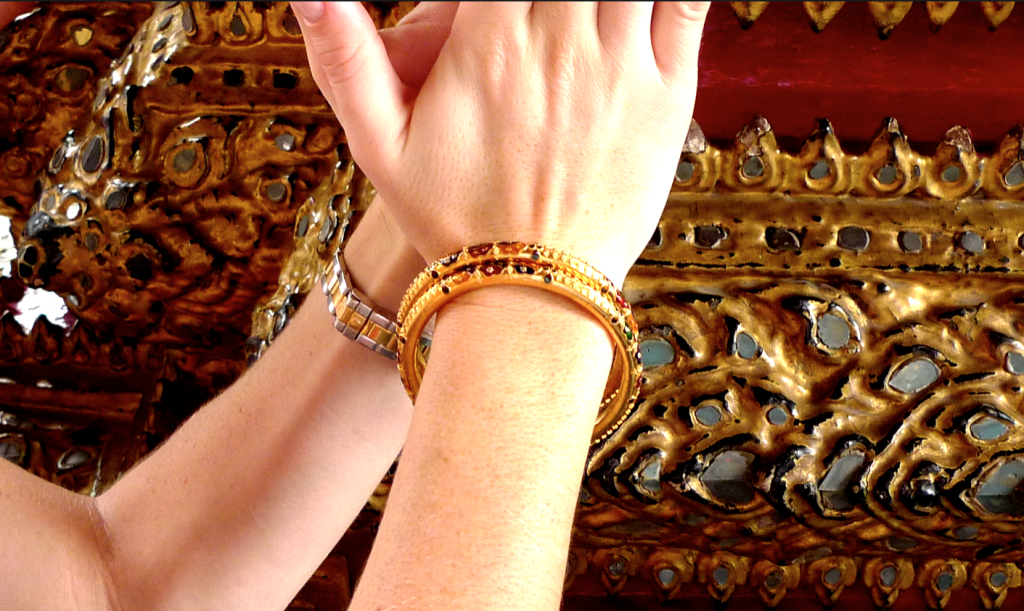 In a marketplace full of every fake item you can imagine, from Rolexes to Celine bags, it is no wonder that this Asian-world understands the value of a precious metal.  For centuries Buddhist temples have been created by pooled funds from the local communities to use gold leaf to decorate vast columns.  Buddha's that have outlived wars and destruction were made in the rich gold-tone.  Everywhere you turn throughout Bangkok, there most likely is something made of gold.  I was in "gold-girl" heaven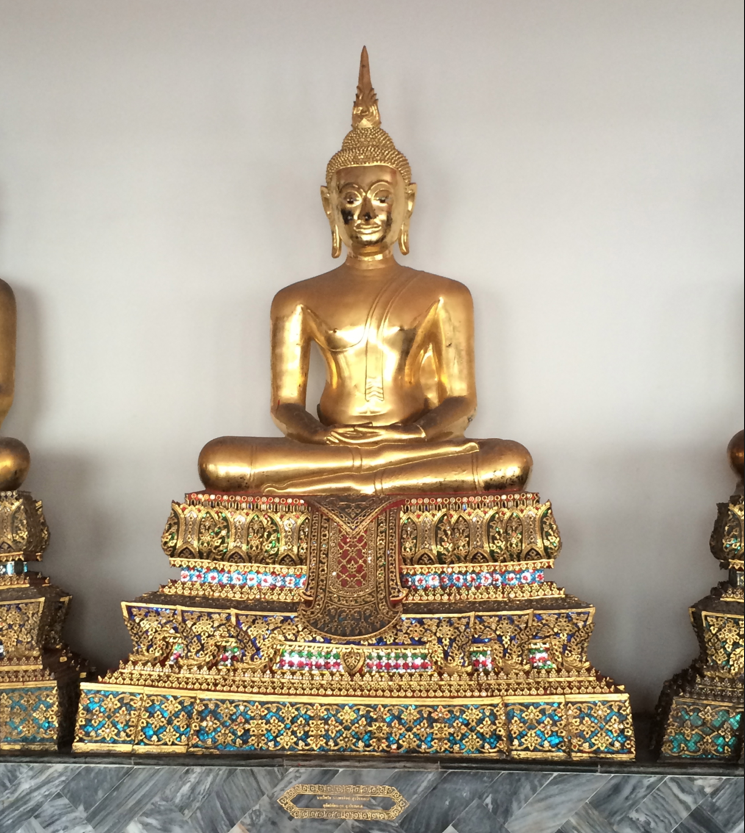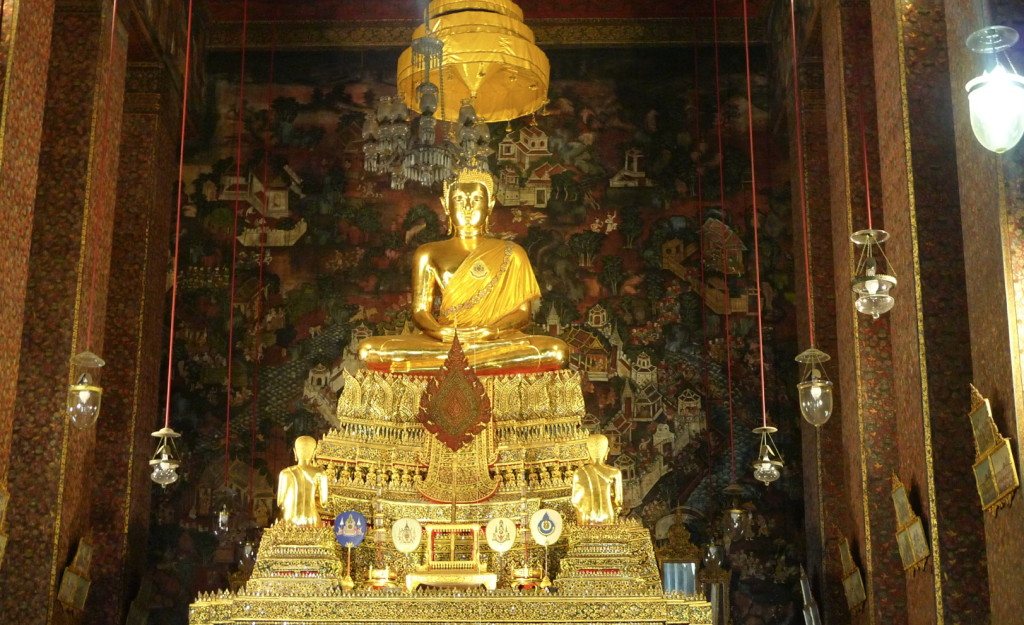 Appreciation and love for the metal as well as the jewelry made out of it was evident on my trip when, at 9am, people were lined up to watch the gold prices be written outside the window of a prominent jewelry store.  I was in the Chinatown area of Bangkok and lost count of the number of jewelry stores there were. Each street corner had multiple stores which were loaded with customers who were looking and buying 22kt gold.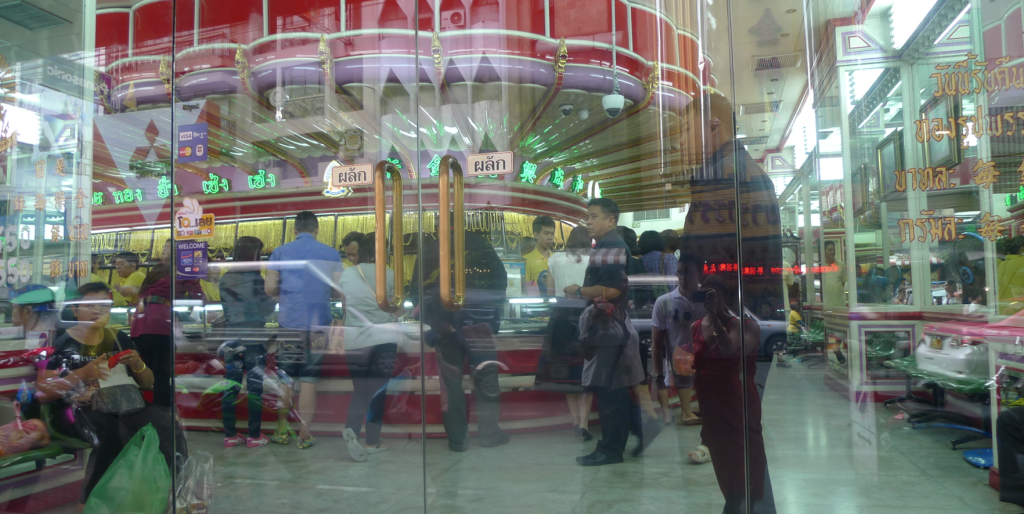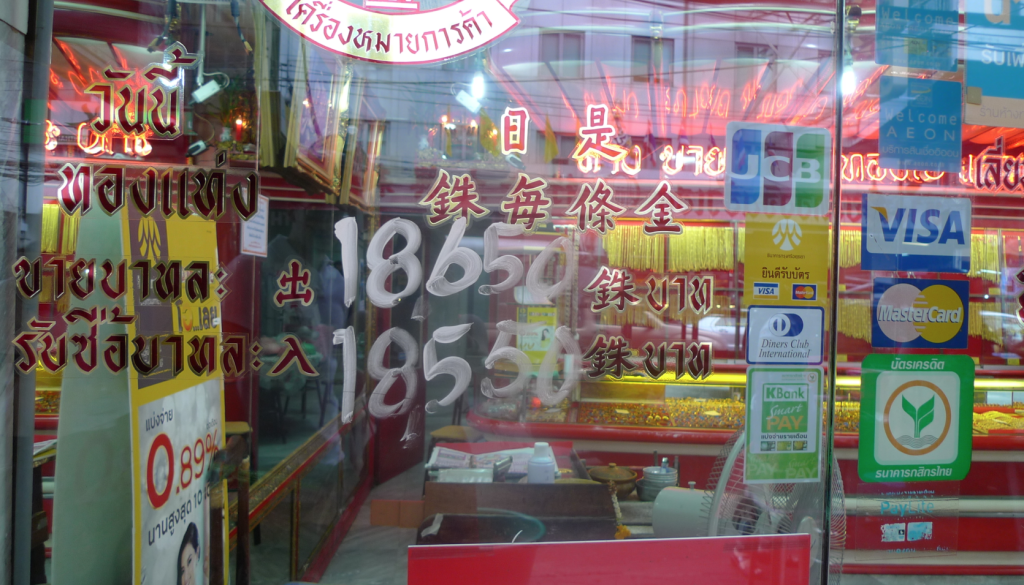 My guide then explained to me how, for the New Year, it is customary for Thai families to gift gold jewelry or even gold bars to loved ones instead of other gifts. This is because it "lasts forever," she stated.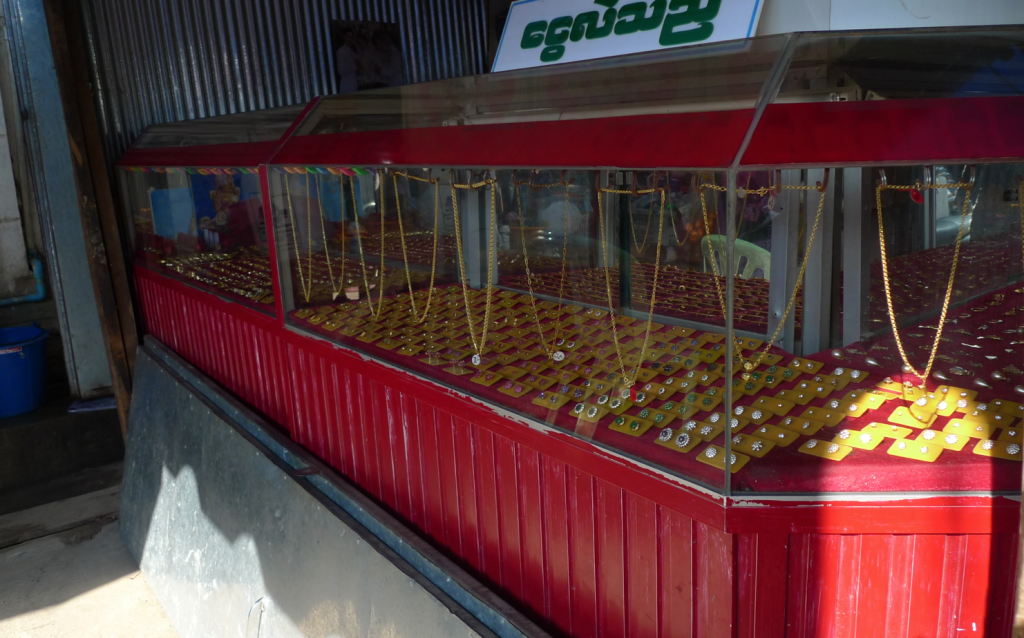 I nodded and knew that Thailand is somewhere I will definitely be returning to in the future, if not for gold jewelry than definitely for the food and these "gentle giants."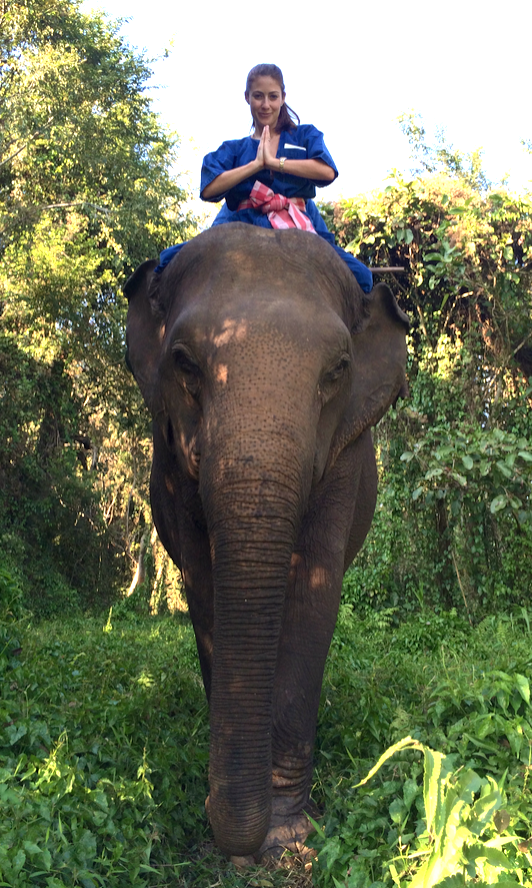 Check back in the next few weeks for more on my trip to Asia and my "gold" adventure.
This post was brought to you in collaboration with LoveGold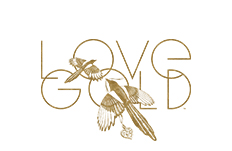 The Goldgirl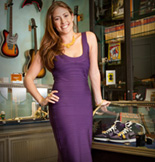 Lauren Kaminsky- aka The Gold Girl is a young entrepreneur in Manhattan. Working in her father's pawnshop is anything but ordinary and each day leads to something new. Passionate about the gold items that come her way, Lauren shares them and her daily excursions with us on this blog.