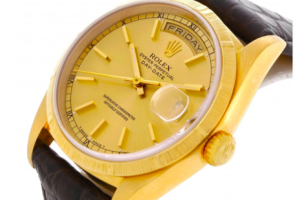 If the guys in your life are anything like the ones in my family then taking to jewelry has been something they have had to warm up to. With the exceptions of owning a few staples, gifting jewelry is not always easy for someone who rarely wears it. Therefore, I suggest staying with the classics and help build a collection that he can use and have forever.
Best in Watches
Vintage is the way to go. There is nothing more timeless than a gold watch with a leather strap. I strongly suggest a Rolex since this brand has proven to be the most consistent in design for decades, with watches that withstand years of use and wear.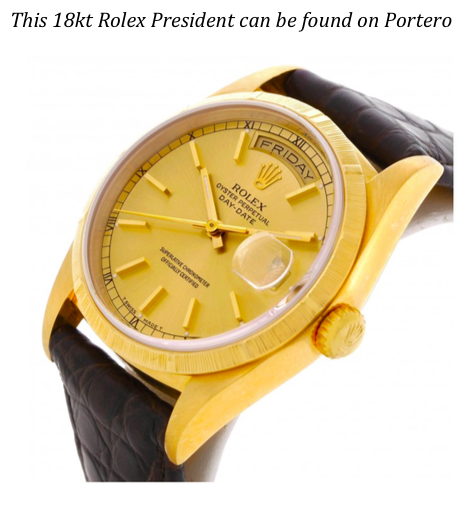 Best in Cufflinks
Most guys have a team or hobby that they are full-on obsessed with, which is not great for Sunday brunch plans, but keeps gifting easy. Most team fans are in it for the long haul, so why not buy them something they can keep and wear for special occasions to come?
Here is a pair of vintage 14kt gold Mets cufflinks (I have also seen these for Yankees, Rangers, and various football teams).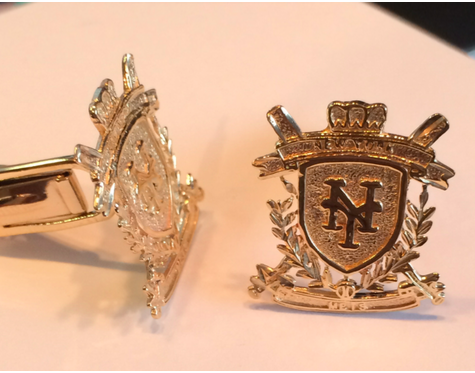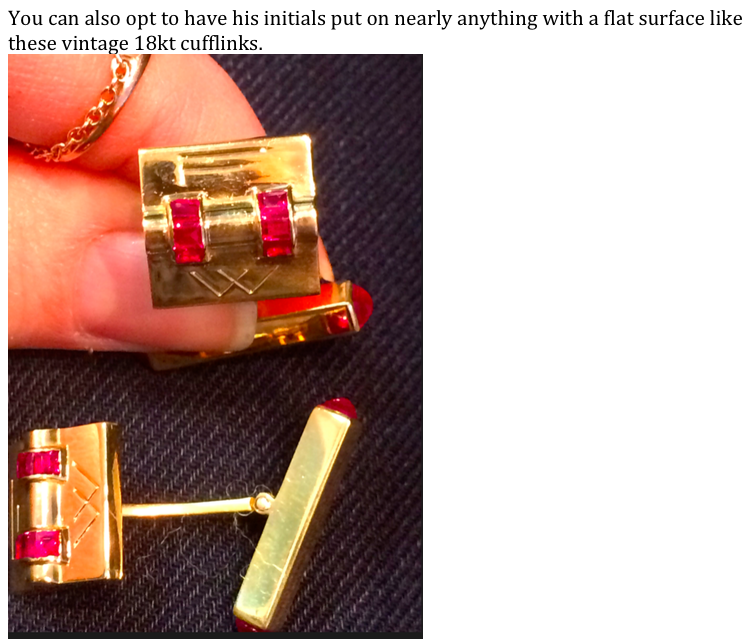 Hoorsenbuhs will have to take all in this category. Their Dutch-ship inspired motif keeps their rings "manly" with a classic and elegant touch. This one is in 18kt gold.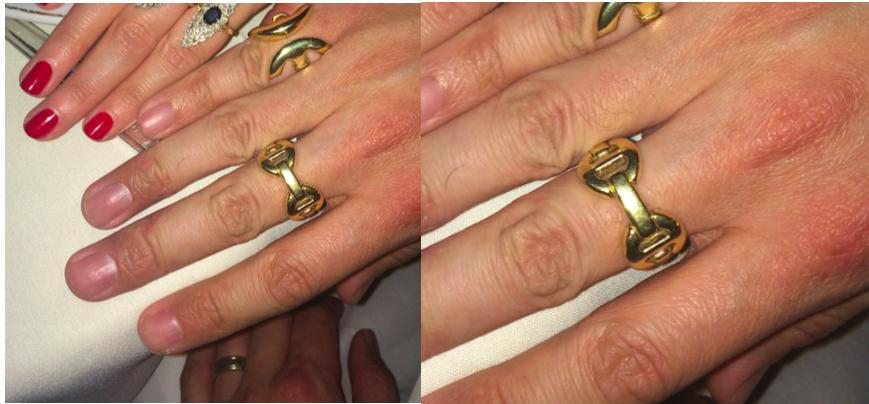 Best in Investment
Just in case the man you are shopping for has no taste for jewelry, gold coins & money clips make great gifts for special occasions. Both of these items can usually be purchased from many vintage or antique jewelry sellers and are a great gift to hold on to and eventually pass on to younger family members.
One benefit of buying a gold coin is that you know exactly how much pure gold you have, versus jewelry where other alloys may be mixed in.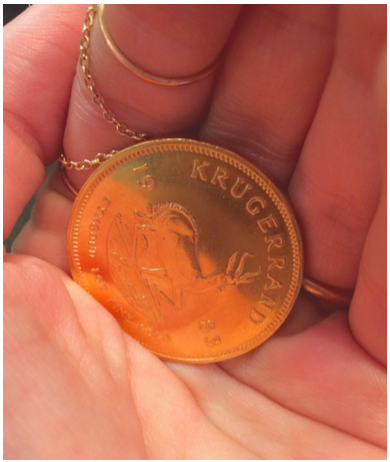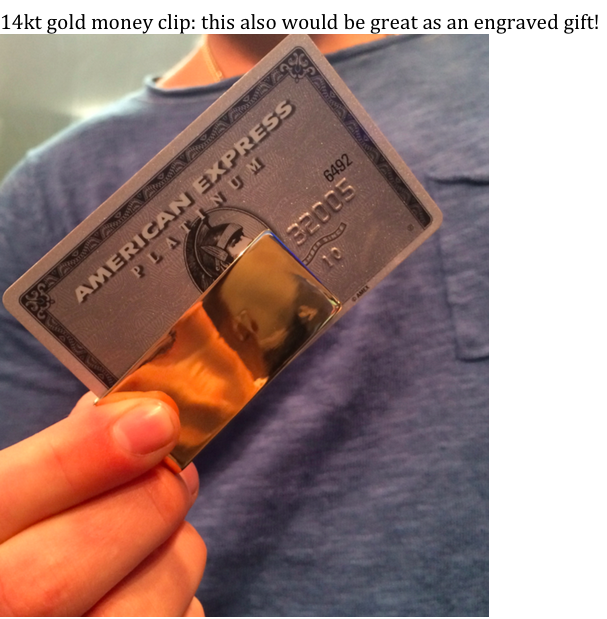 This post was brought to you in collaboration with LoveGold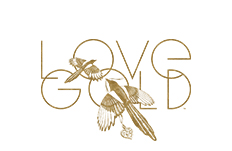 The Goldgirl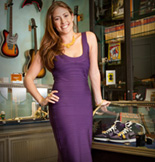 Lauren Kaminsky- aka The Gold Girl is a young entrepreneur in Manhattan. Working in her father's pawnshop is anything but ordinary and each day leads to something new. Passionate about the gold items that come her way, Lauren shares them and her daily excursions with us on this blog.