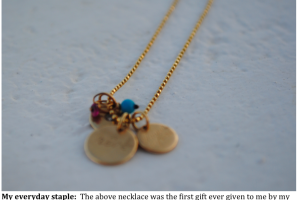 My family has shaped my entire perspective on the buying and wearing of gold jewelry. Like a rite of passage passed down to me from generations above, gold and its everlasting value has been a topic at my household family gatherings and dinners for years for as long as I can remember. "Where was gold at today?", my grandfather would ask constantly. At the time, this question was confusing, but what I did understand was that gold was special.
One memory in particular is one that involves many girls in my neighborhood receiving Tiffany & Co. staple silver chunky bracelets and colorful David Yurman rings for momentous occasions. If it was silver, my family considered it worthless and resisted making this purchase. Left with only a few small gold pieces, I instantly felt like an outcast. In hindsight, it all makes sense. Why buy gifts for this specific trend when there is a world of jewelry made in a superior metal to create heirlooms that will outlast that year's fashion craze? I still have and wear these dainty gold bracelets to this day.
To highlight this season's future heirlooms in this post and the next few to come, I will be selecting my current future heirloom picks, a few pieces that are gold vintage and should be on your future heirloom wish lists. Some of these future heirlooms are currently owned by celebrities of the jewelry world and others are examples of current jewelry designers showcasing their most treasured pieces inspired by their own heirlooms. These heirlooms are, of course, gold and have endured decades of wear to only continue to be wearable, fashionable, and in good condition.
Here is a selection of heirlooms that both I personally own and treasure or that have come my way through the store: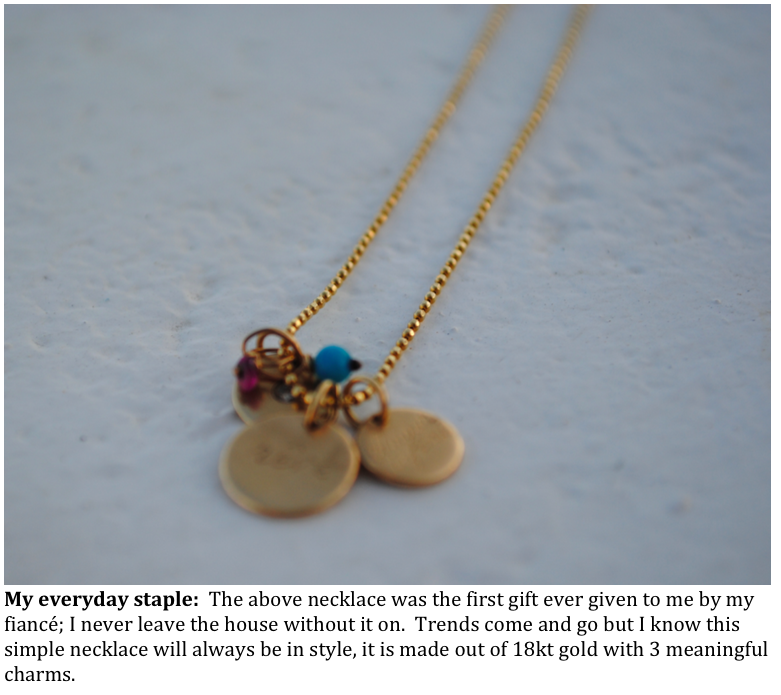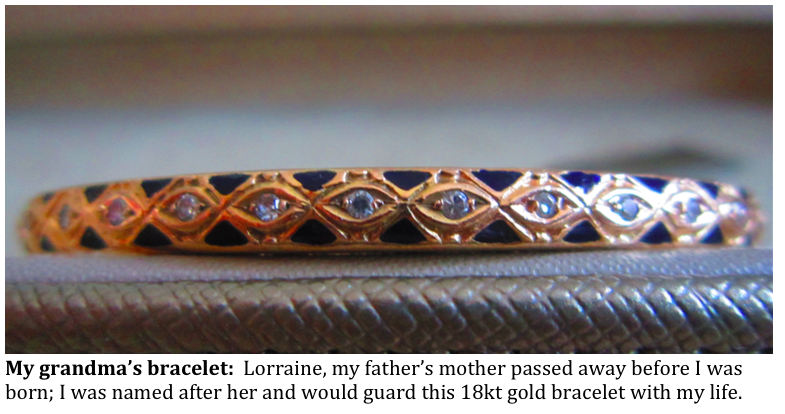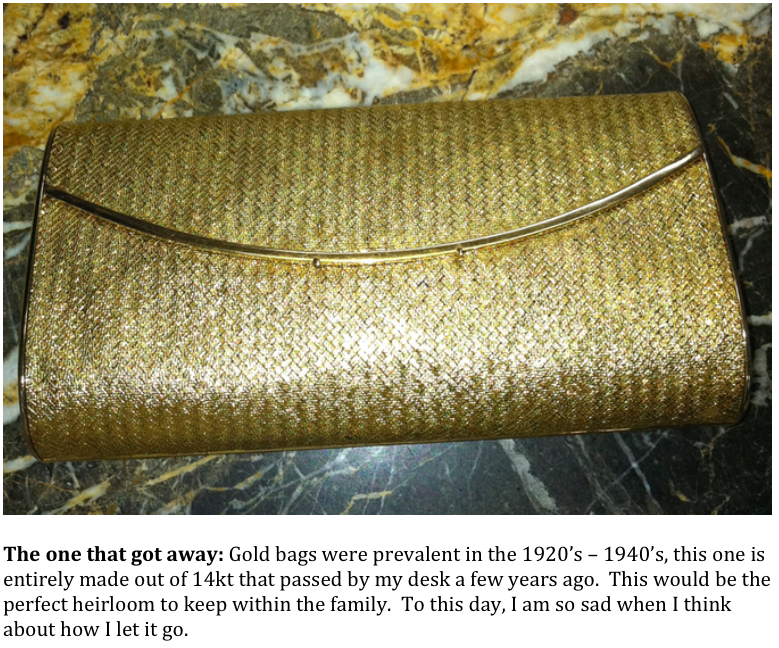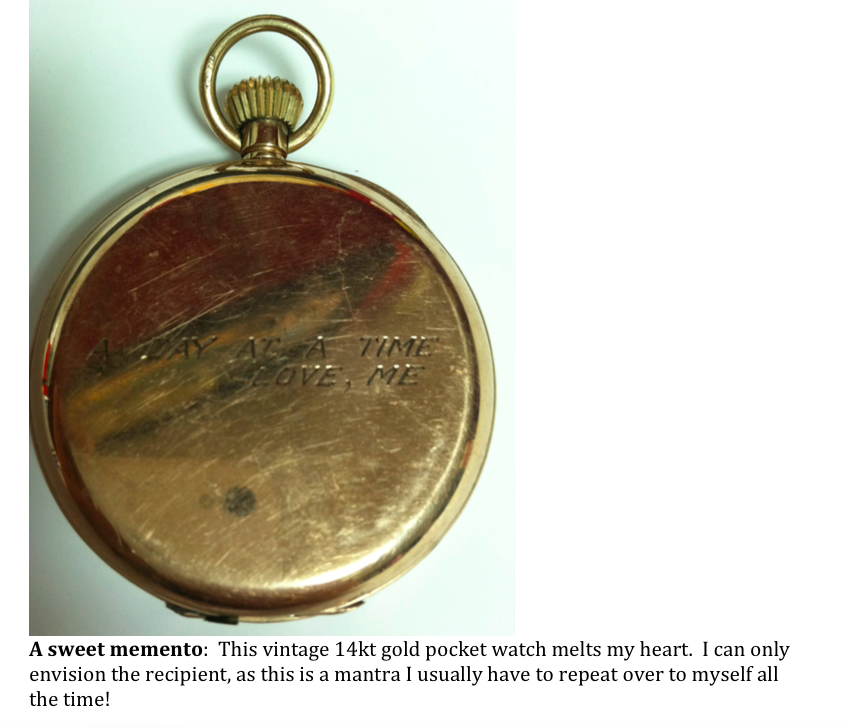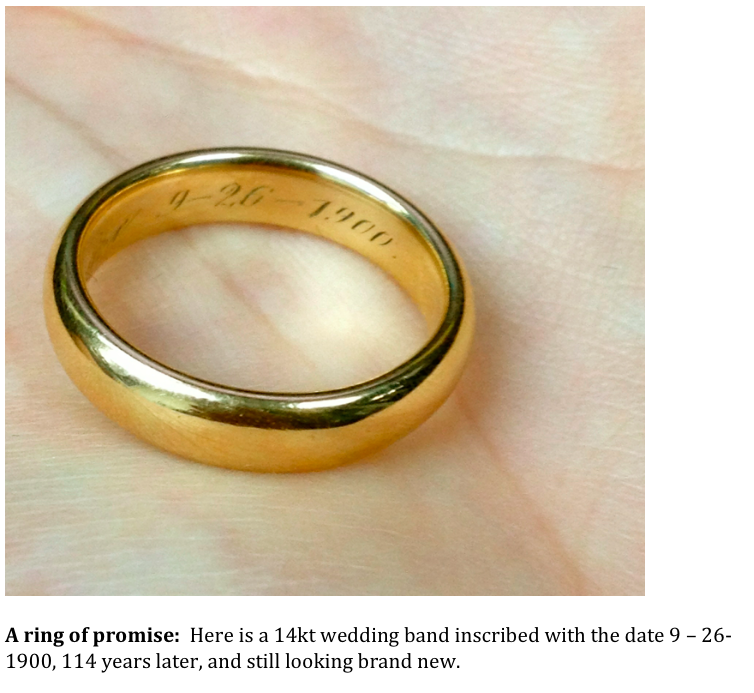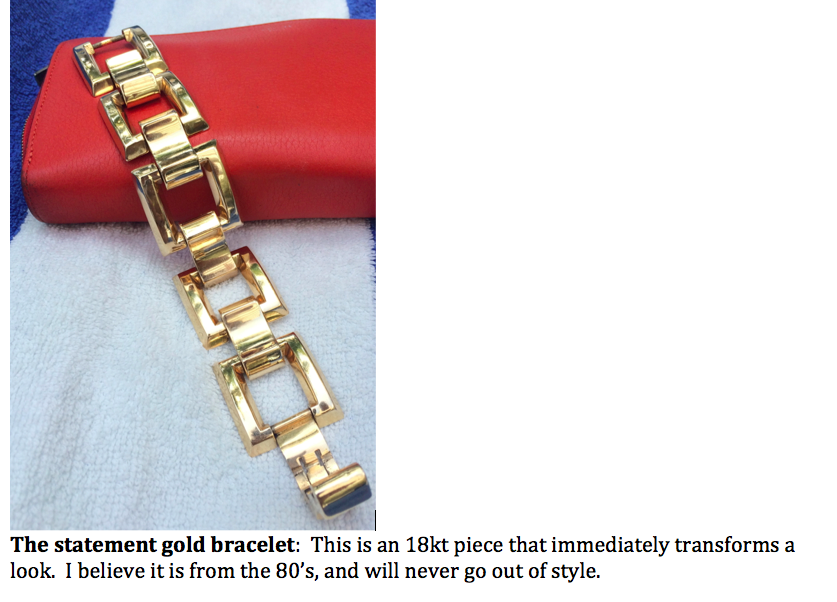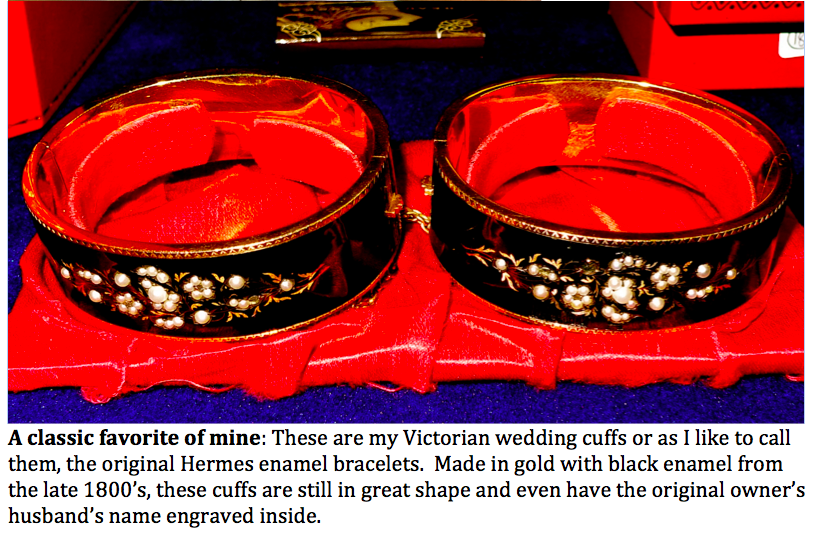 Check back next week for more future heirloom features. Also, feel free to share a future heirloom of yours on Twitter or Instagram using @lovegoldlive #FutureHeirloom #LoveGold
This post was brought to you in collaboration with LoveGold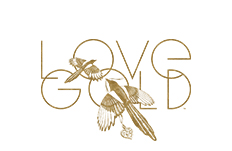 1 Comment
The Goldgirl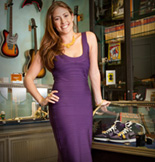 Lauren Kaminsky- aka The Gold Girl is a young entrepreneur in Manhattan. Working in her father's pawnshop is anything but ordinary and each day leads to something new. Passionate about the gold items that come her way, Lauren shares them and her daily excursions with us on this blog.