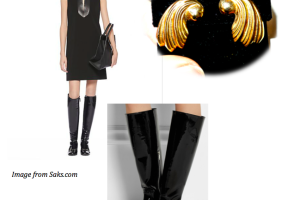 Prevalent on fall fashion runways from New York and London to Paris and Milan, were go-go 1960's touches and tendencies. These styles included swing jackets that make you want to dance in circles, knee-high glossy boots that could have you dancing for days, and simple makeshift dresses that transfer easily from day to night. With style icons such as Audrey Hepburn and Jackie O, it is no wonder that we keep trying to reinvent the classics and bring back these styles. Check out below to see my spin on classic 1960's fashion with my current favorites in gold vintage jewelry.
A classic – this season's Gucci dress would look great with these 18kt vintage earrings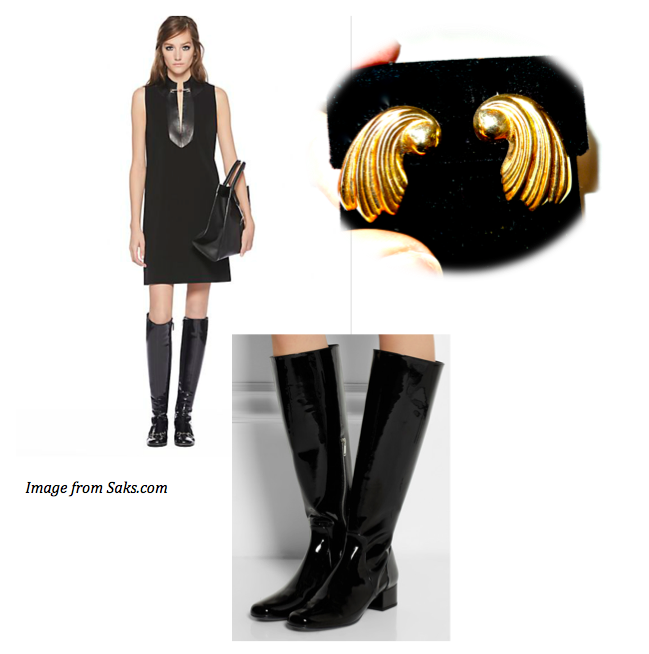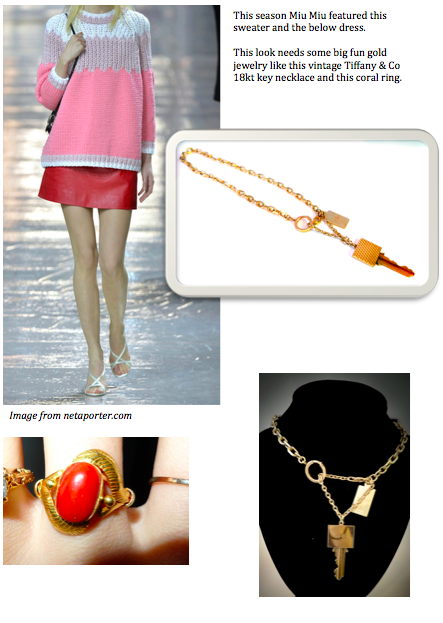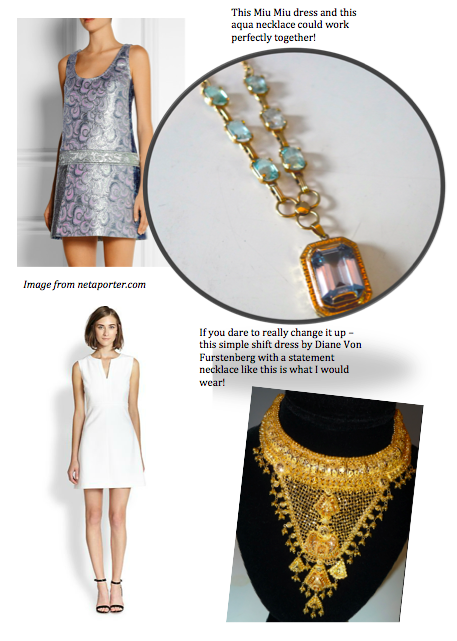 2 Comments
The Goldgirl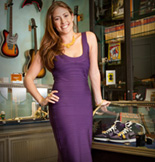 Lauren Kaminsky- aka The Gold Girl is a young entrepreneur in Manhattan. Working in her father's pawnshop is anything but ordinary and each day leads to something new. Passionate about the gold items that come her way, Lauren shares them and her daily excursions with us on this blog.