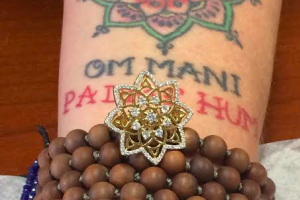 Collaborations are a great thing.  Collaborations are even greater when they involve one of your favorite designers who are selling exclusively at your store.  This is big news.
Starting today, Buddha Mama will be exclusively selling their gold pieces at Beauty & Essex in NYC through the holidays.  I love Buddha Mama's pieces and even more love a brand with a great team behind it.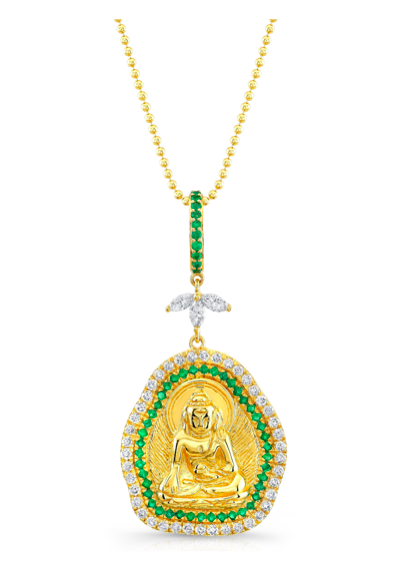 Check out my interview below with Mother/Daughter designing duo, Nancy and Dakota.
GG: You know I am a big fan of your current collection, is there any information you can disclose about your newest line's aesthetic? Will it be different from other Buddha Mama designs?
Buddha Mama (BM): We are working on a couple exciting new collections. One we're pretty psyched about is the Lantern collection! We will be debuting this at Couture in Vegas next year =) Also adding lots of fun enamel and gemstone pieces to add to our Auspicious Collection, many different designs from what you see now yet also keeping with the Buddha Mama look.
 GG: Are there any pieces of jewelry you can remember owning that have inspired a gold piece of jewelry you've created?
BM: A beautiful charm bracelet I designed many years ago from special charms I collected and was given over the years. I leave it on my desk to inspire and remind myself of how my love for design all started.

Also, I was given a silver sentimental Buddha by my Buddhist Master that really sparked it all!  This was our first Buddha piece that helped create Buddha Mama Jewelry.
GG: If you could style a photo-shoot for your gold pieces anywhere in the world- where would it be and who would be wearing it?
BM: On a beach near the ocean, my daughters and adopted daughters would be my ideal models. 🙂
GG: Can you describe to me a piece of gold jewelry you own that you treasure the most?
BM: Our Dharma Wheel Mandala ring, it's a special gold piece designed from my Mandala tattoos.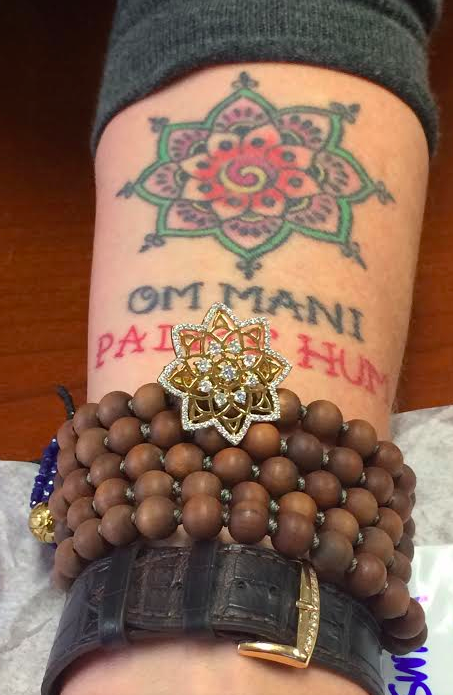 This post was written  is in collaboration with LoveGold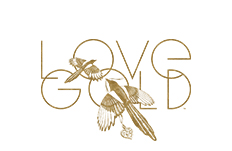 The Goldgirl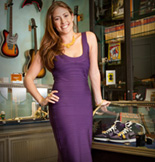 Lauren Kaminsky- aka The Gold Girl is a young entrepreneur in Manhattan. Working in her father's pawnshop is anything but ordinary and each day leads to something new. Passionate about the gold items that come her way, Lauren shares them and her daily excursions with us on this blog.