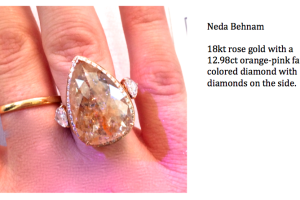 This past weekend The American Gem Trade Association hosted this year's Spectrum Awards at Ramscale Studios in NYC. Winners plus entries were all on display for a media viewing on Monday, which I was able to attend. Knowing very little about the AGTA I decided to check it out and was completely taken by surprise. The depth and versatility of gemstones in gold jewelry spans beyond emeralds, rubies, and sapphires, and into a whole new world of stones that can "speak to you." Douglas Hucker, CEO of the AGTA, walked me through the show and explained how many of the stones were more than initially meets the eye. The rareness in color, shape, and size can take a designer, collector, or manufacturer years to match together to form an exquisite piece, making the Spectrum Awards so important. It is crucial to acknowledge those who have placed together outstanding gemstones in fine jewelry – mainly because the task of selecting a stone and then creating a unique one of a kind piece around that stone is not an easy task. Imagine working around the flaws and rough edges formed by Mother Nature herself?
Big trends that I noticed were that most stones were featured in yellow or rose gold, tons of opals, and lots of unexpected color combinations. Doug had explained to me that each color has a complement (go back to elementary school color wheels), gemologists and designers are very aware of these complementary colors and often use stones such as purple and yellow together.
Check out my pictures from the event to see some of my favorite pieces: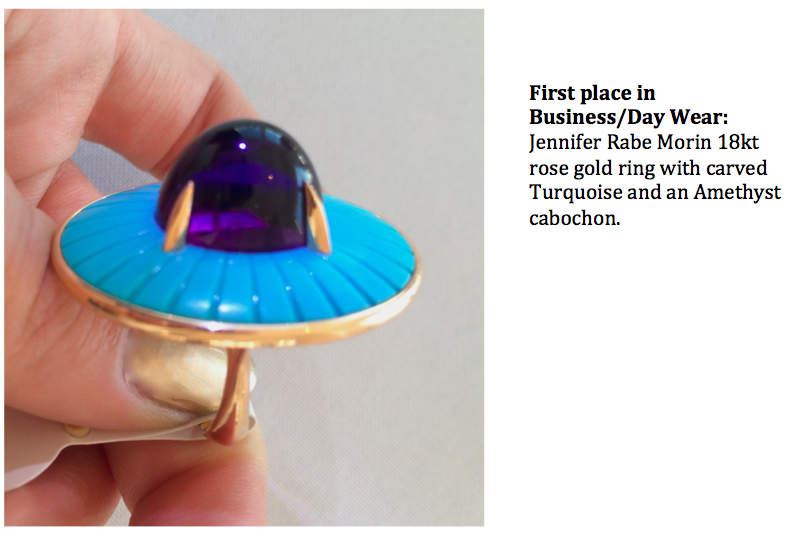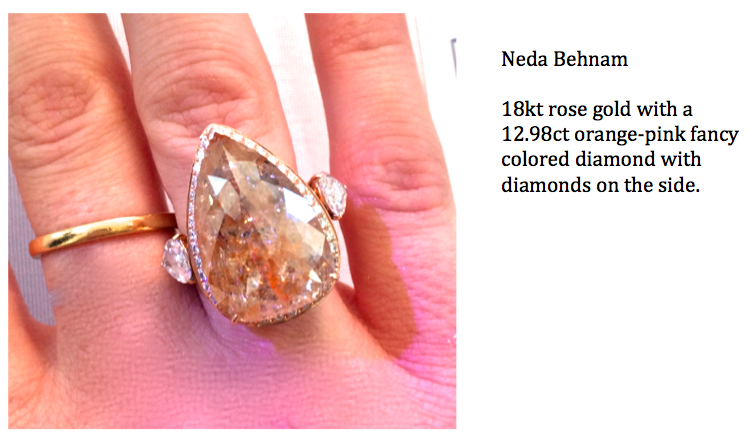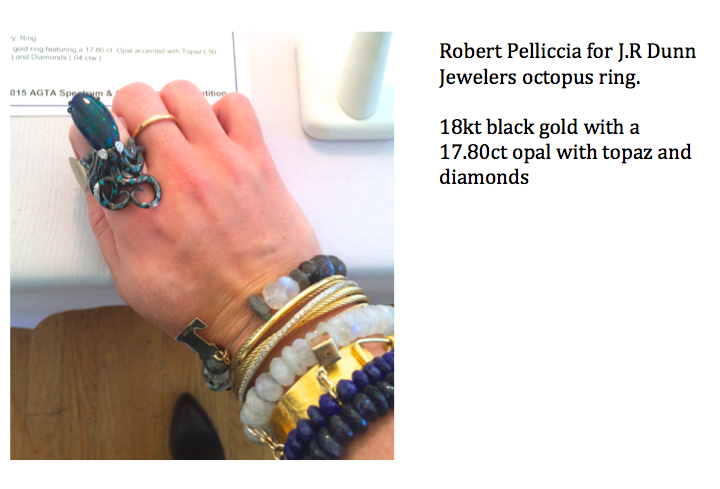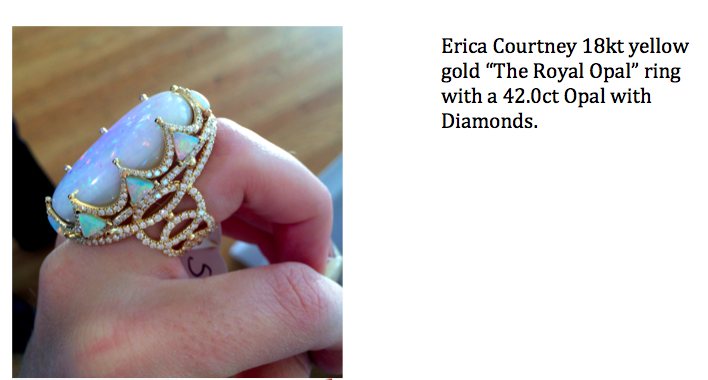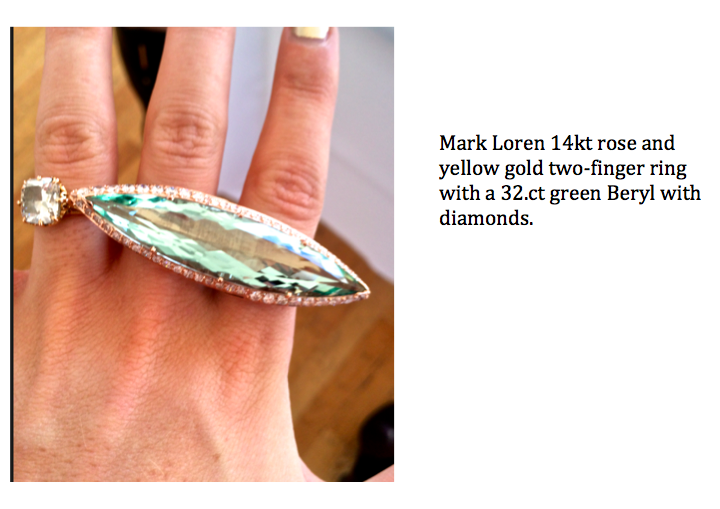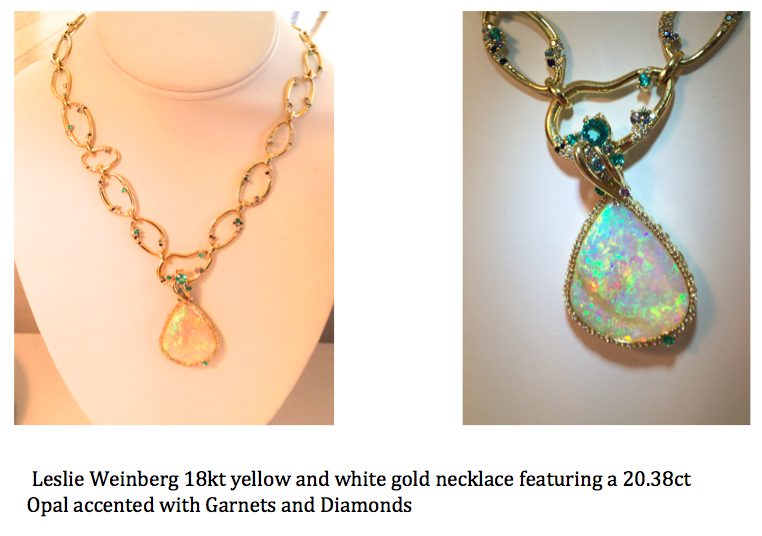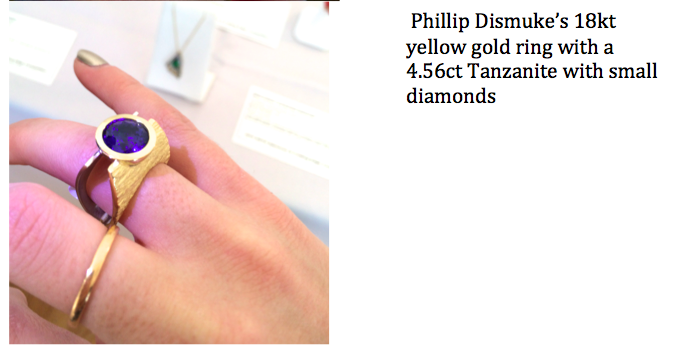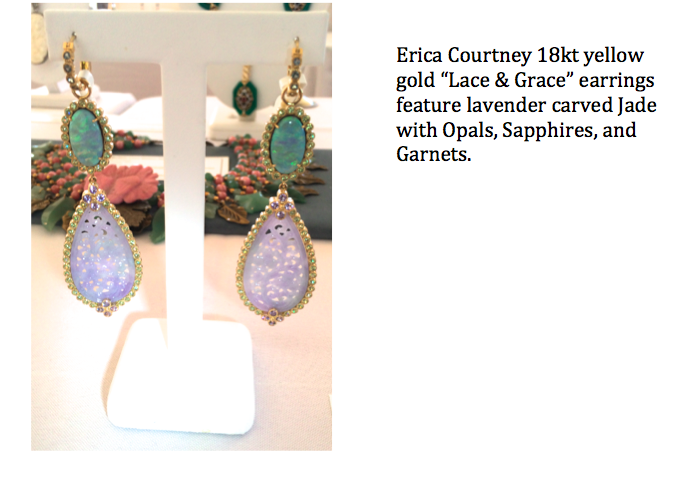 This post was brought to you in collaboration with LoveGold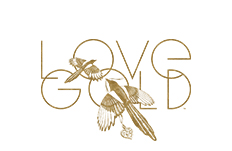 The Goldgirl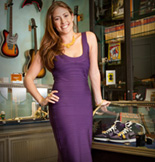 Lauren Kaminsky- aka The Gold Girl is a young entrepreneur in Manhattan. Working in her father's pawnshop is anything but ordinary and each day leads to something new. Passionate about the gold items that come her way, Lauren shares them and her daily excursions with us on this blog.