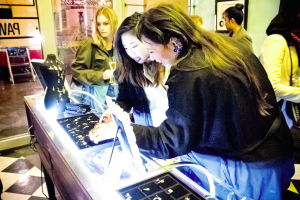 On Wednesday evening, LoveGold and I hosted the first "Golden Hour" in the pawnshop at Beauty & Essex. The event was dedicated to the launch of the store's "Charm Bracelet Bar." Editors and guests sipped champagne and dined on Chef Chris Santos' well-known light bites, such as grilled cheese and tomato soup dumplings, while browsing through the vast collection of gold vintage charms.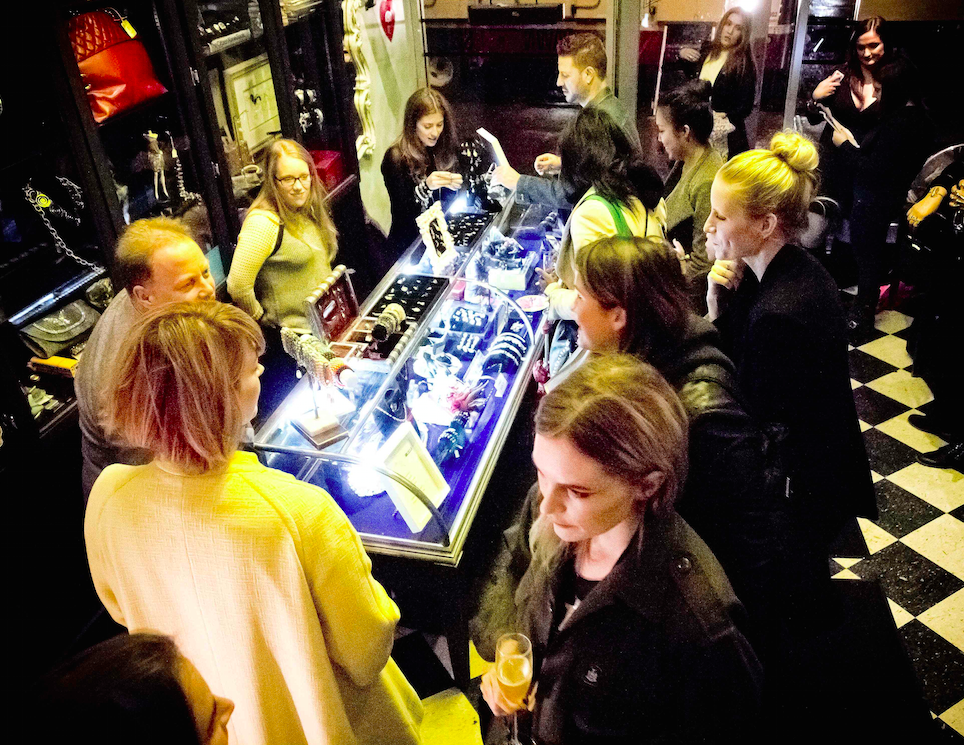 The event was a great success. I loved being able to watch everyone pick out their favorite gold charms from the collection and make their own "future heirloom" bracelets. Many loved the idea that you can buy the gold pieces and have it added to a beaded bracelet for a current casual look but then hold on to the charms for years to come and eventually add it to a gold chain or different bracelet. Anyway, it has now officially launched and for those who couldn't make it, here is how it works!
Step one: Find your base!
First pick out which bracelet you like from the semi-precious hand-beaded selection.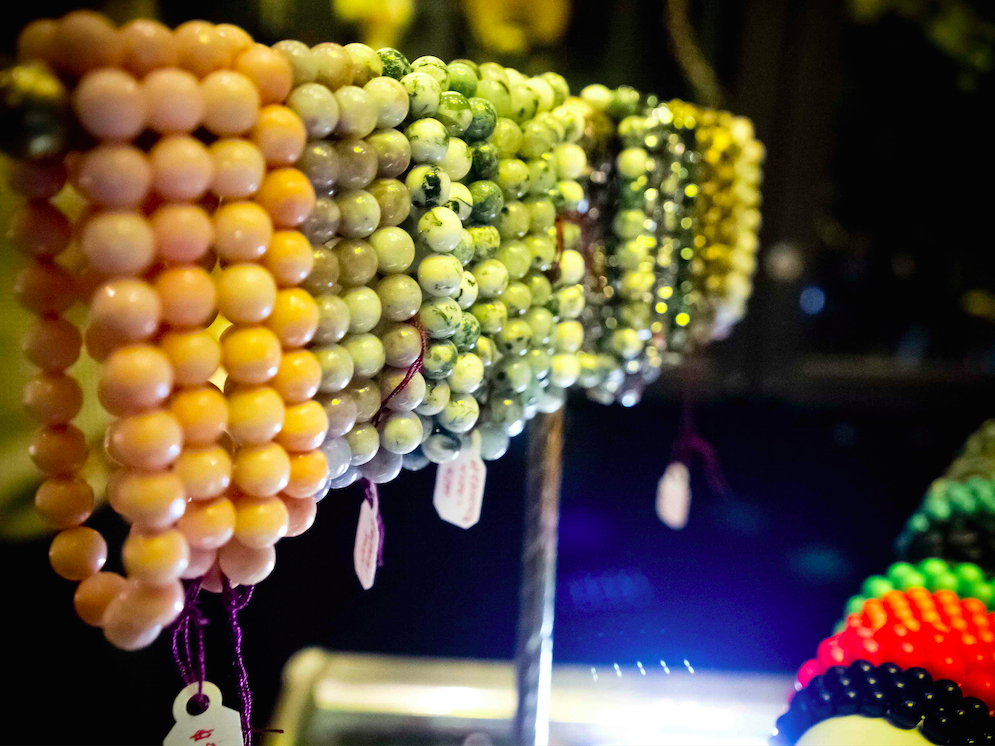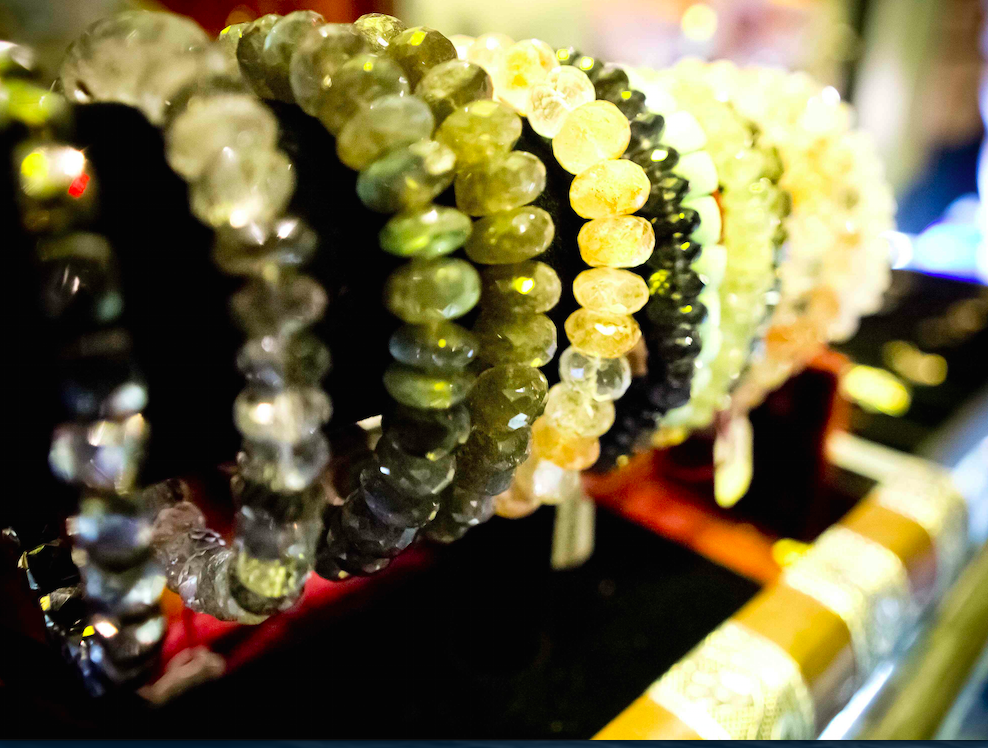 Step 2: Pick charms!
Take a look at all of the charms and see what draws you, it's a bit overwhelming at first but with such a wide selection, there really is something for everyone! Many people commented about which charms were perfect for them, either reminiscing about a trip, animal, or favorite hobby. Others found charms that reminded them of someone they know, or as a perfect personalized gift. (the holidays are right around the corner!).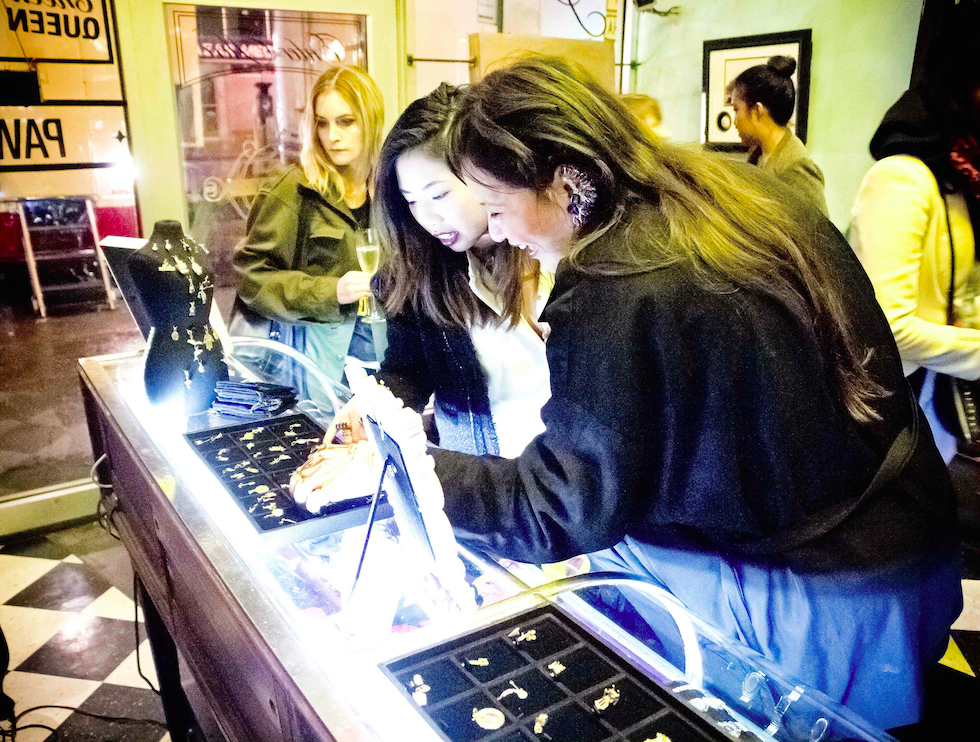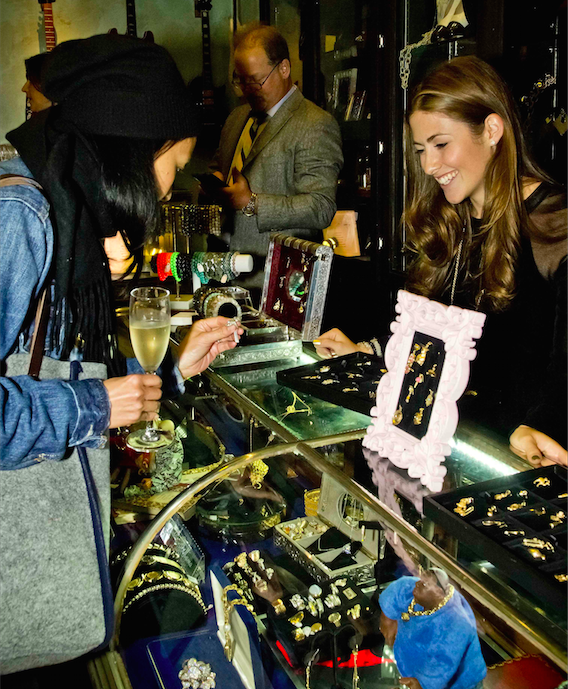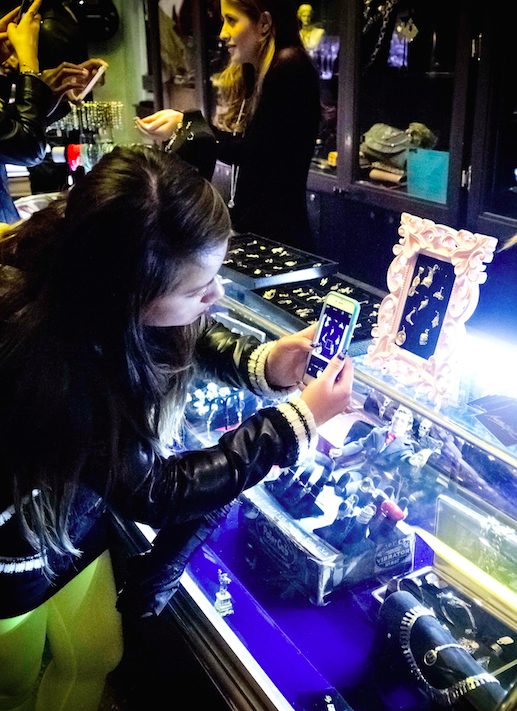 All gold and one of a kind, I dare you to just try and pick only one!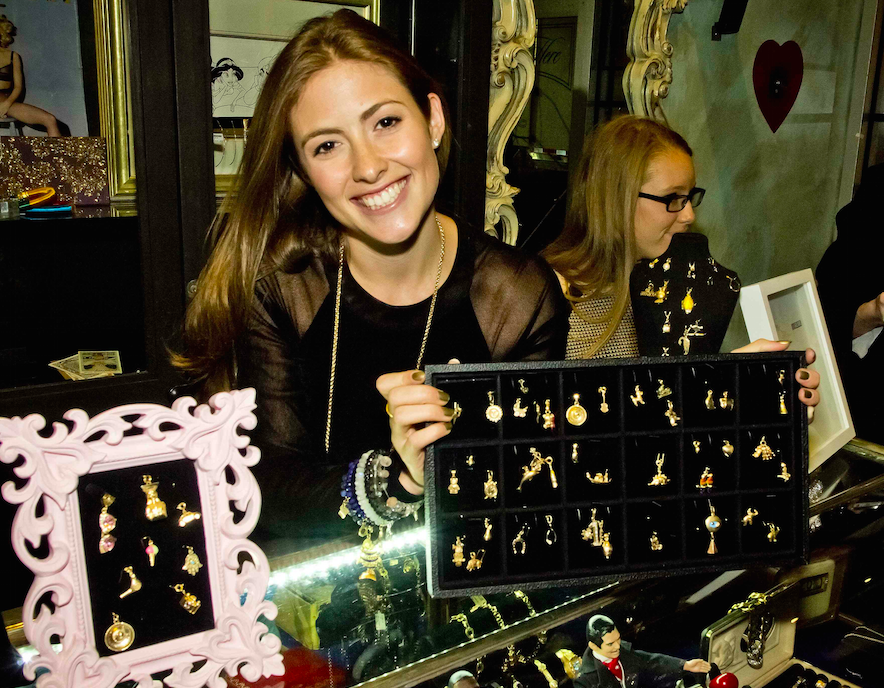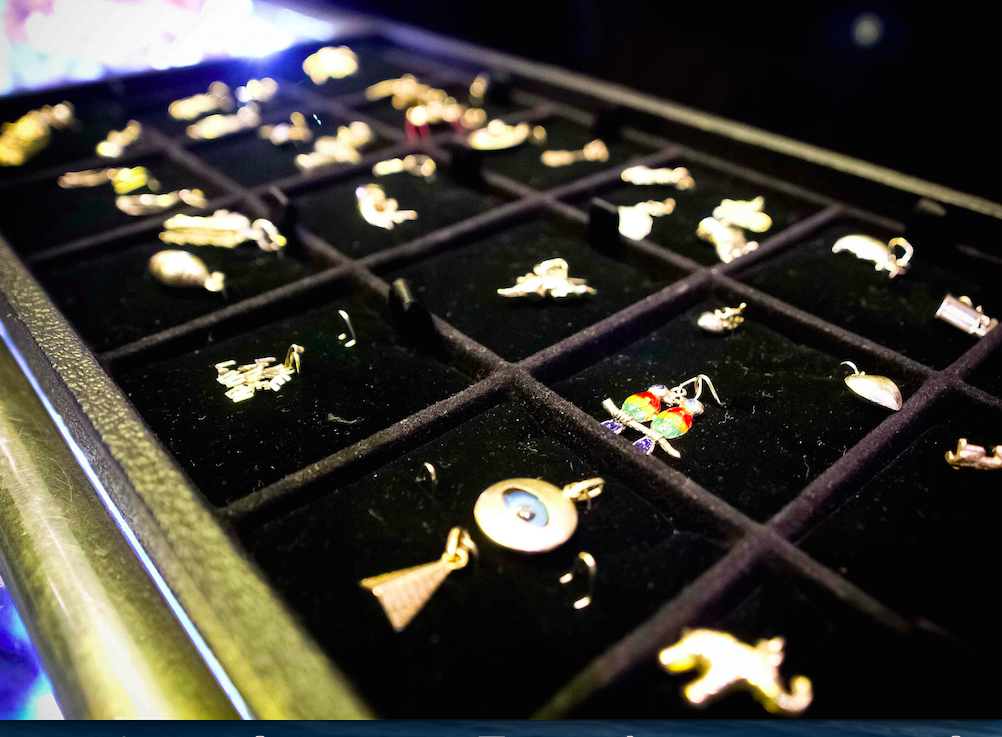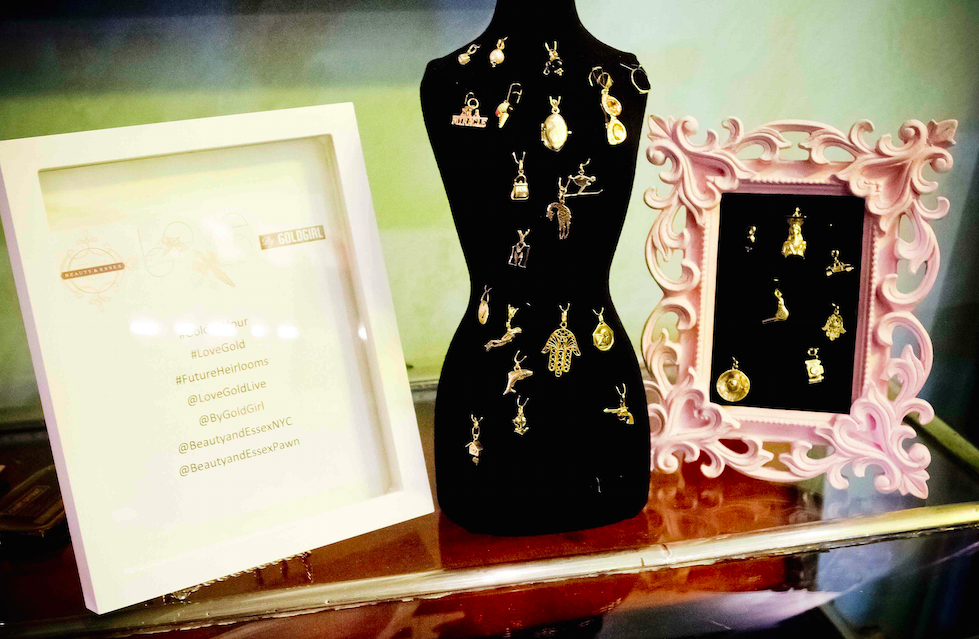 Step 3: The finished product!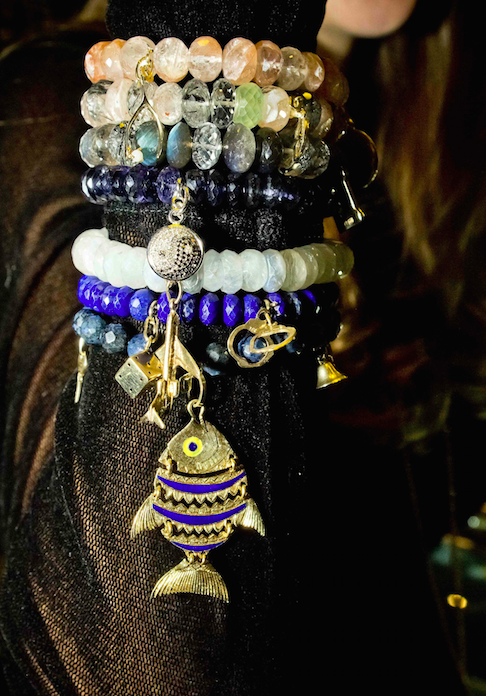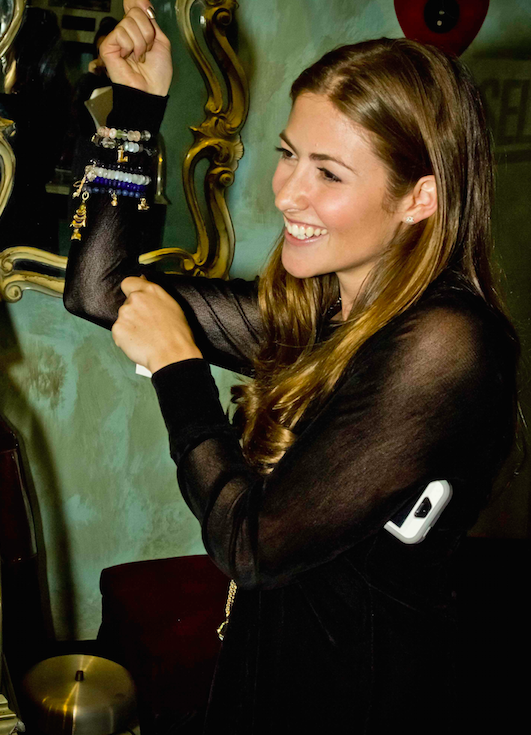 This post was brought to you in collaboration with LoveGold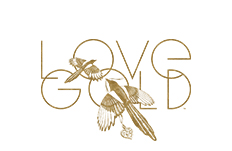 1 Comment
The Goldgirl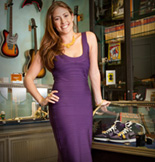 Lauren Kaminsky- aka The Gold Girl is a young entrepreneur in Manhattan. Working in her father's pawnshop is anything but ordinary and each day leads to something new. Passionate about the gold items that come her way, Lauren shares them and her daily excursions with us on this blog.