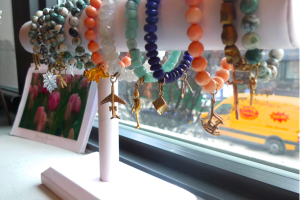 There are collectors of all sorts of things and hoarders of all sorts of messes. However, when it comes to charms I am a little bit of both. I collect in the sense that, if I come across a charm that I absolutely need to have, consider it mine… for my collection. I hoard because that piece most likely was thrown in a box and put away for years. Now, I have a bunch of charms in a box for my collection and they are finally making their debut.
Next week Beauty & Essex Pawnshop will be launching a charm bracelet bar featuring all of the charms that I have had in my collection. Diners, patrons, and passersby can stop in and make a fully customizable beaded charm bracelet with all gold charms.
Check this out for some of my favorites.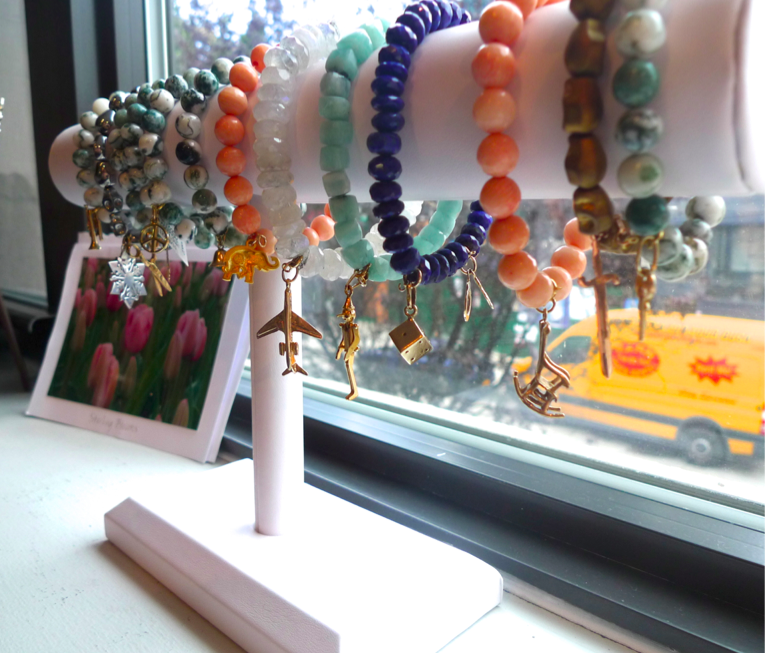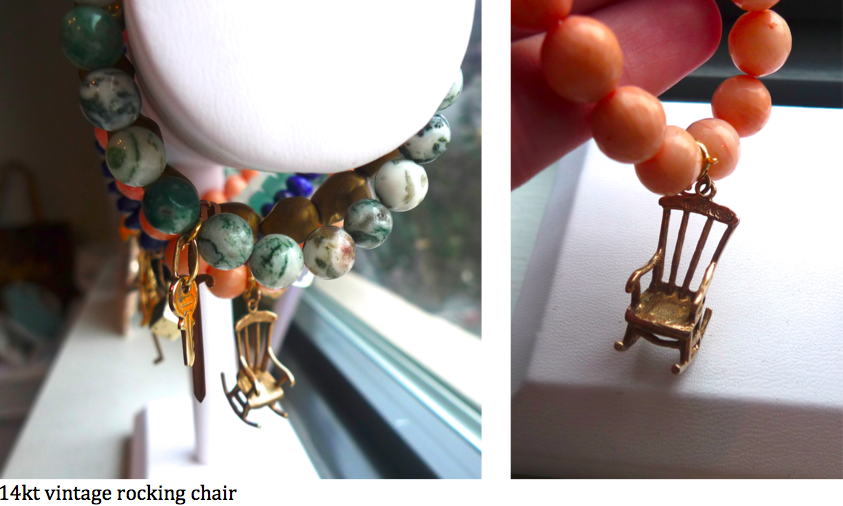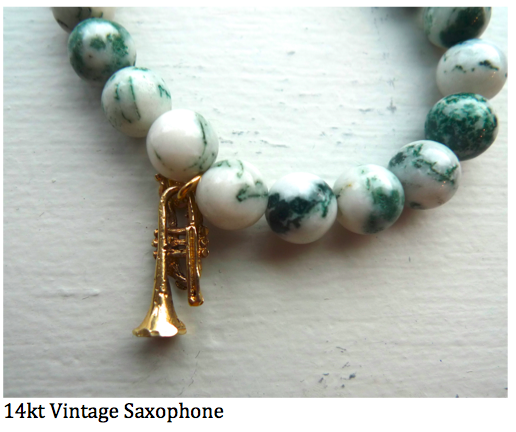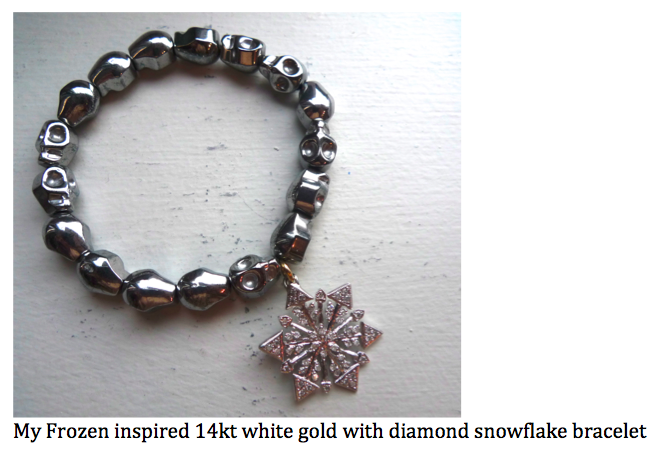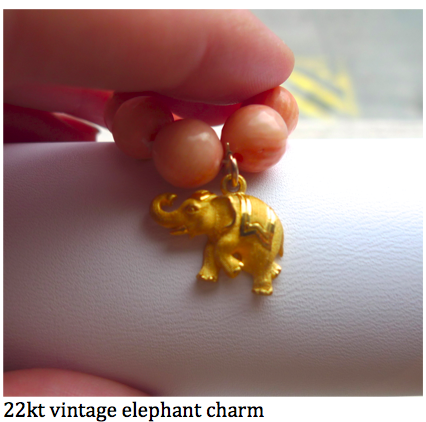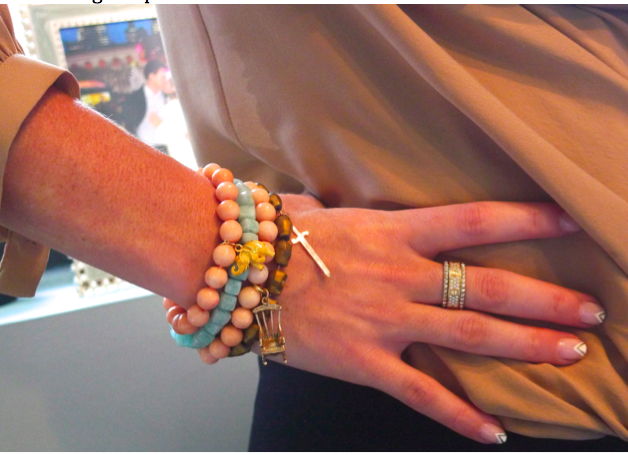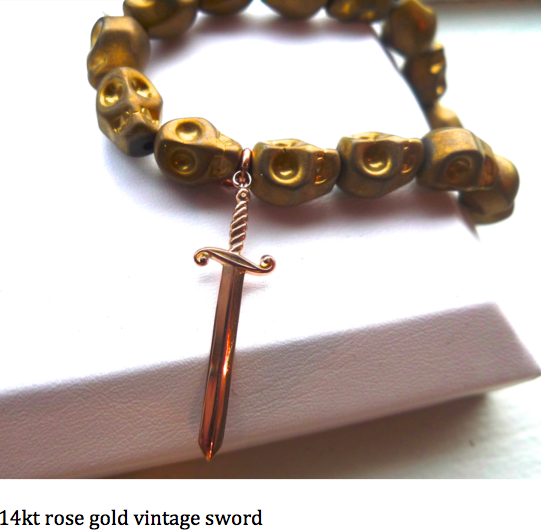 This post was brought to you in collaboration with LoveGold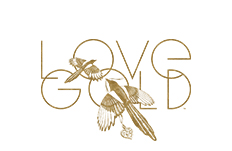 The Goldgirl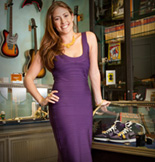 Lauren Kaminsky- aka The Gold Girl is a young entrepreneur in Manhattan. Working in her father's pawnshop is anything but ordinary and each day leads to something new. Passionate about the gold items that come her way, Lauren shares them and her daily excursions with us on this blog.