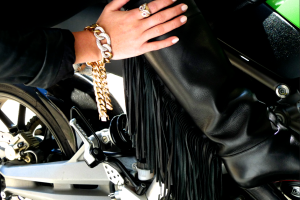 Two commodities that may obviously appear to be very different on the outside, gold and leather, are actually quite similar – not to mention they compliment one another.  Gold, a precious metal that is known to withstand the tests of time, has many similarities with the lust for leather due it its durability and everlasting value. Both are typically in high demand and are usually featured as luxury goods.  With that said, I am making a bold claim that gold and leather is the new wardrobe staple.
All of the following pieces are vintage: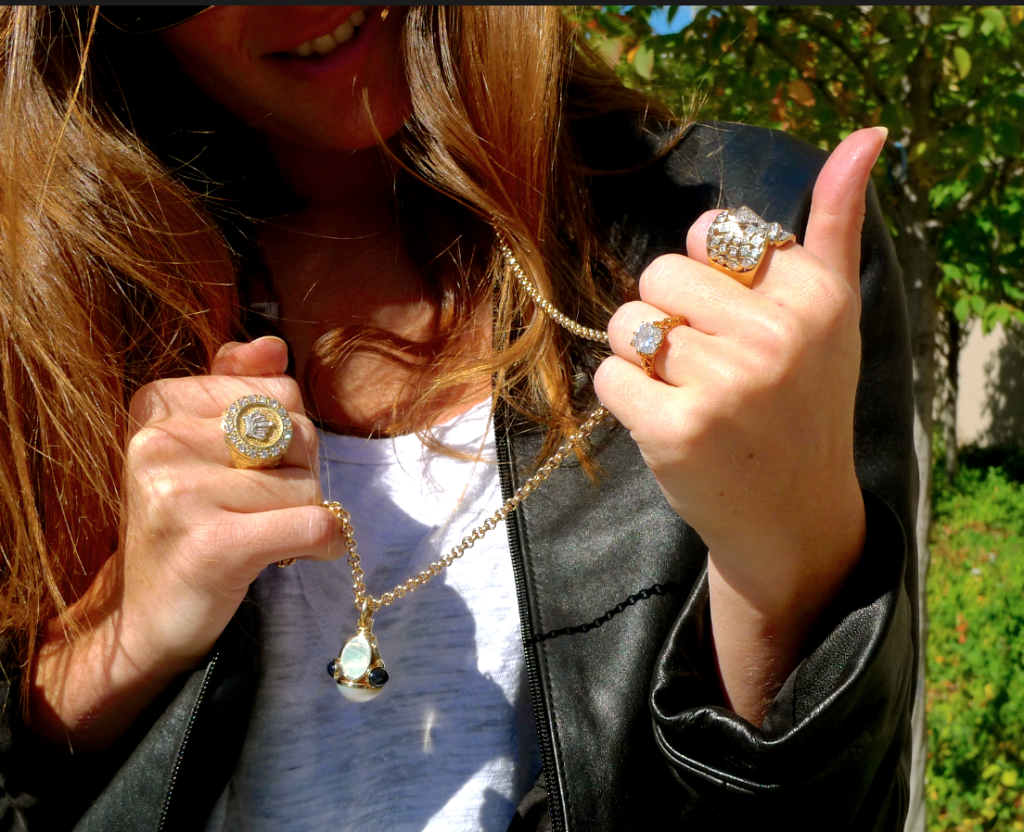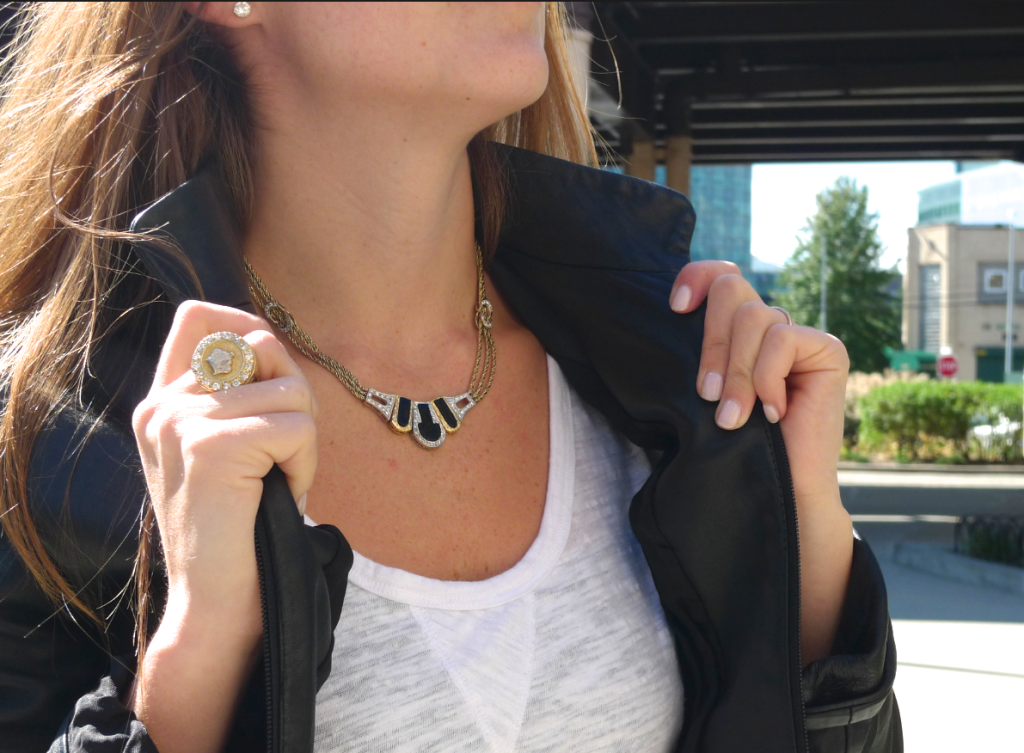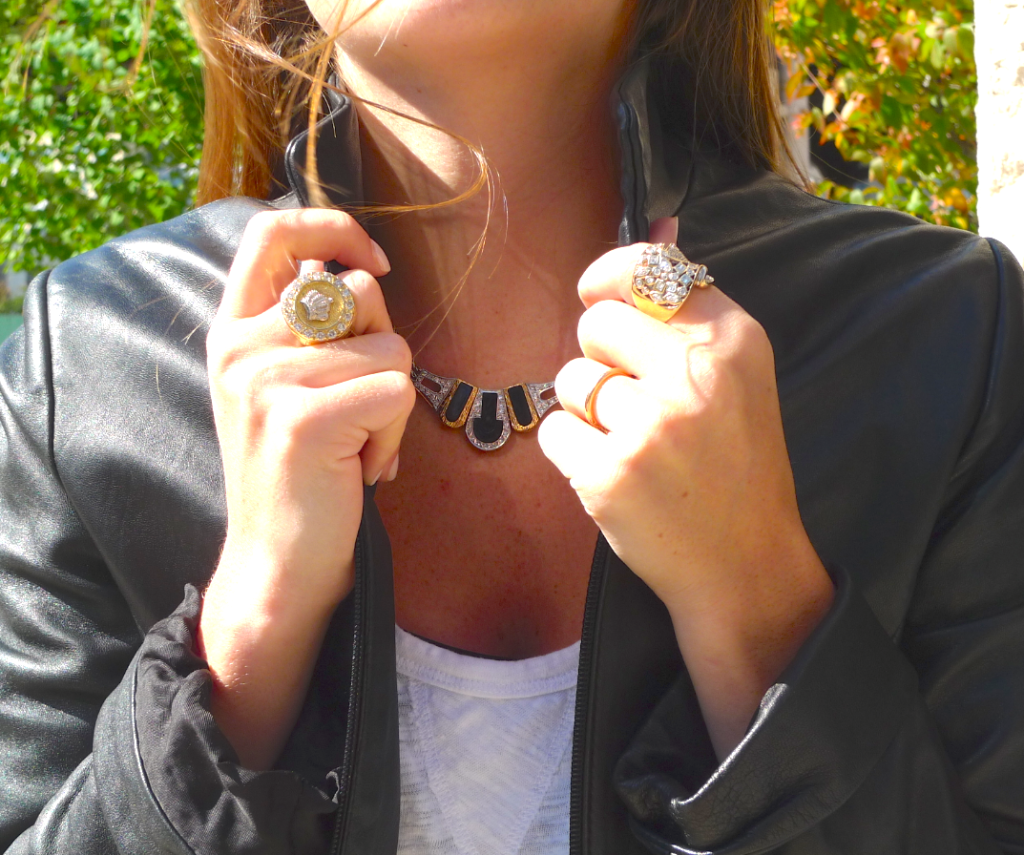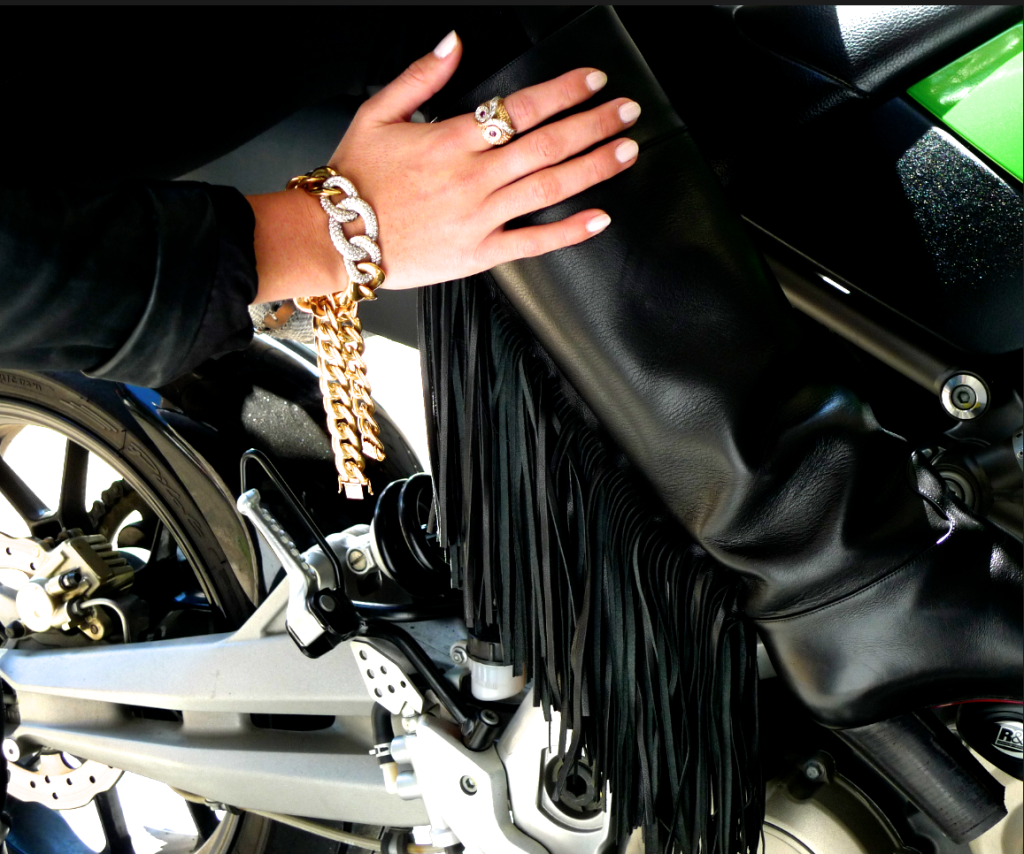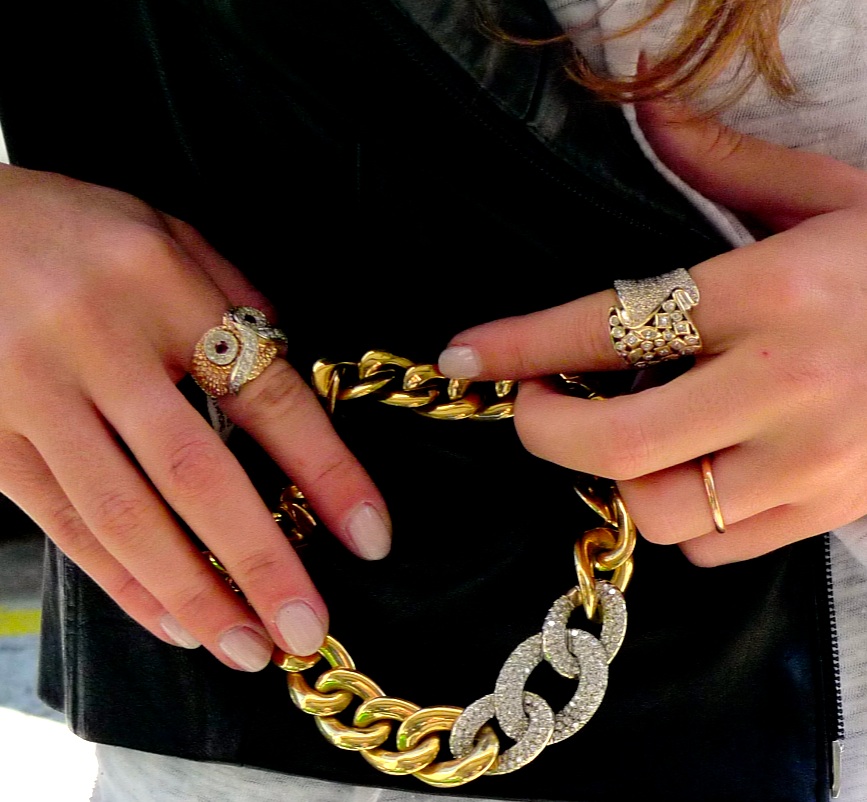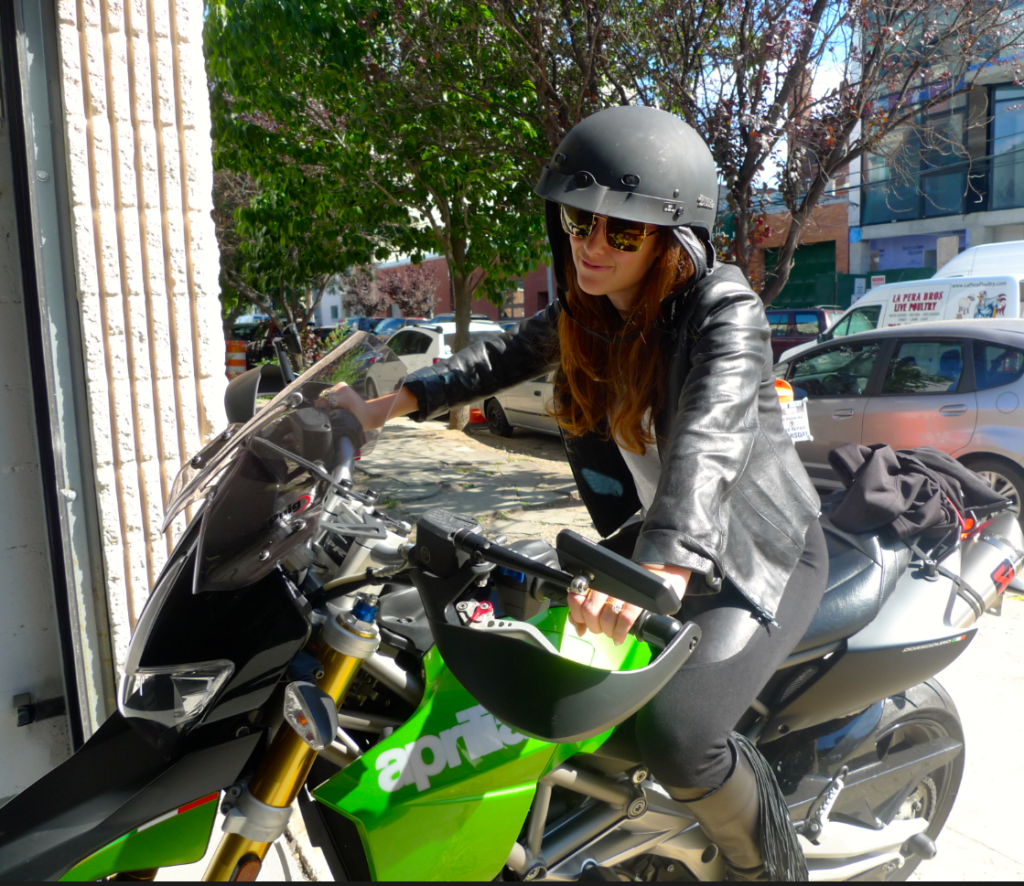 This post was brought to you in collaboration with LoveGold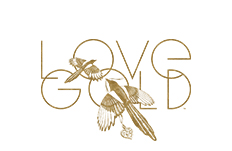 The Goldgirl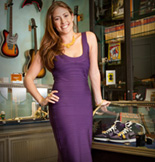 Lauren Kaminsky- aka The Gold Girl is a young entrepreneur in Manhattan. Working in her father's pawnshop is anything but ordinary and each day leads to something new. Passionate about the gold items that come her way, Lauren shares them and her daily excursions with us on this blog.