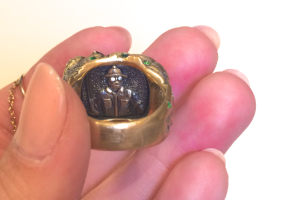 A wild imagination along with the skills necessary to create beautiful and unique pieces are important tools a designer needs for success.  Wendy Brandes is a designer who implements all of these tactics.  Her eccentric and intellectual personality draws you in and are the reason for her quirky, inventive and original pieces.  Inspired by powerful women, English literature, and obsessed with mechanical pieces (think spinning globes) her line makes you do a double and even triple take.  I couldn't believe my eyes – you need to check out these artistic, story-telling symbolic pieces.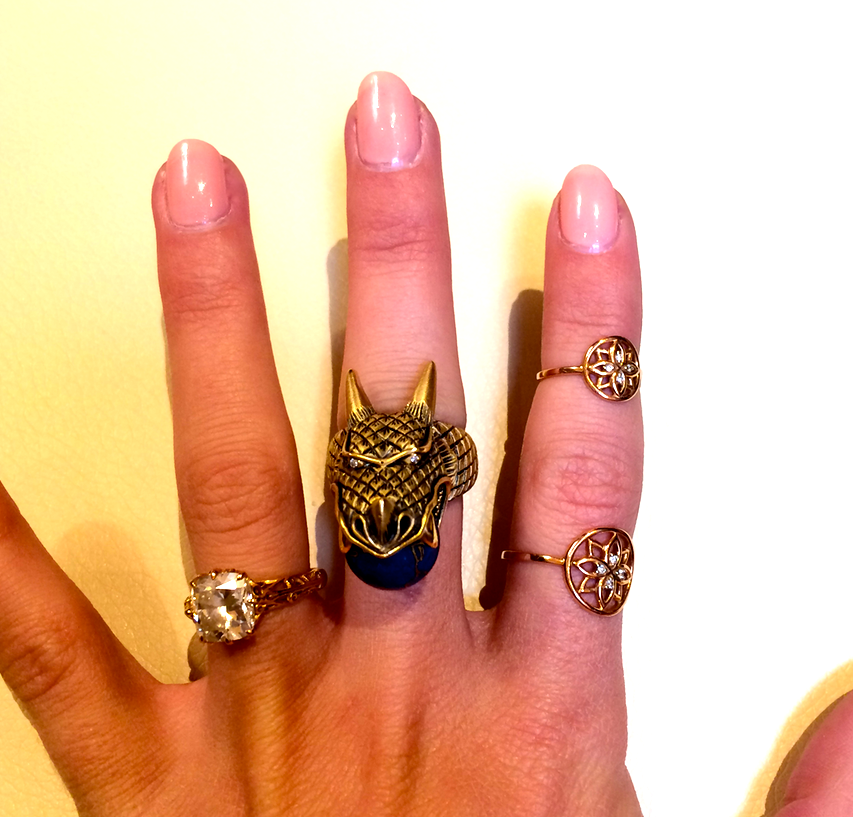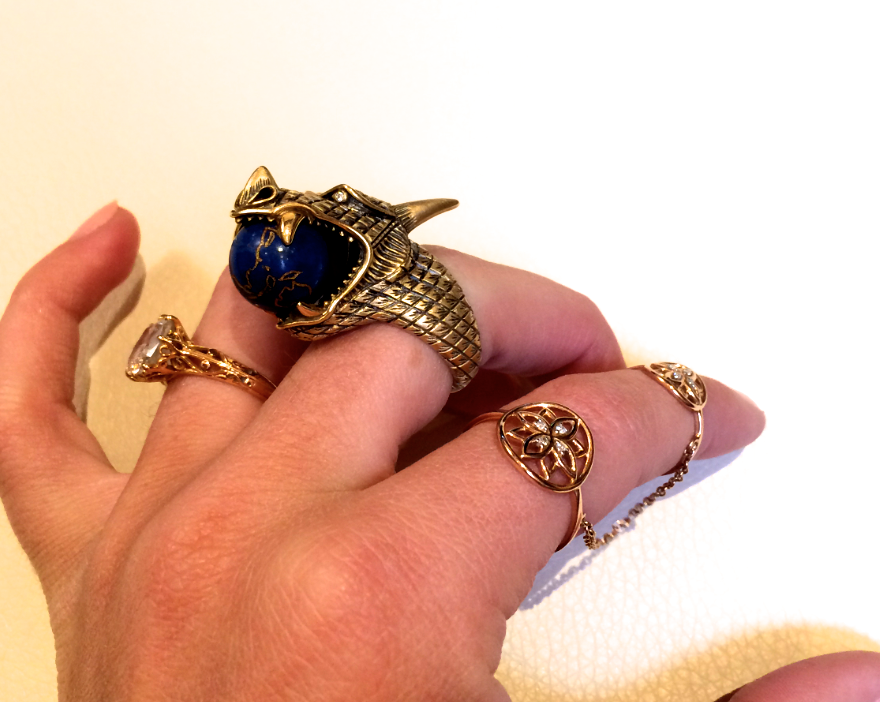 Empress Wu 18kt dragon ring with spinning lapis lazuli globe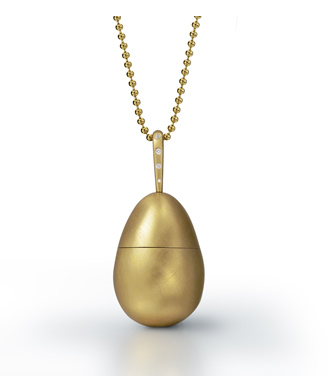 The "chicken in the egg" necklace
18kt lion with the hunter on the underside of the ring.
18kt Jonah & The Whale ring (Jonah is placed underneath the whale, to appear inside his stomach).
And for my personal favorite:
This 18kt with diamonds NYC Taxi cab ring with a passenger on the inside.
This post was brought to you in collaboration with LoveGold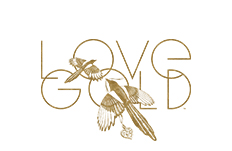 The Goldgirl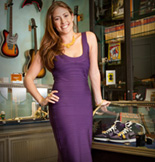 Lauren Kaminsky- aka The Gold Girl is a young entrepreneur in Manhattan. Working in her father's pawnshop is anything but ordinary and each day leads to something new. Passionate about the gold items that come her way, Lauren shares them and her daily excursions with us on this blog.