In its latest issue, Glamour magazine features an article written by The Man Repeller aka Leandra Medine.  She discusses the ever-growing prevalence of workout clothes seen everywhere… except the gym.  Medine questions if these wearers are actually working out or just wearing the latest Adidas x Stella McCartney collab as everyday fashion.  And why shouldn't they?
As someone who enjoys wearing the latest from Lululemon JUST IN CASE I have the urge to do jumping jacks (still waiting for this to ever happen), I decided to take a look and observe the amount of people in workout clothes who also were wearing fine jewelry.
In most instances, wearers of athletic clothing donned simple gold chains either bearing an initial or small pendant, and also fragile bracelets with simple or stacked gold rings.  These are the staples and here are my picks for my favorite gold pieces that are "JUST IN CASE" workout friendly.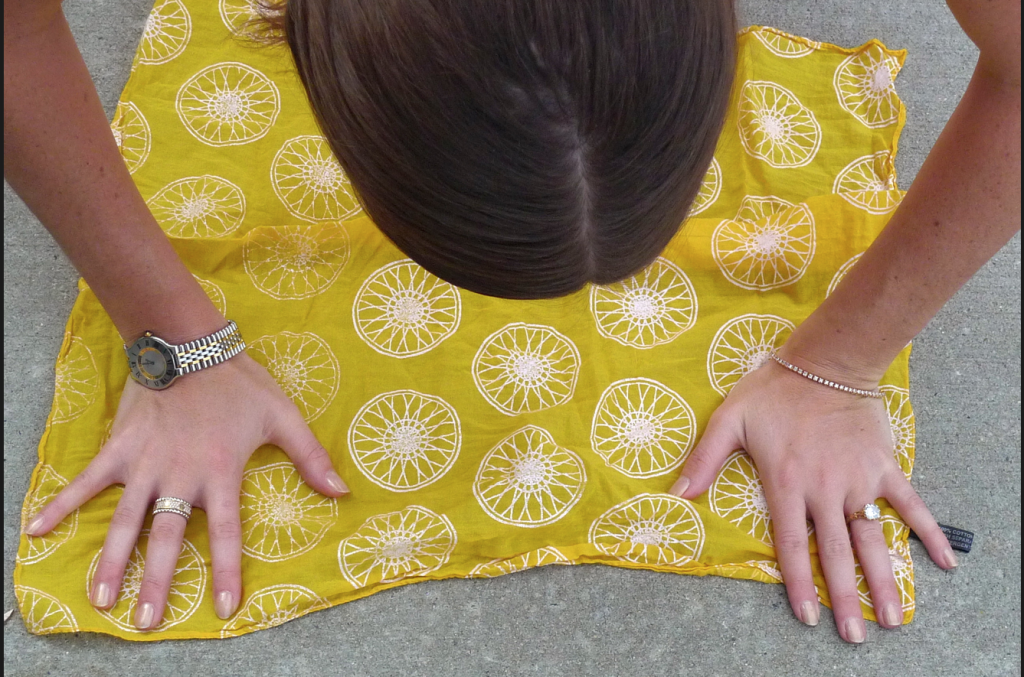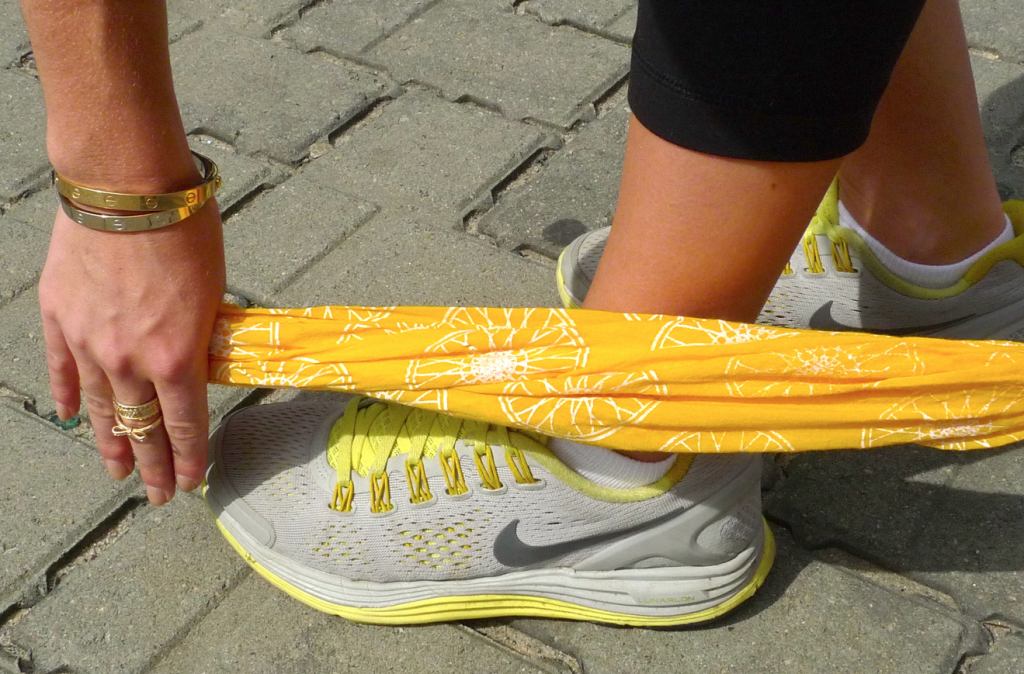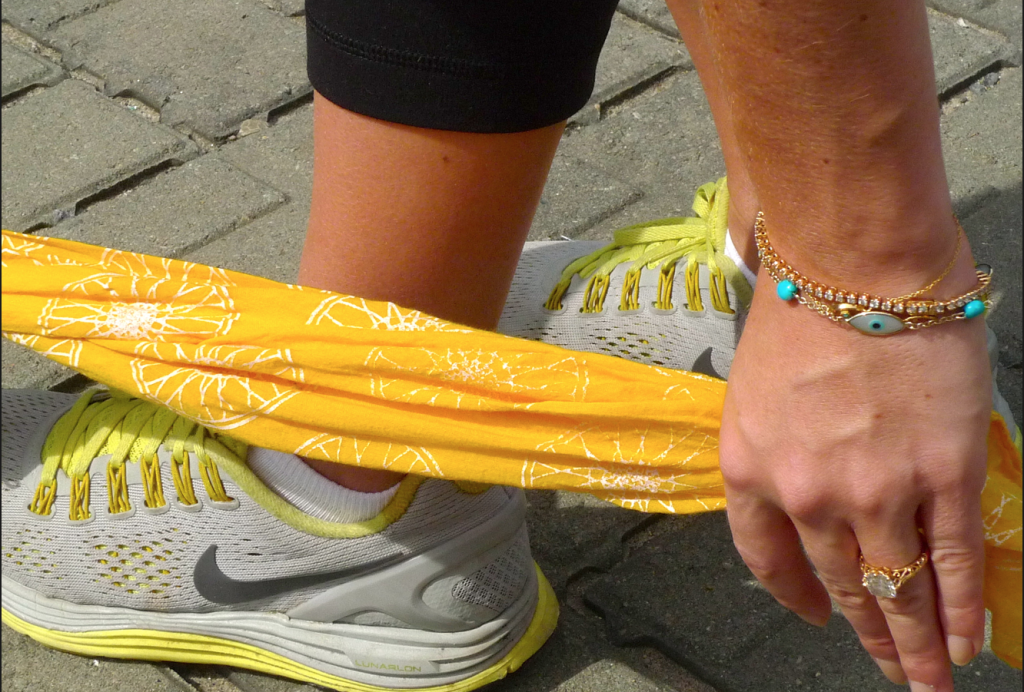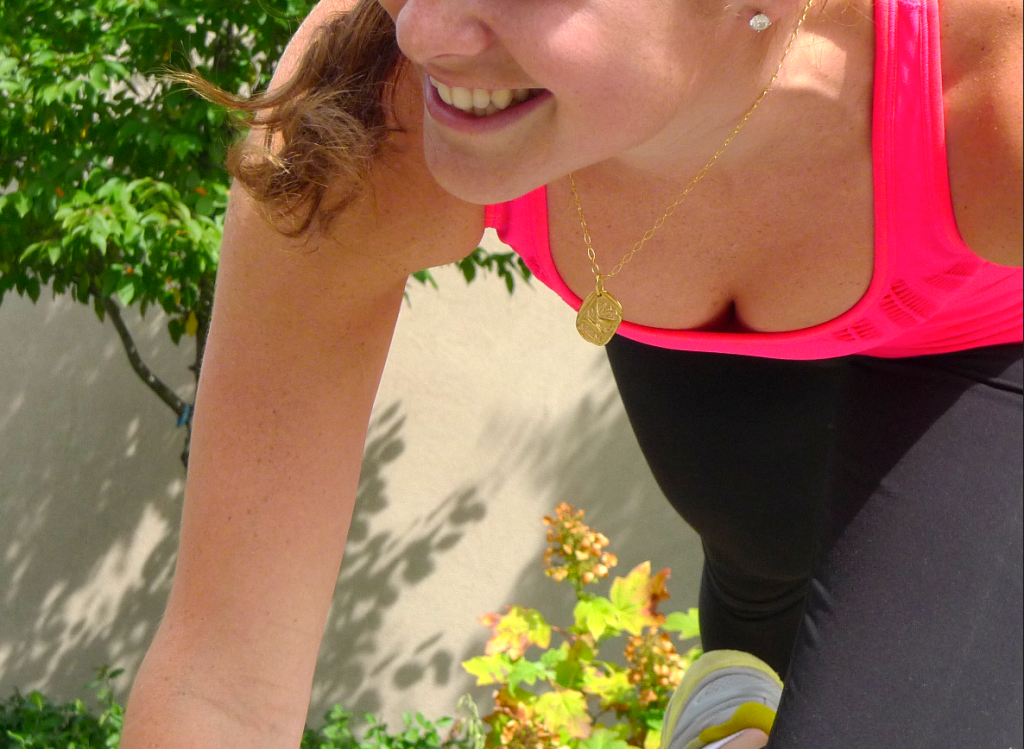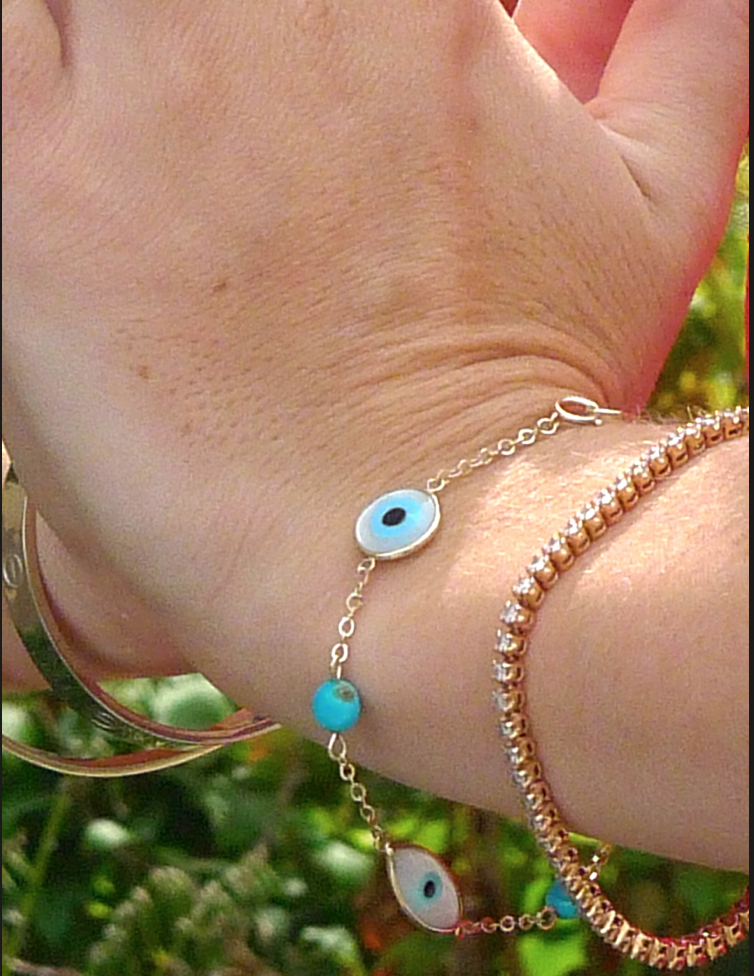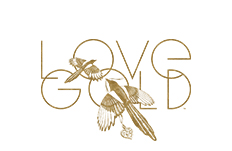 This post was brought to you in collaboration with LoveGold
The Goldgirl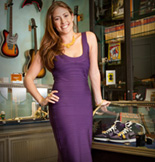 Lauren Kaminsky- aka The Gold Girl is a young entrepreneur in Manhattan. Working in her father's pawnshop is anything but ordinary and each day leads to something new. Passionate about the gold items that come her way, Lauren shares them and her daily excursions with us on this blog.