In my opinion, an ideal summer weekend in New York City consists of either two things- a rooftop BBQ in the city or an escape outside the concrete jungle.  Luckily for me, this weekend I was able to experience the best of both worlds.  Among my weekend travels, not only was I surrounded by great company, I also spotted some perfect summer jewelry.  Check out some of the highlights: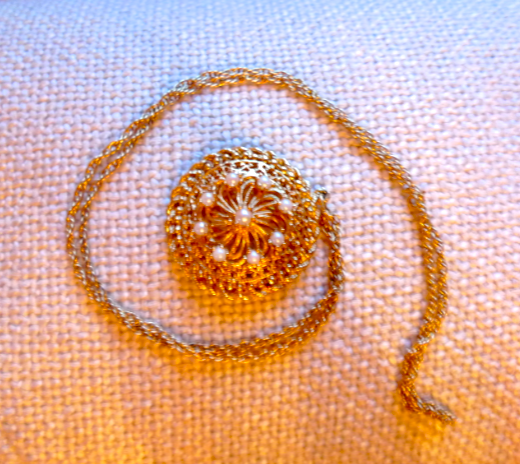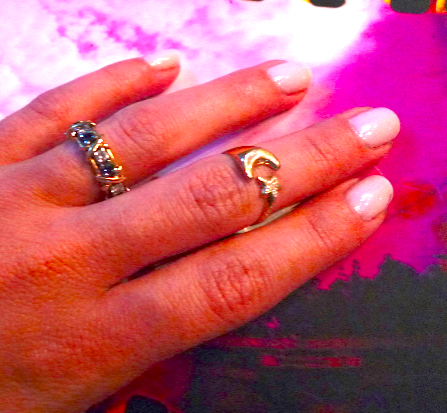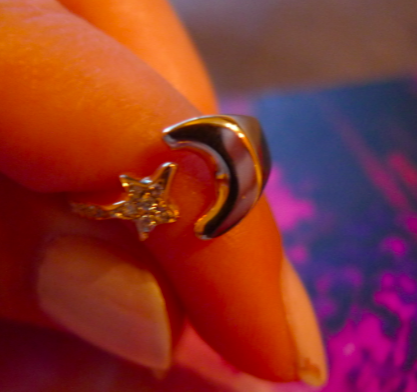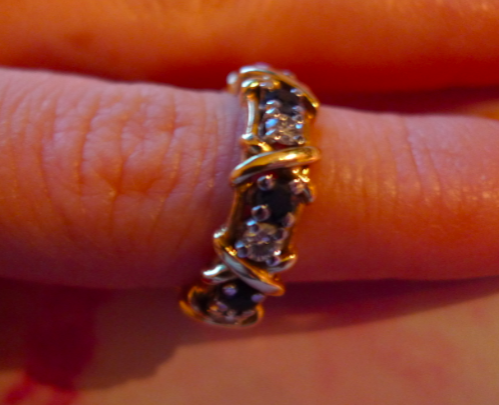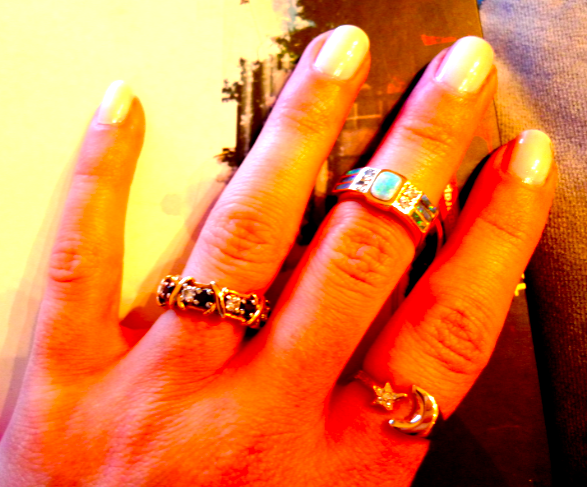 My choice in rings this weekend included the above.  I love the look of this moon and star midi-ring, with the Tiffany & Co 18kt Schlumberger ring.   I also love a great Opal ring like the one shown right above.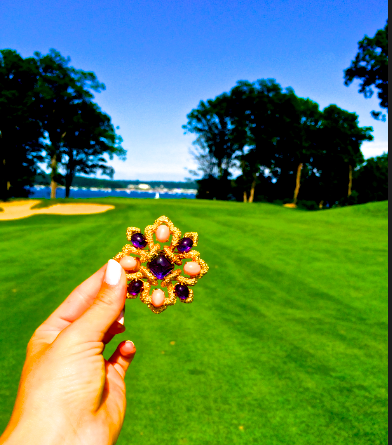 This post was brought to you in collaboration with LoveGold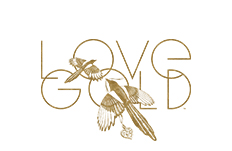 The Goldgirl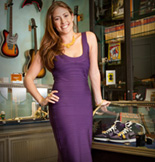 Lauren Kaminsky- aka The Gold Girl is a young entrepreneur in Manhattan. Working in her father's pawnshop is anything but ordinary and each day leads to something new. Passionate about the gold items that come her way, Lauren shares them and her daily excursions with us on this blog.