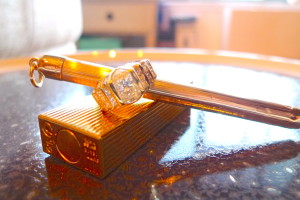 There's something about vintage jewelry that always catches my eye; be it a piece's carefully handcrafted filigree and etchings, the tarnished look of yellow gold, or even an unusually made piece that you just don't see anymore, it all just draws me in.  This week a few special pieces came my way that I have decided to highlight in this post.
PS: my fine china has already come in handy!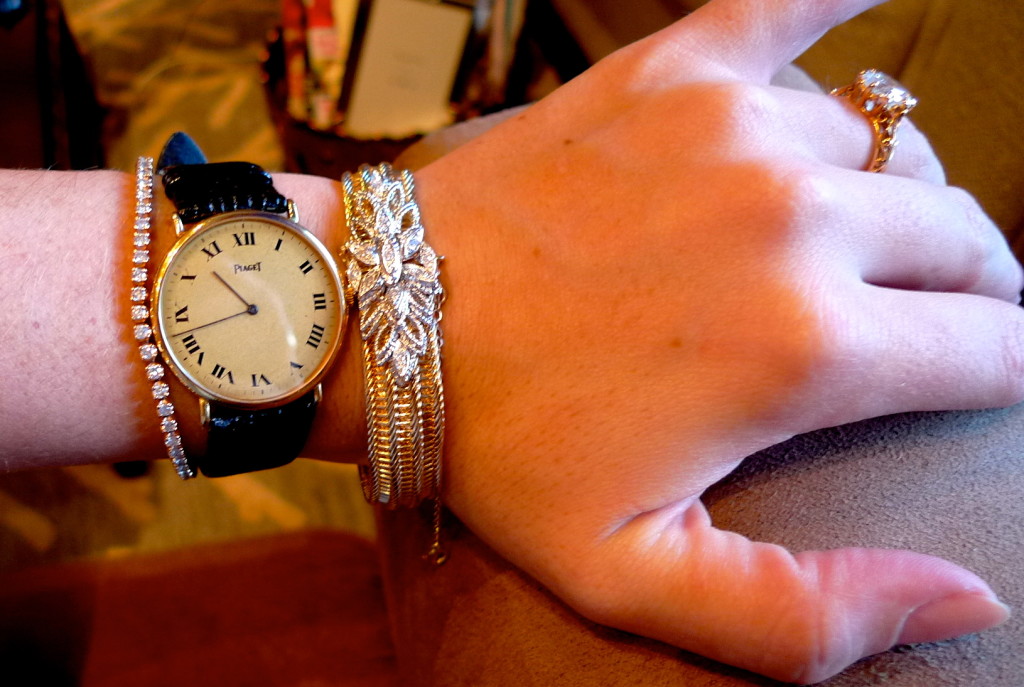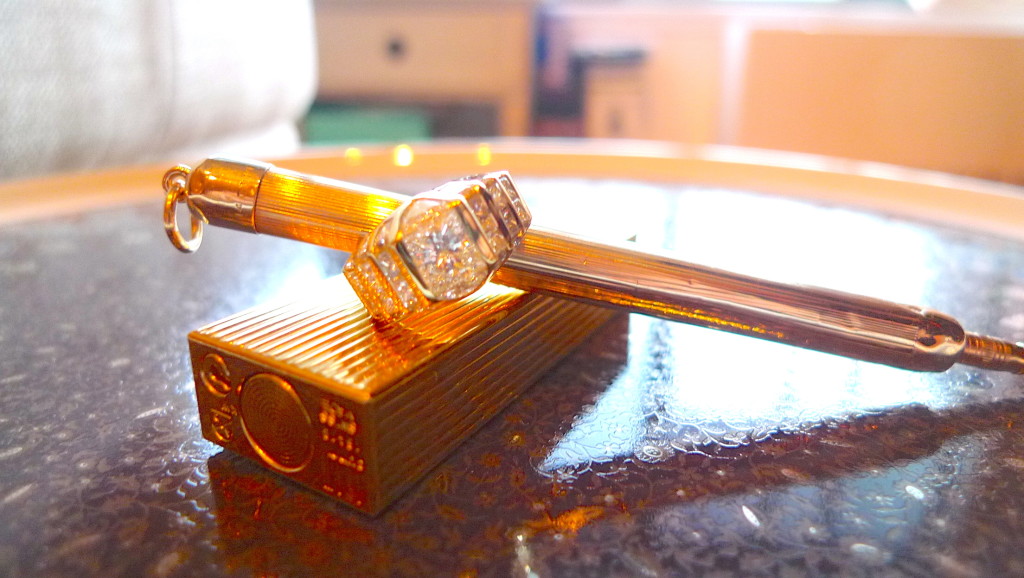 This post was brought to you in collaboration with LoveGold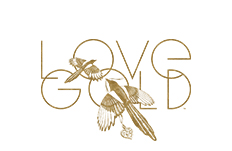 2 Comments
The Goldgirl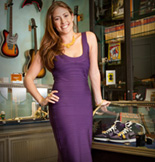 Lauren Kaminsky- aka The Gold Girl is a young entrepreneur in Manhattan. Working in her father's pawnshop is anything but ordinary and each day leads to something new. Passionate about the gold items that come her way, Lauren shares them and her daily excursions with us on this blog.