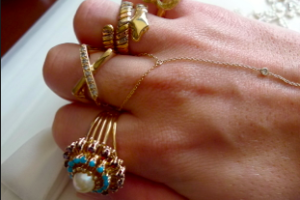 We've all been there.  It's less than a week before Mother's Day and you're at a loss of what to buy for that special person in your life.  You know she loves jewelry, and vintage pieces are the style she usually gravitates towards, but now what?

Here is a small jewelry display at the vintage jewelry store at Beauty & Essex.  This bracelet bar alone covers many styles, eras, and designs and covers many decades worth of vintage gold.  To the left, the display starts with an ornate Indian gold piece and then jumps forward decades later to white gold art-deco style pieces and a more modern Judith Ripka bangle on the far right.
When debating what to purchase, think about her specific style- does she fantasize about old Hollywood glamour and Elizabeth Taylor's jewels? For example, check out these 18kt- gold vintage chandelier earrings.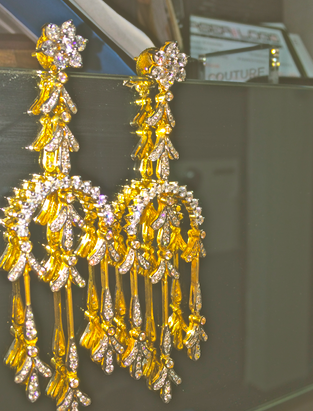 Or is she more interested in modern pieces with a vintage twist?  This 18kt gold braided bracelet pairs great with modern pieces and is actually from the '80s.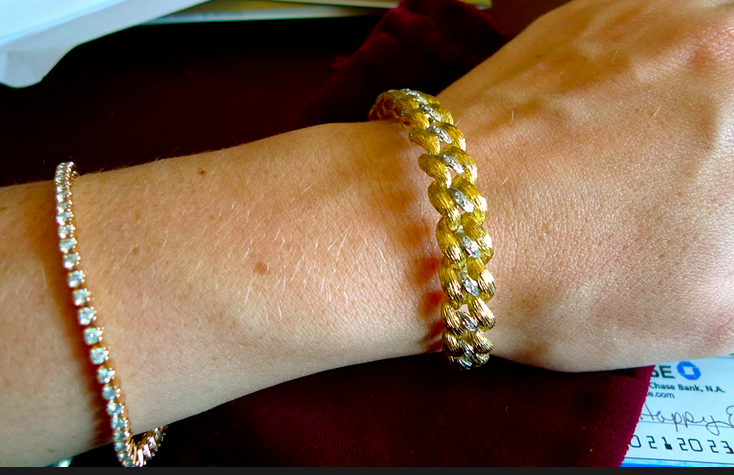 Does she deserve a watch upgrade? These splurge-worthy vintage gold watches are built to last, and as long as they are authentic (look for a proper markings, serial numbers, etc) you should never rule out a vintage store for these beautiful timepieces.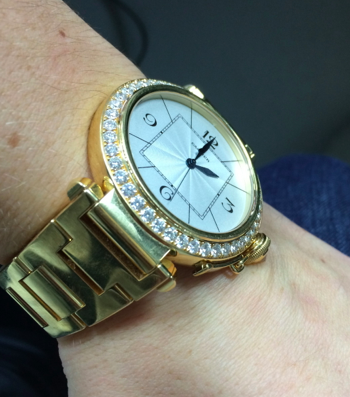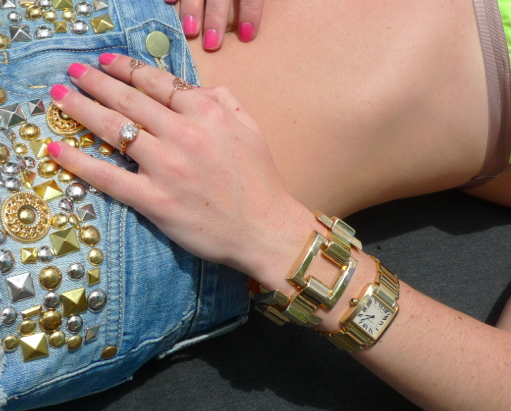 If modern is usually more her style, but you're tired of the more atypical pieces and want to try something different out, then I would suggest adding a vintage gold cocktail ring to her collection. My favorite is the snake ring, which could work for an evening out on a town or to wear to the beach or pool as summer approaches.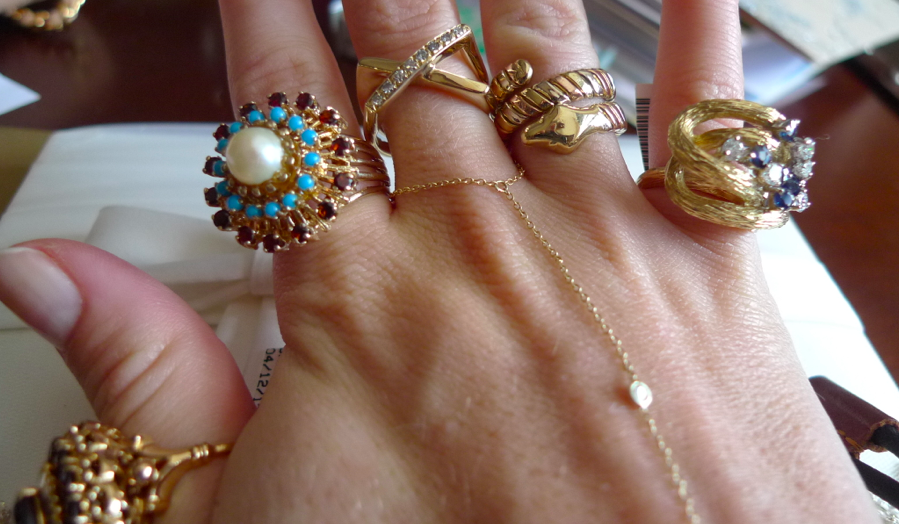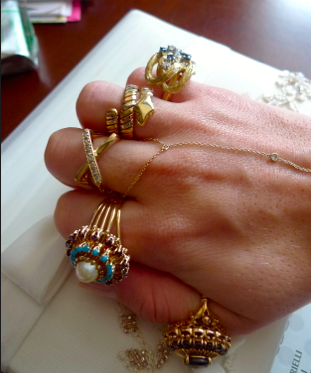 I also think these 22kt vintage gold earrings make a statement and would be a perfect gift.  Although they look simple far away, when viewed up close, the detail is ornate and beautiful.  What mom wouldn't love that?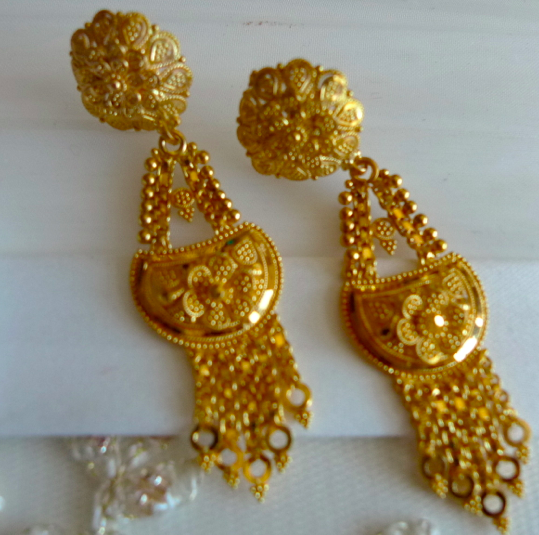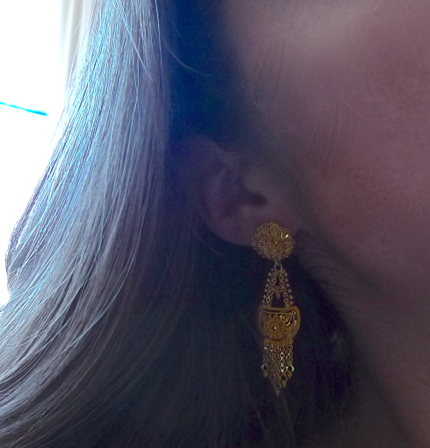 This post was brought to you in collaboration with LoveGold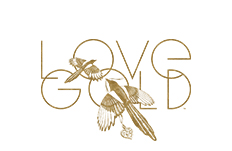 1 Comment
The Goldgirl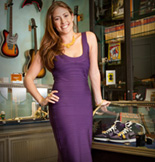 Lauren Kaminsky- aka The Gold Girl is a young entrepreneur in Manhattan. Working in her father's pawnshop is anything but ordinary and each day leads to something new. Passionate about the gold items that come her way, Lauren shares them and her daily excursions with us on this blog.