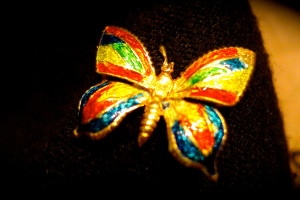 Gold antique pins used to conjure up images of older ladies heading to lunches with embellished blazers and scarves.  In my head, these specific pin-bearing ladies were very well put together and the pin for some reason was always an animal of some-sort.  Gold pins that I have liked have ended up on a chain and have become pendants.  However, I never wore a pin for its original function until last week.
My mother gave me a pin that used to belong to my grandmother, Lorraine.   She passed away right before I was born and this piece needed a special place.  Therefore, I immediately placed it inside my jacket- close to my heart and acting as a secret gold piece that would pop out casually.  I loved it!
From that night on, I have taken the antique pins I have had in stock to a new level.  Here are my gold pins from this weekend: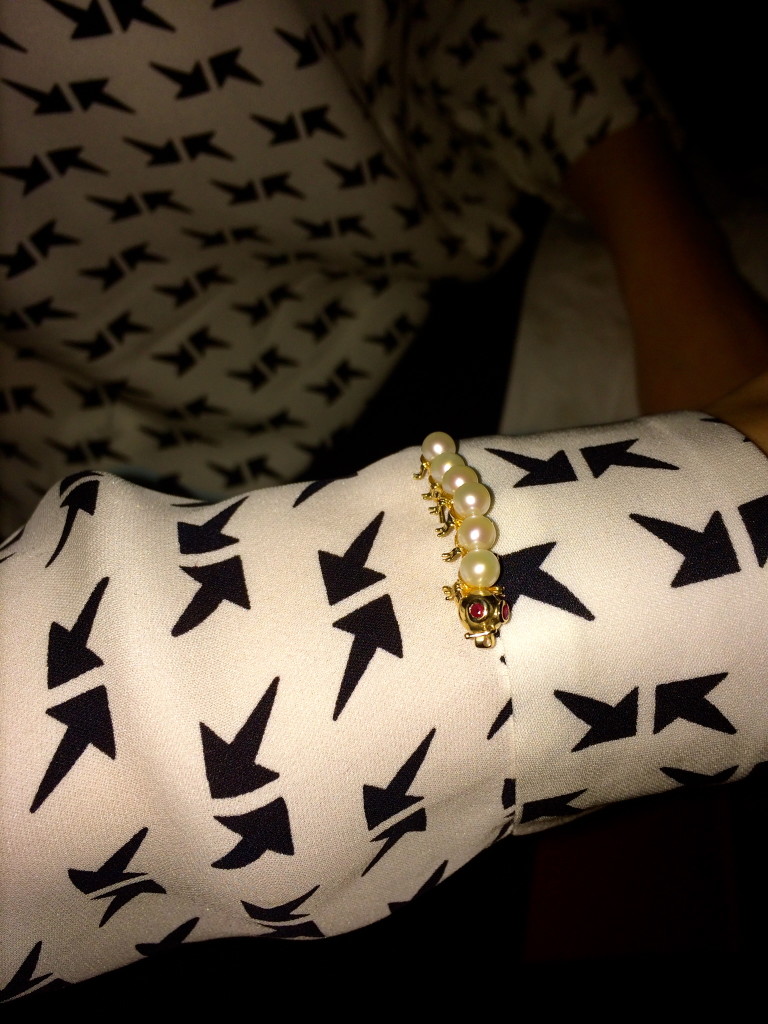 I also found a practical use for this gold rose pin.
This post was brought to you in collaboration with LoveGold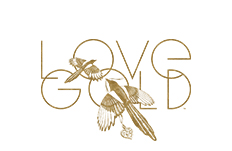 1 Comment
The Goldgirl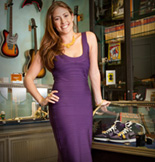 Lauren Kaminsky- aka The Gold Girl is a young entrepreneur in Manhattan. Working in her father's pawnshop is anything but ordinary and each day leads to something new. Passionate about the gold items that come her way, Lauren shares them and her daily excursions with us on this blog.